Don't forget fundraiser money and order forms are due tomorrow. Tomorrow is also "Oh the Places You'll Go Day," celebrate with us by wearing college gear!
Elementary Parents, We would like to inform you that when elementary buses leave the school building, the principal will send a notification to families to keep you informed of your child's departure from school. Thank you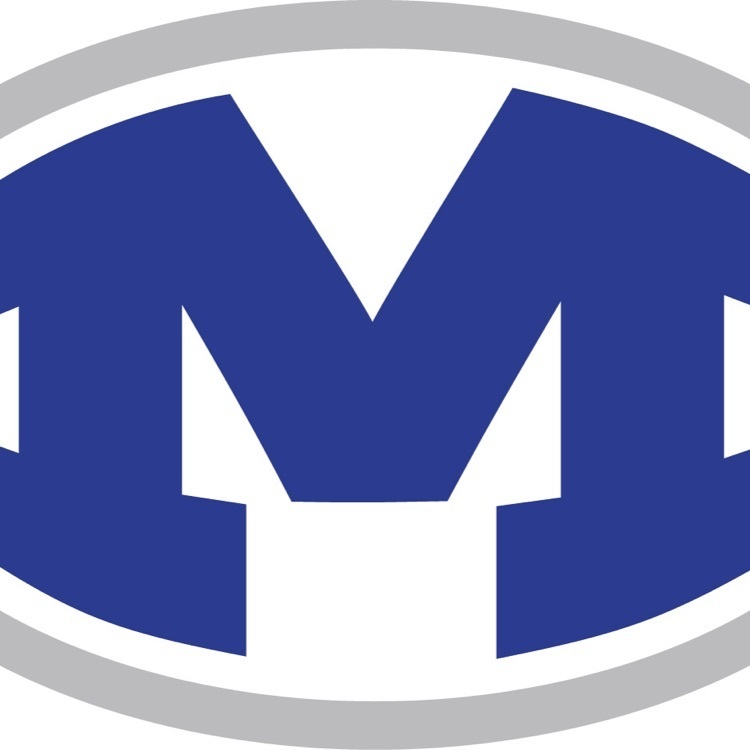 We have been cleared to dismiss students. This delay will also affect high school, middle, and elementary school buses, with student drop off running late. Once we complete the high school bus routes we will update everyone on possible middle and elementary delay times.Thank you!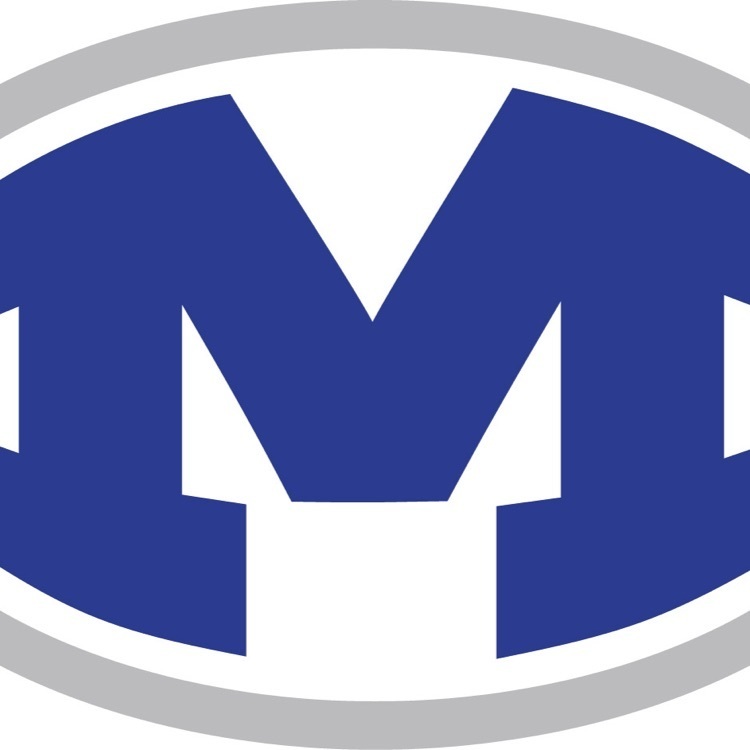 2/27/23 Knight News Make sure you check out the OST Schedule, our Read Across America Spirit Week, and make note of Fundraiser due date.

Next Week is Read Across America Spirit Week!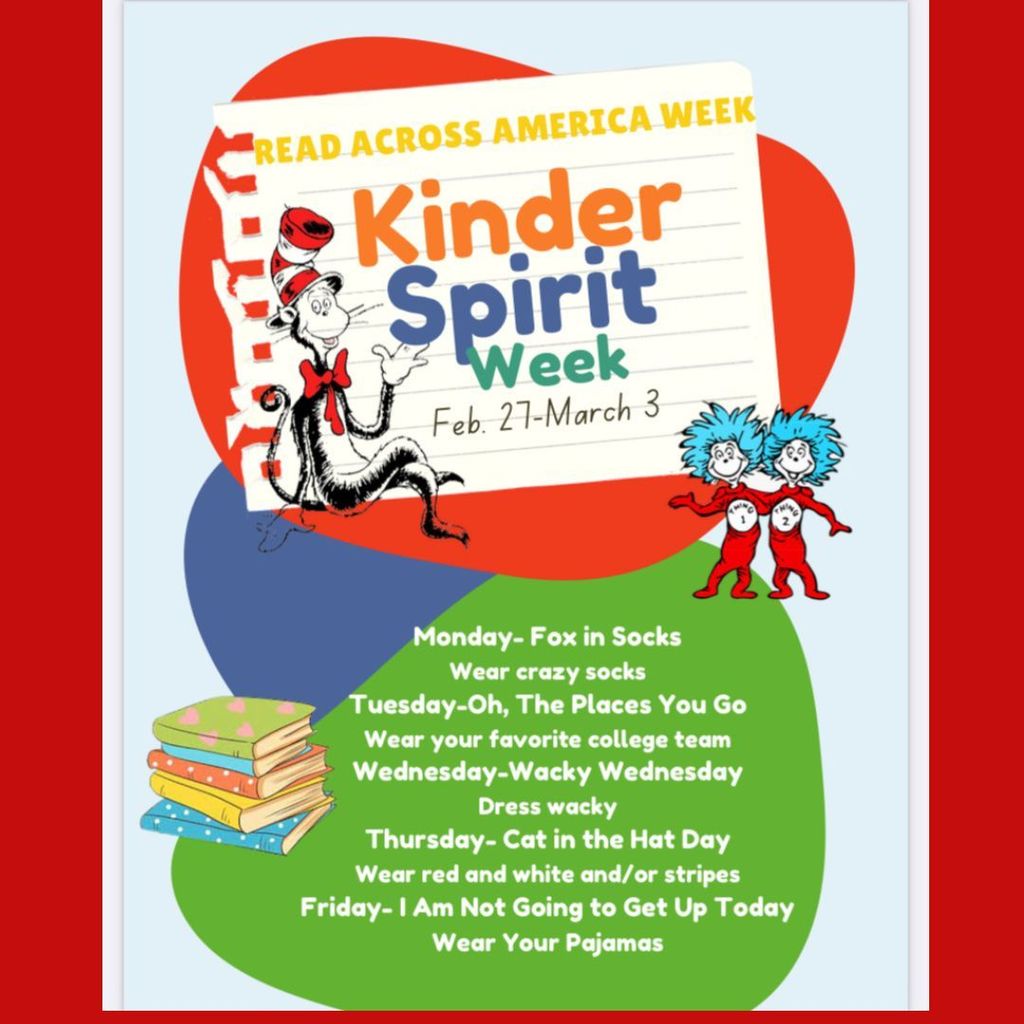 Family Conference Night is tonight. If you have scheduled a conference, please remain outside the room until the teacher comes to get you.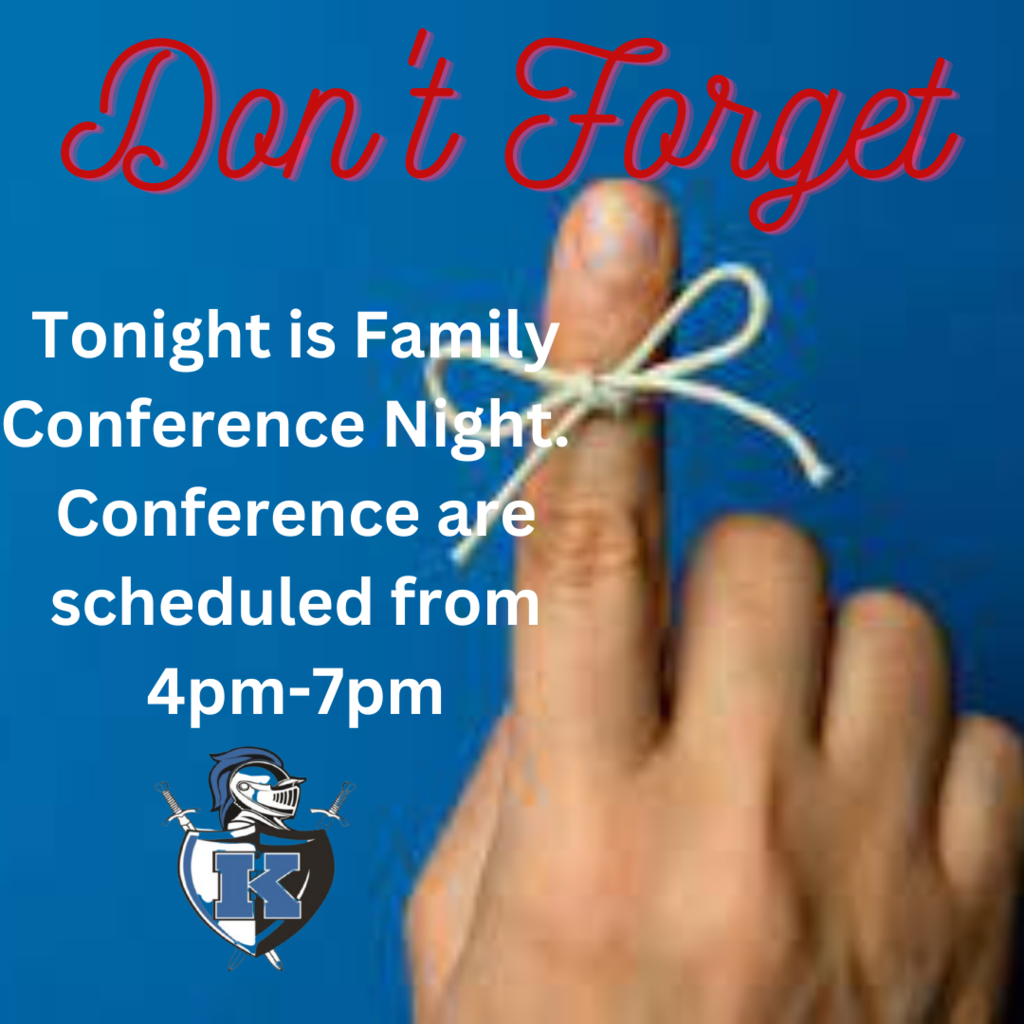 See our 4 winners of the back cover contest!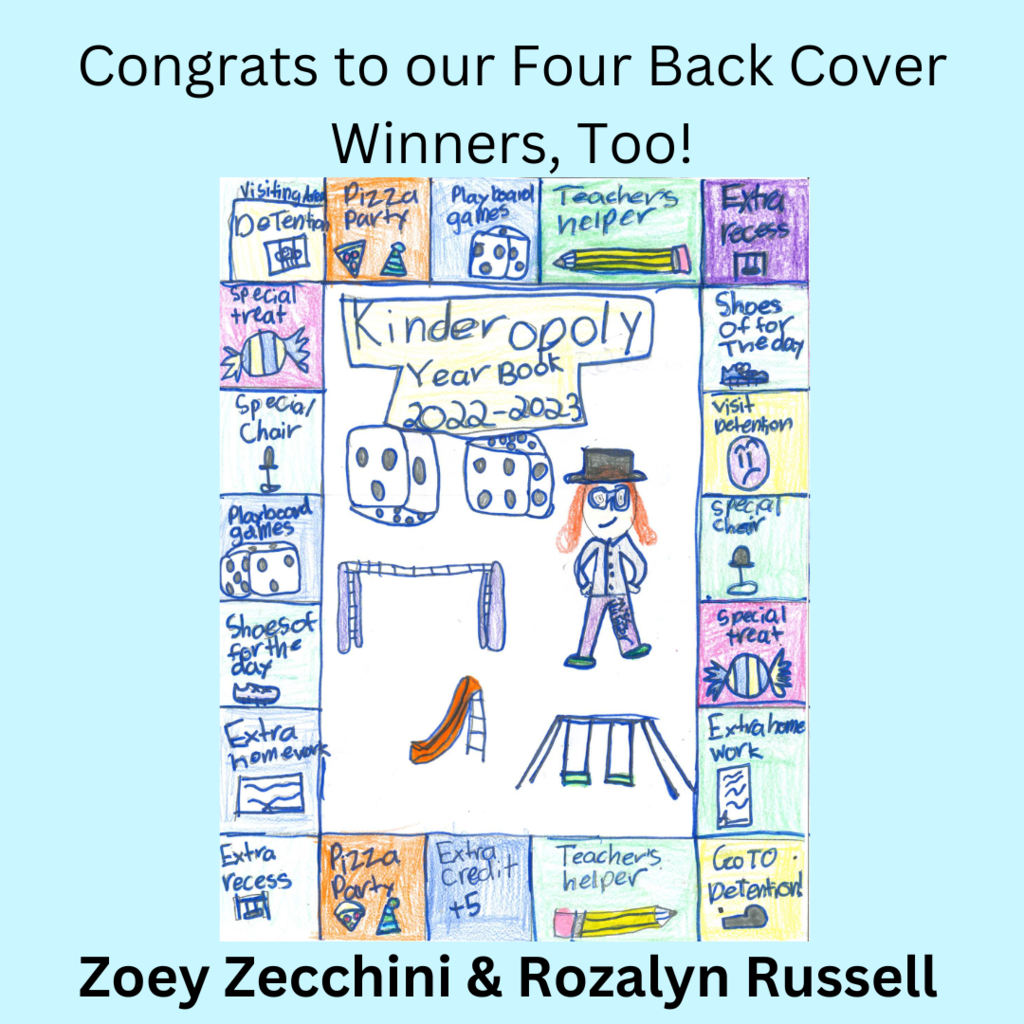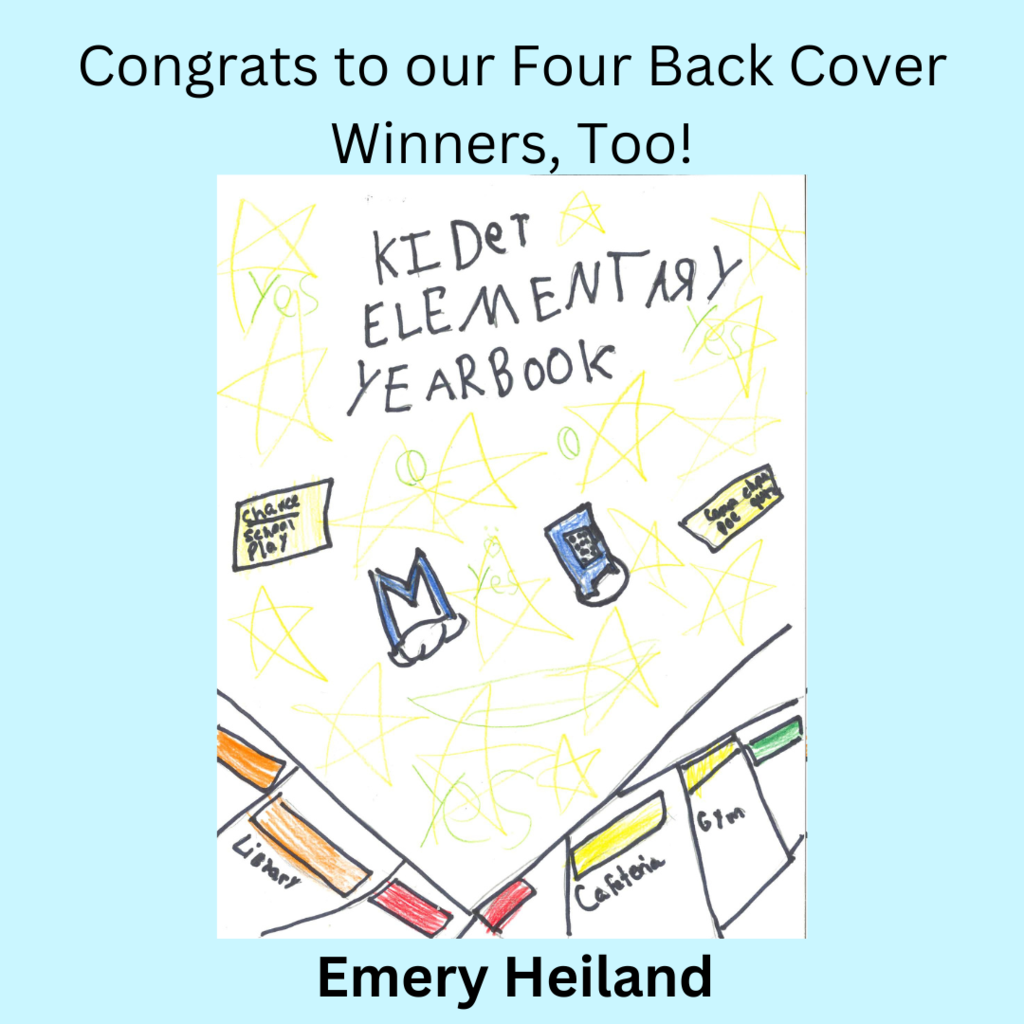 Check out our Yearbook Cover Contest Winner!

A HUGE thank you to THE JOURNEY COMMUNITY CHURCH for the donation of $5000 to pay off all of Kinder Students' Lunch fines. Thank you for loving our community and being our partners. Thisisthejourney.org @thejourneycommunitychurch
Congratulations to Kinder Elementary School January Student of the Month Lukas Pickett! Way to go Lukas! #kinderknights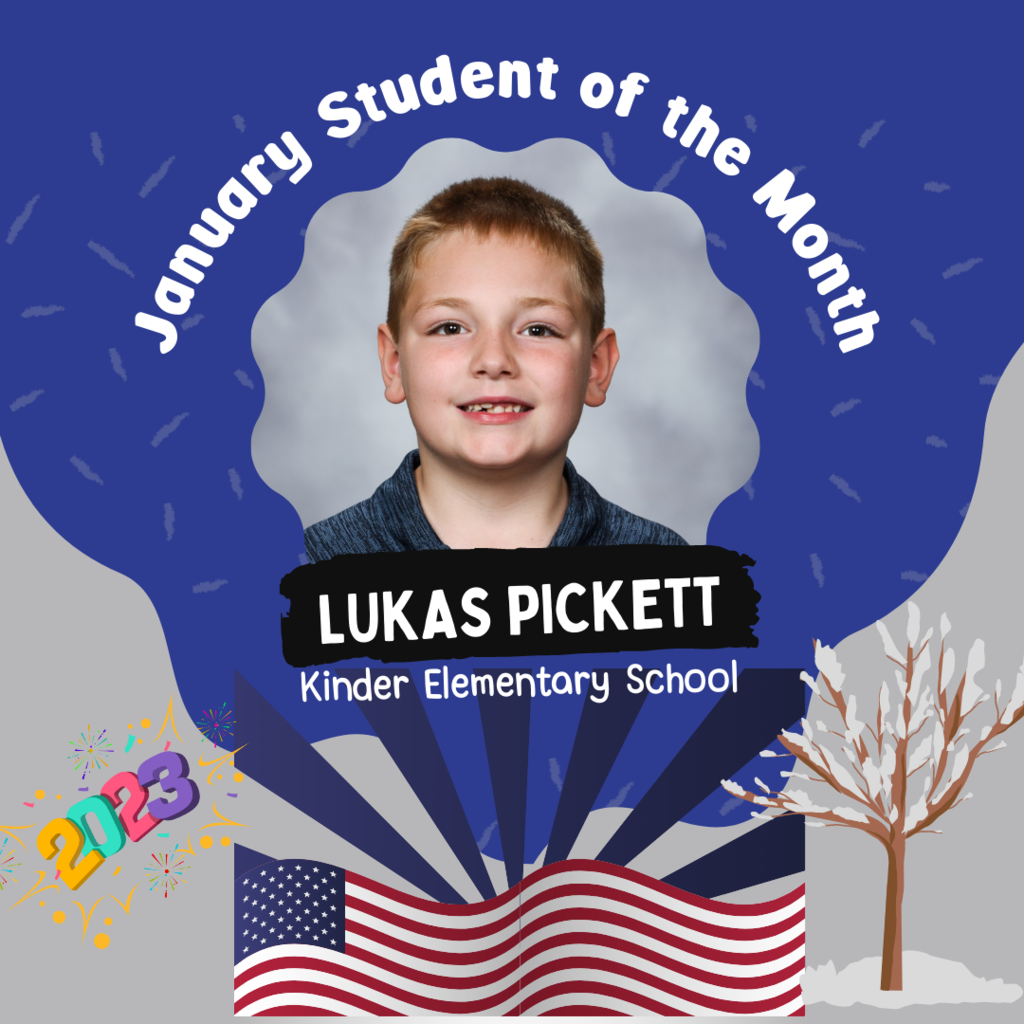 Who Dey Think Got More Bengals Spirit Den Kinder? Noooobody! #ruleyourschool #showyourstripes #WHODEY @Bengals
Ms. Wells room at Kinder Elementary School was in full support of the @Bengals! #ruleyourschool #showyourstripes #WHODEY 🧡
Kinder students in Mrs. Lealos ' class are proudly supporting @Bengals! #ruleyourschool #showyourstripes #WHODEY 🧡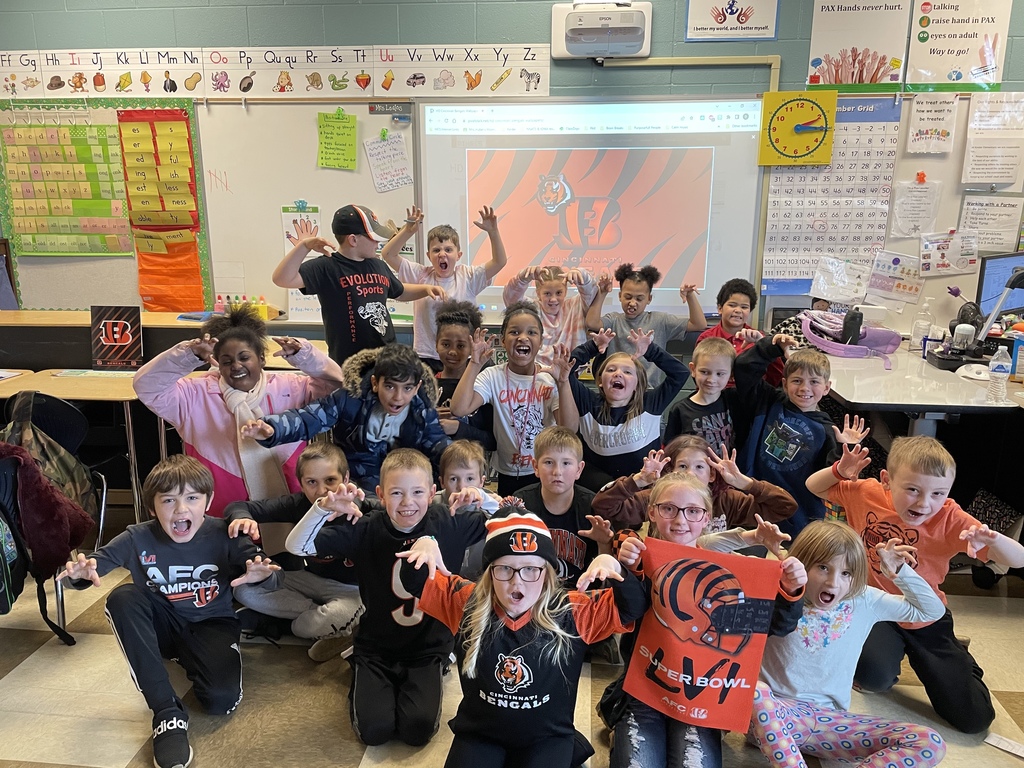 Kinder Families: Beginning April 1st, Medicaid is requiring parties to reenroll each year. Please take care of this ASAP so you can keep your benefits.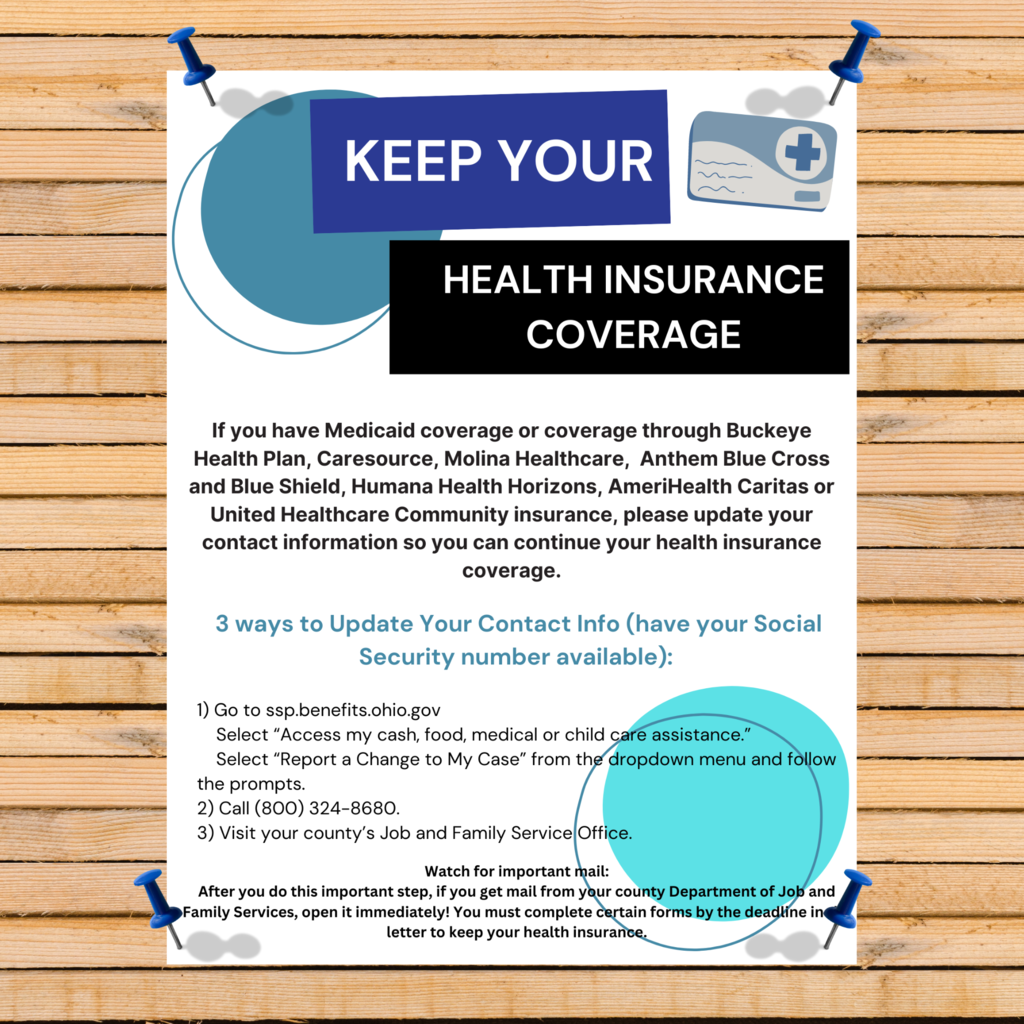 Thank You Lindsi Stupp and all the Miamisburg Customers of @ModernBliss Salon for your generous donation of coats, boots, and warm clothes to Kinder Families!! Thank you for caring about our kids💙💙💙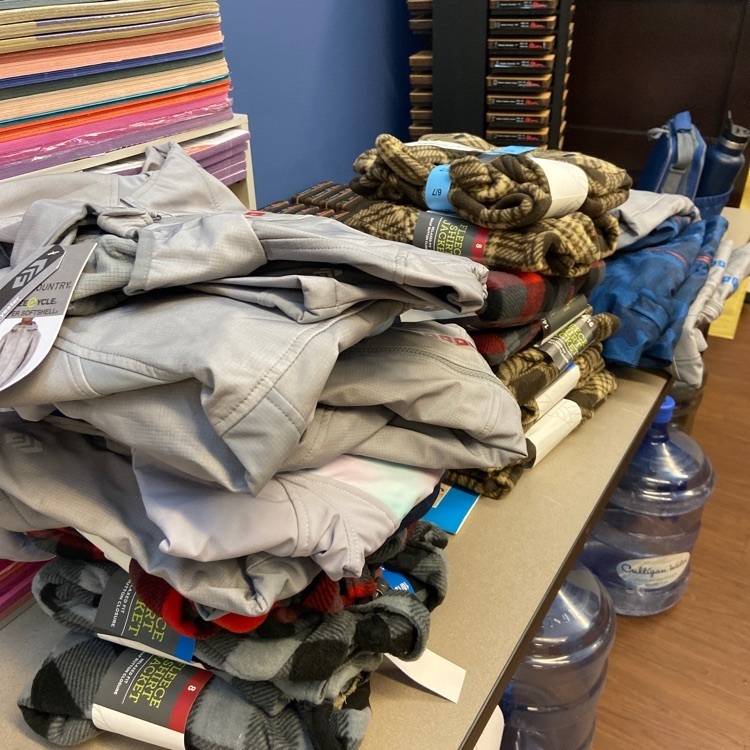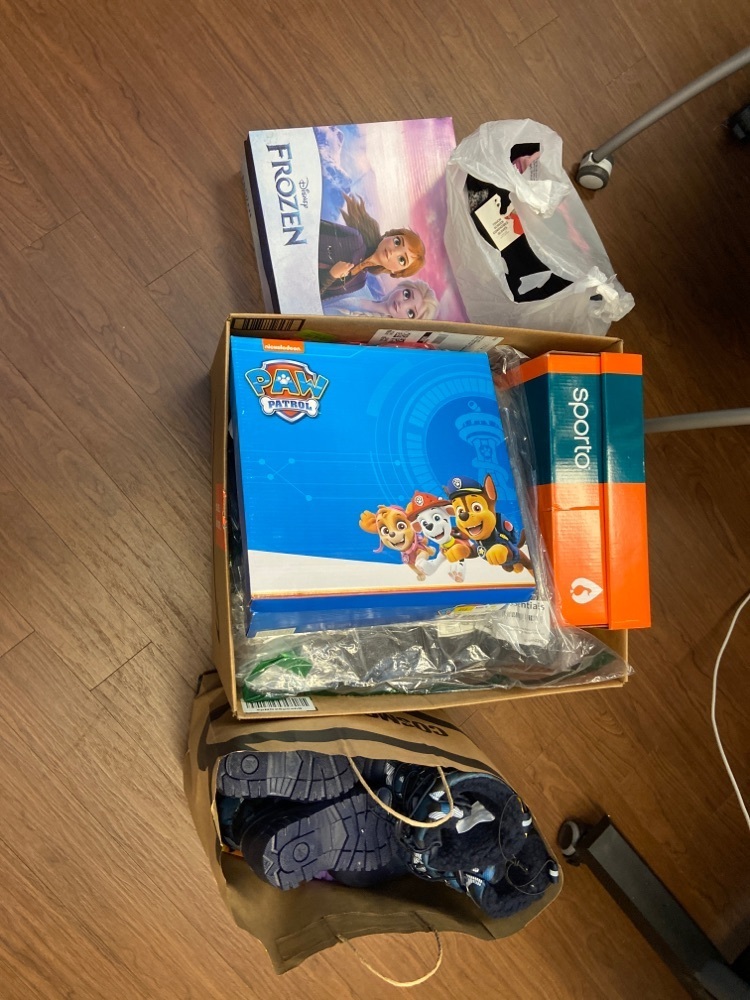 Knight News 1/23/23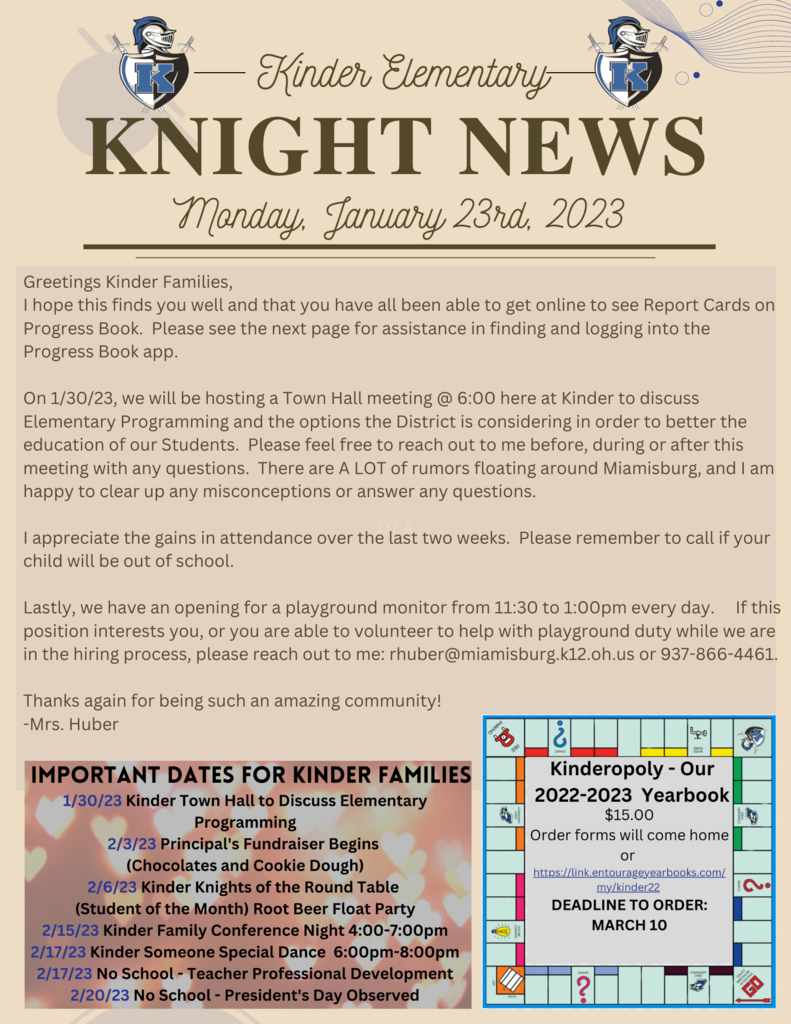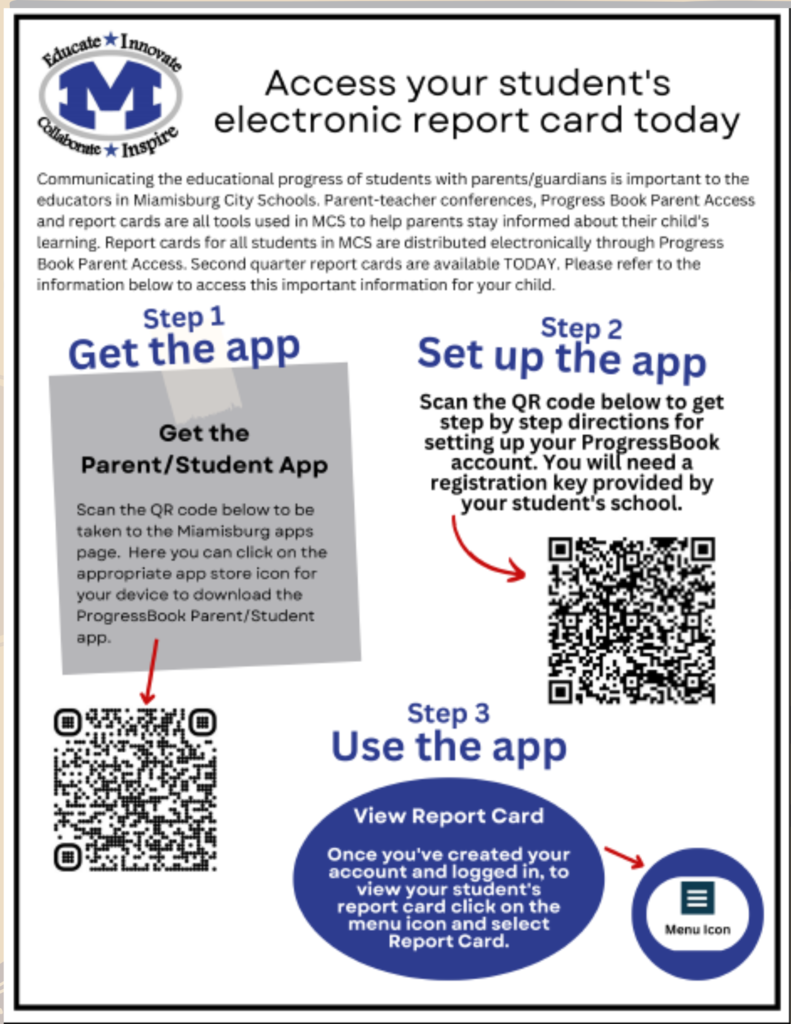 Report Cards will be available online at 5:00pm. If you have requested a paper copy, it will in your child's folder. Have a great weekend!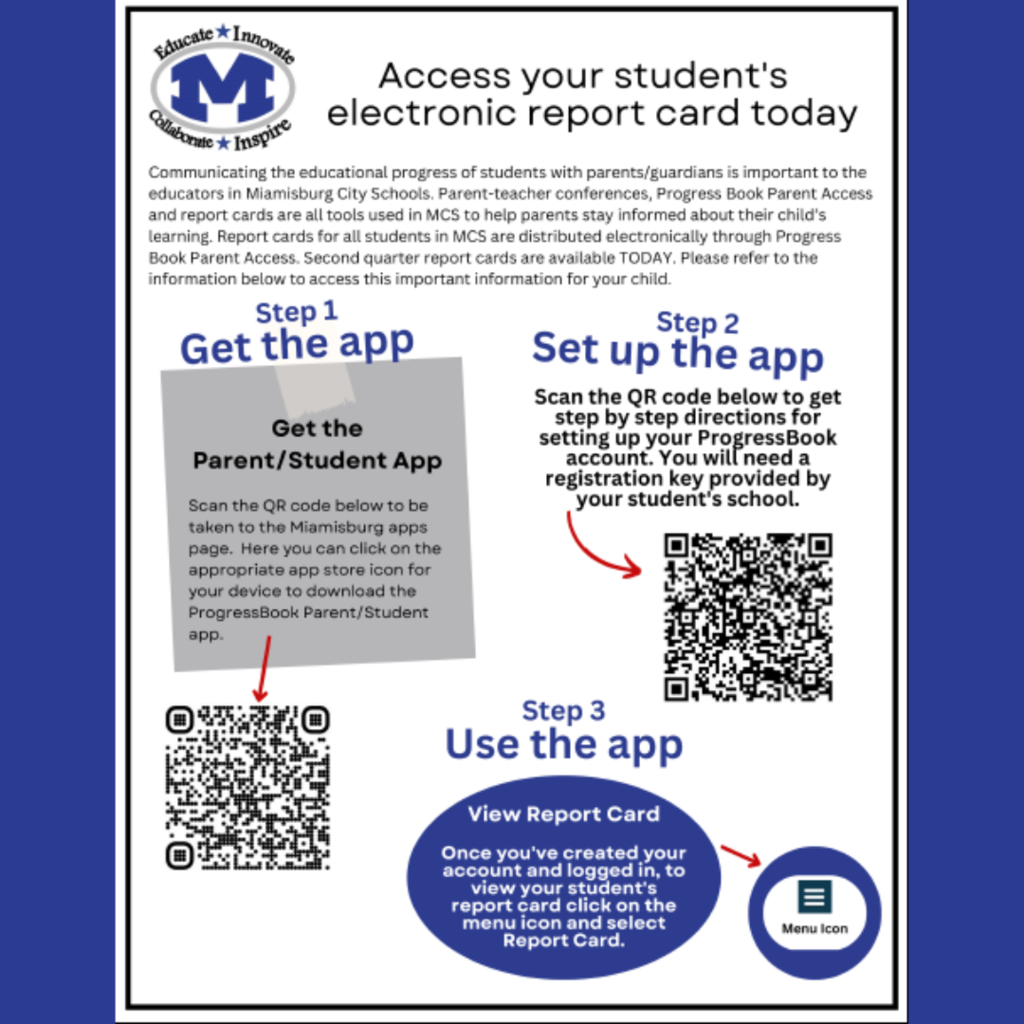 Hooray Maggie! Maggie is being recognized as we speak as the November District Student of the Month. 💙💙💙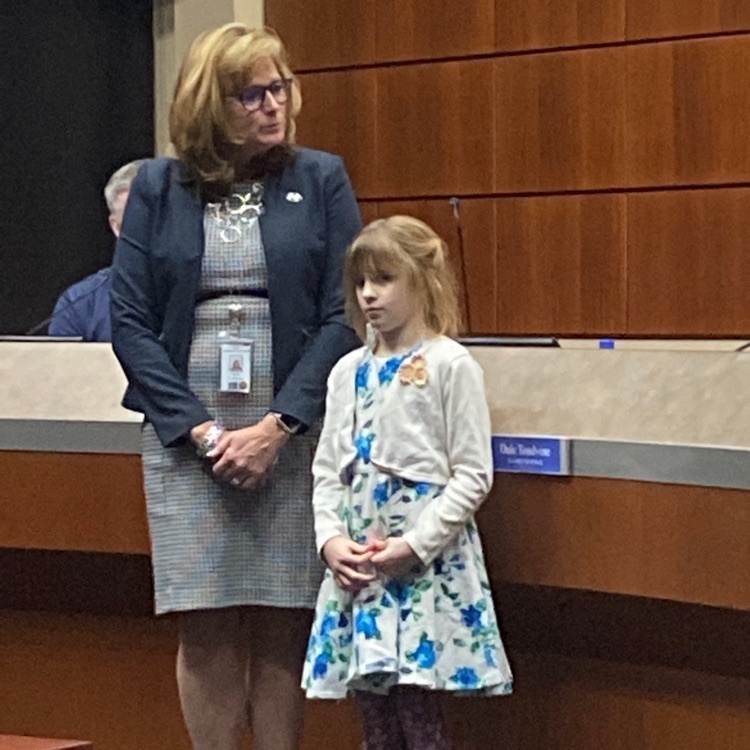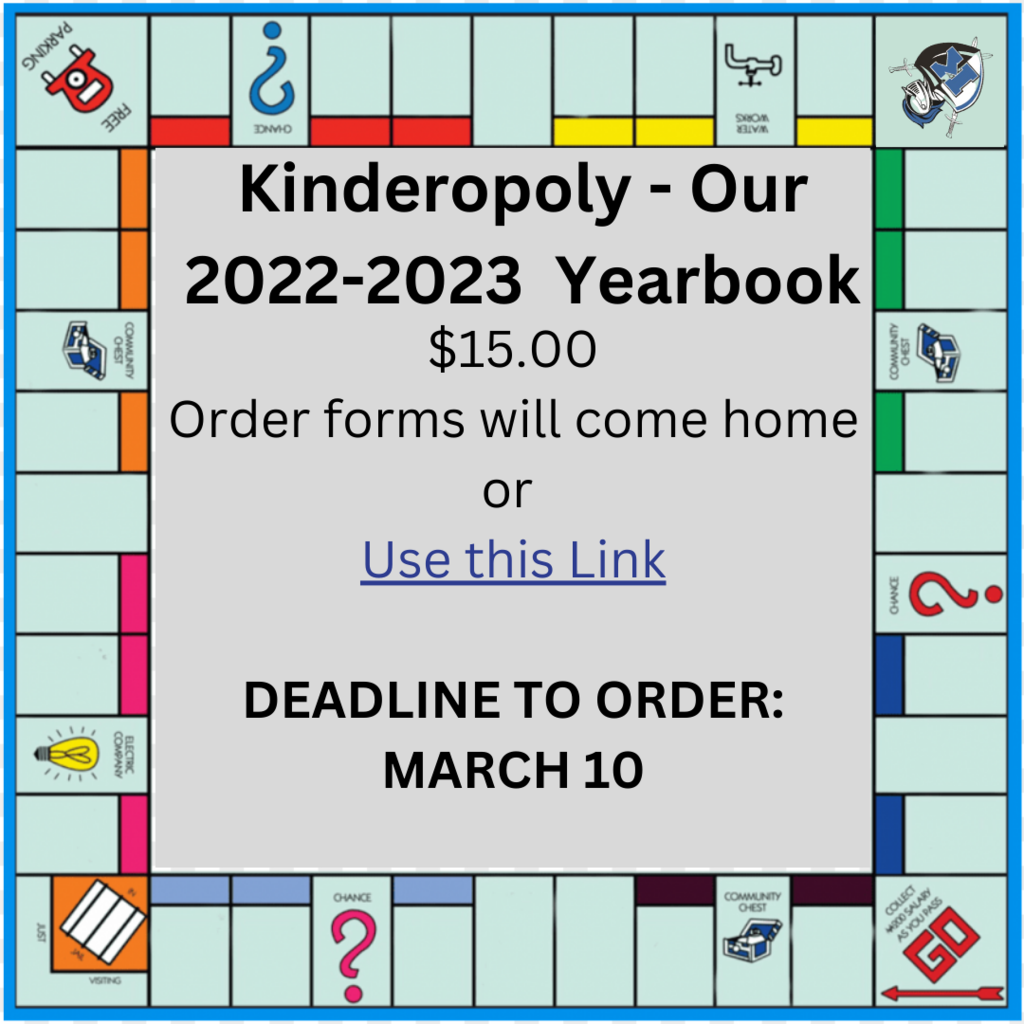 MCS is working to find solutions to the challenges we are facing with our current elementary programming. The district is offering a series of Town Hall meetings starting Wednesday to discuss new ideas and provide opportunities for input.