Congratulations to May Kinder Elementary School Student of the Month Jayce Marlow. Way to go Jayce!
Victor the Viking and Kinder Elementary School!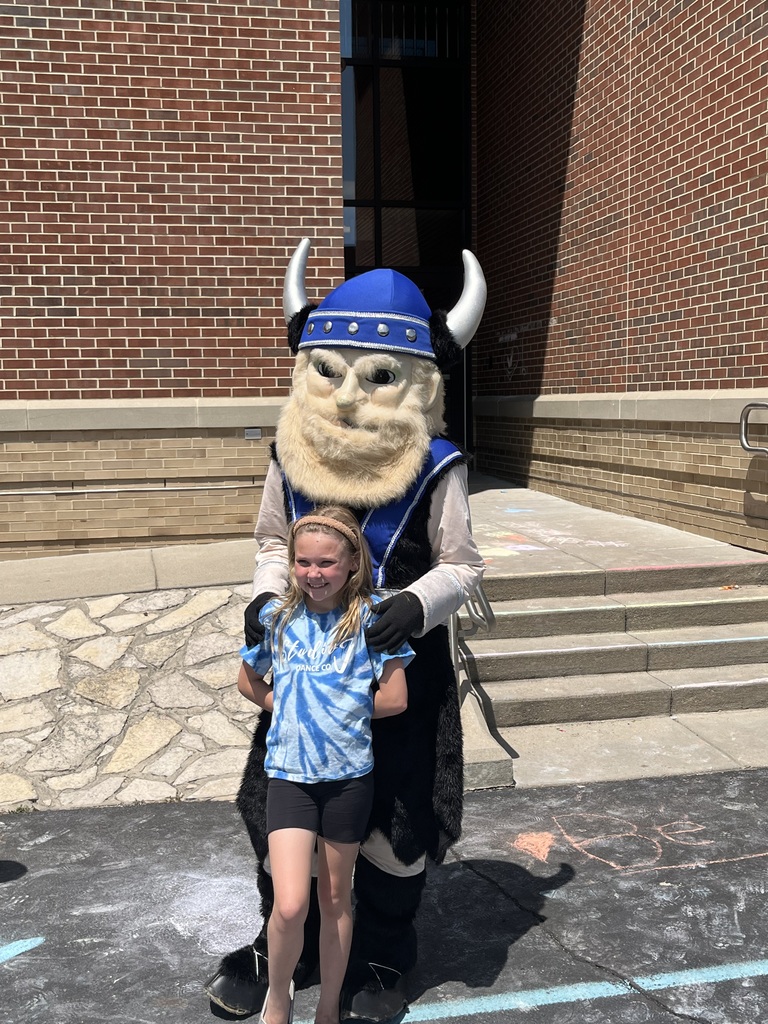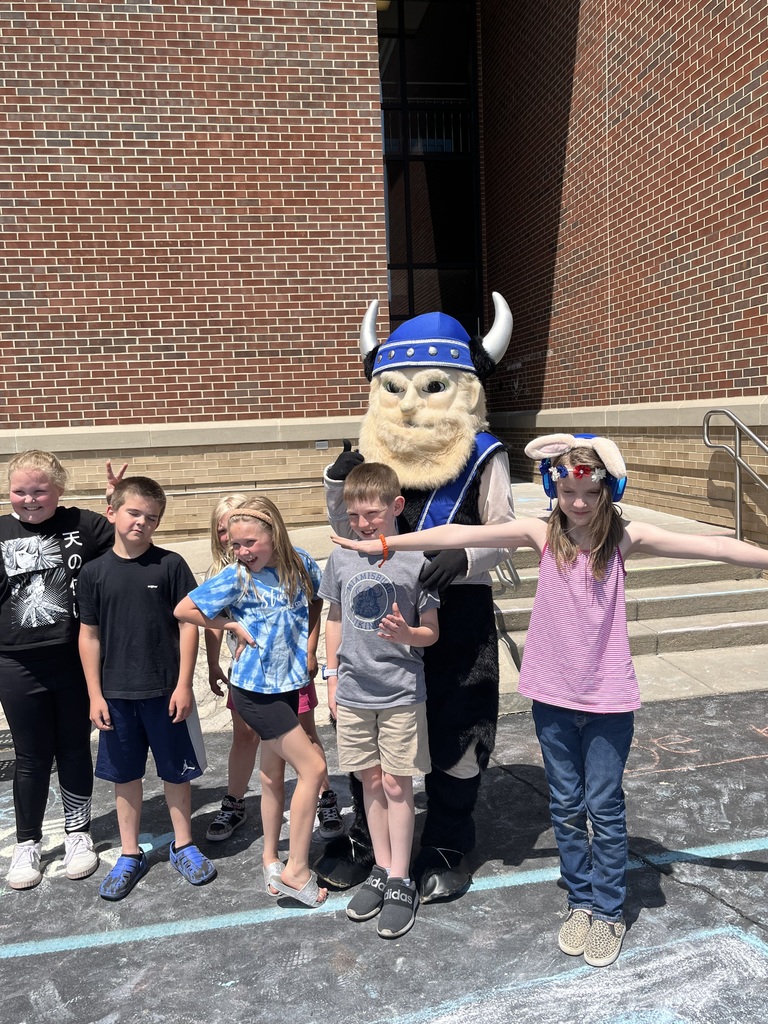 The Kinder 5th Grade Clap Out time has been changed to 3:20pm so we can have a few minutes for pictures. See you tomorrow 5/25/23 at 3:20pm if you are coming to Clap Out.

Tomorrow is the last day for Kinder Gives Back. All $ collected goes to Helping Hands and Threads. We are at $733 and our goal was $1000. We can do this!!
If you have not already taken the Safety and Sense of Belonging Survey, please do. We value your opinion. In the Spring of 2021, the Miamisburg City School District began the journey of developing a Strategic Plan. One of the components of our shared vision is Safety and Sense of Belonging. We envision a school district that fosters positive relationships, empowers the community, and values diversity, equity, and inclusion to create a safe environment for all. The Spring of 2022 we released the first Community Survey. Through this school year, we have been working on collecting data from all stakeholders that will be compared to last year's results. This will continue to inform our practices to improve the Safety and Sense of Belonging in our schools. To that end, we would like to hear from you, including parents and others who live and work in our community. Please access the Safety and Sense of Belonging Survey through this link. This survey will take approximately 3-5 minutes to complete, excluding comments you choose to leave. For the purposes of this survey, please consider "the school" the school your child attends or the school in your neighborhood/community. If you have children at multiple levels (elementary, middle school, and high school), please feel free to answer a survey for each level. The survey will be open from May 17 through May 26, 2023. We thank you for your time and support in helping us continue to grow in providing welcoming and safe environments for all!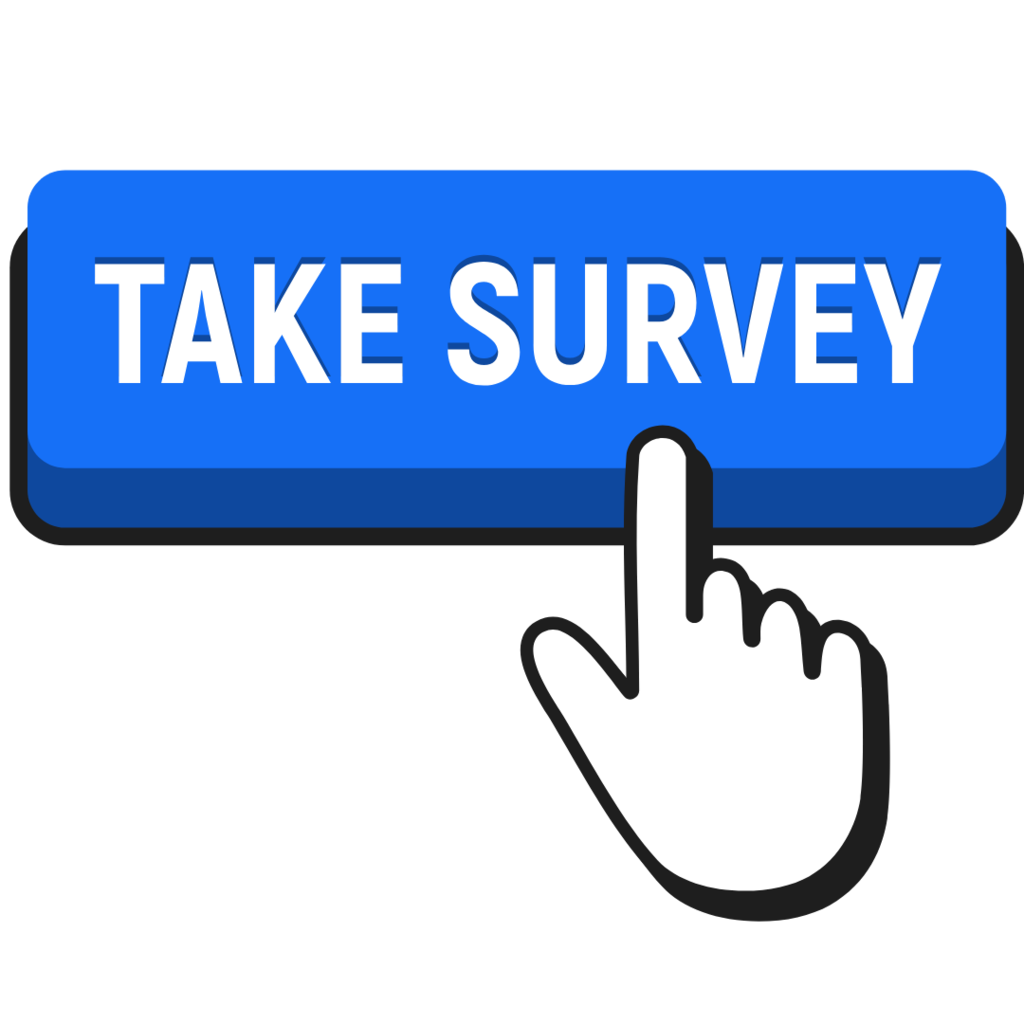 Thanks to everyone bringing donations for Kinder Gives Back. Today our Teacher Dares were to "Dress like the Viking" and "Get wrapped in bubble wrap." We also had a Pie Face Challenge - - but I didn't get pics :(.

Knight News 5/14/23
The FriendsOffice W.R.I.T.E. (We Reward Innovative Teaching and Education) Program is a concept designed to reward passionate, qualified and talented teachers within area schools. The Grand Prize for this grant is $1000 in school and classroom supplies. @knightsofkinder teacher Emily Karwisch was presented with her prize on Thursday, May 11th. Congratulations Emily!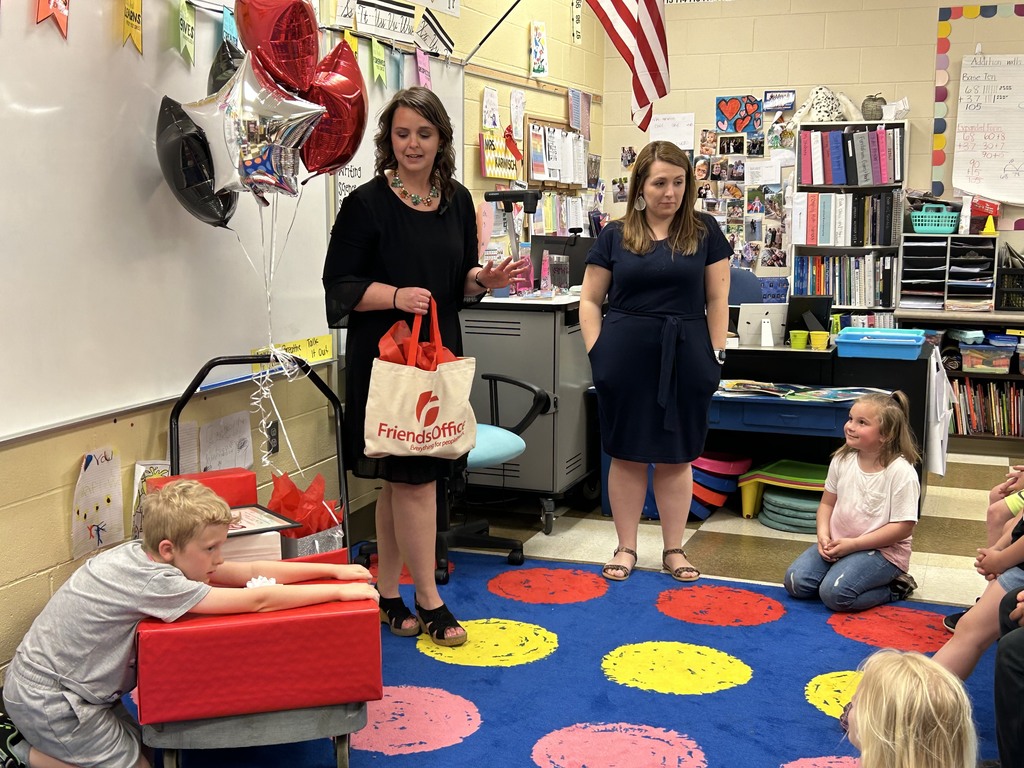 PTO offers some fun ideas to help you celebrate Teacher and Staff Appreciation Week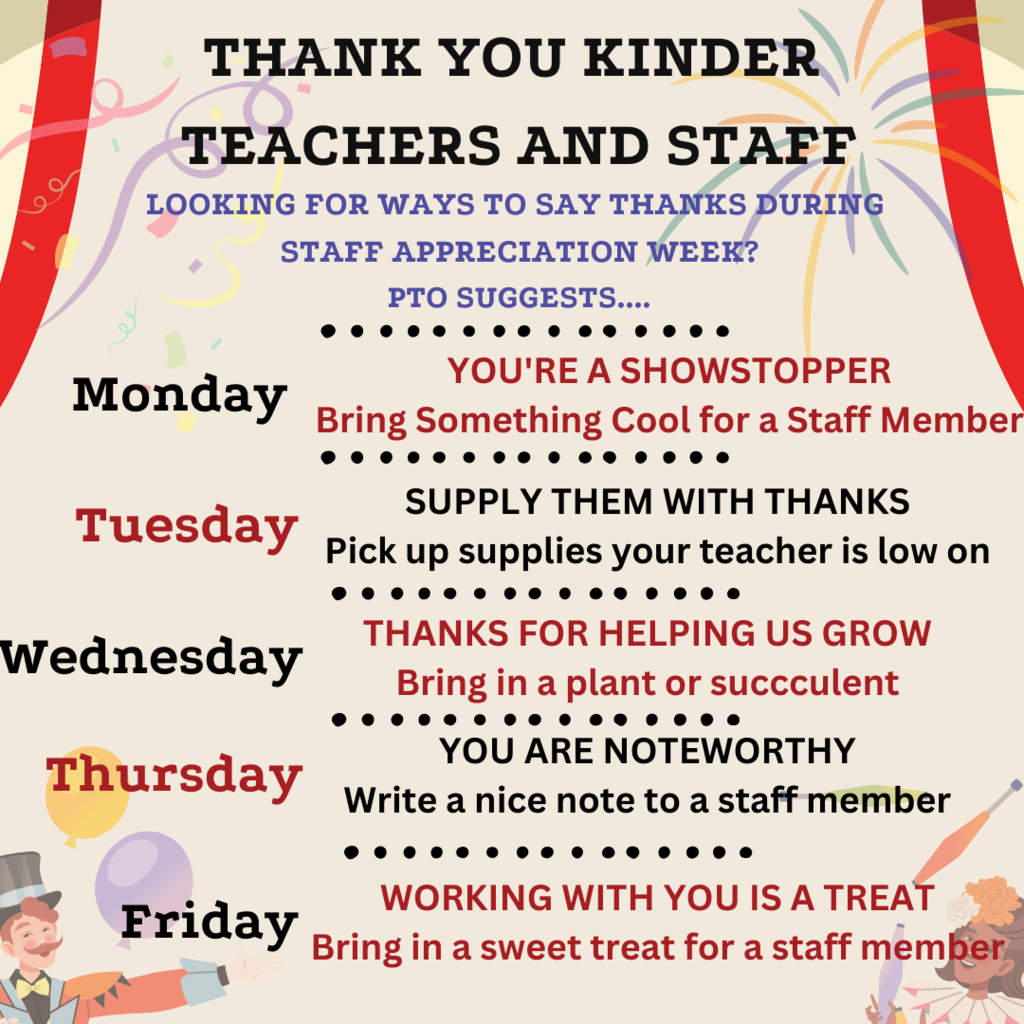 Kona Ice Monday 5/8/23

Thank you Mayor Collins for sharing Morning Meeting and helping our students have a GREAT start to the day! We are so fortunate to have you spend Wednesday mornings with us :)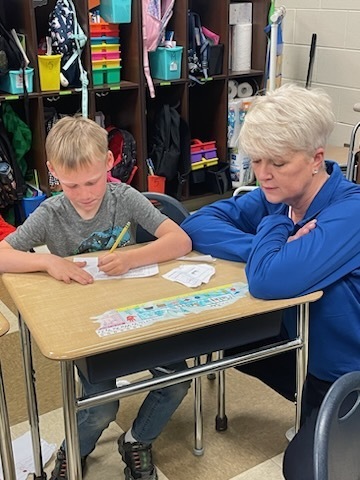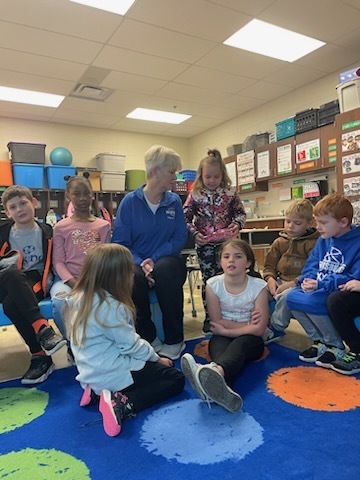 Freaky Friday the Musical starts Friday, May 5th! Get your tickets...cash or check only!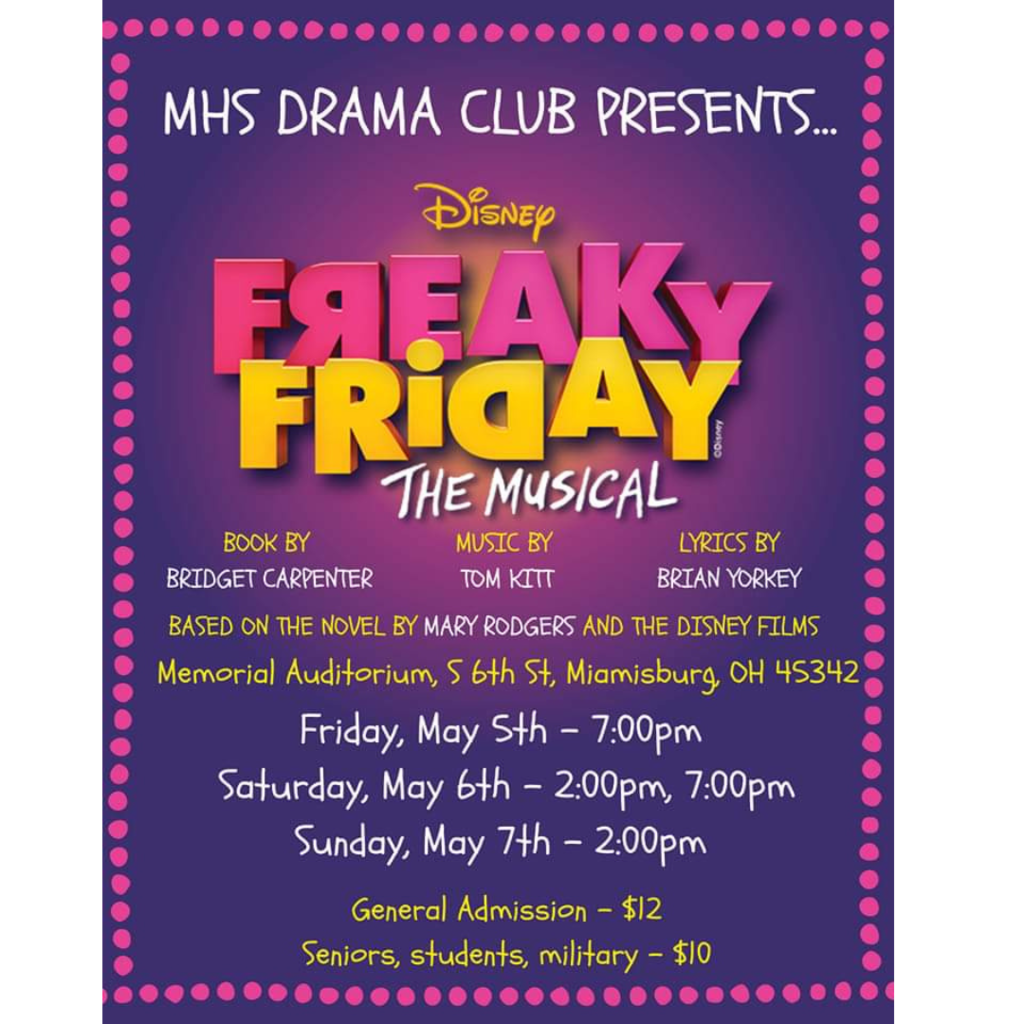 School Principals' Day is celebrated on May 1 annually to recognize the importance of principals, from elementary to high school, and all the work they do for the betterment of the school. Thank you for all you do for the Miamisburg School District!
Congratulations to April Kinder Elementary School Student of the Month Ruby Webb. Way to go Ruby! #KinderKnights

Bus 27 will be riding with Bus 43 today. It will be very full and maybe a few minutes late. Thanks for your understanding.
Thank you to all of our wonderful Administrative Professionals! You are the BEST...and we could not do this job without you! Today...and everyday....we celebrate YOU! Thank you, thank you, thank you! 💙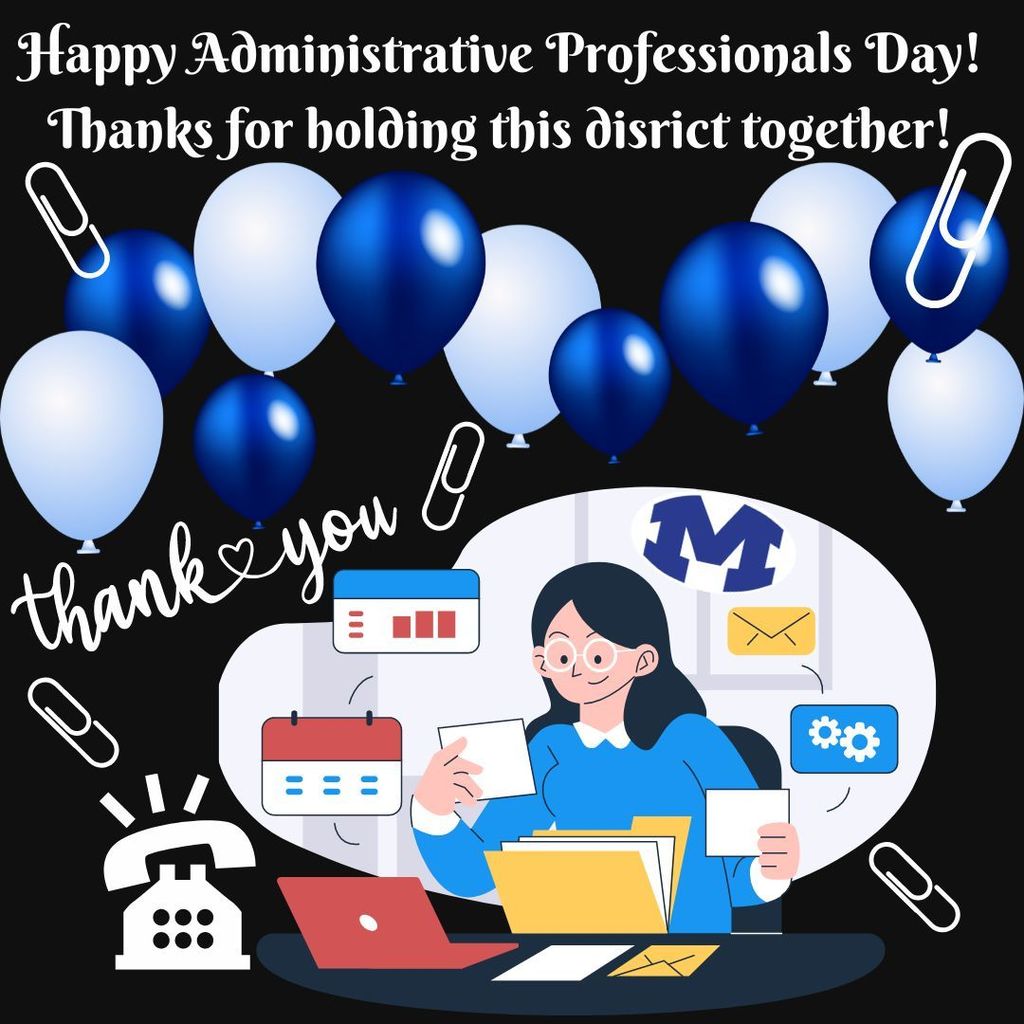 Kinder Arts and Crafts Show Tonight, 4/19/23 from 6-7:30pm Tomorrow is "Hats off to testing" district wide - wear a hat and show some Burg Pride!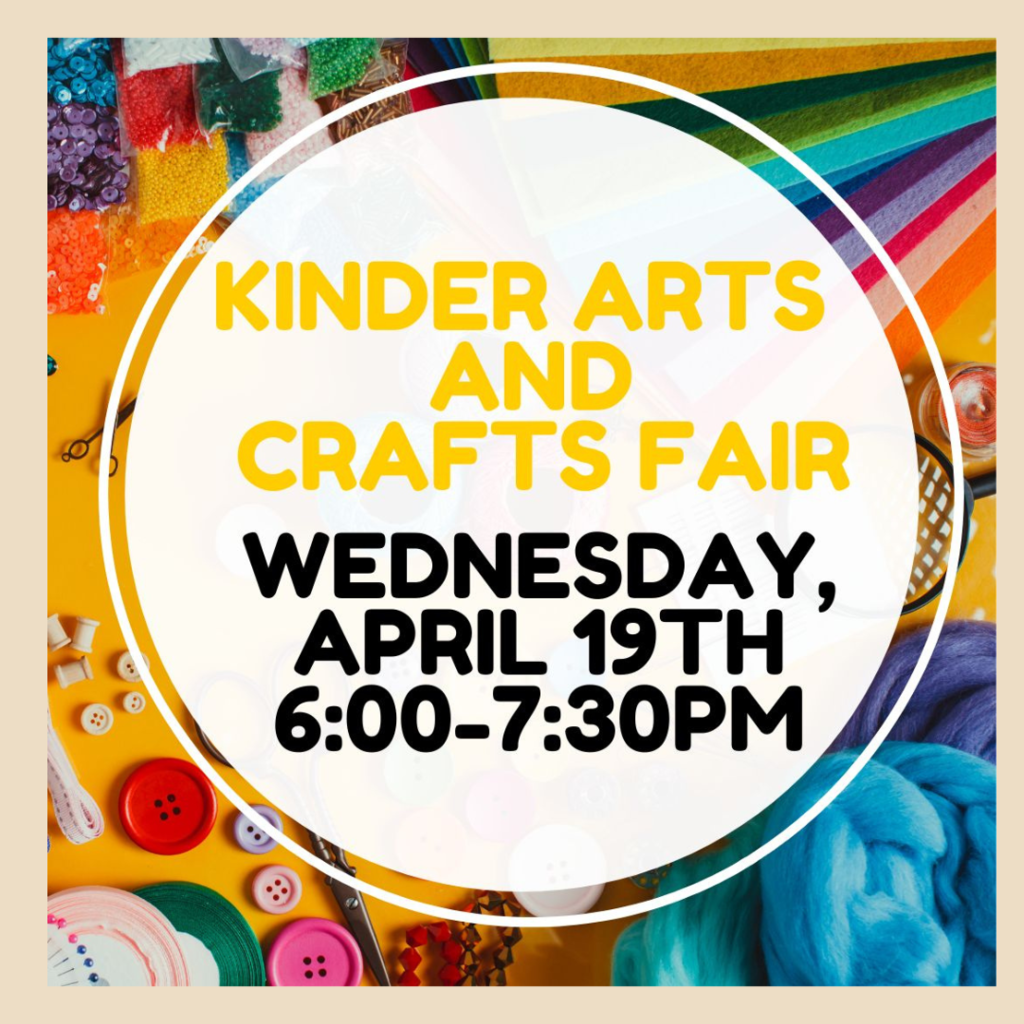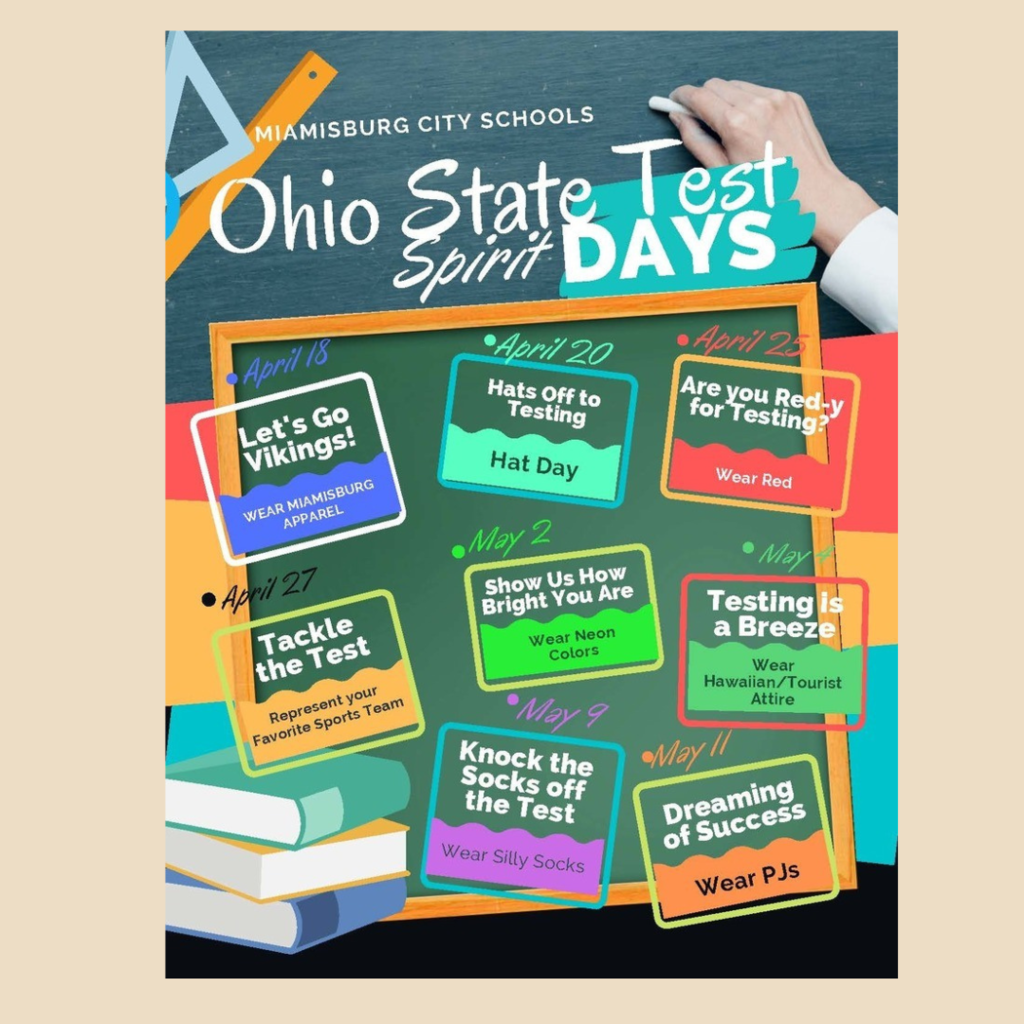 Knight News 4/17/23 - -OST Testing Starts this Week!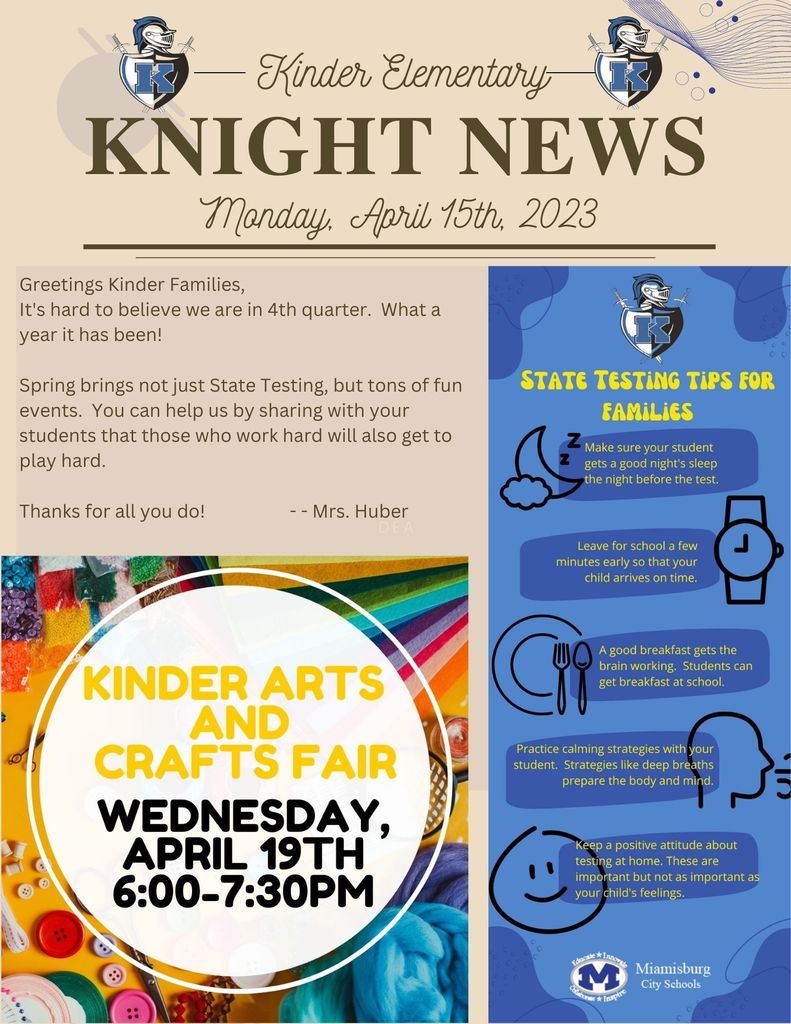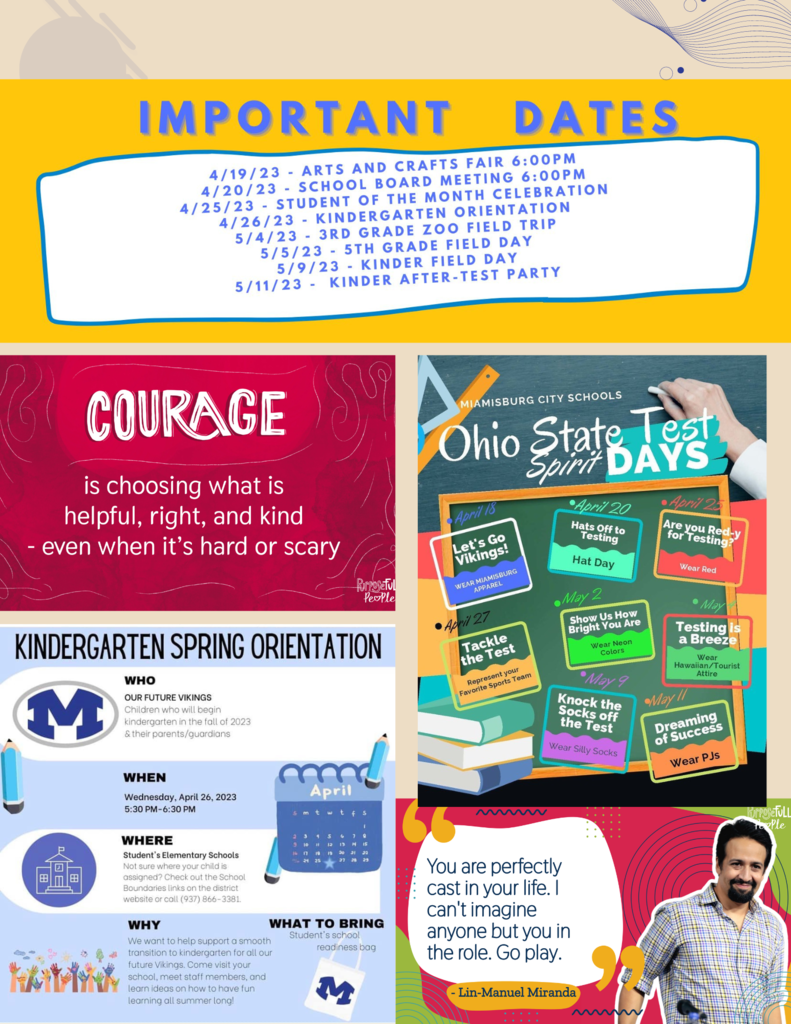 The Kinder Carnival is going strong! Come on down to Kinder Elementary - we'll be here until 7:00pm. Wait until you see these raffle baskets!

We still need a few volunteers, and baked good donations for the Kinder Carnival on 4/15 from 4-7pm. Please call the office @ 937-866-4461 or email
KinderPTO@gmail.com
to help.