In honor of March's Art in Our Schools Month, Kinder students David Helton and Joe Stanton from Mr. Davis' class created beautiful landscape artwork . 🎨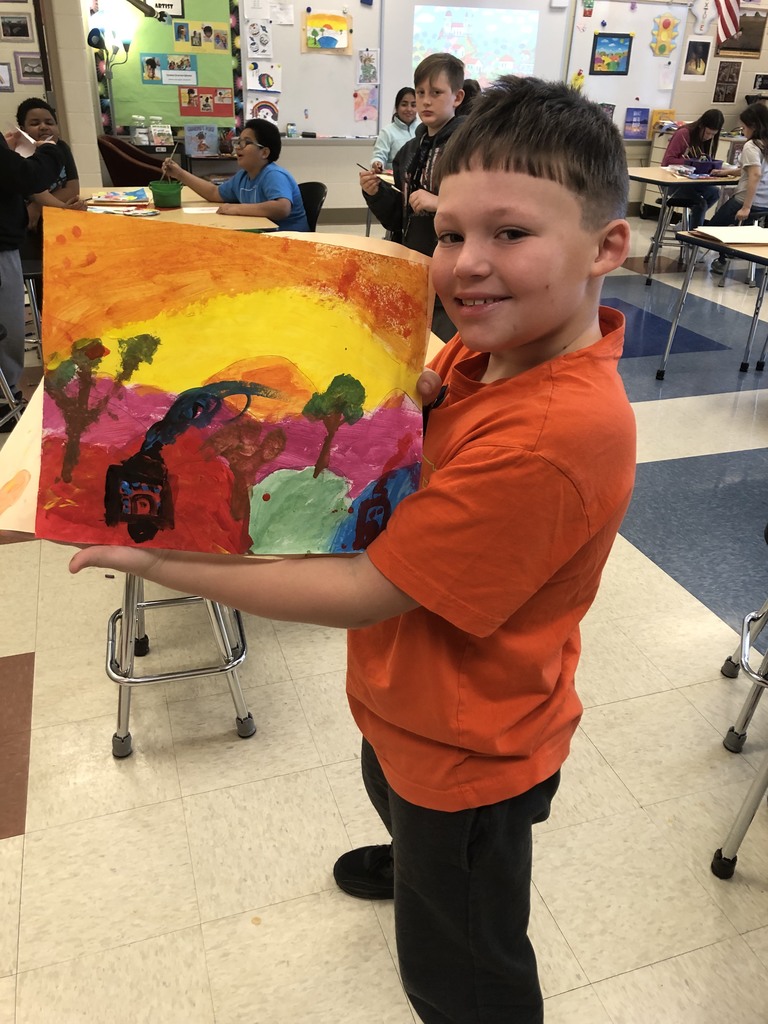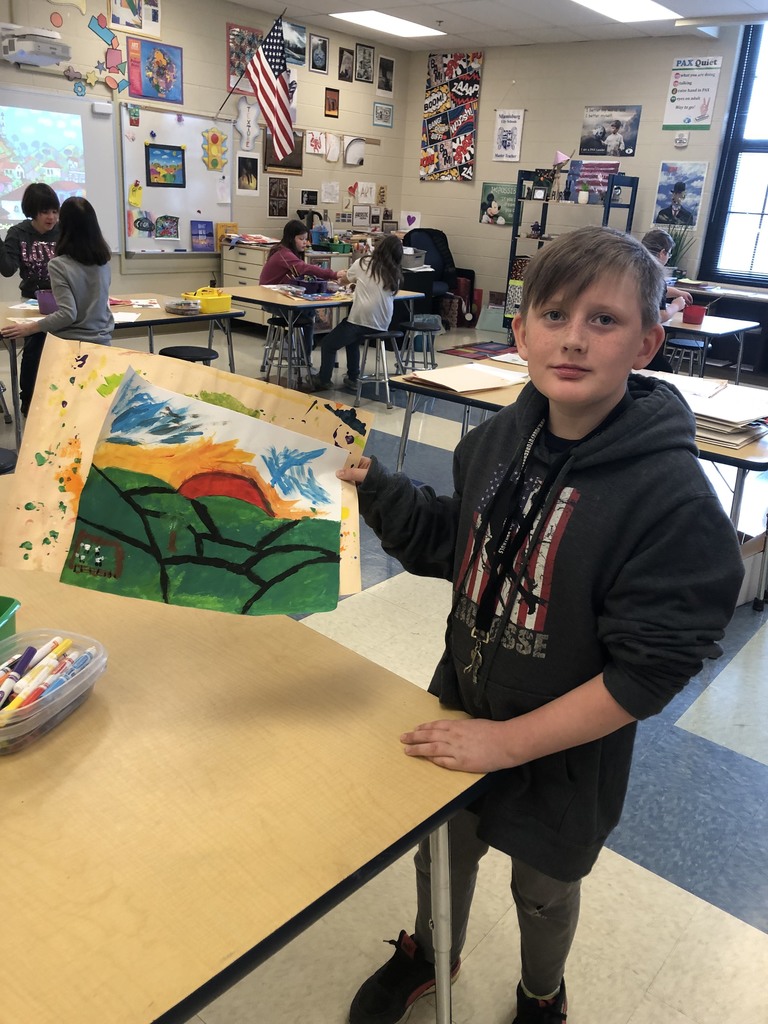 3/20/23 Knight News!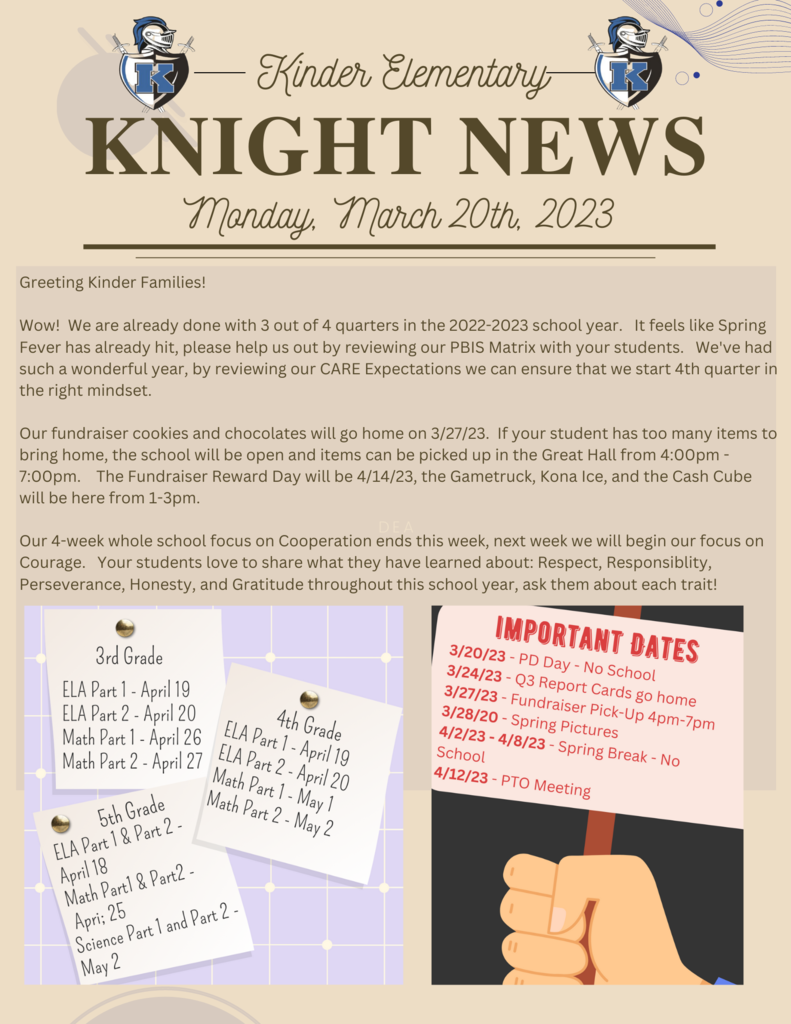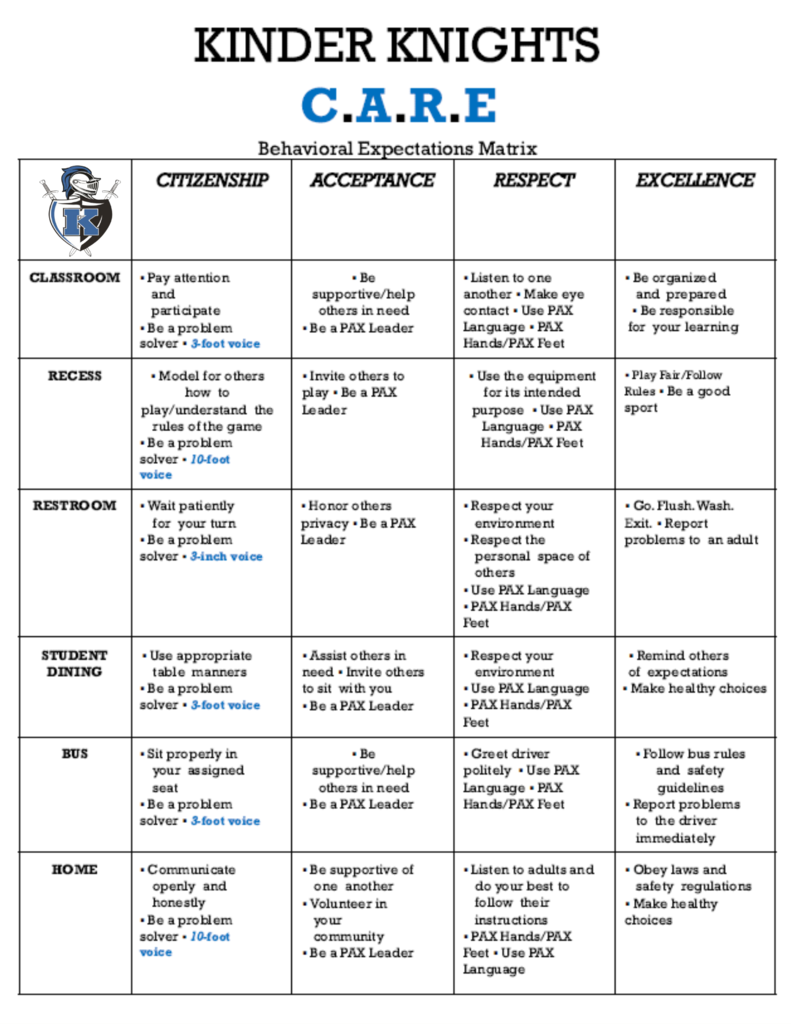 In honor of March's Art in Our Schools Month, Kinder students in Mr. Davis' class created some beautiful landscapes. 🎨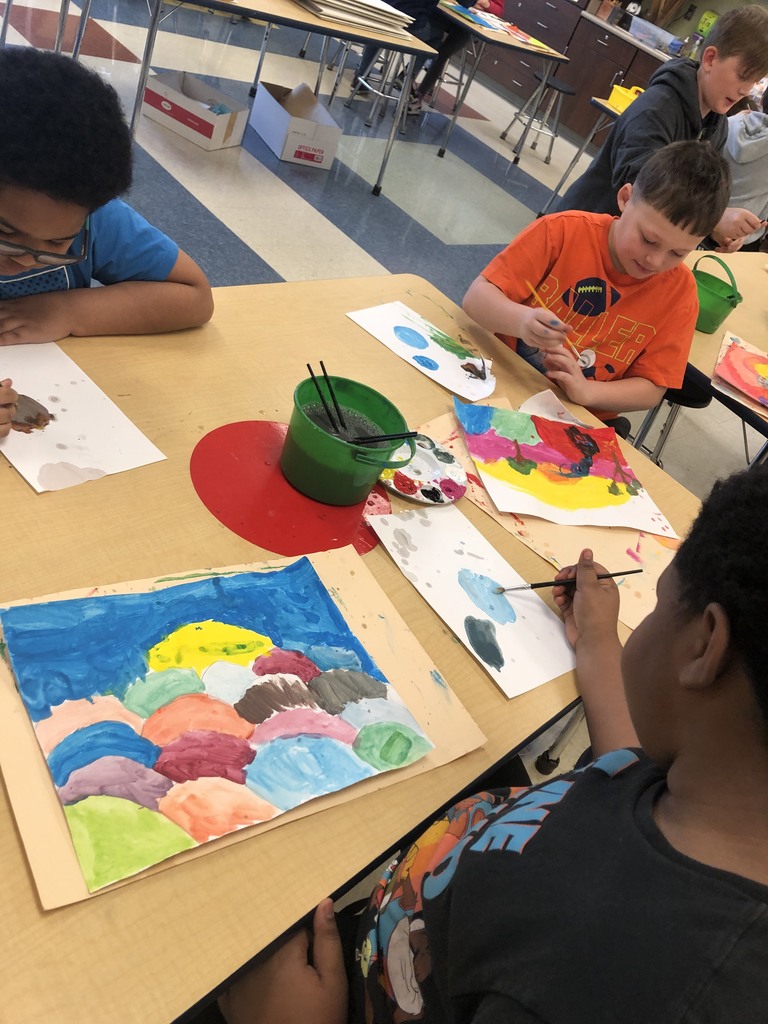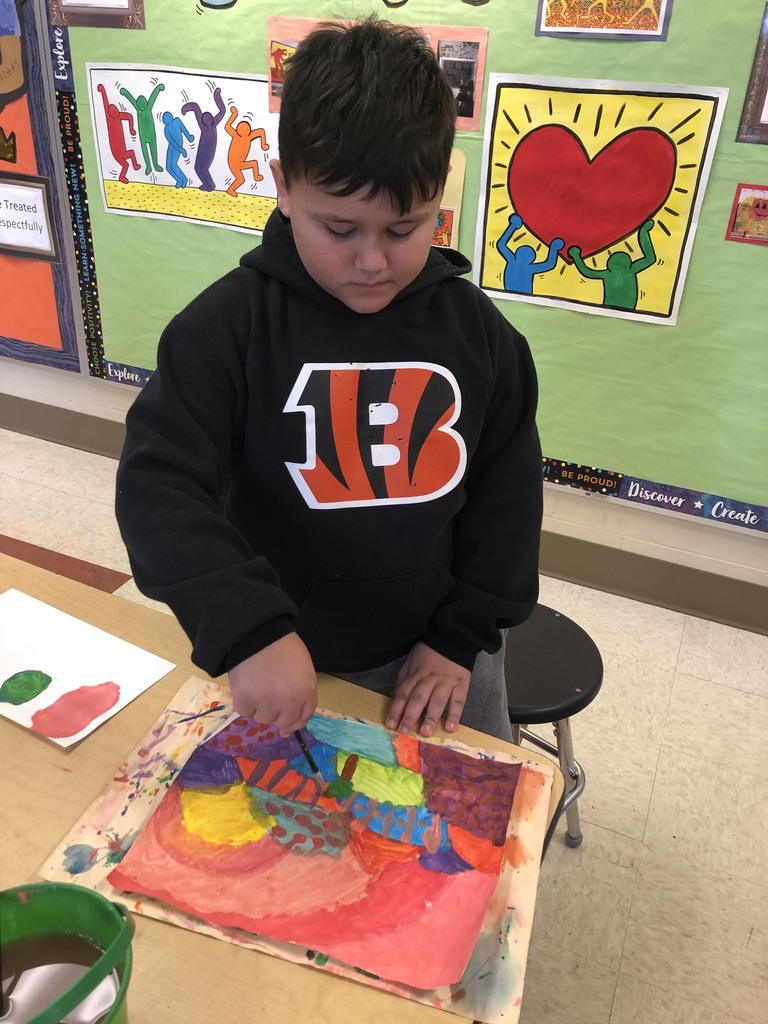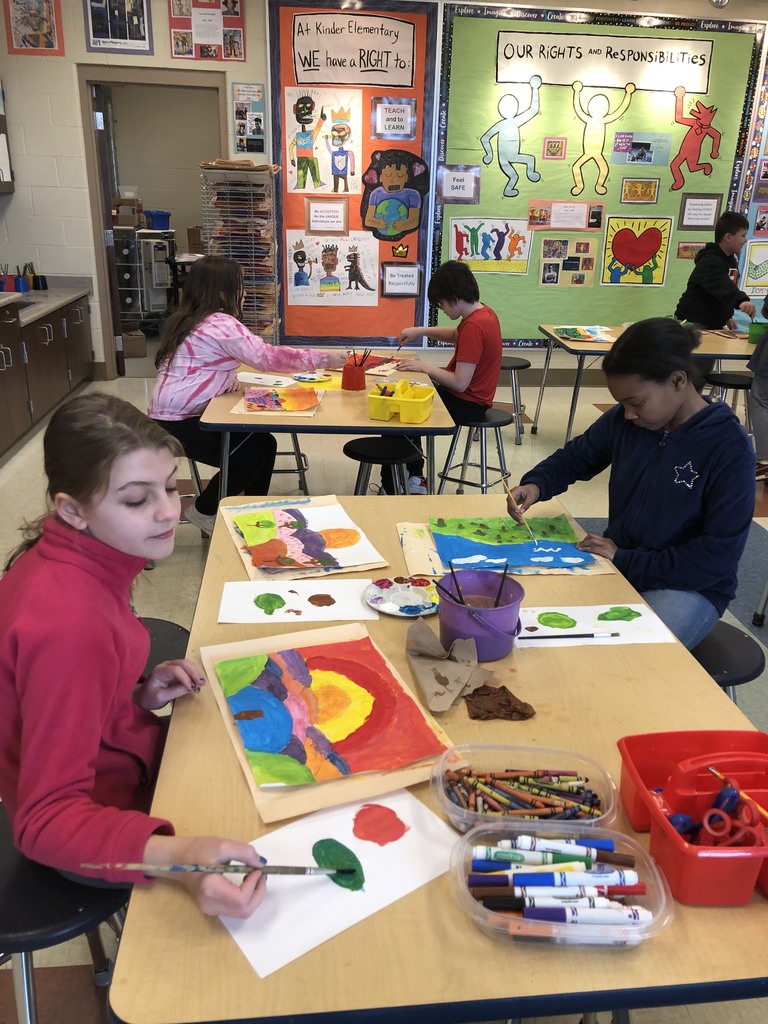 Ask your student about The Heroes of the Underground Railroad Museum the 4th grade presented today. It was fantastic, nice job 4th Grade!

Don't forget, it is Kinder Elementary Night at Austin Landing Chipotle. Show this flyer (or check in your child's folder) and they will donate 33% of sales !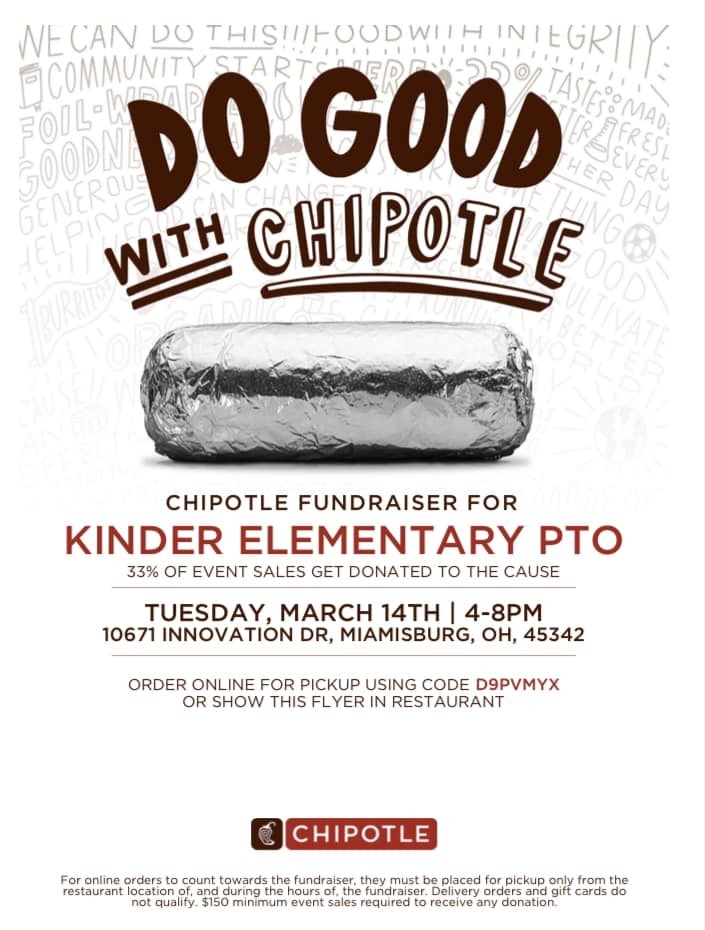 Will the real Mrs. Huber please stand up? Imitation is the sincerest form of flattery....or is it?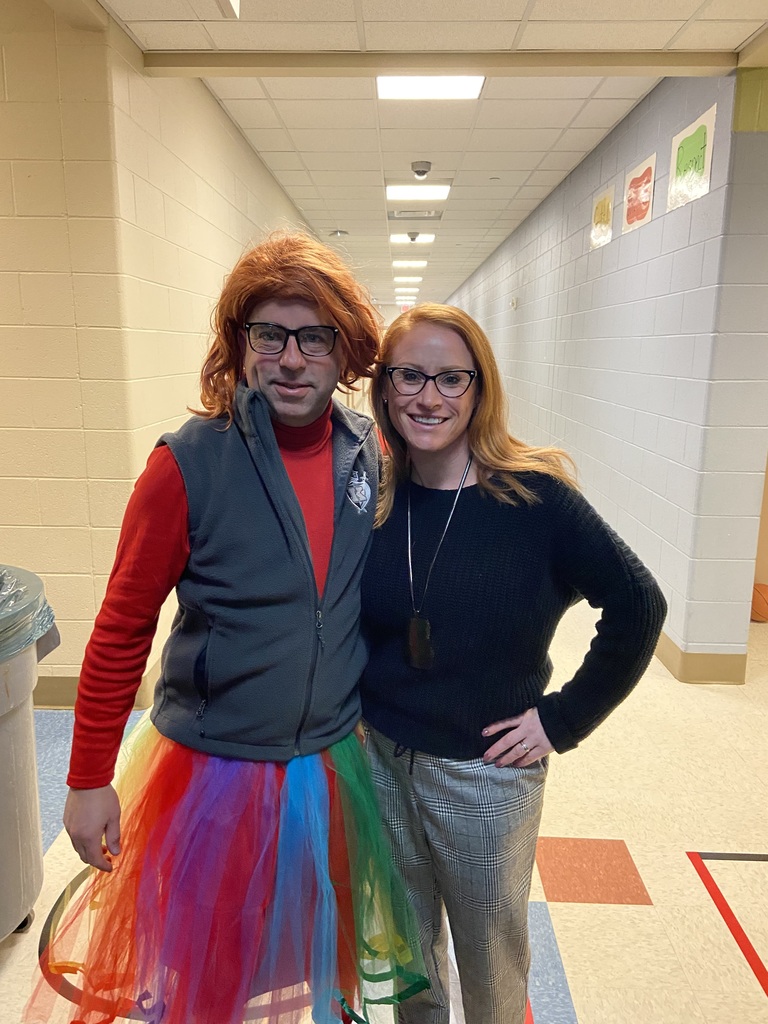 Don't forget to set your clocks 1 hour forward. Daylight Savings starts tomorrow! That means Spring is near 😊

Knight News 3/6/23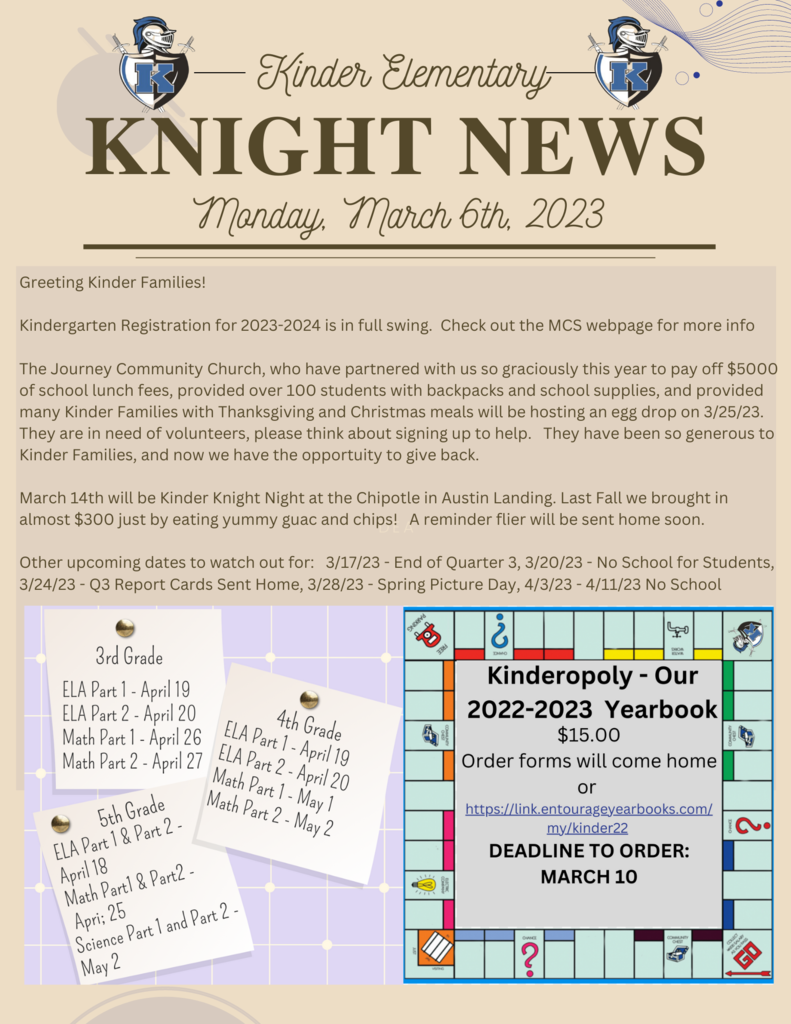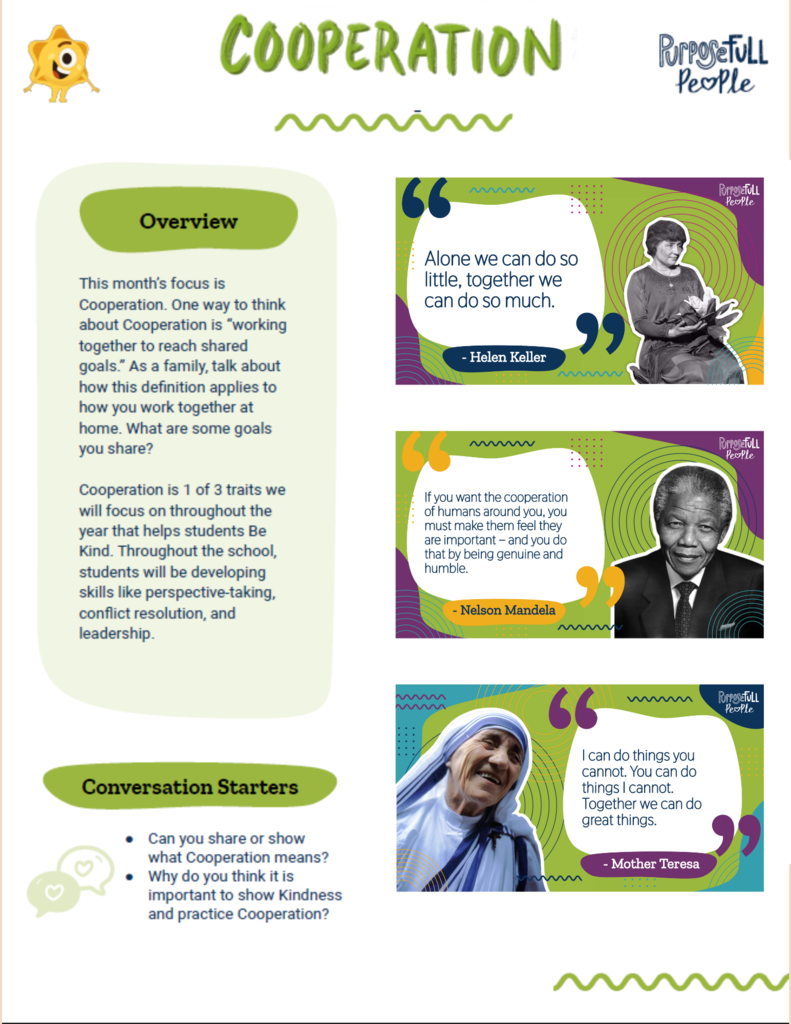 So exciting to present at Wright State Learn Local Conference! KinderKnightsCARE #WSUalum #WSUNER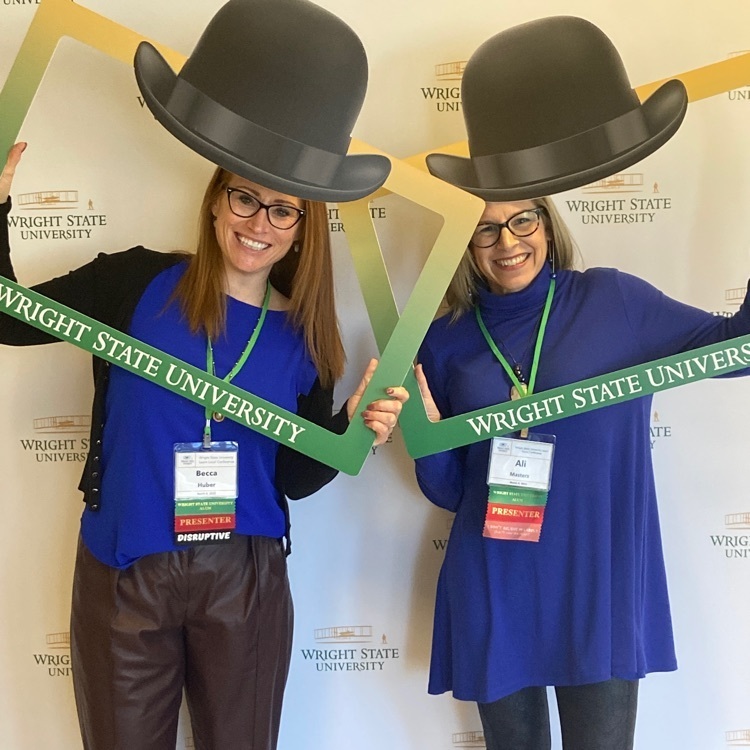 We had a Read-A-Thon today. Students read with cross-grade level peers! Such Fun!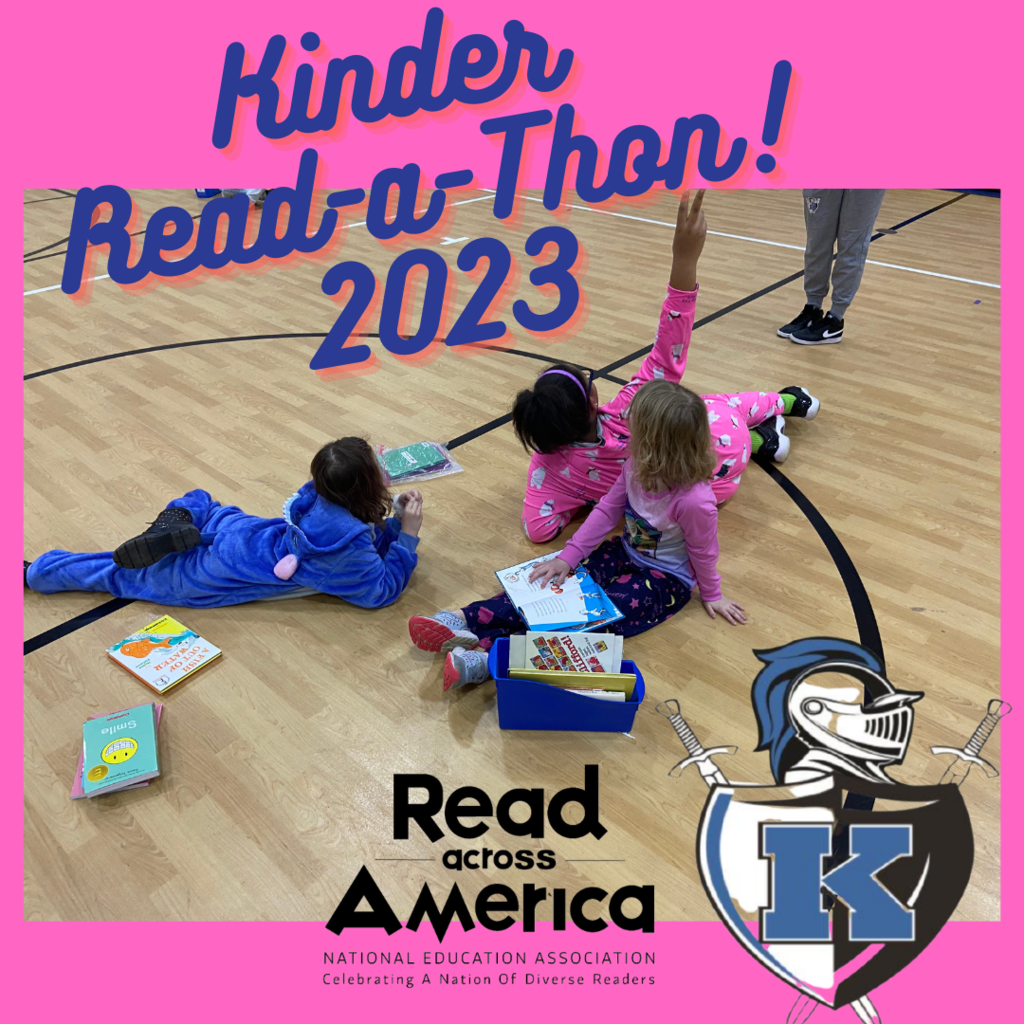 Congratulations to February Kinder Elementary School Student of the Month Annabelle McQueen. Way to go Annabelle! #KinderKnights
Elementary programming update information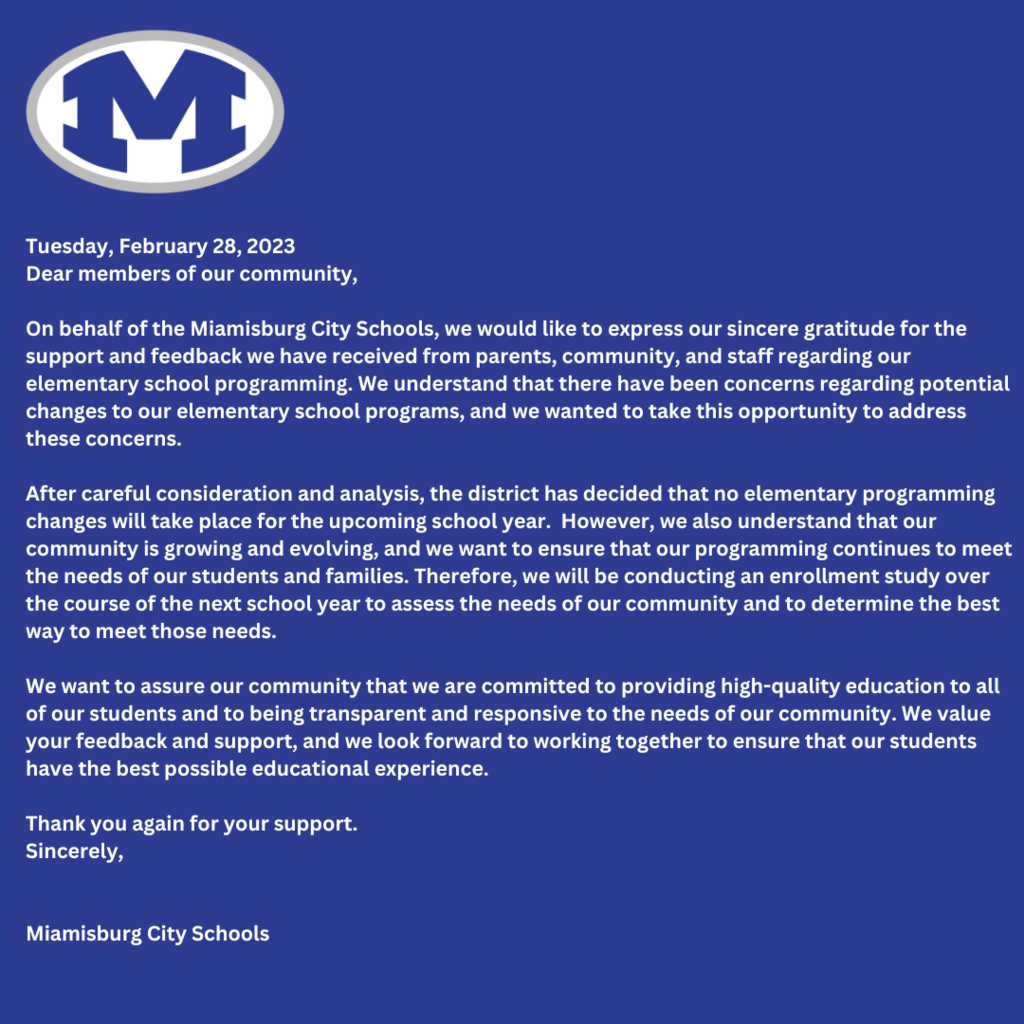 Don't forget fundraiser money and order forms are due tomorrow. Tomorrow is also "Oh the Places You'll Go Day," celebrate with us by wearing college gear!
Elementary Parents, We would like to inform you that when elementary buses leave the school building, the principal will send a notification to families to keep you informed of your child's departure from school. Thank you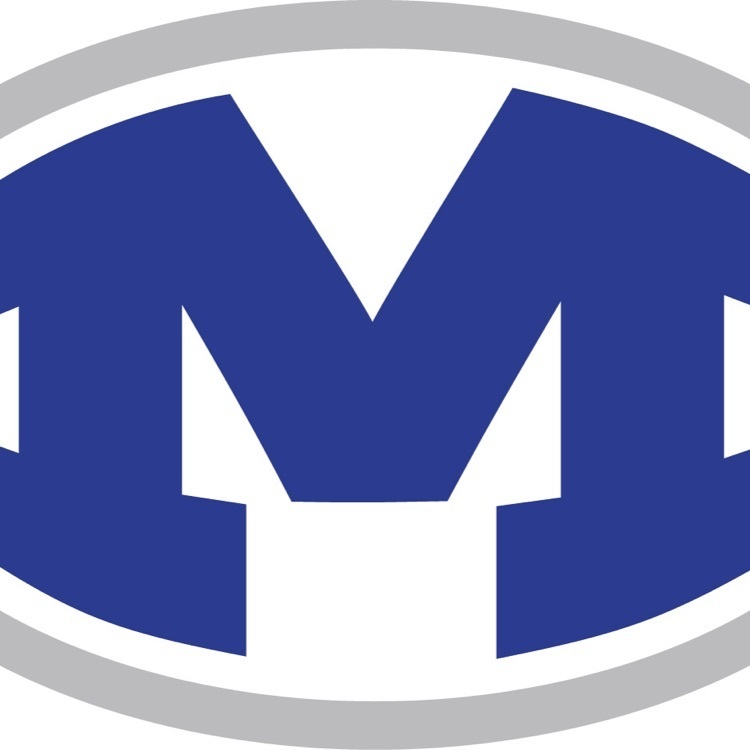 We have been cleared to dismiss students. This delay will also affect high school, middle, and elementary school buses, with student drop off running late. Once we complete the high school bus routes we will update everyone on possible middle and elementary delay times.Thank you!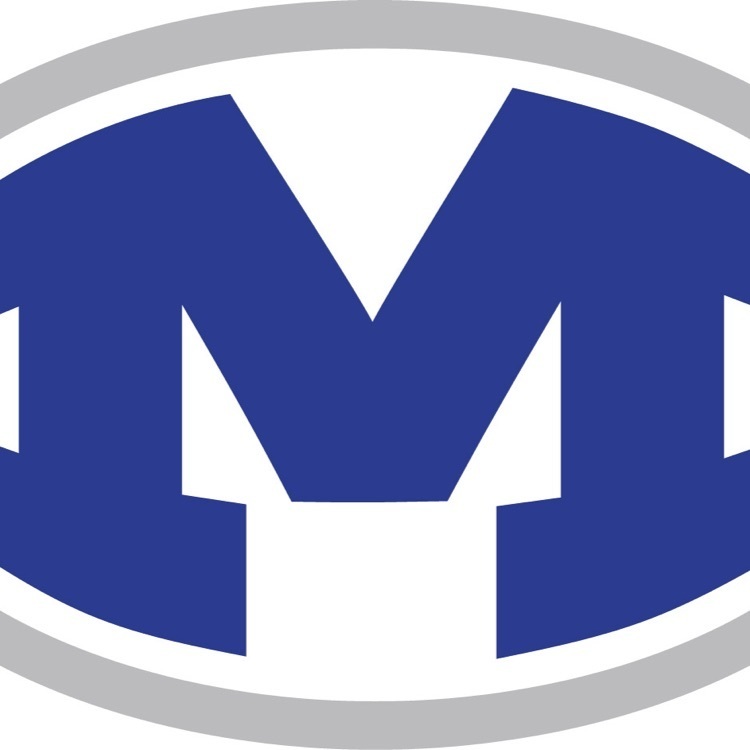 2/27/23 Knight News Make sure you check out the OST Schedule, our Read Across America Spirit Week, and make note of Fundraiser due date.

Next Week is Read Across America Spirit Week!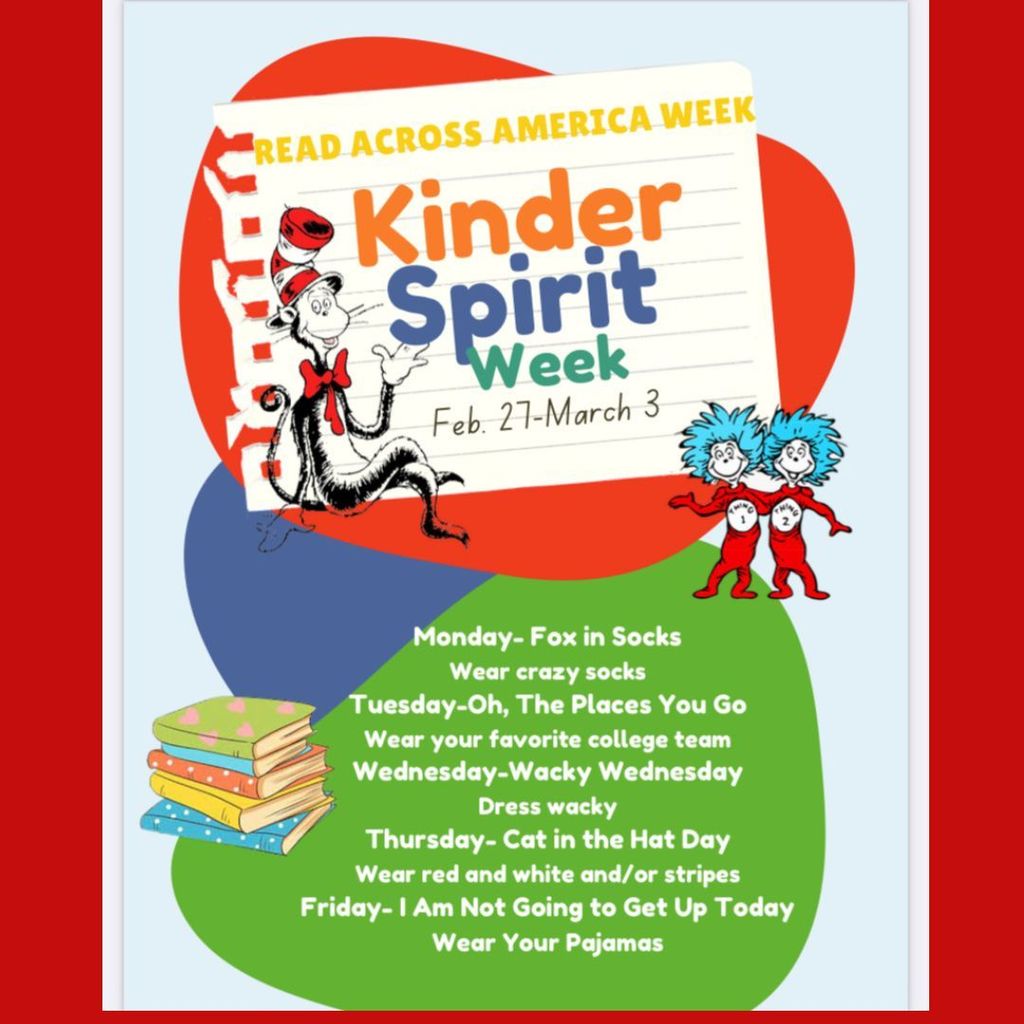 Family Conference Night is tonight. If you have scheduled a conference, please remain outside the room until the teacher comes to get you.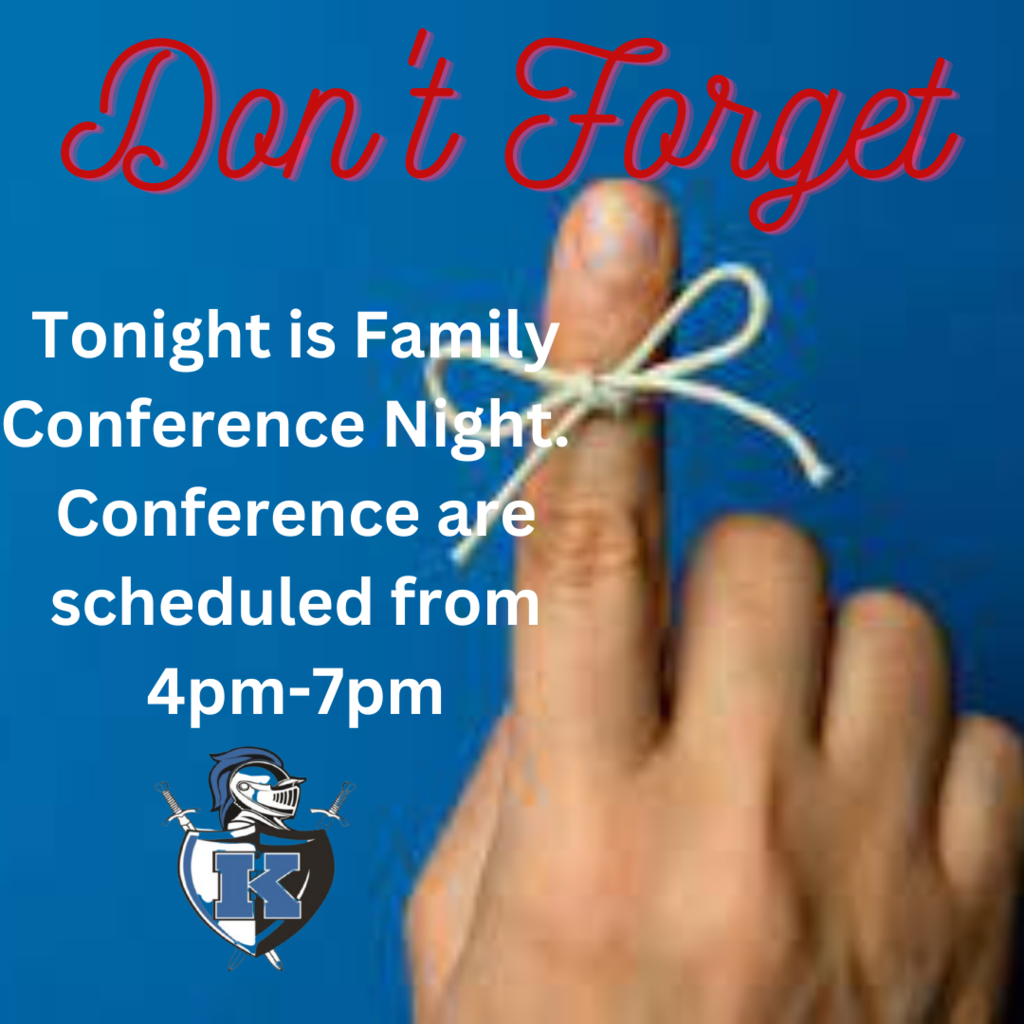 See our 4 winners of the back cover contest!