Kindergarten Spring 2023 Orientation Information
Ohio State Testing has officially begun!!! As a district, we will celebrate testing with district-wide Spirit Days on Tuesdays and Thursdays for the next 4 weeks!!!

Please consider donating baked goods or volunteering for a shift at the Kinder Carnival on Saturday, April 15th, from 4-7pm.
Congratulations to March Kinder Elementary School Student of the Month Kymora Cooper. Way to go Kymora! #KinderKnights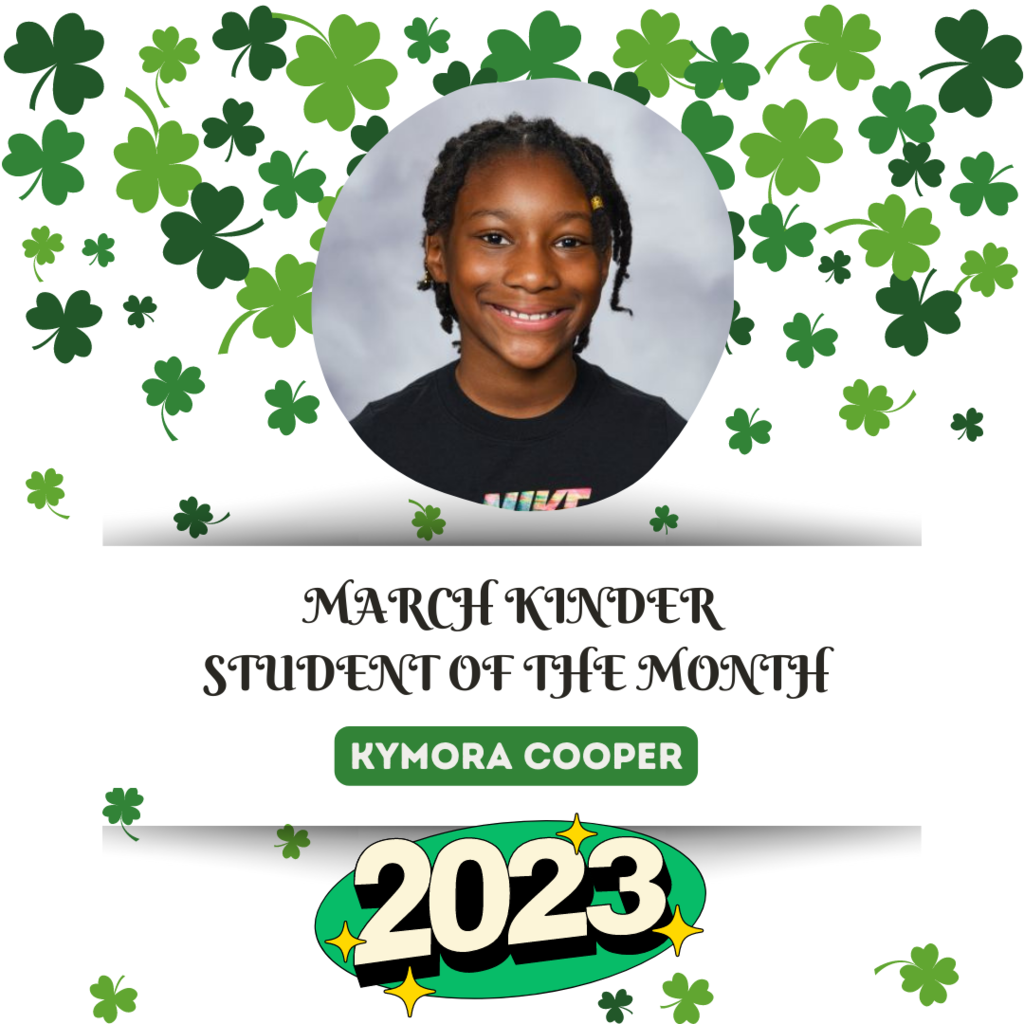 Spring Break is right around the corner! This year Spring Break will run from Monday, April 3 - Friday, April 7. Monday, April 10 will be a No School Day for students. Almost there, Vikings!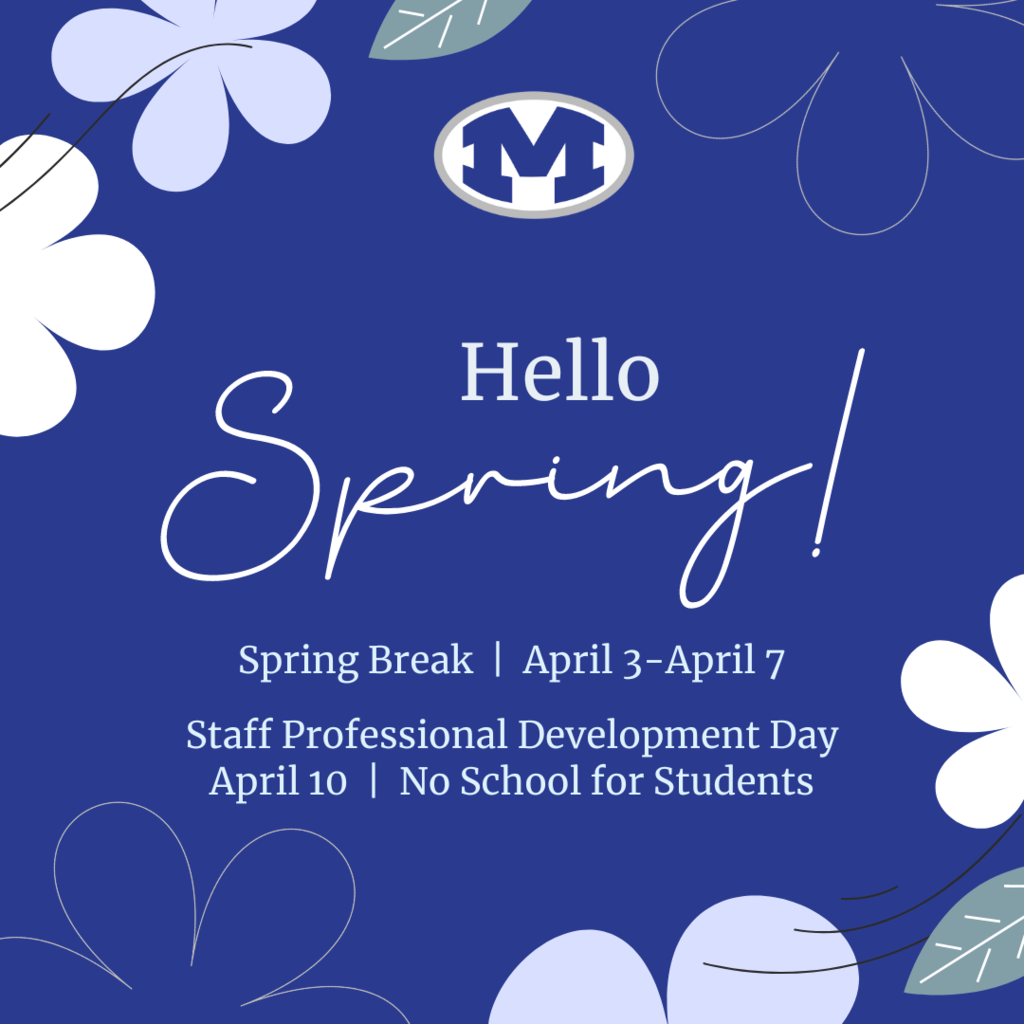 Fundraiser Pick Up Tomorrow, 3/28/23 3-6pm in the Great Hall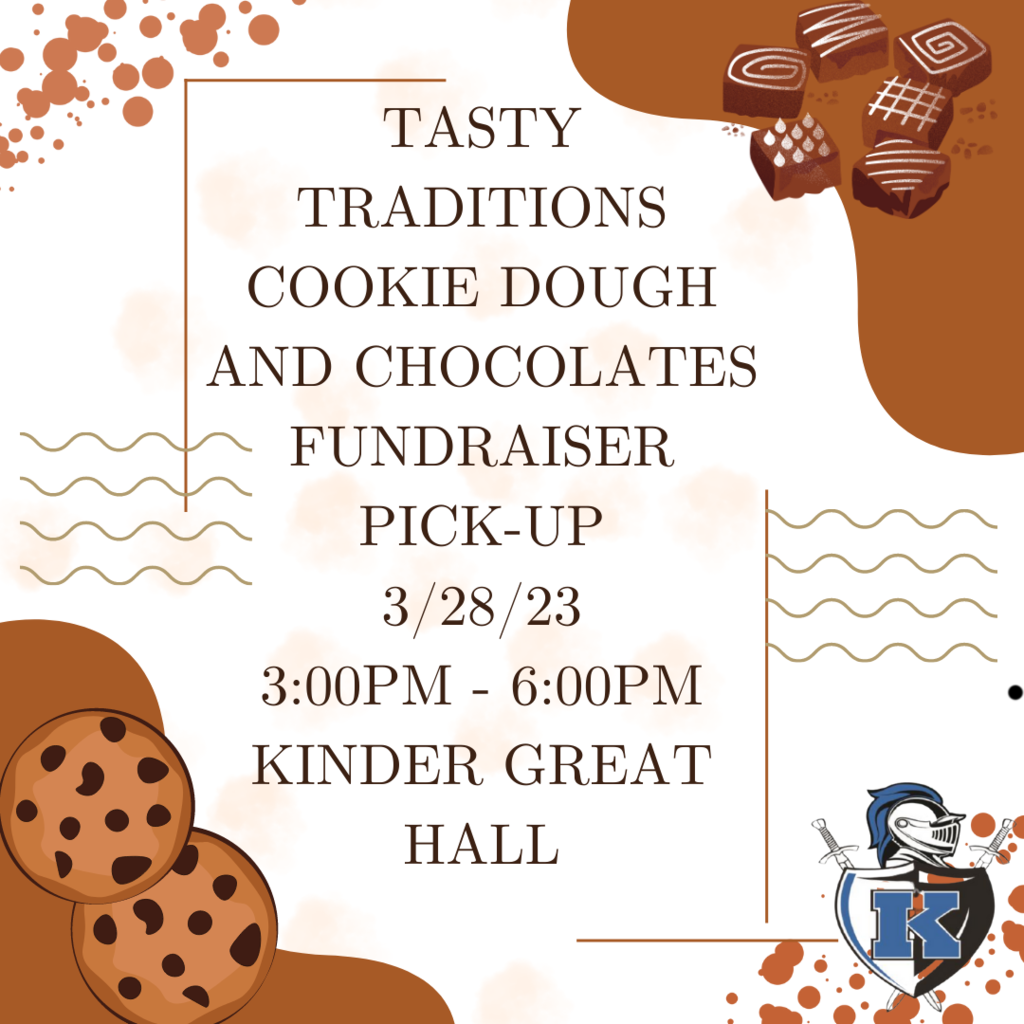 3rd Quarter Report Cards are coming home today. You can also find them on Progress Book online.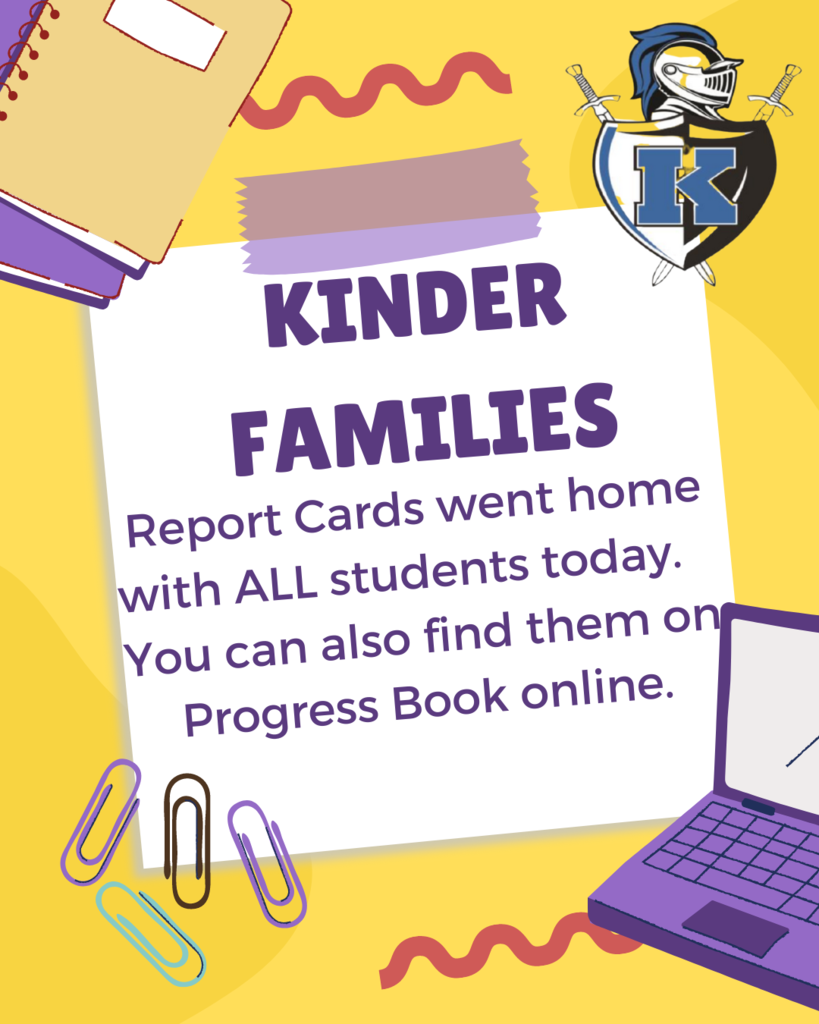 In honor of March's Art in Our Schools Month, Kinder students David Helton and Joe Stanton from Mr. Davis' class created beautiful landscape artwork . 🎨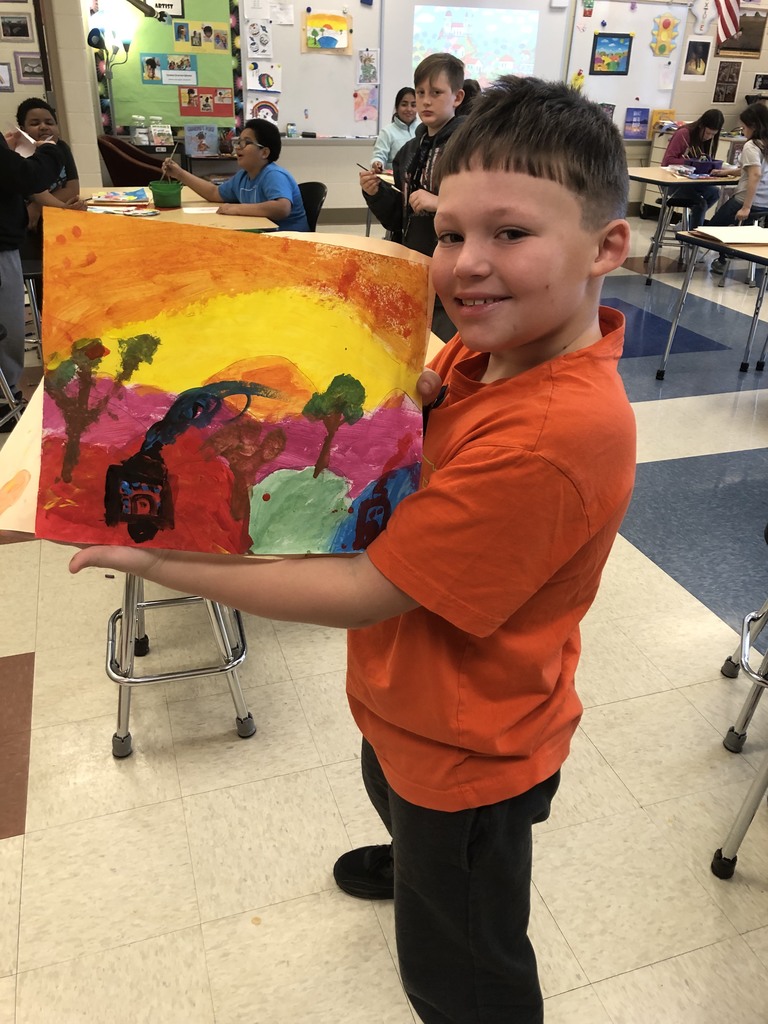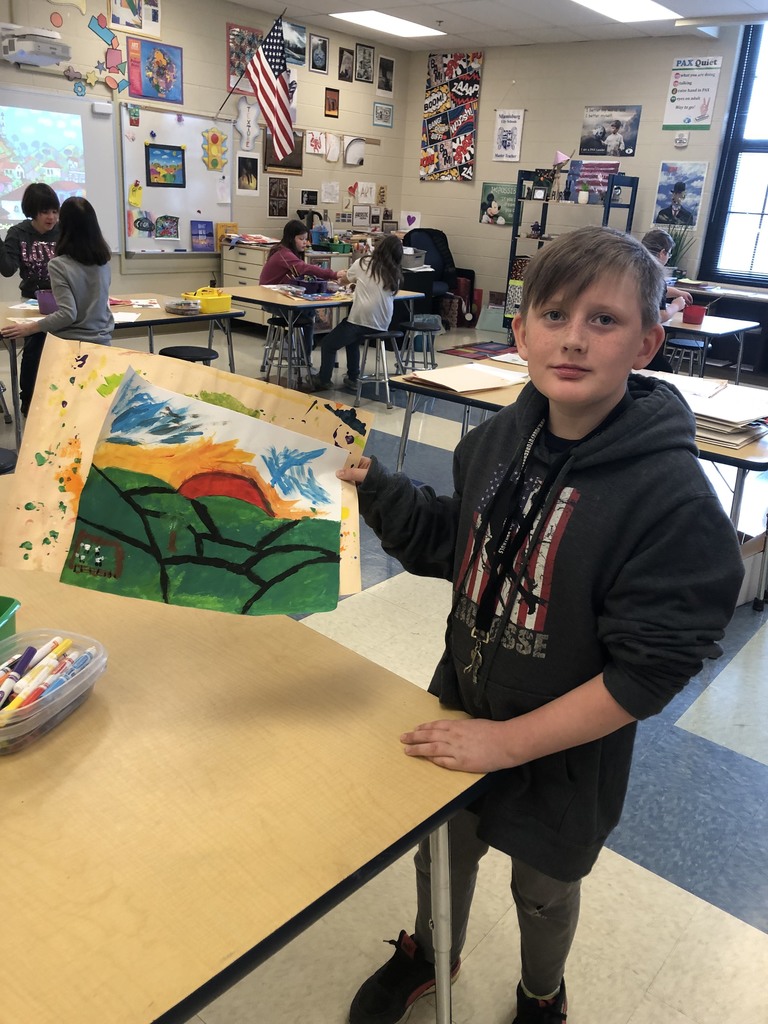 3/20/23 Knight News!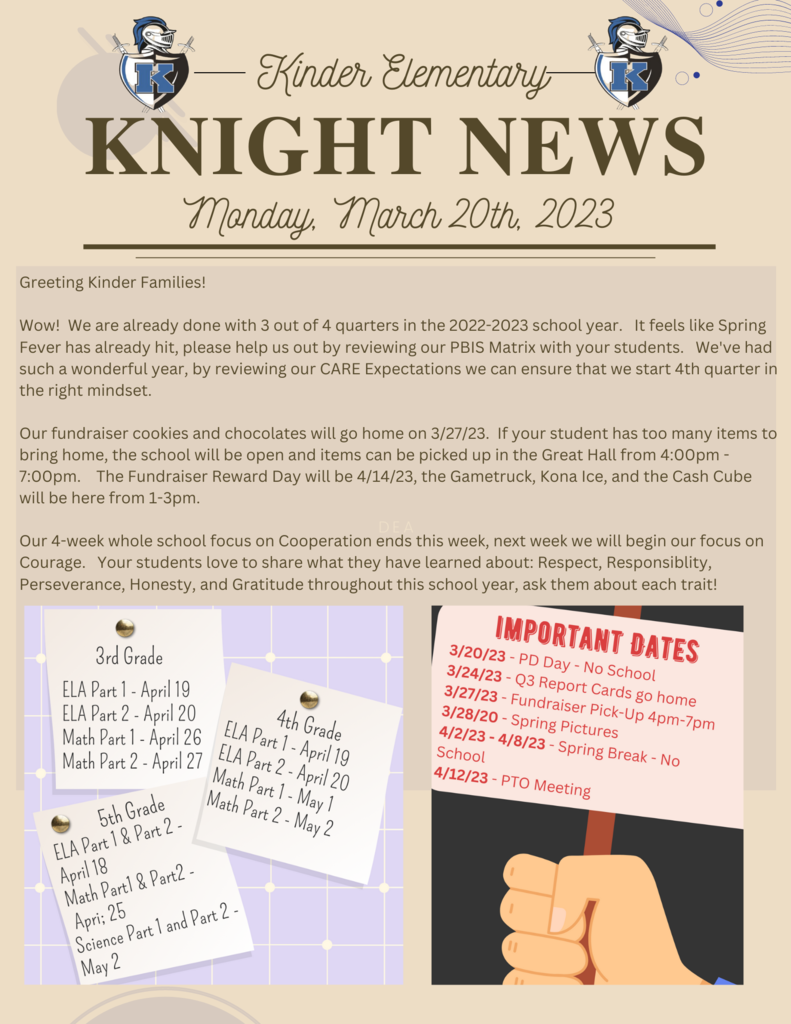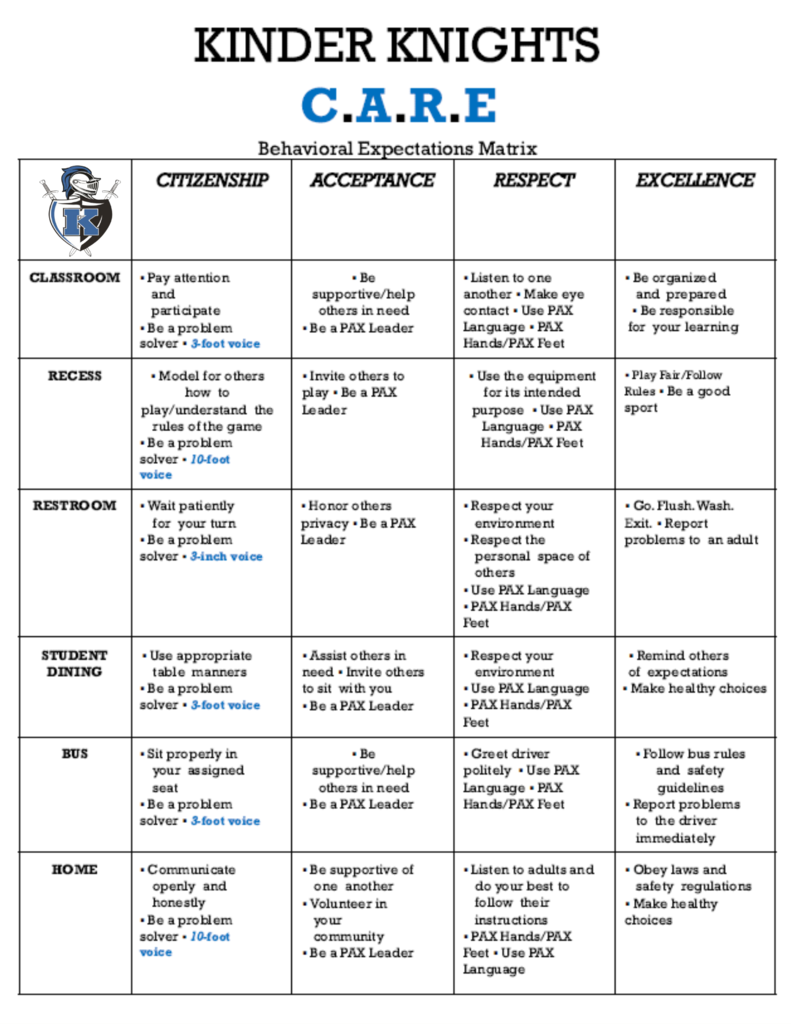 In honor of March's Art in Our Schools Month, Kinder students in Mr. Davis' class created some beautiful landscapes. 🎨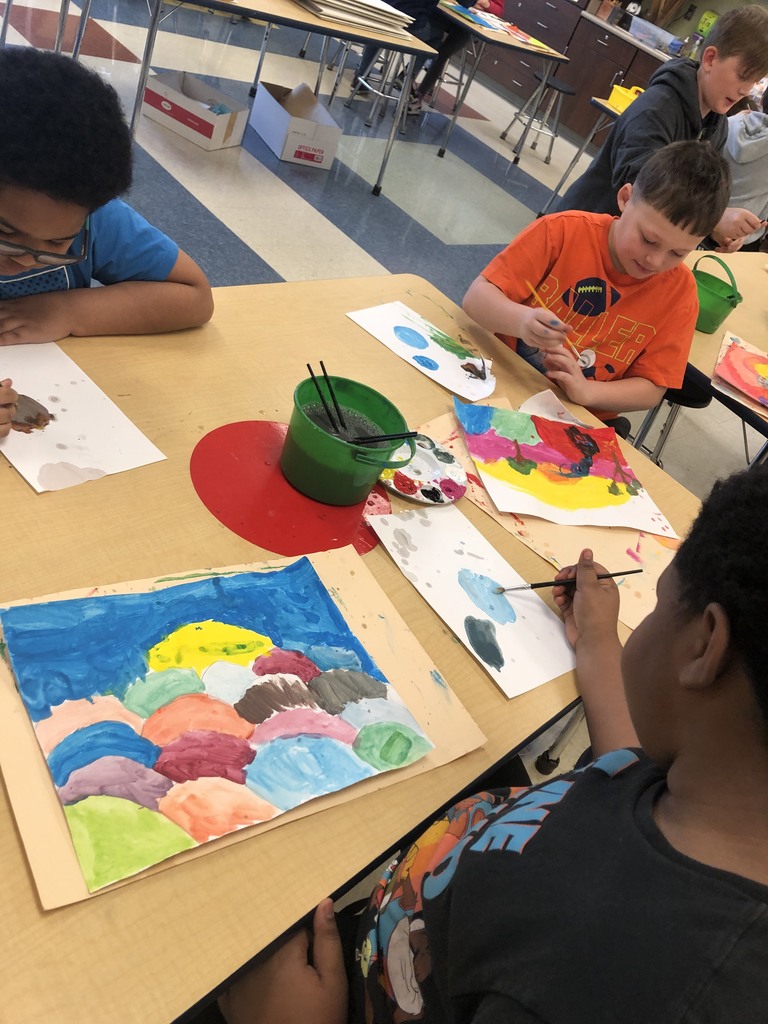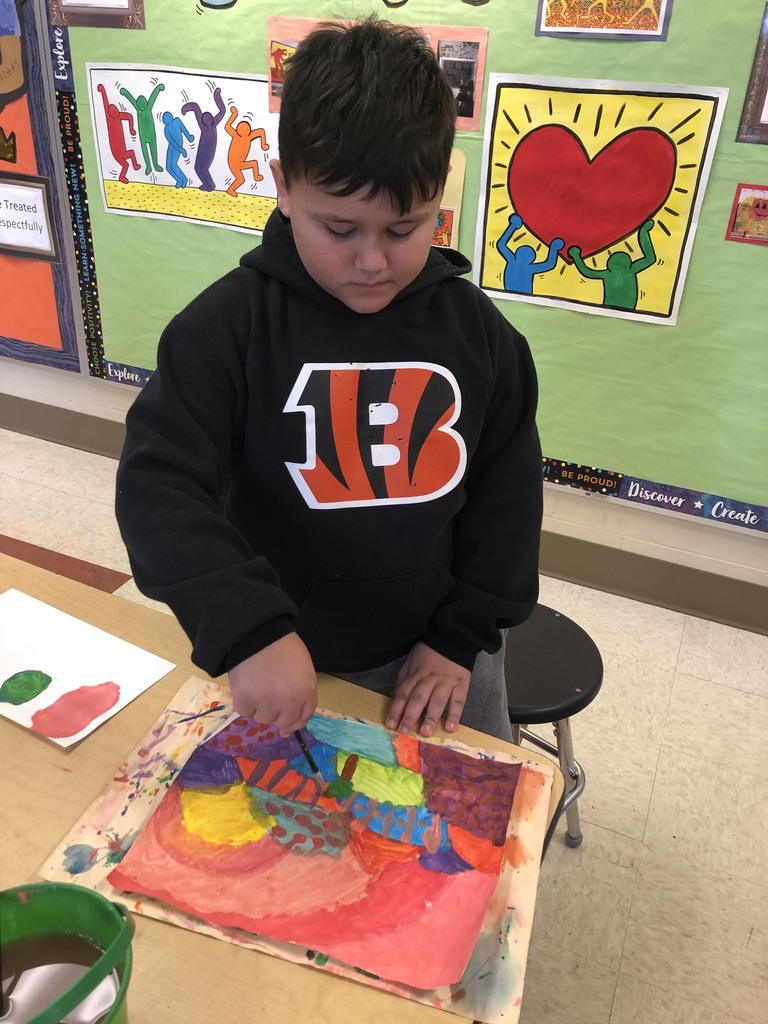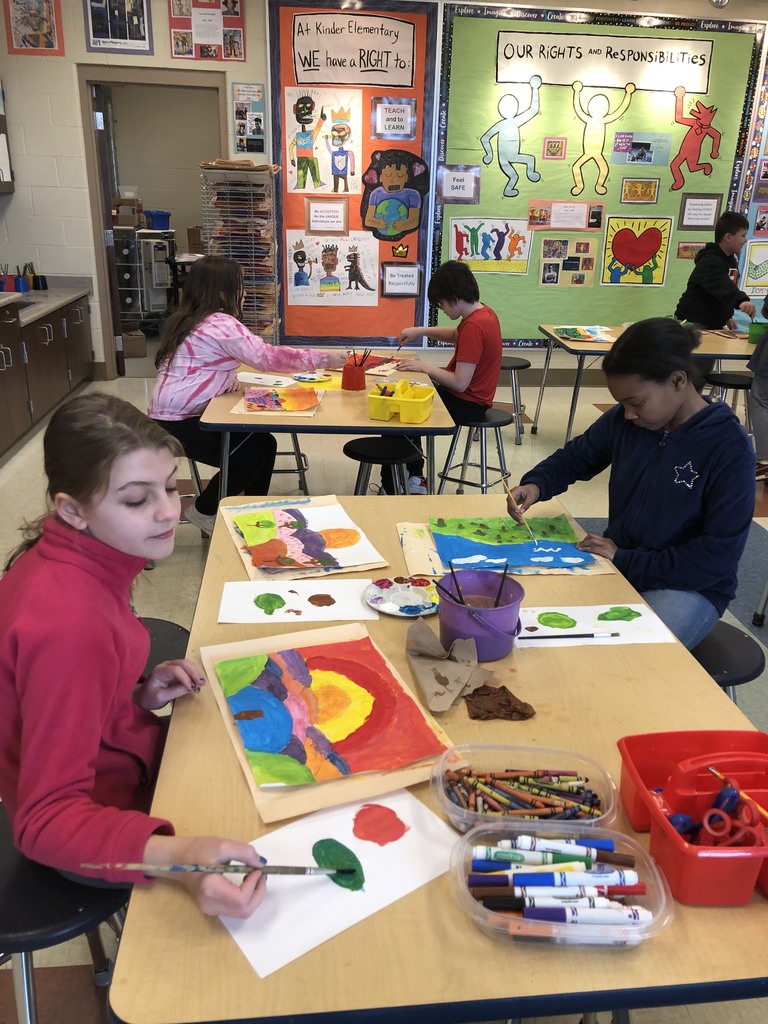 Ask your student about The Heroes of the Underground Railroad Museum the 4th grade presented today. It was fantastic, nice job 4th Grade!

Don't forget, it is Kinder Elementary Night at Austin Landing Chipotle. Show this flyer (or check in your child's folder) and they will donate 33% of sales !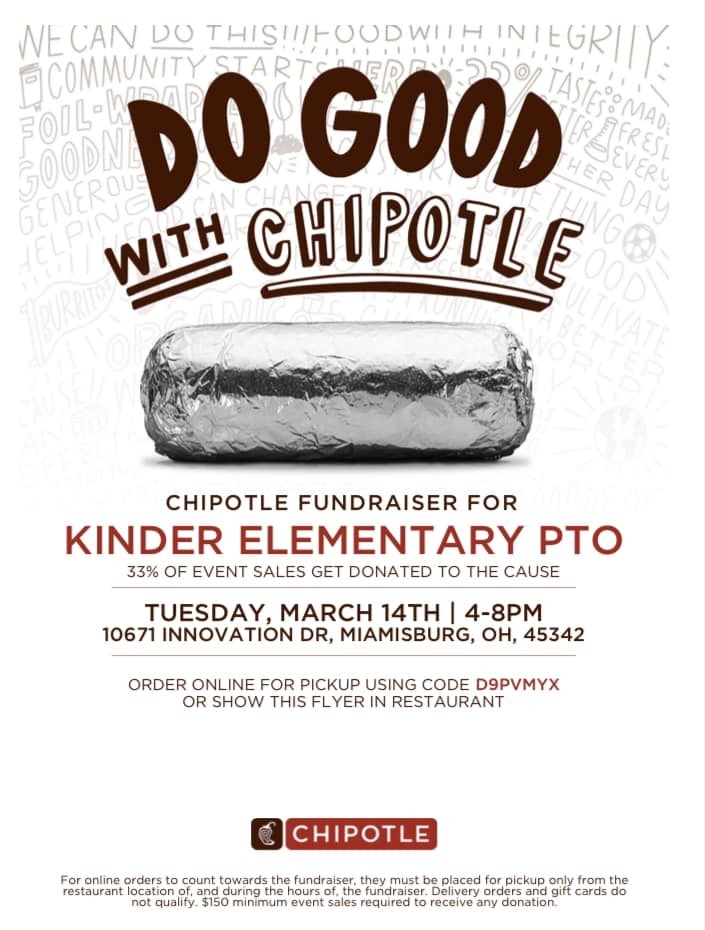 Will the real Mrs. Huber please stand up? Imitation is the sincerest form of flattery....or is it?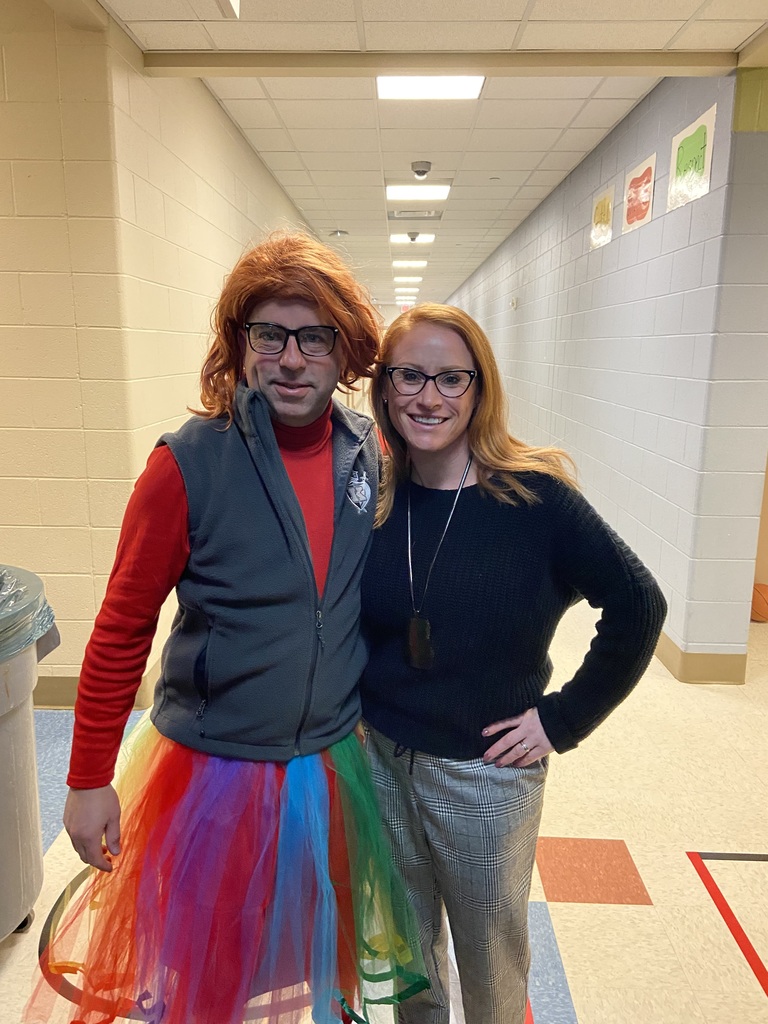 Don't forget to set your clocks 1 hour forward. Daylight Savings starts tomorrow! That means Spring is near 😊

Knight News 3/6/23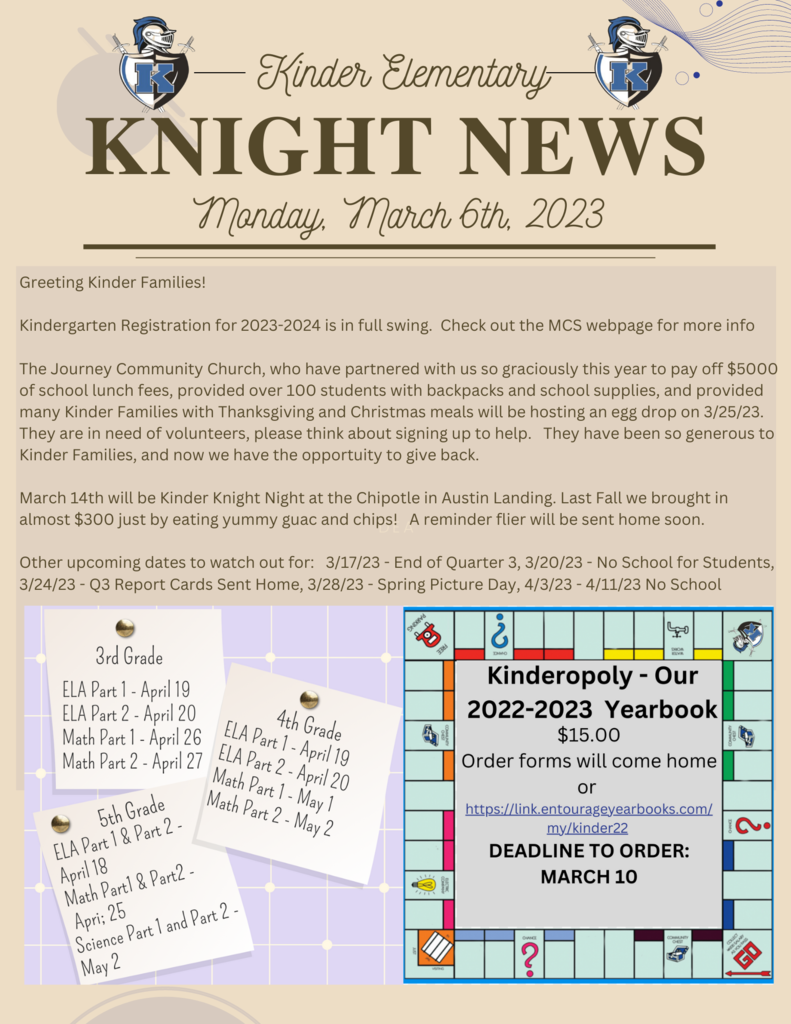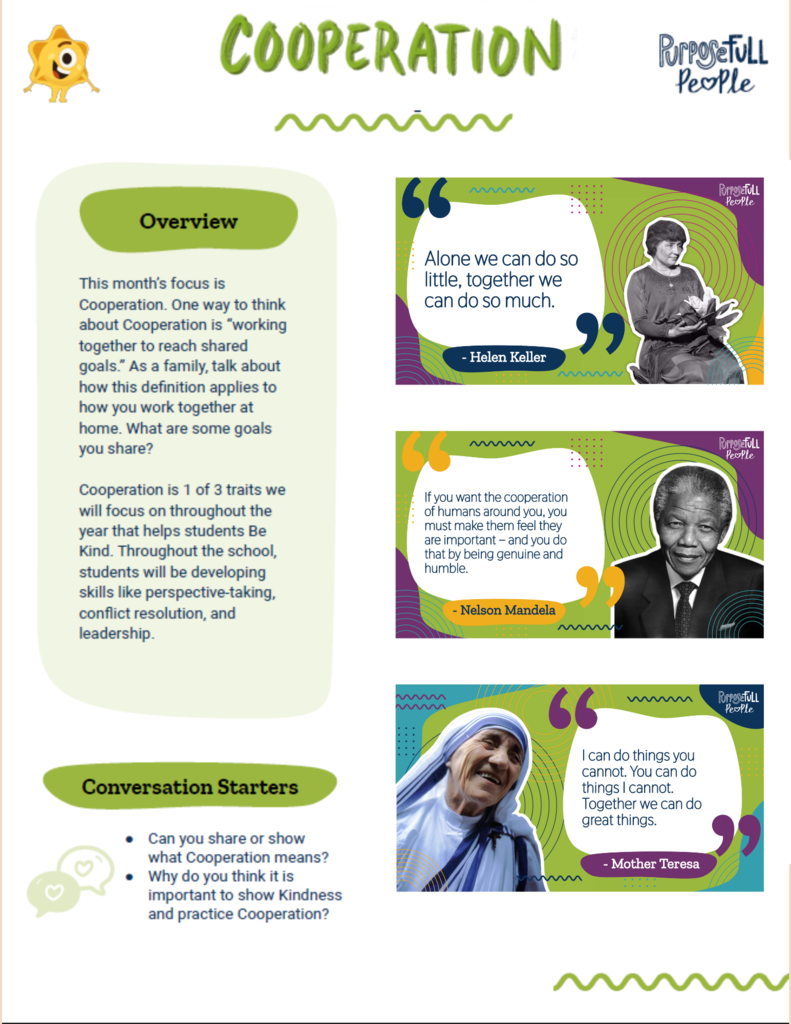 So exciting to present at Wright State Learn Local Conference! KinderKnightsCARE #WSUalum #WSUNER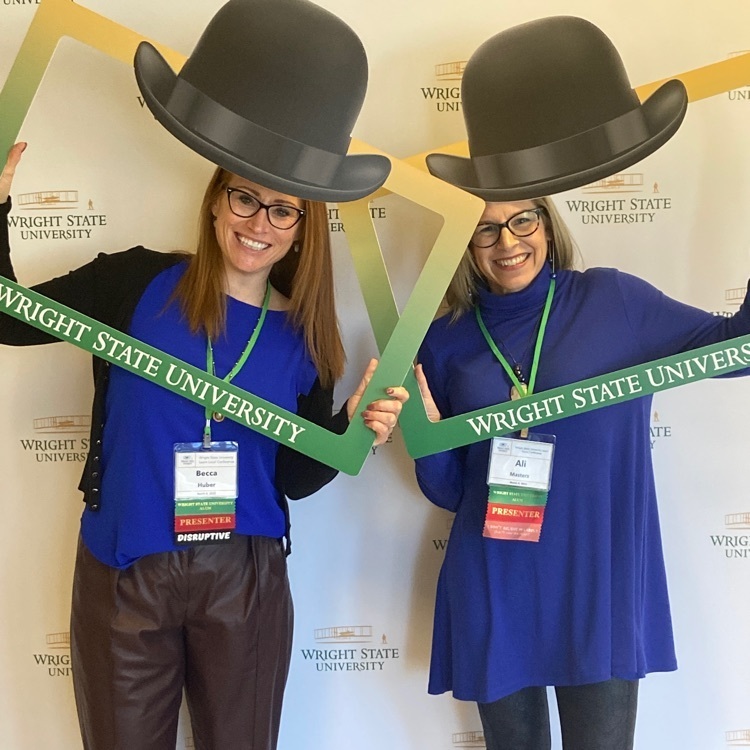 We had a Read-A-Thon today. Students read with cross-grade level peers! Such Fun!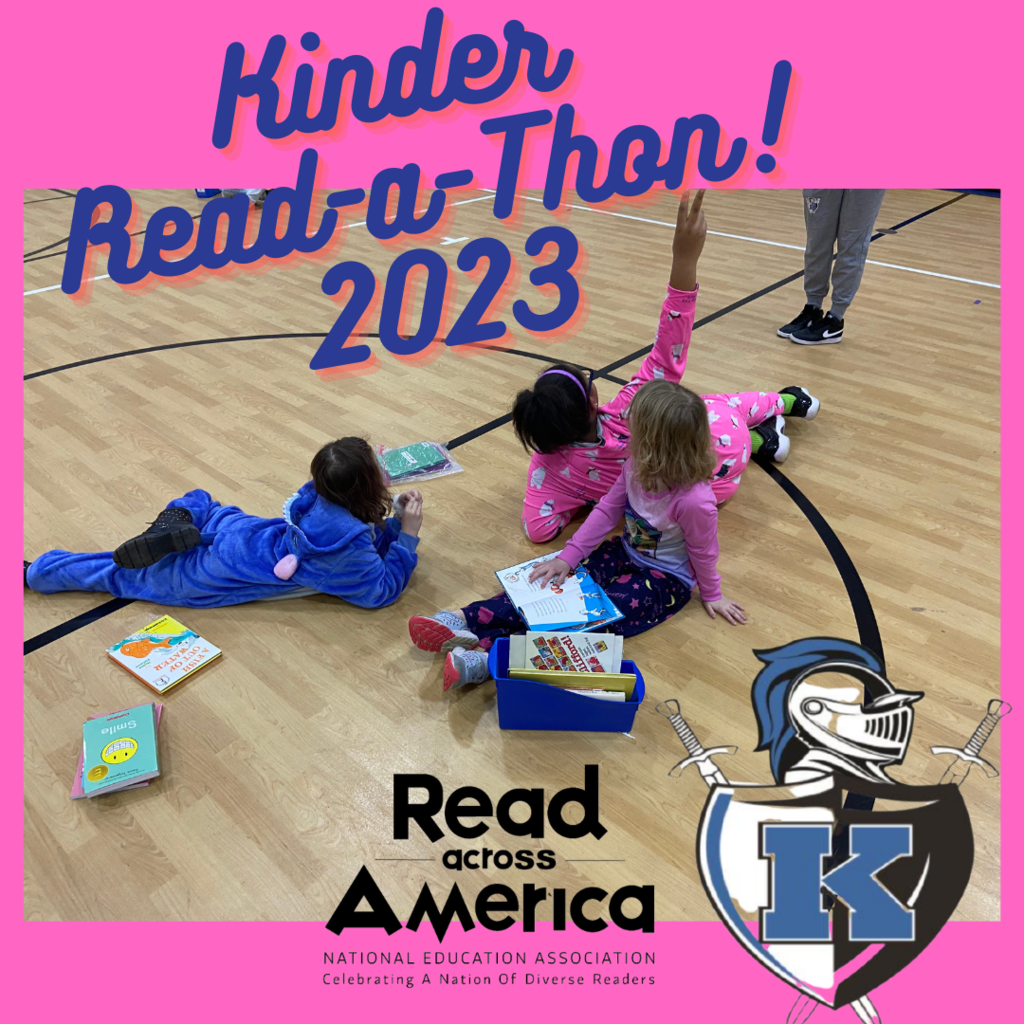 Congratulations to February Kinder Elementary School Student of the Month Annabelle McQueen. Way to go Annabelle! #KinderKnights
Elementary programming update information