Amazing performance today Vikings!! 💙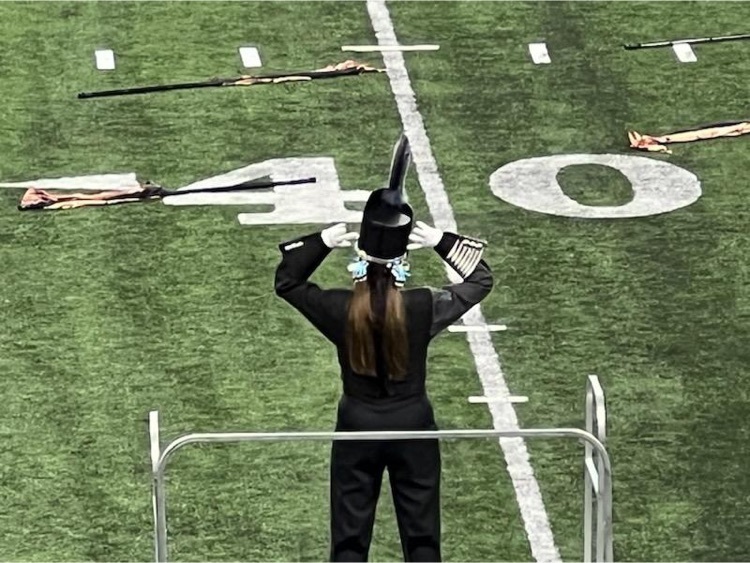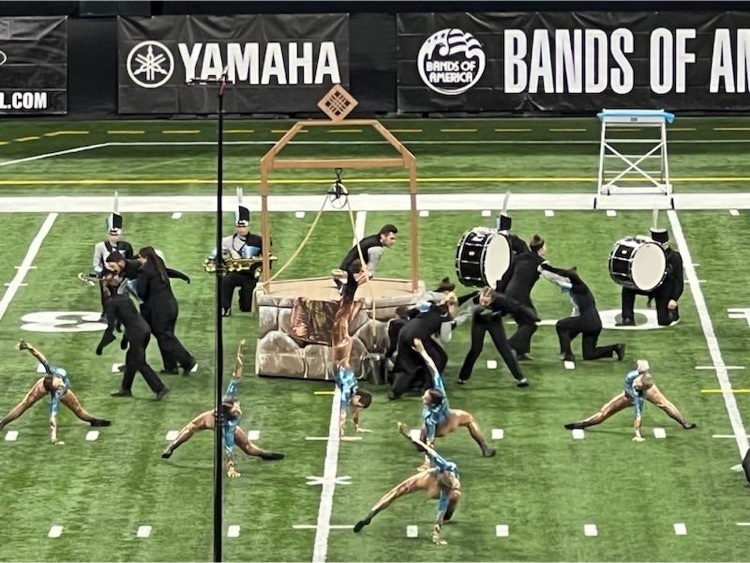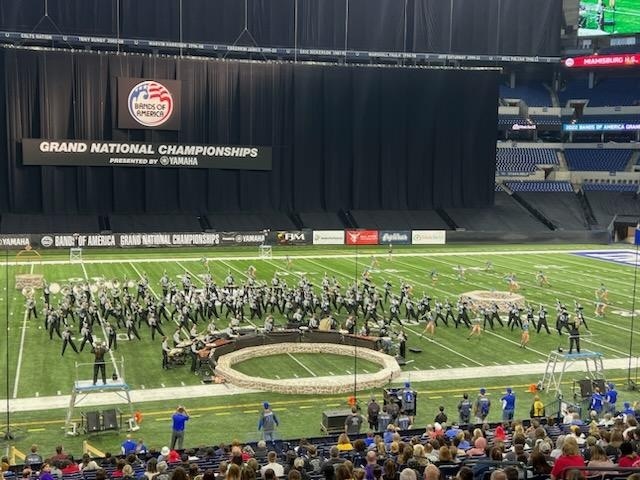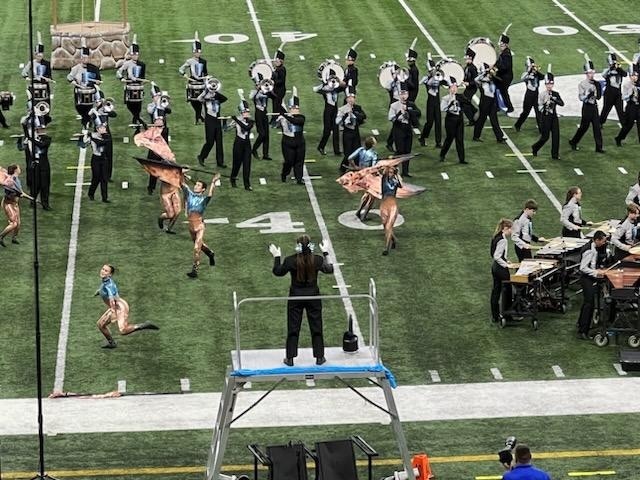 Congratulations to our student athletes who committed to participate at the collegiate level next year. Go Vikings!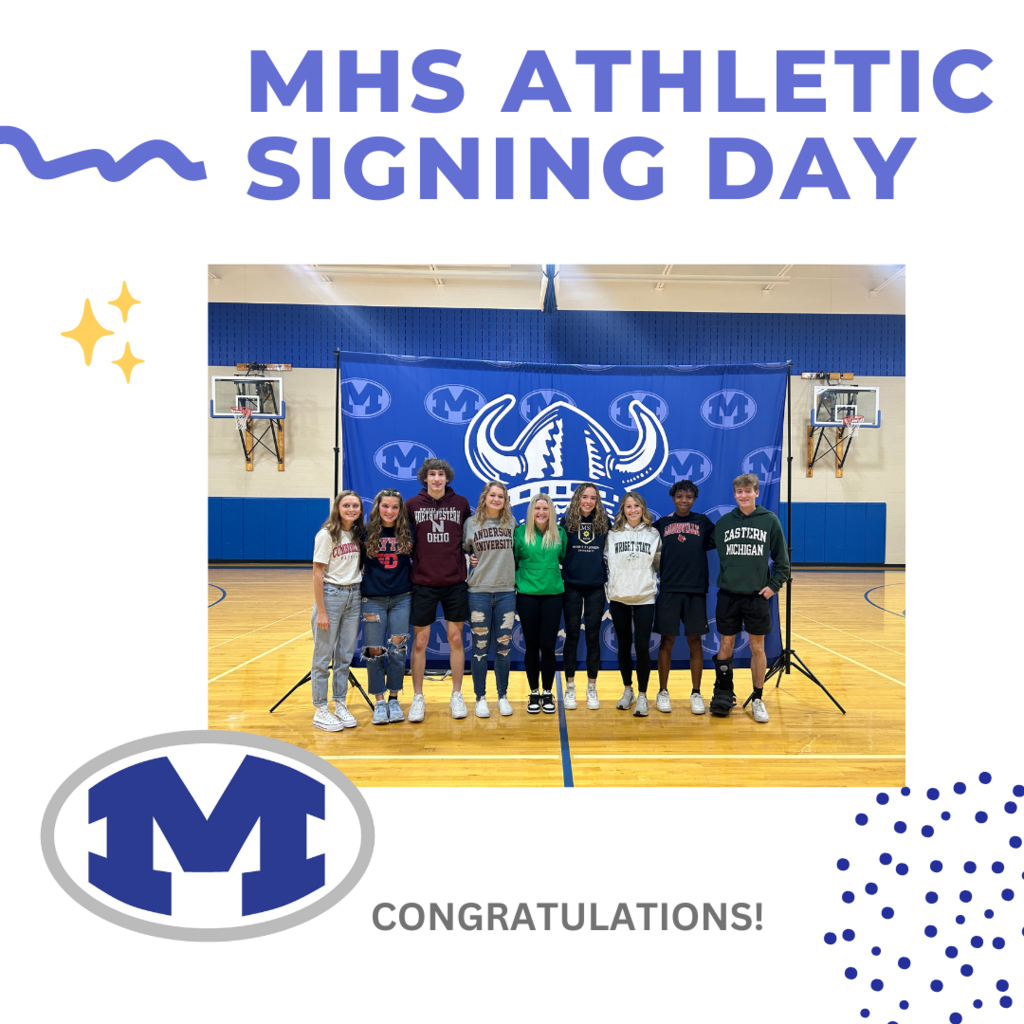 Through a partnership with Miami Valley Child Development Centers, sponsored by Preschool Promise and the Ohio Department of Education, our district offers two locations for preschool, one at Maddux-Lang Primary and another at Medlar View Elementary. The Maddux-Lang program offers half-day integrated preschool services that serve both students with disabilities and peer models. Medlar View, which has recently expanded the number of classes offered, is a socio-economically diverse Head Start program serving both qualifying and non-qualifying students through our partnership with MVCDC. In its fifth year, the MV preschool Head Start program has grown from a single classroom, offering one morning and one afternoon session, to four full-day sessions and increased enrollment from 51 to 68 students. This expansion has allowed the district to provide a broader spectrum of preschool opportunities for all children within our community between both preschool locations. Funded through Preschool Promise and a grant from the Ohio Department of Education's Office of School Readiness, this expansion comes with no additional costs to taxpayers or the district. Families interested in preschool for the 2023-2024 school year should visit
https://bit.ly/mcspreschoolreg
for more information.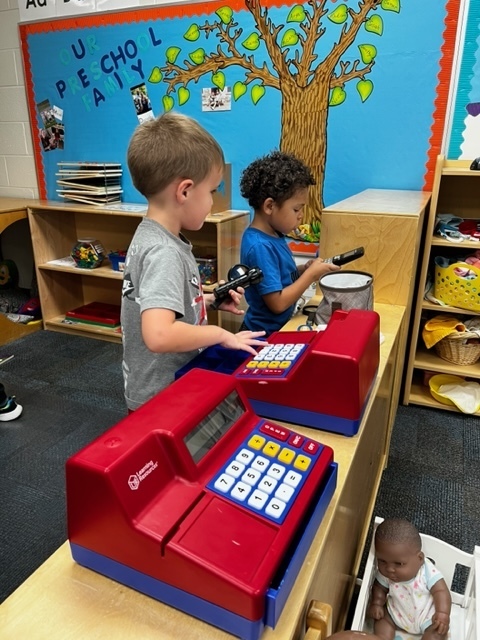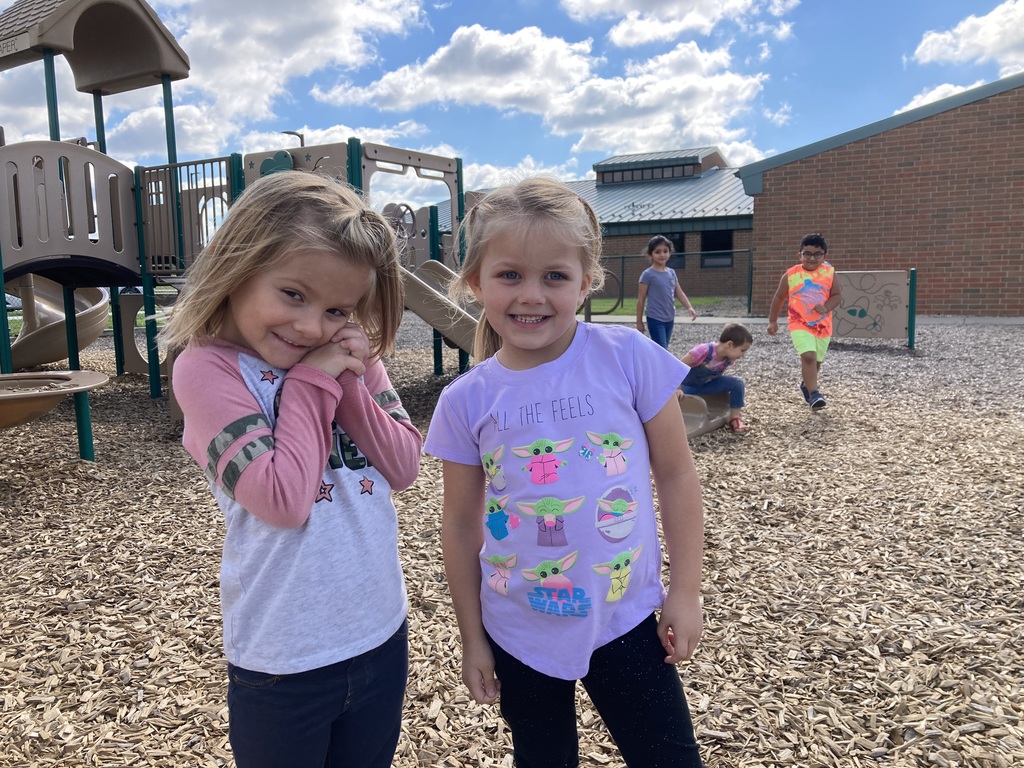 National School Psychology Week is November 7-11, 2022. #ThankYou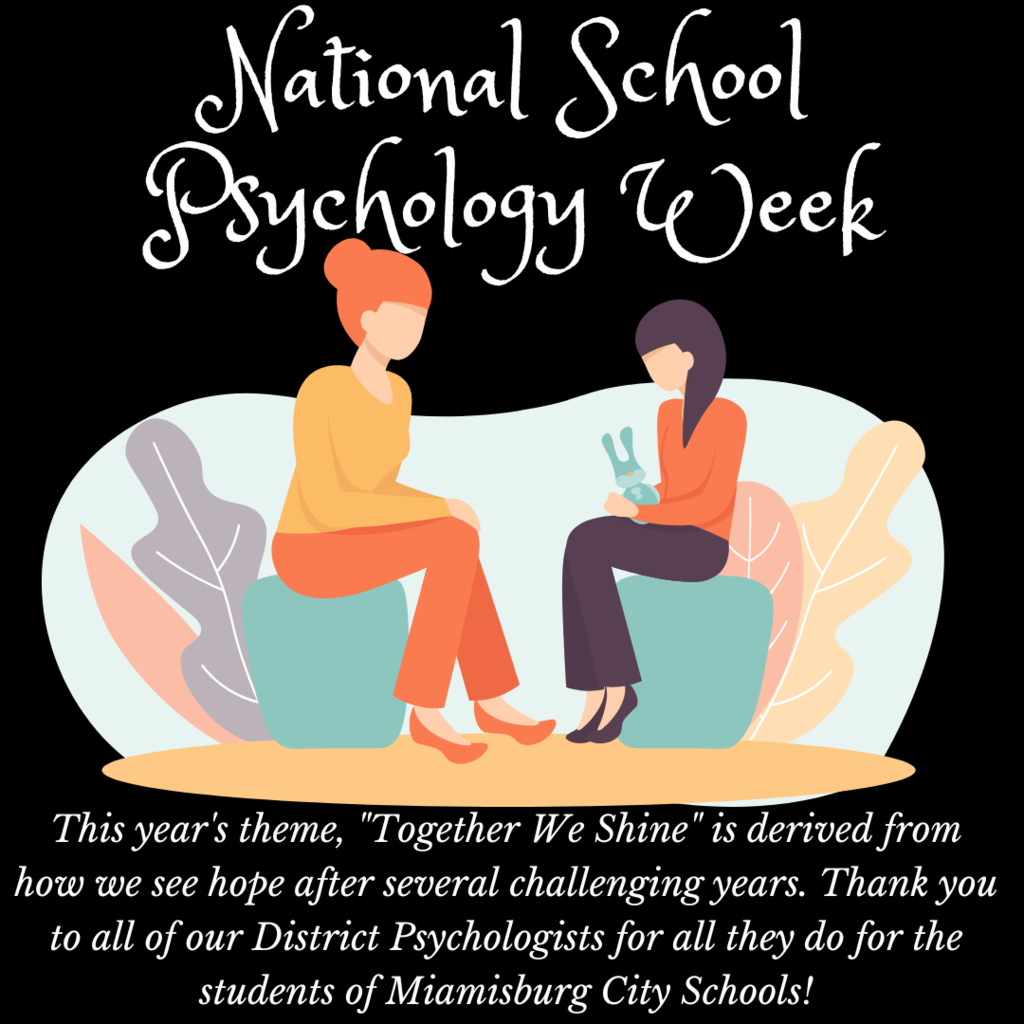 There is no school today, Friday, November 4th! Instead, our staff is engaged in professional development in a variety of ways, including discussions around student passion projects as well as diversity, equity, and inclusion. In pursuit of our mission to foster a positive, nurturing and safe environment to inspire and support the ongoing learning and development of our students, it is imperative that our staff collaborate with one another.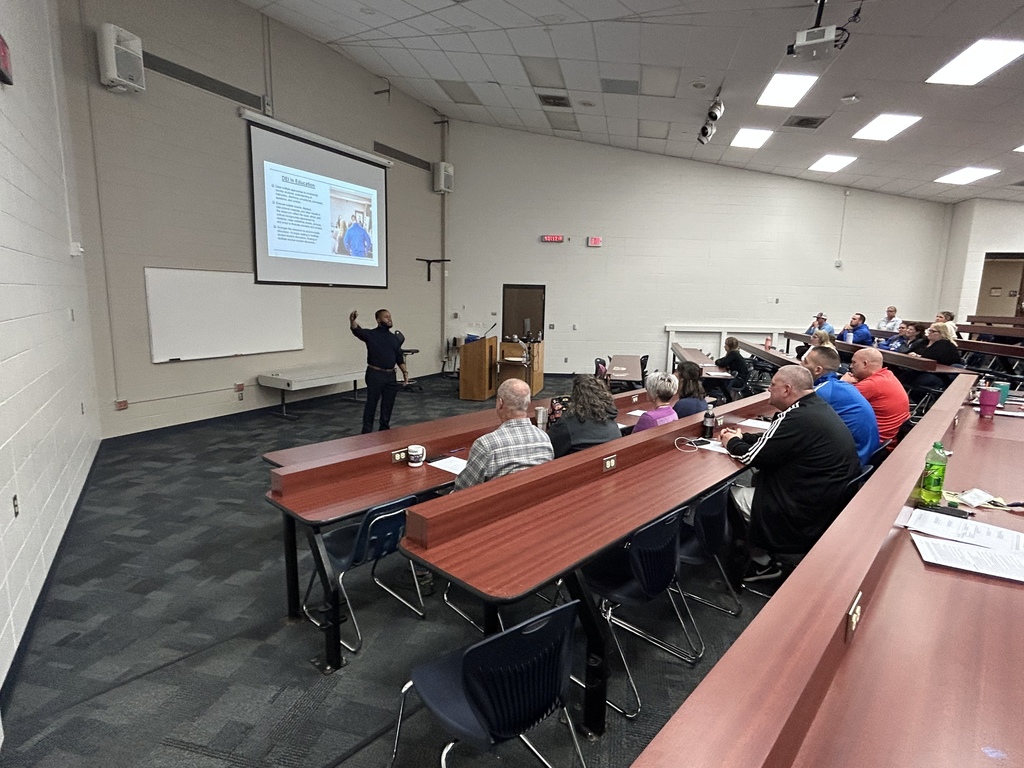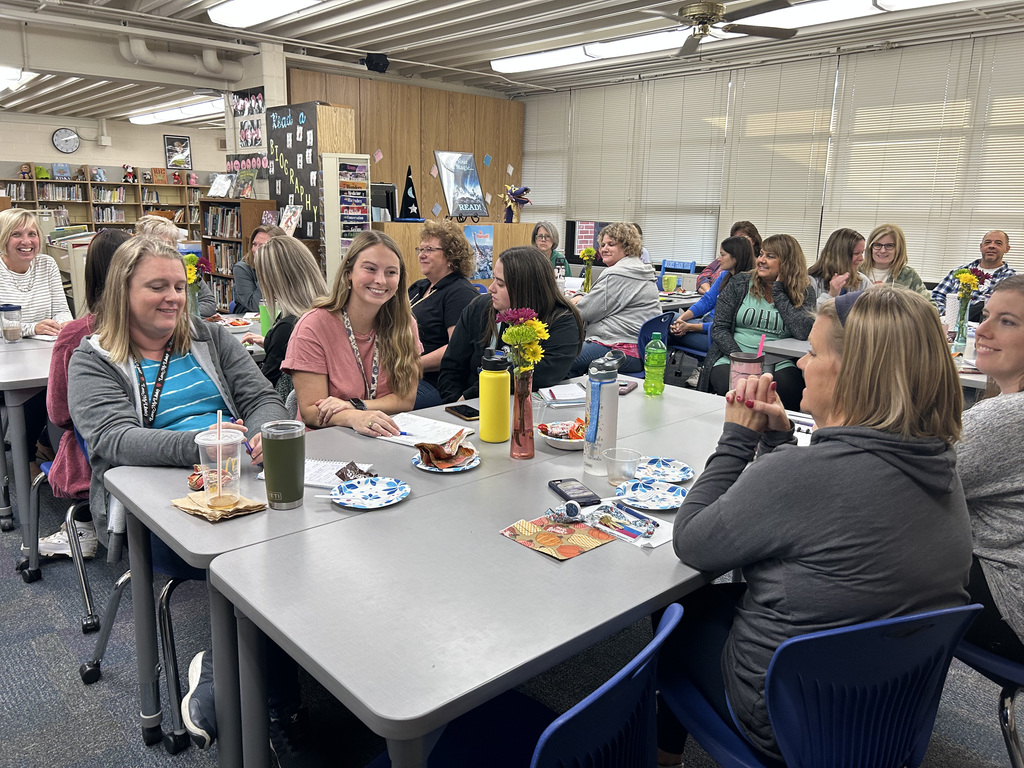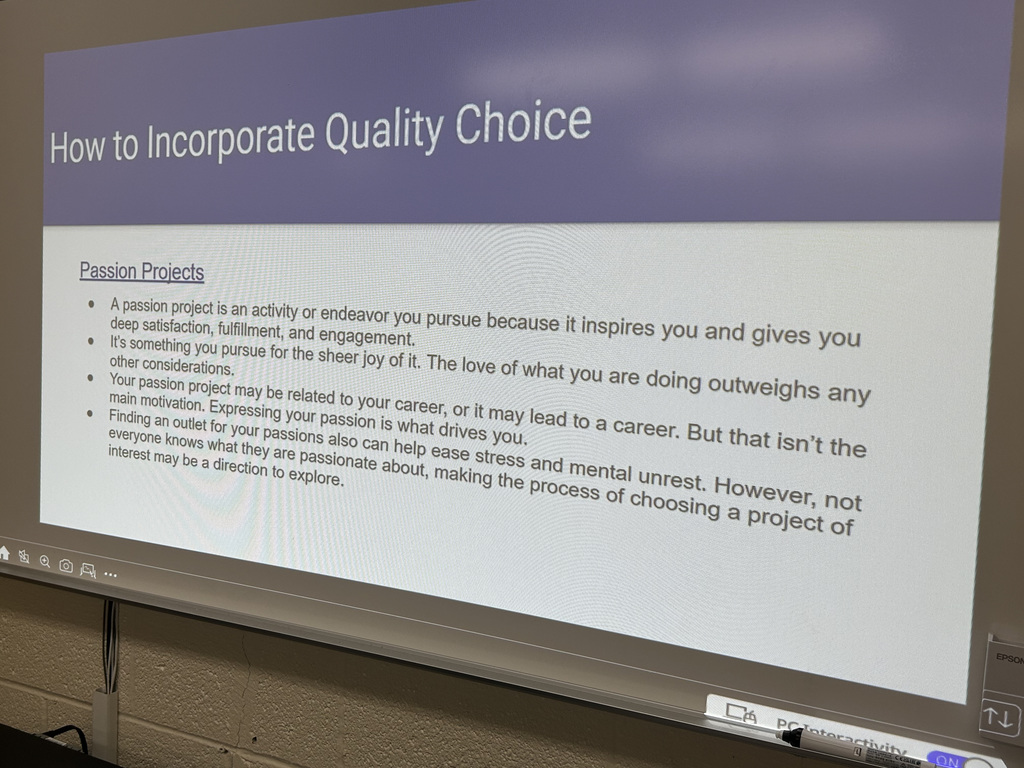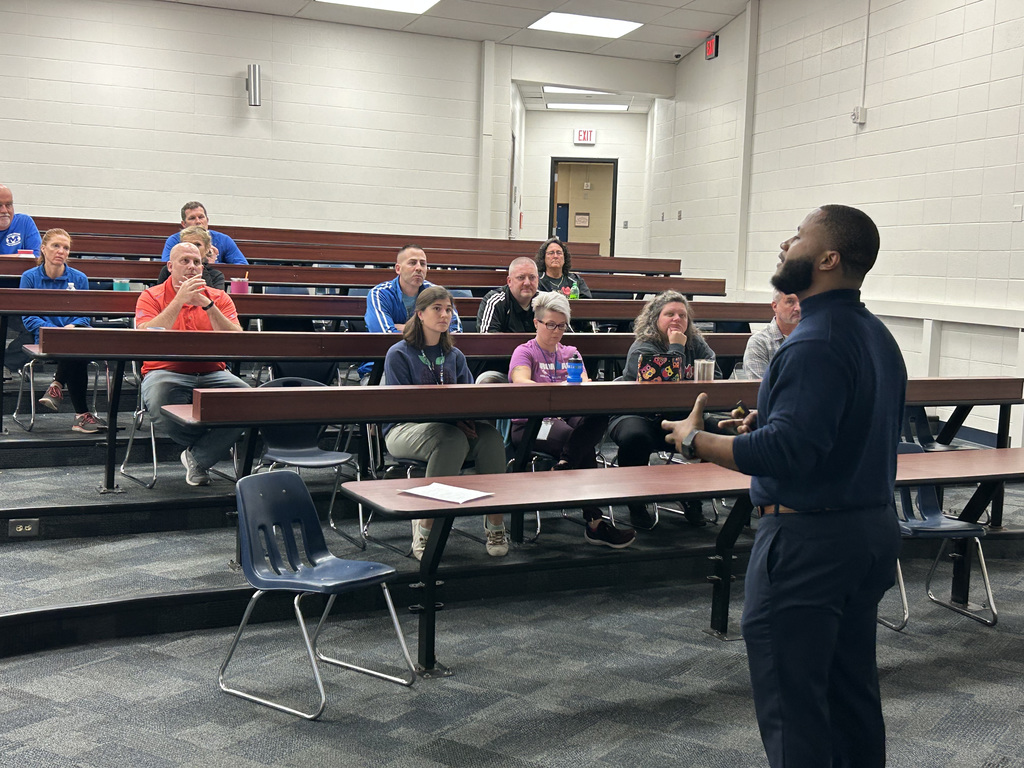 Reminder: There is no school tomorrow Friday, November 4th. Instead, our staff will be engaged in professional development. Have a great weekend Viking Families.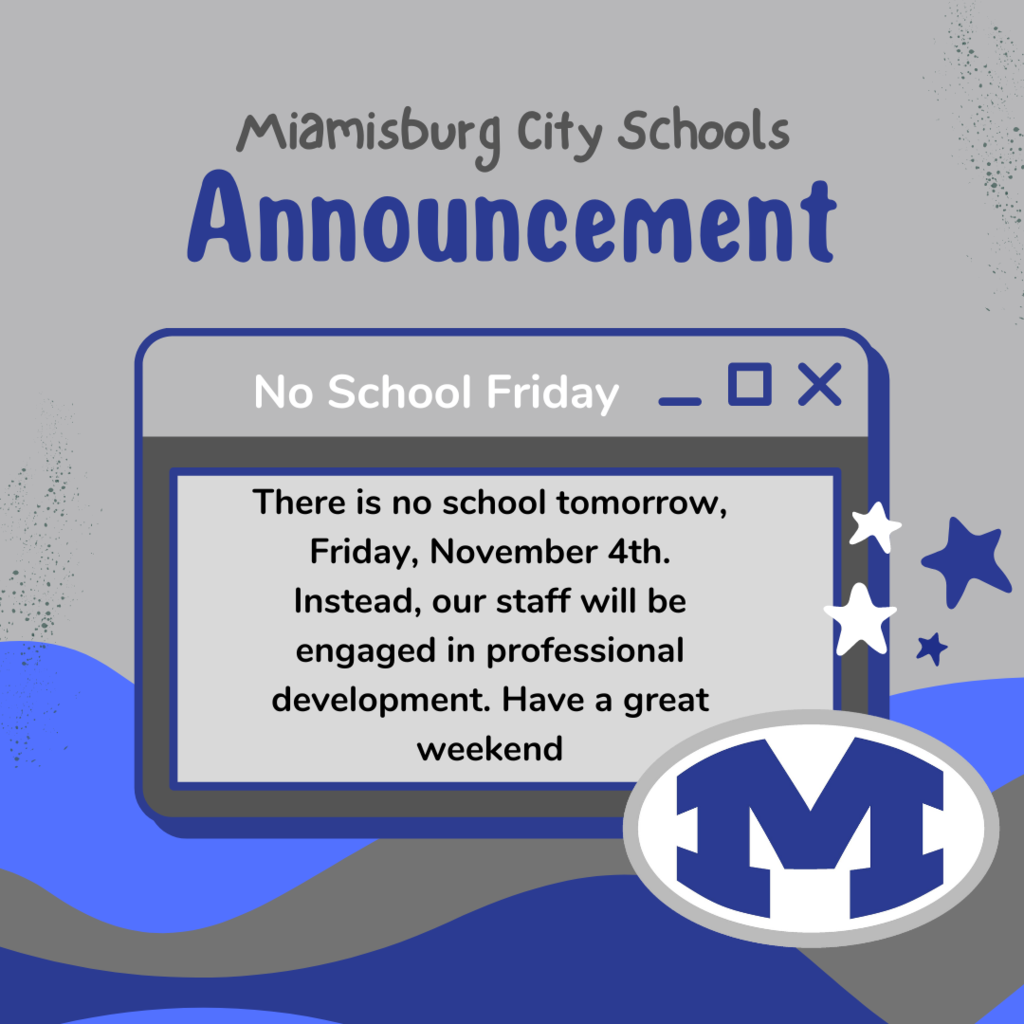 Congratulations to our latest Making A Difference honorees. Principal Dale Geyer nominated Mrs. Kristen Gayler & Mrs. Mandi Zickefoose for their quick action when they "saw something, and said something" about an unusual thing happening near Jane Chane.
Central Office Staff visited the elementary buildings and Maddux-Lang today to wish all the students a Happy and Safe Halloween! #besafetonight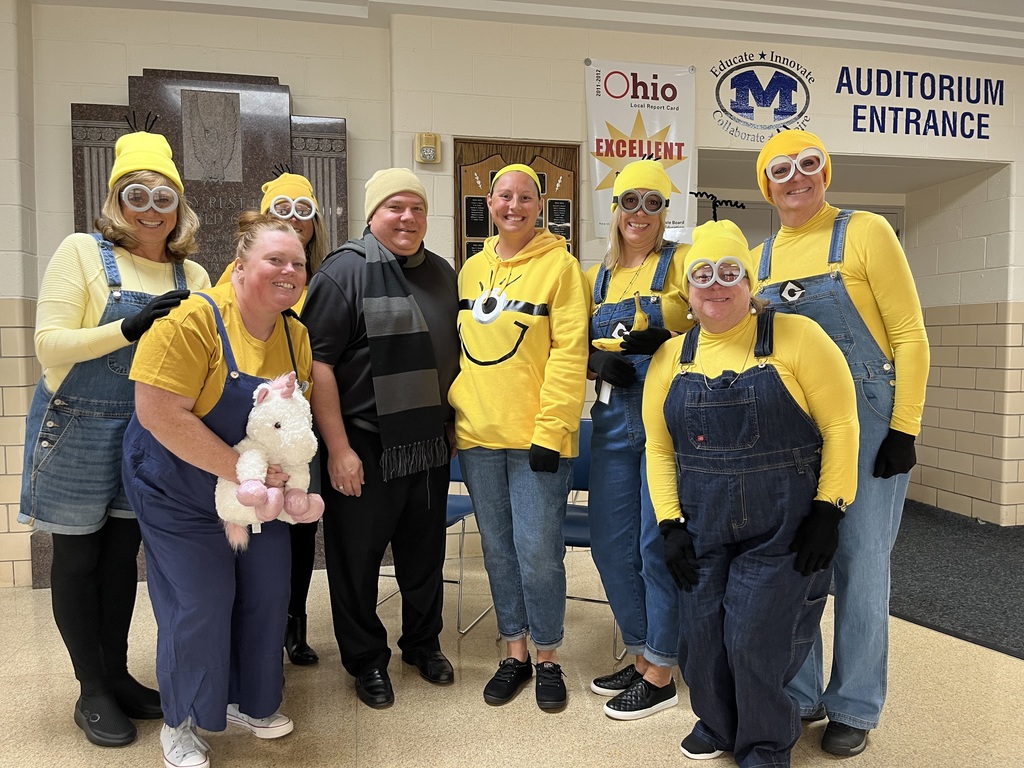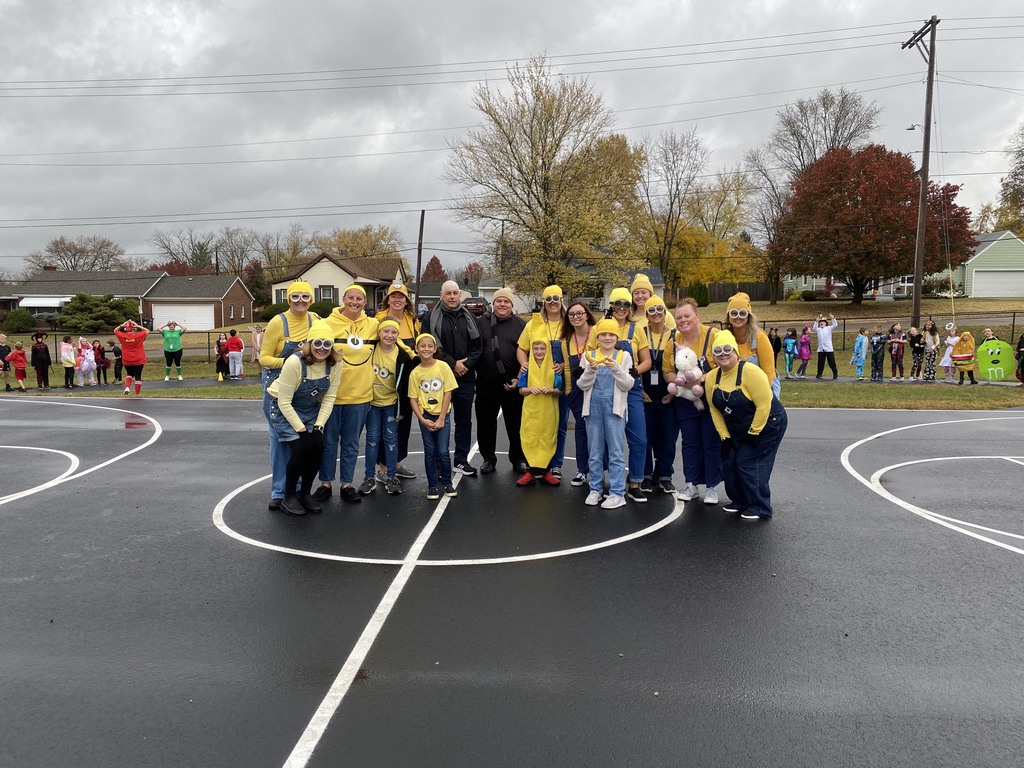 First quarter report cards will be published on ParentAccess at 5:30 PM. No paper copies will be sent home. Still haven't registered for your ParentAccess account? Contact your building for registration information.
REVISED FLYER! - Don't forget to attend this great event tomorrow - October 29, 2022 from 1:00 PM - 4:00 PM at Miamisburg High School!
October is Breast Cancer Awareness Month. Our Transportation Department wore pink today to honor survivors Mary Wilson and Harriette Brandenburg. #VikingFamily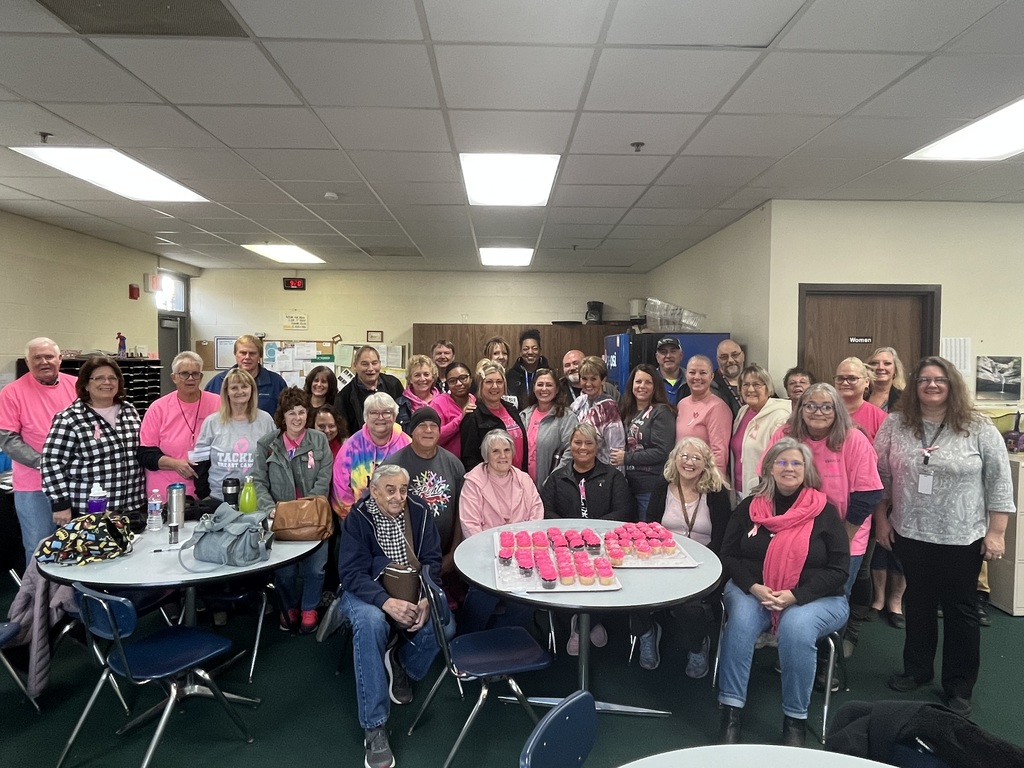 Congratulations to the Miamisburg School District October Student of the Month Bryce Bonner. Bryce is a student at Medlar View Elementary School and fits the PBIS Expectation - Responsible Role Model! Medlar View AND the entire District are very proud of Bryce. Way to go Bryce!
Congratulations to Miamisburg High School's October Student of the Month Serenity Kesler! Good work Serenity! #Vikings
Congratulations to Miamisburg Middle School's October Student of the Month Quinten Peck! Proud of you Quinten! #Vikings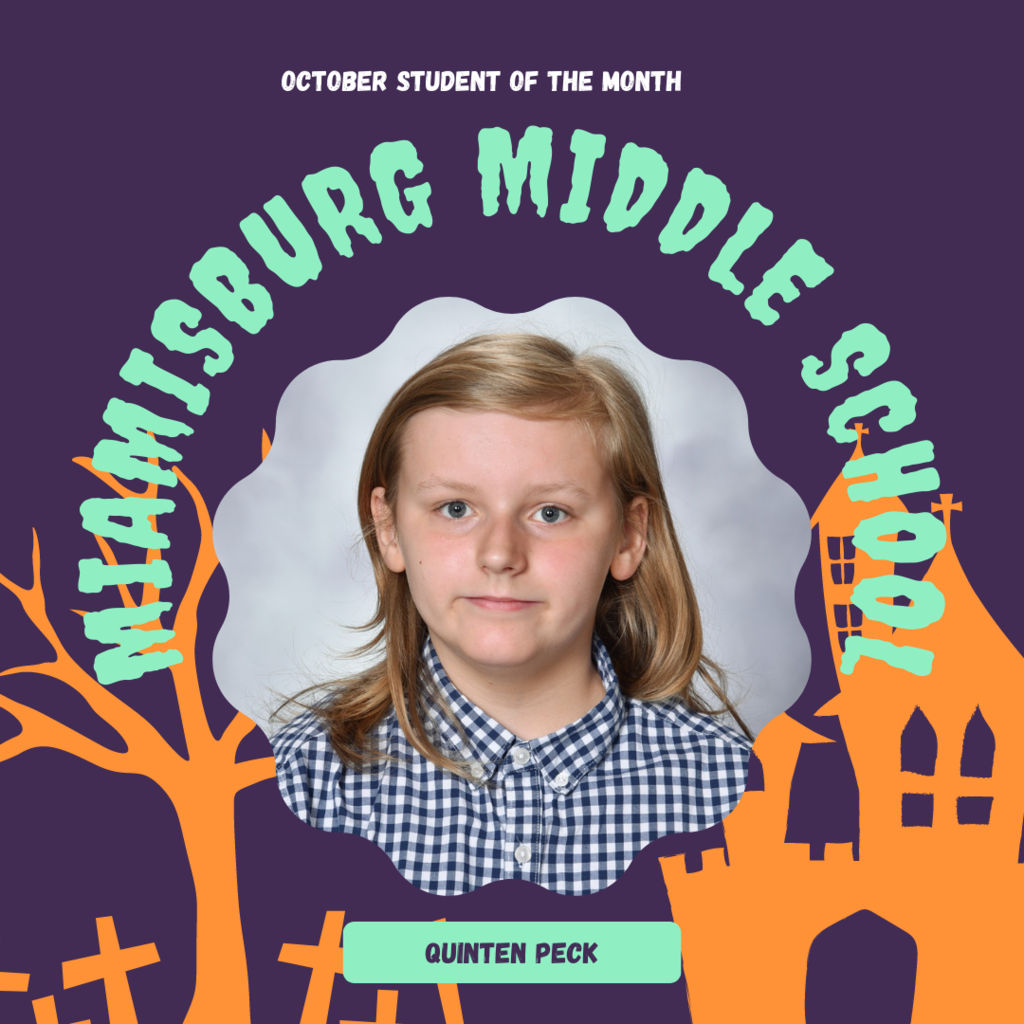 Congratulations to Mound's October Student of the Month Dahlia Jackson! Good work Dahlia! #MoundGophers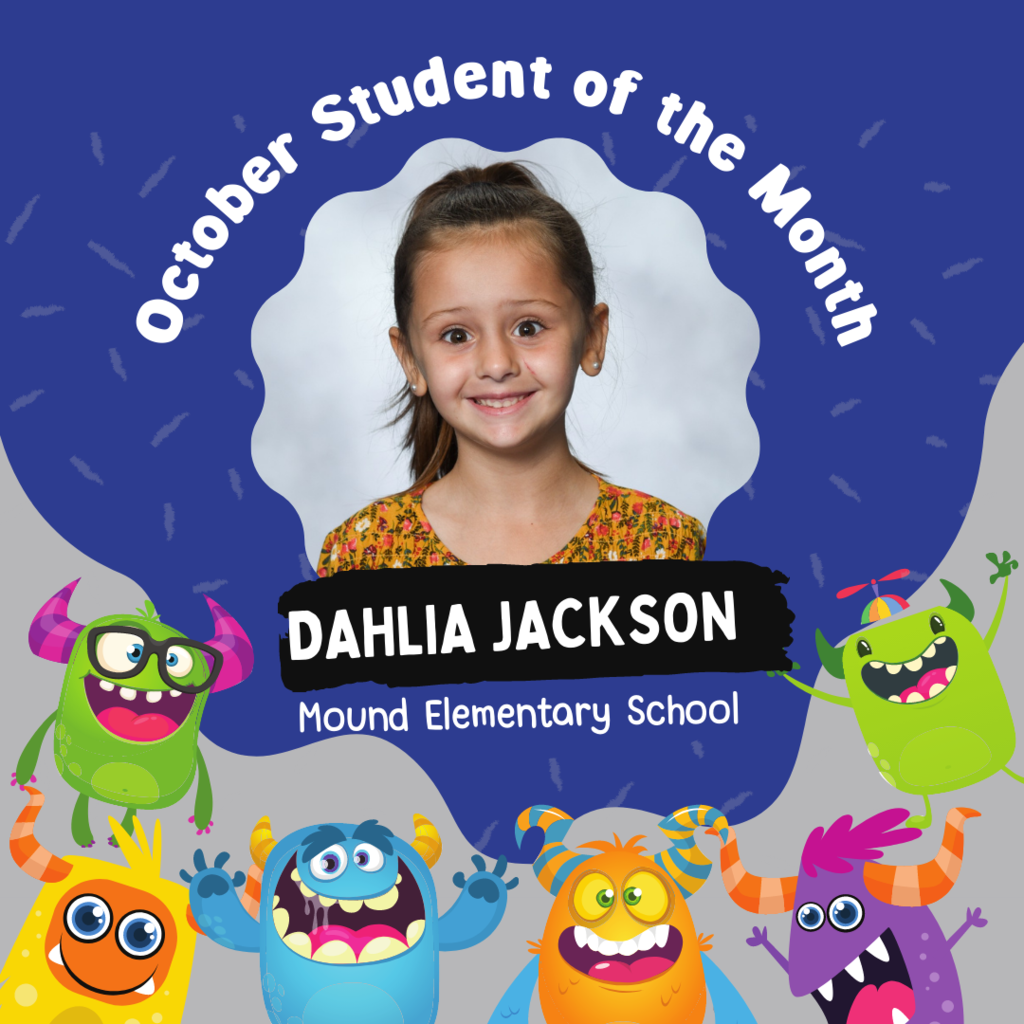 Congratulations to Mark Twain's October Student of the Month Tessa Herr! Way to go Tessa! #MarkTwainMustangs
Congratulations to Kinder's October Student of the Month Tristan Mick! Proud of you Tristan! #KinderKnights
Congratulations to JCE's October Student of the Month George Vlaskovich. Good work George!
Congratulations to Bear's October Student of the Month Rylin Manning! Way to go Rylin!
Congratulations to Bauer's October Student of the Month Fatima Naji! Good work Fatima!