In honor of March's Art in Our Schools Month, Kinder students David Helton and Joe Stanton from Mr. Davis' class created beautiful landscape artwork . 🎨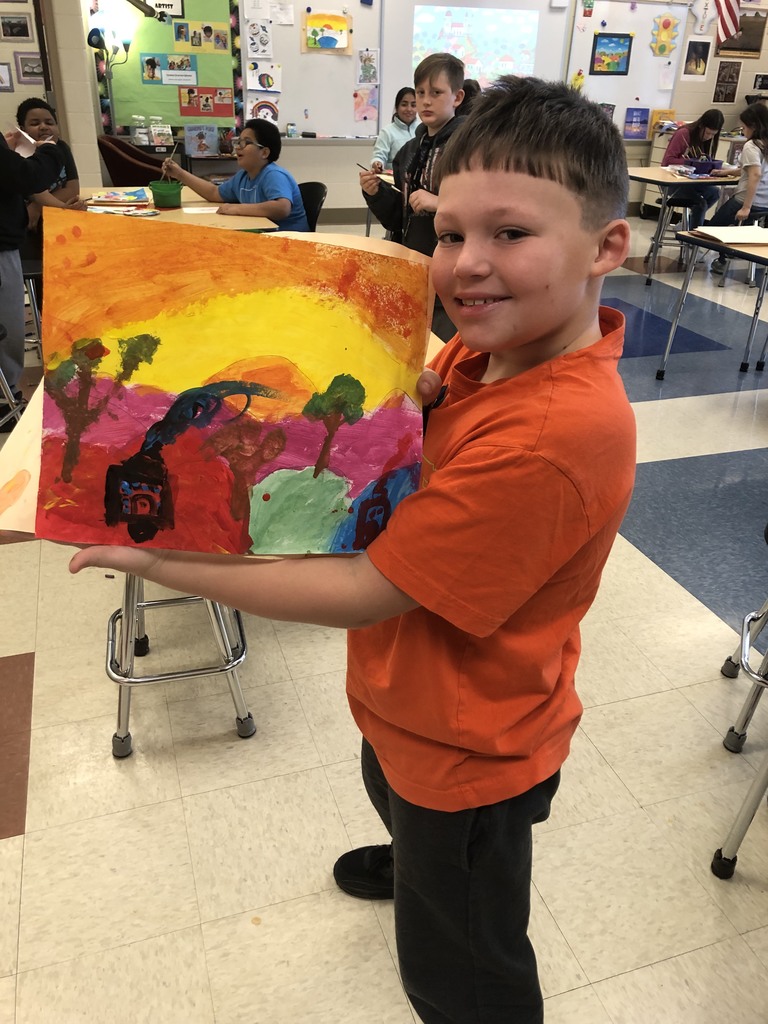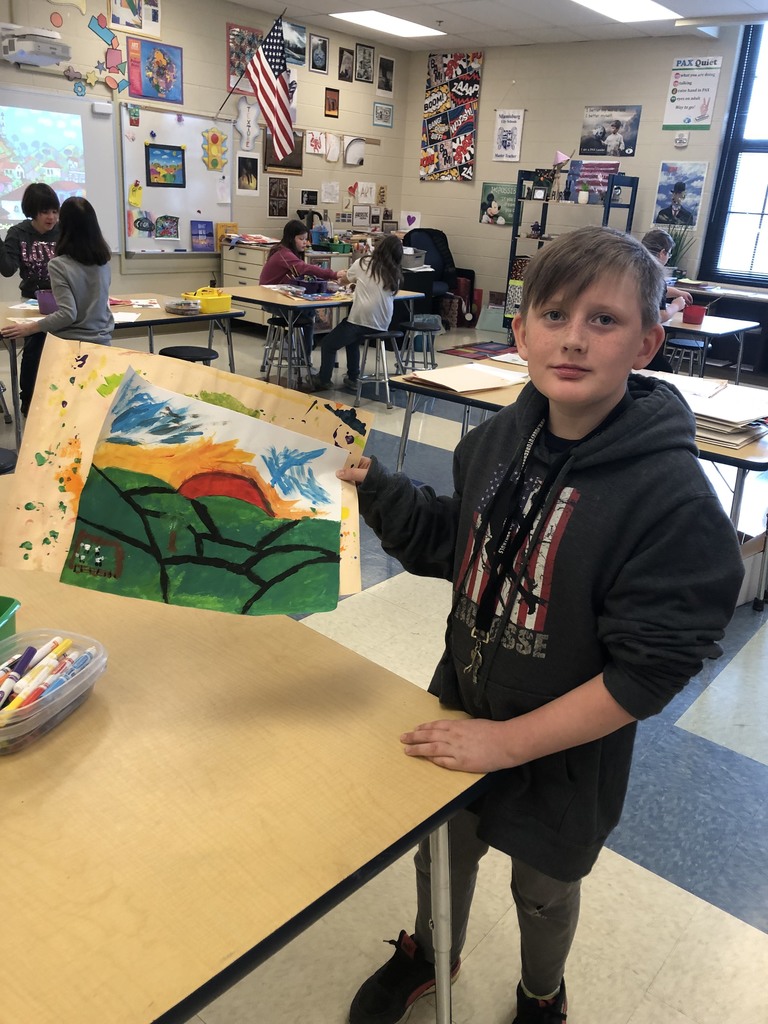 SAVE THE DATE! The Miamisburg Parks & Rec 'Earth Day Recycle Show' will showcase 40 MHS students' artwork on April 22 from 1-5pm. This is a free event. Visit
www.playmiamisburg.com
for more information. 🎨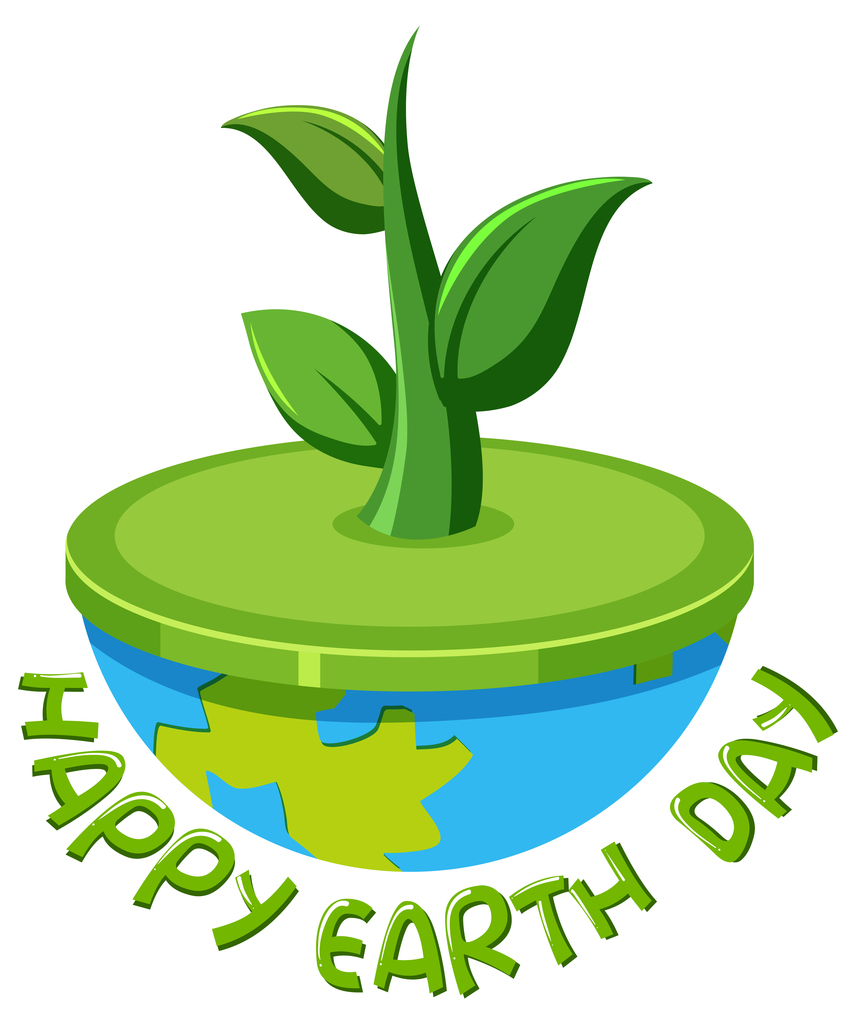 Spring sports teams are busy preparing for their seasons. Boys/Girls Lacrosse, Baseball & Softball, Boys Tennis & Track teams will compete at the end of March & the month of April. Check the Spring Sports portion of the Athletics website for schedules, and support our athletes!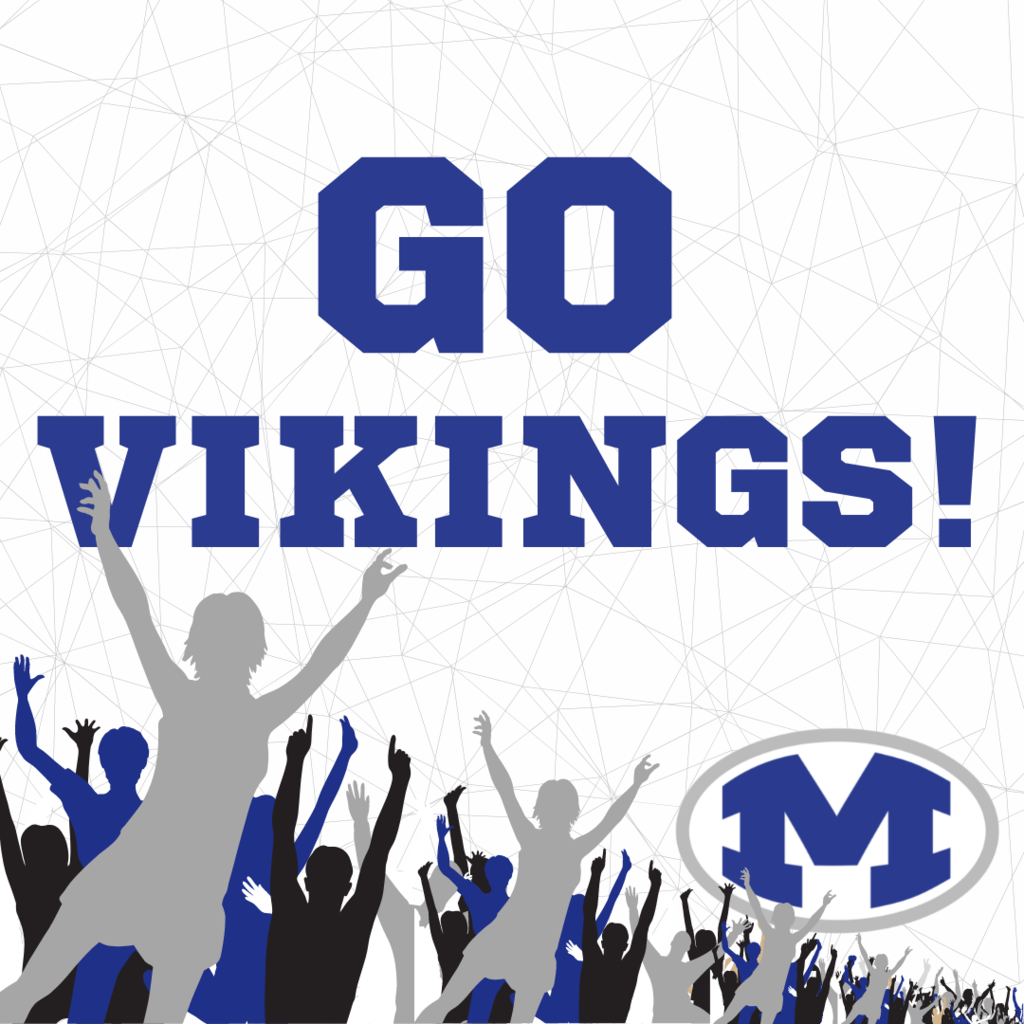 Today is National Social Worker Day! Miamisburg is fortunate to have seven School Social Workers on staff. Jennifer Denterlein, Casey Hess, James Montavon, Brooke Moore, Annie Niess, Mary Jo Downer, Caitlin Buck, and Jennifer Denterlein. Our Social Workers are mental health professionals who provide services within our school buildings. An important part of their role is to help educate on social-emotional issues and provide mental health and crisis services for our students when needed. Miamisburg is fortunate to have each of these dedicated individuals, as they make a difference in the lives of many students and their families. Thank them today for their selfless work!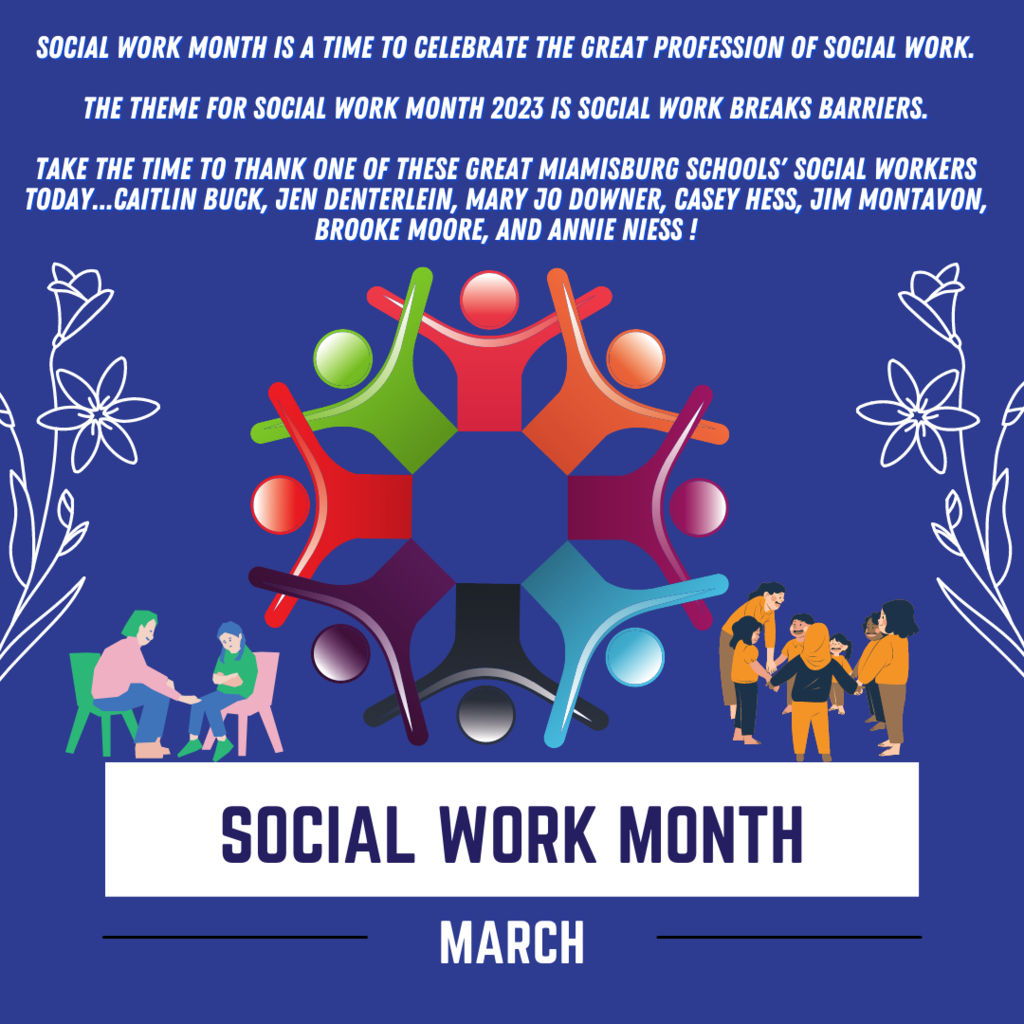 Miamisburg will offer a full-day kindergarten program as an option for families, in addition to our traditional half-day kindergarten, for the 2023-2024 school year due to interest from our community and the success of the full-day kindergarten pilot during the 2022-23 school year. Parents/guardians interested in registering a child in the full-day program must first enroll their child in kindergarten. Once a child has been registered for kindergarten, families will receive an email with a link to designate their program preference. Visit our website (
https://bit.ly/MCSKindergarten23
) for the details on kindergarten.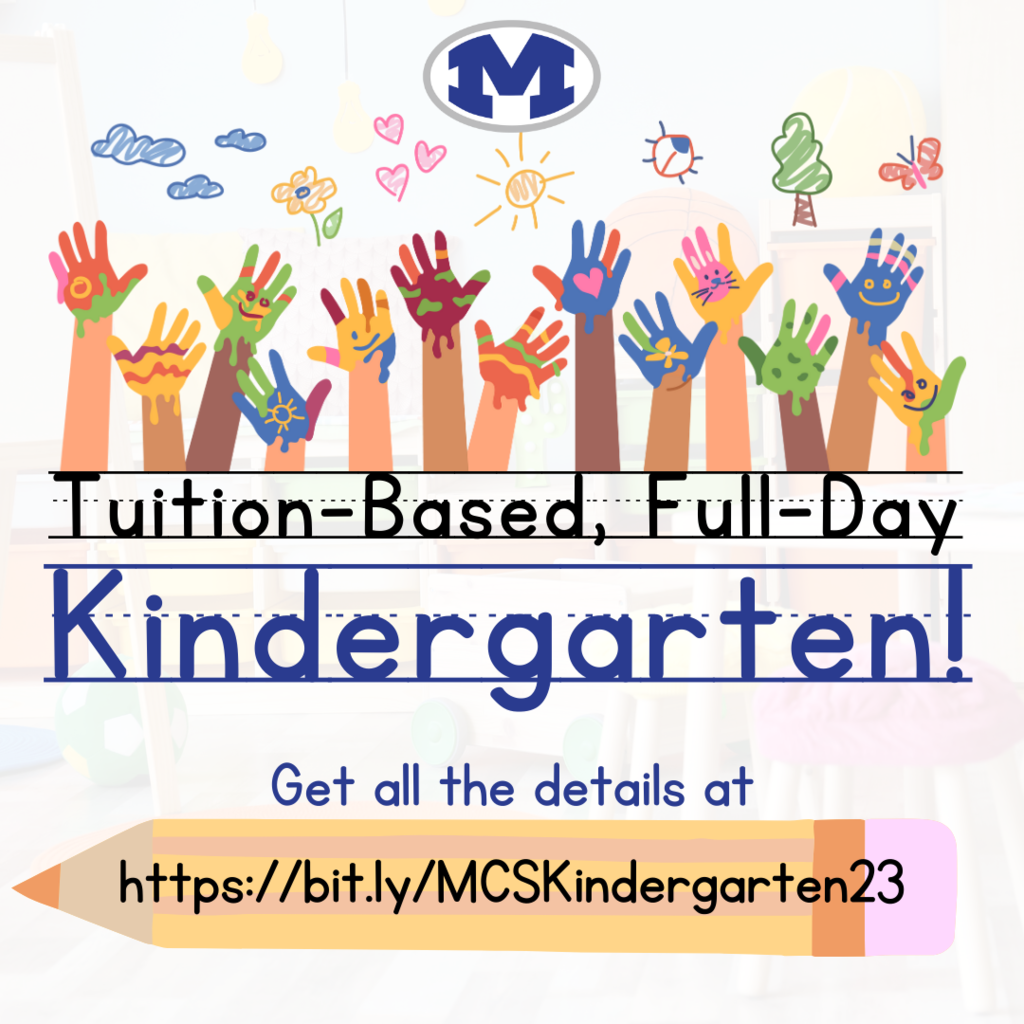 If you are considering enrolling your child in the Miamisburg Preschool Program for the 2023-2024 school year, please visit our website (
https://bit.ly/mcspreschoolreg
) for information on how to register and the options available. Registration will remain open until all spots are filled. Please note that spaces are limited, and students will be selected according to age and needs of the program.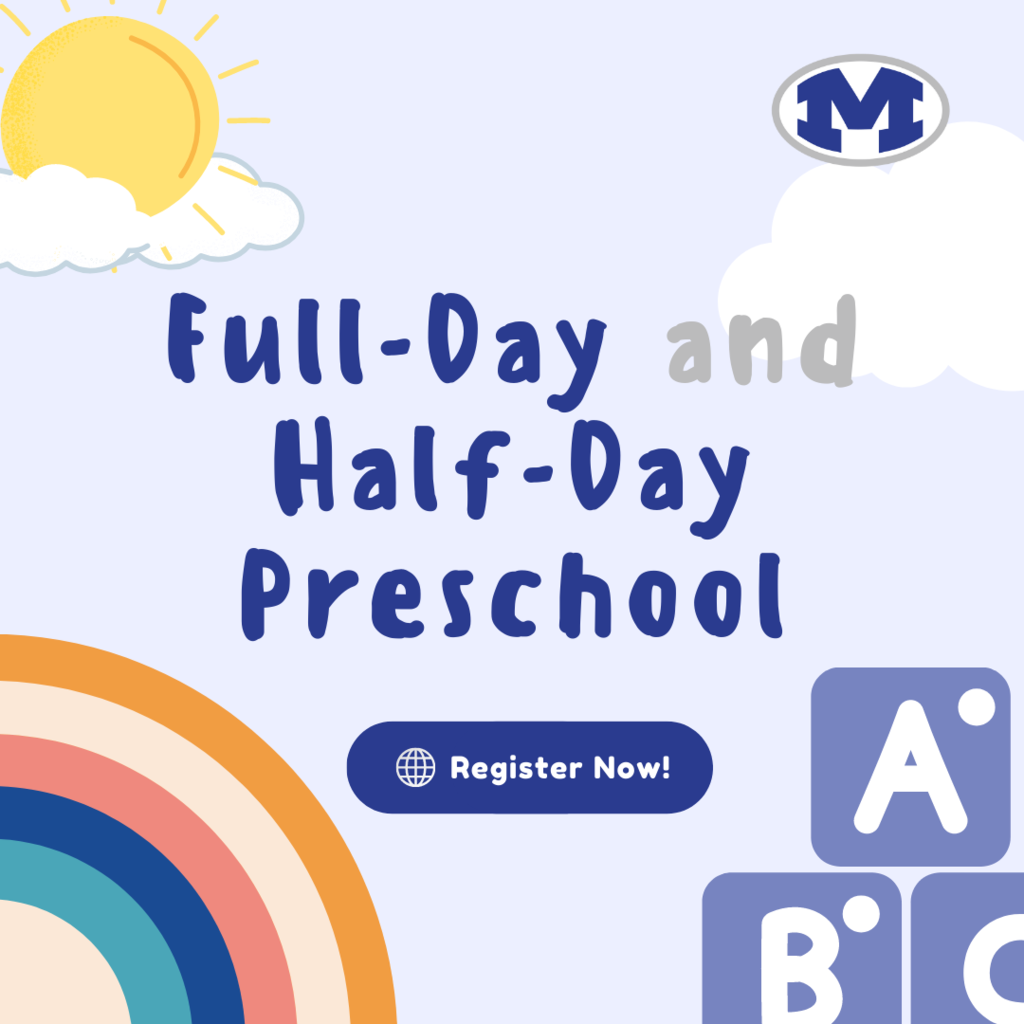 There will be NO SCHOOL for students on Monday, March 20, 2023. Enjoy your day off, Vikings! 💙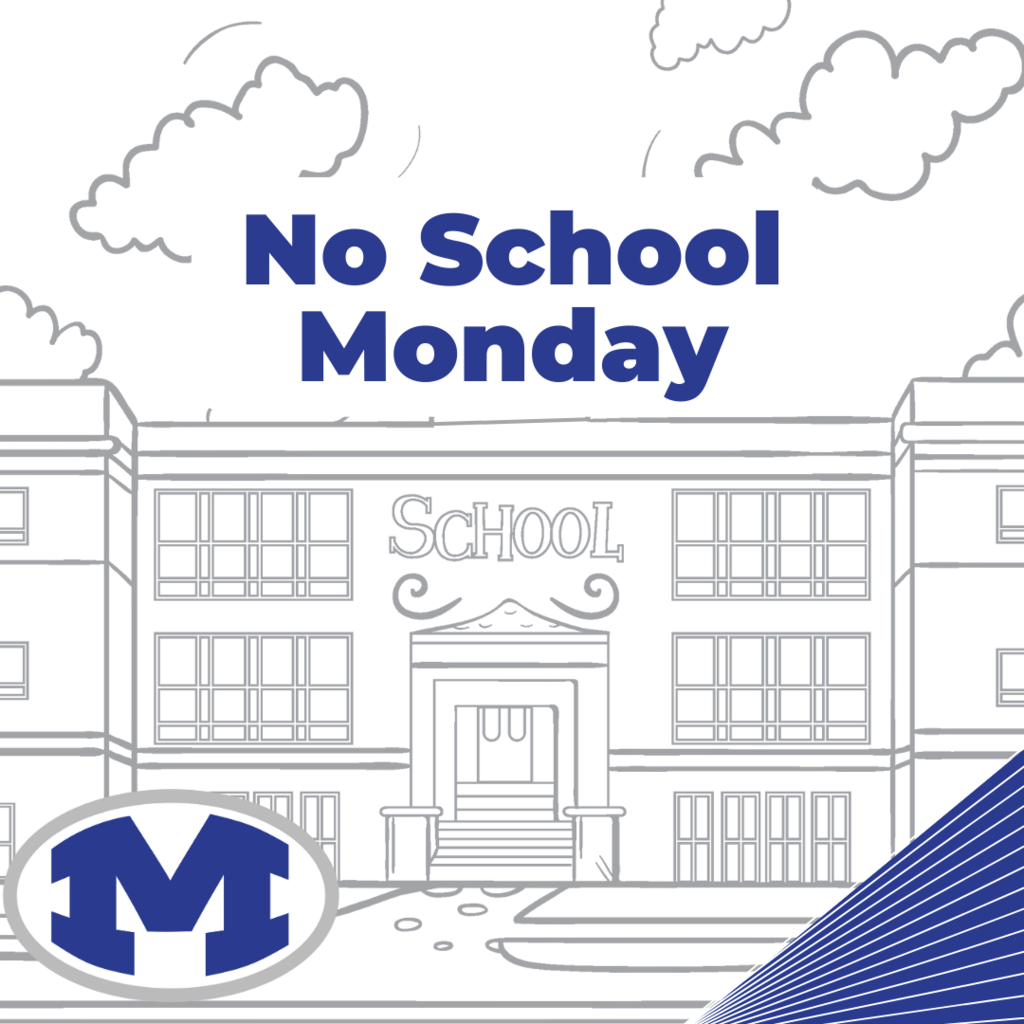 Happy St. Patrick's Day, Vikings! On St. Patrick's Day, the four-leaf clover is often seen as a symbol of magic & protection. Its four leaves represent faith, hope, luck and love - providing good luck to whoever finds one. We hope you find some luck today! 🍀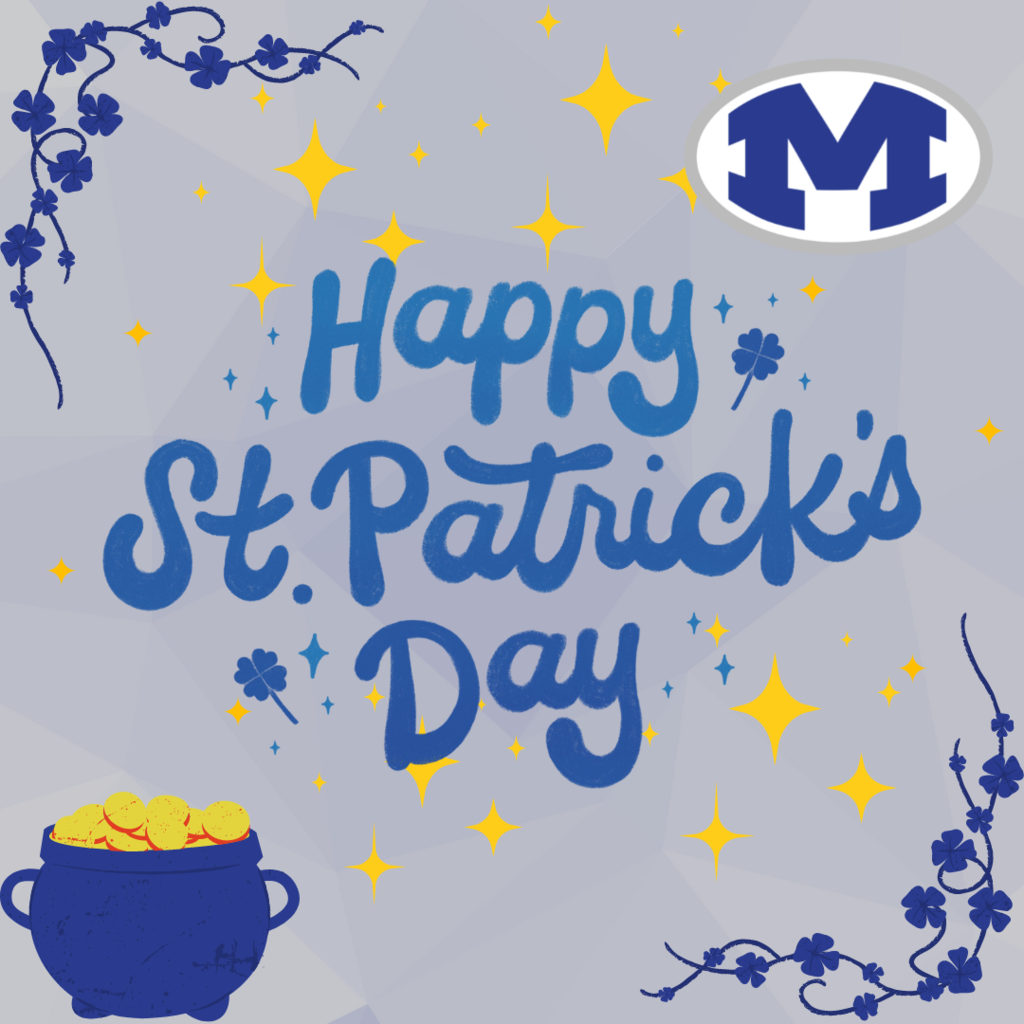 In honor of March's Art in Our Schools Month, Kinder students in Mr. Davis' class created some beautiful landscapes. 🎨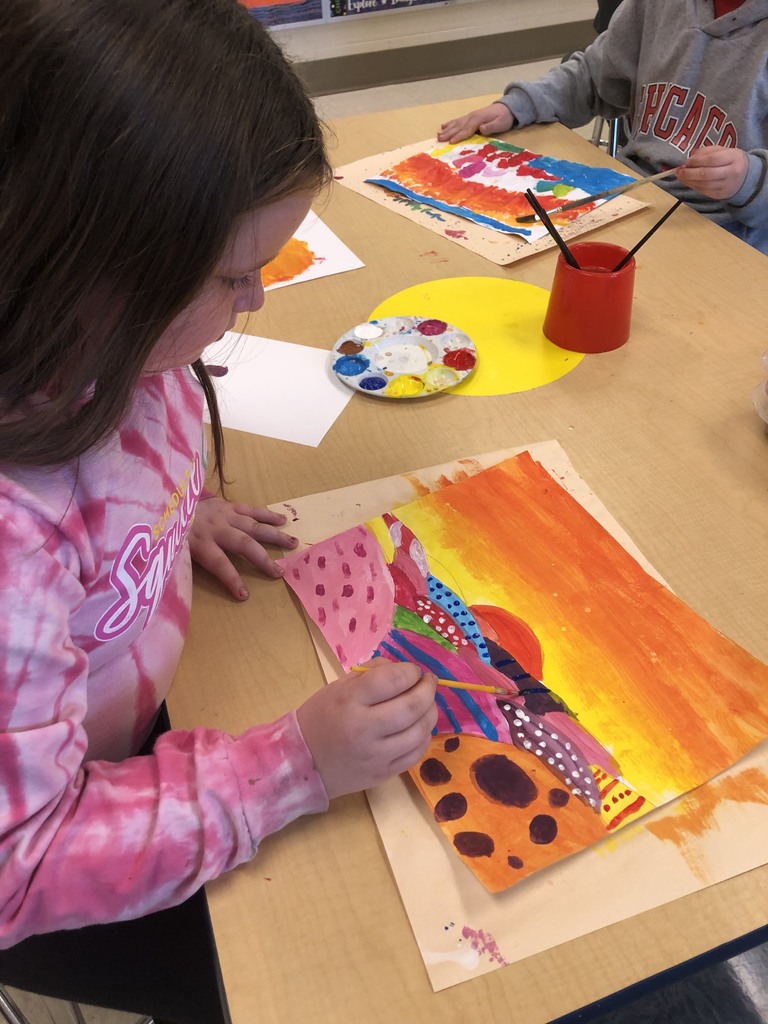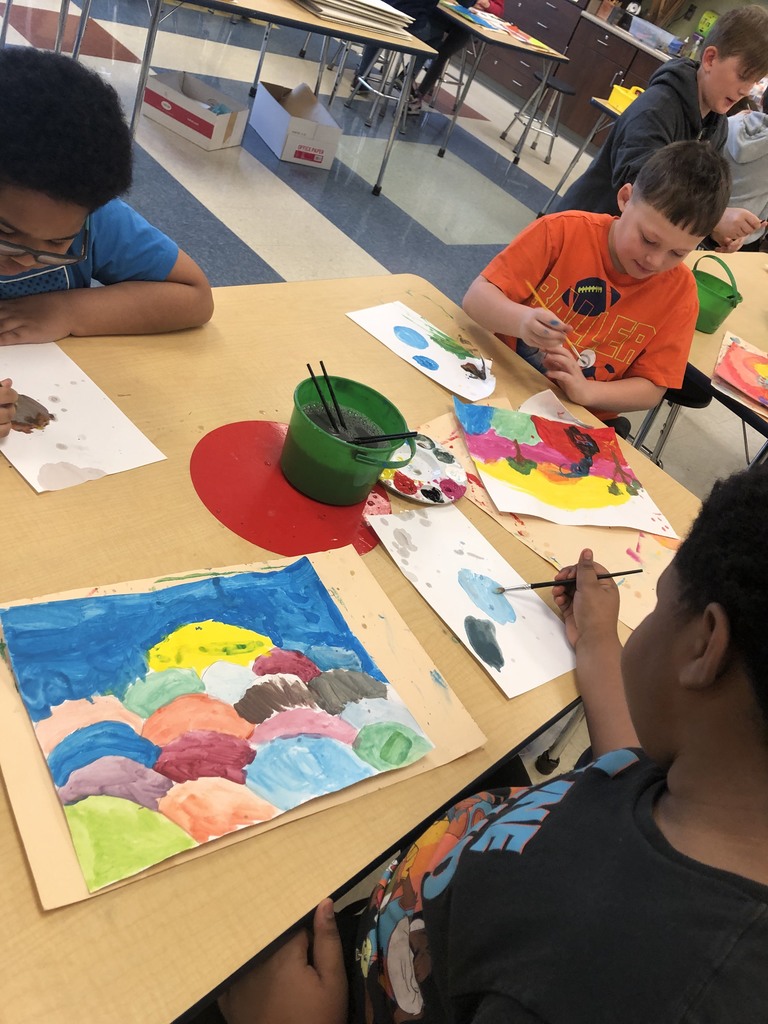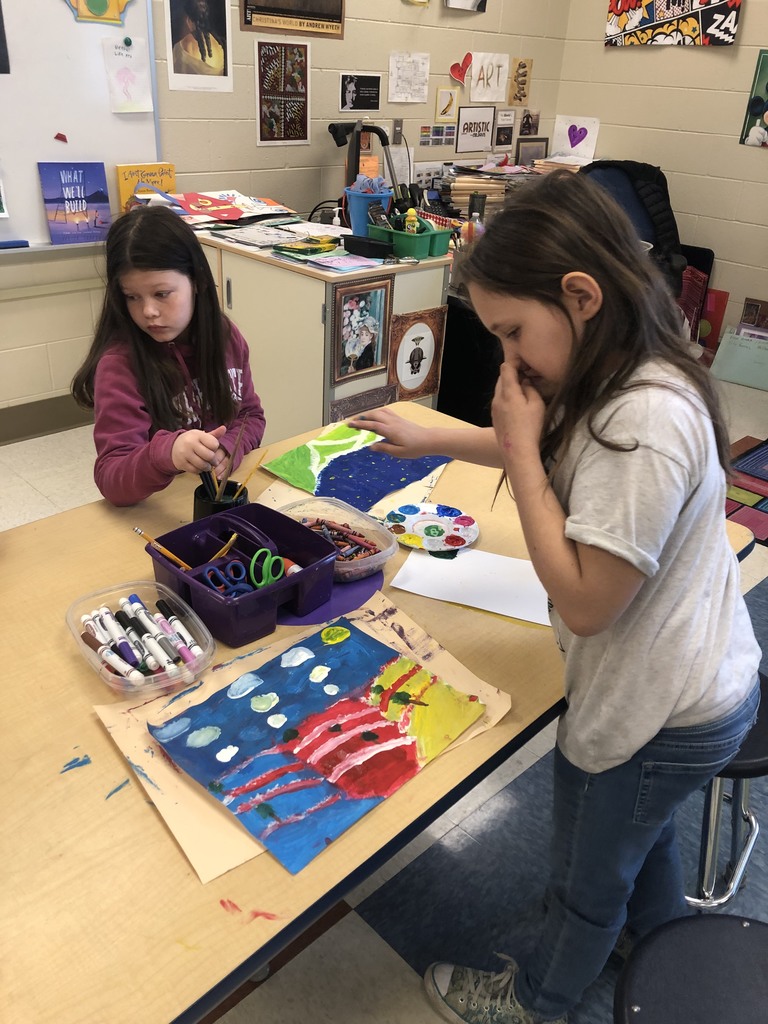 Congratulations to Miamisburg Middle School student Bryan Palmer for earning February's District Student of the Month. Bryan was honored at tonight's Board of Education meeting. Good work Bryan! #PROUD
Gearing up for the start of kindergarten? Here are some helpful ways to help your child prepare for the big day:
https://bit.ly/MCSKindergartenSkills
. If your child turns 5 prior to 8.1.23, they are eligible for our traditional half-day or tuition-based full-day program. Visit our website (
https://bit.ly/MCSKindergarten23
) to learn more about our kindergarten registration process.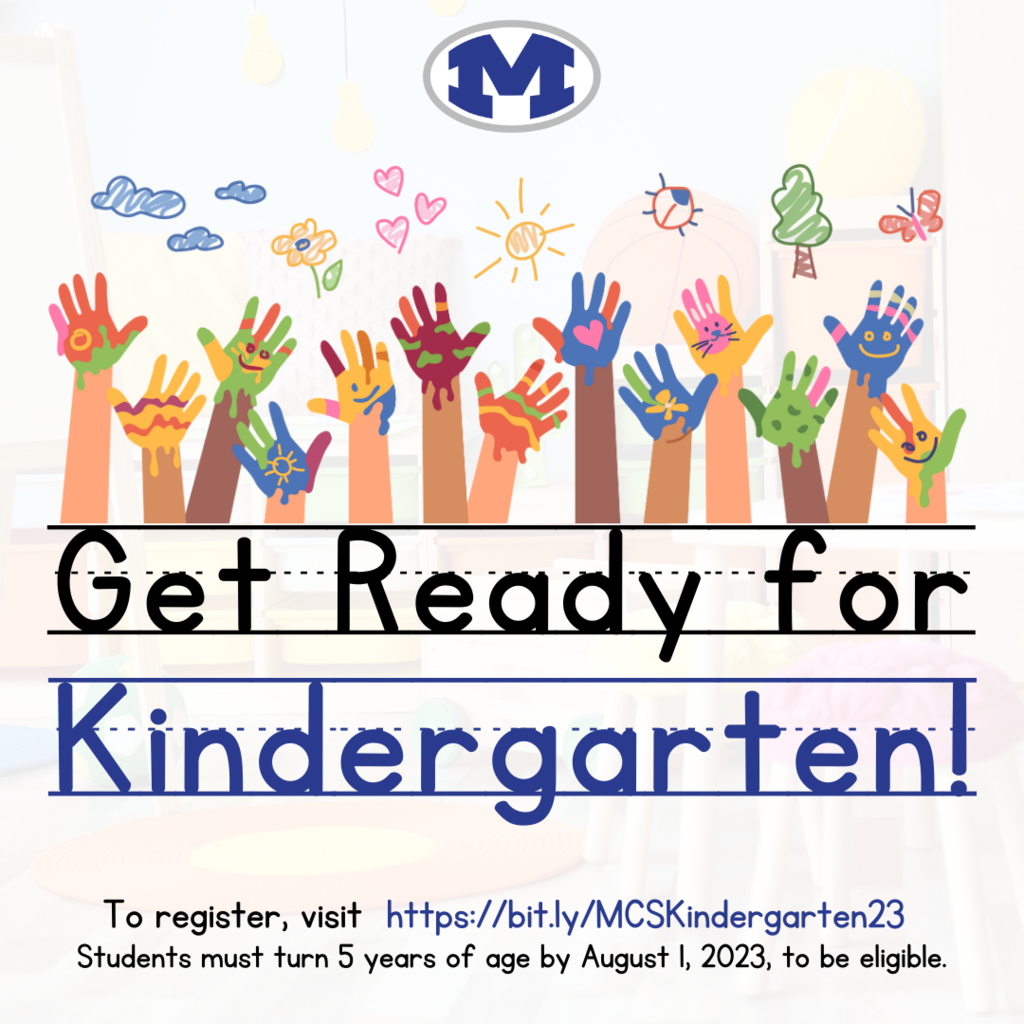 Don't forget to get your Miamisburg Band Boosters Fish Fry tickets! 🐟🐠🐡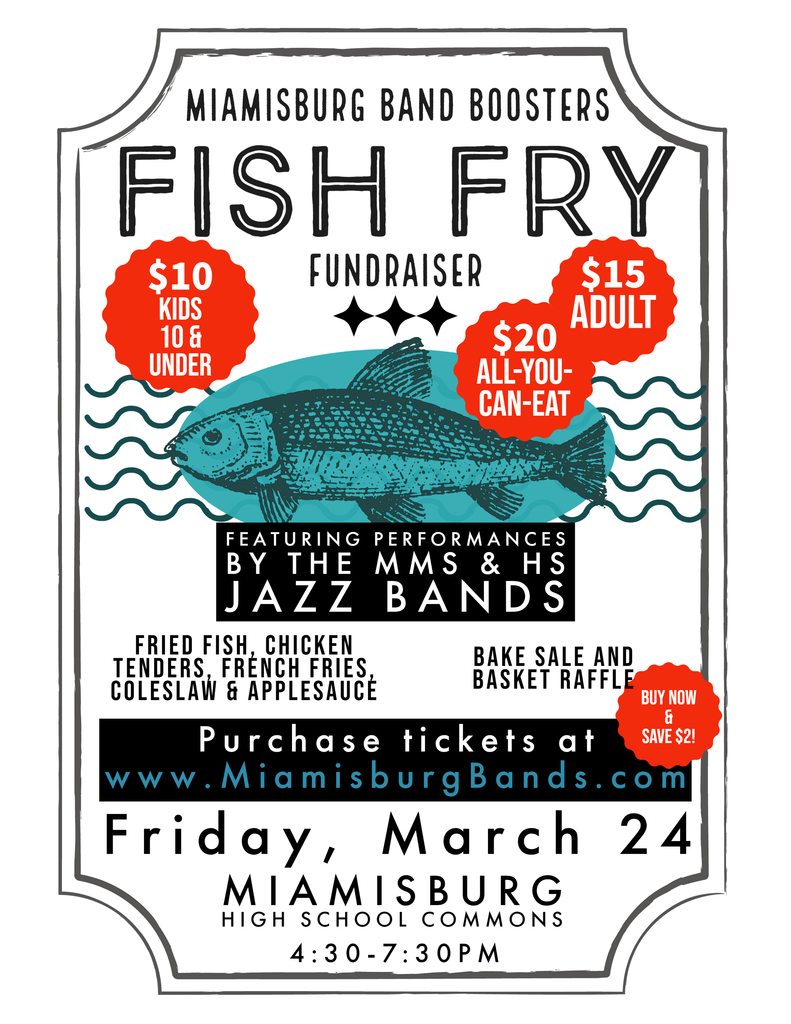 SAVE THE DATE! Don't miss the Miamisburg Fine Arts Festival. The festival will be held on April 29th from 10am-4pm at Miamisburg High School! 🎨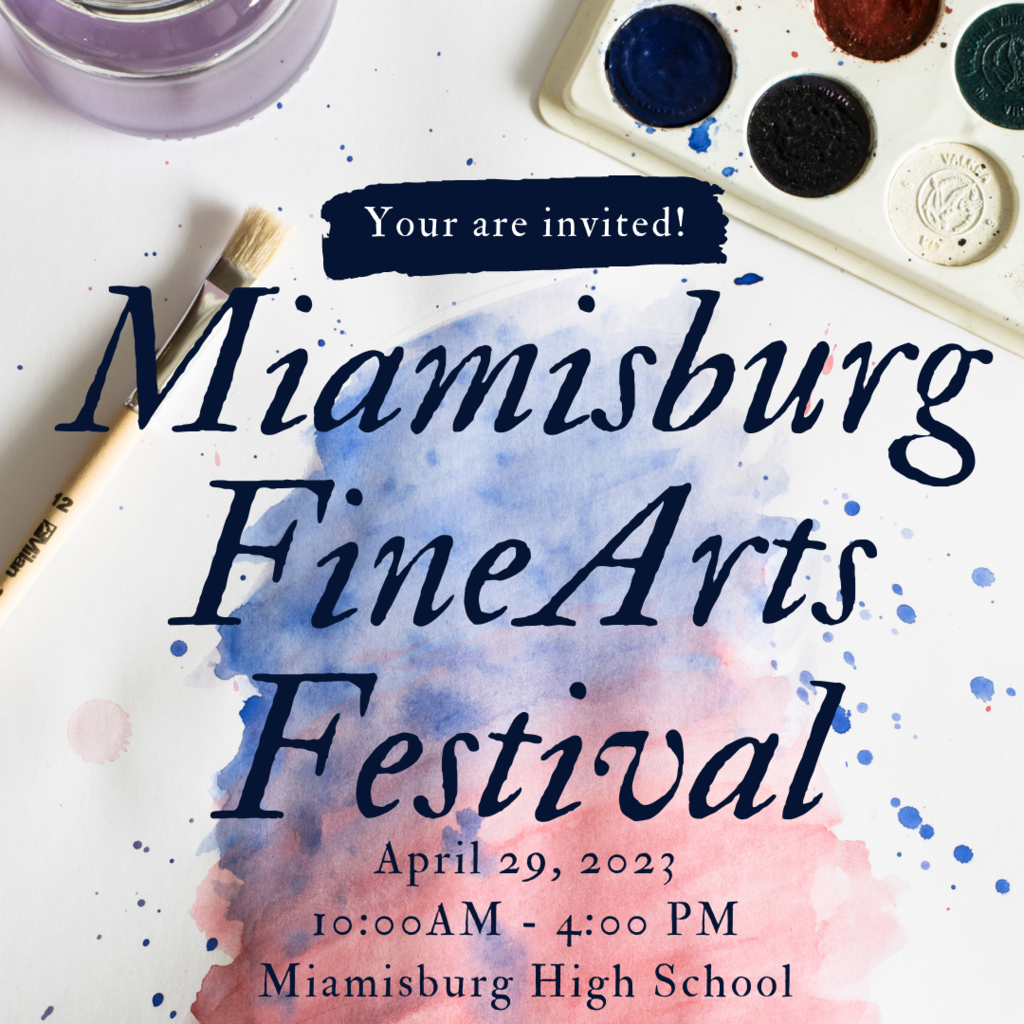 Today, the 2023 Tech Prep Showcase was held at Sinclair Community College. Our Exercise Science, Info Tech, and Media Arts students participated. WOW...so many winners! Congratulations to all who won! #PROUD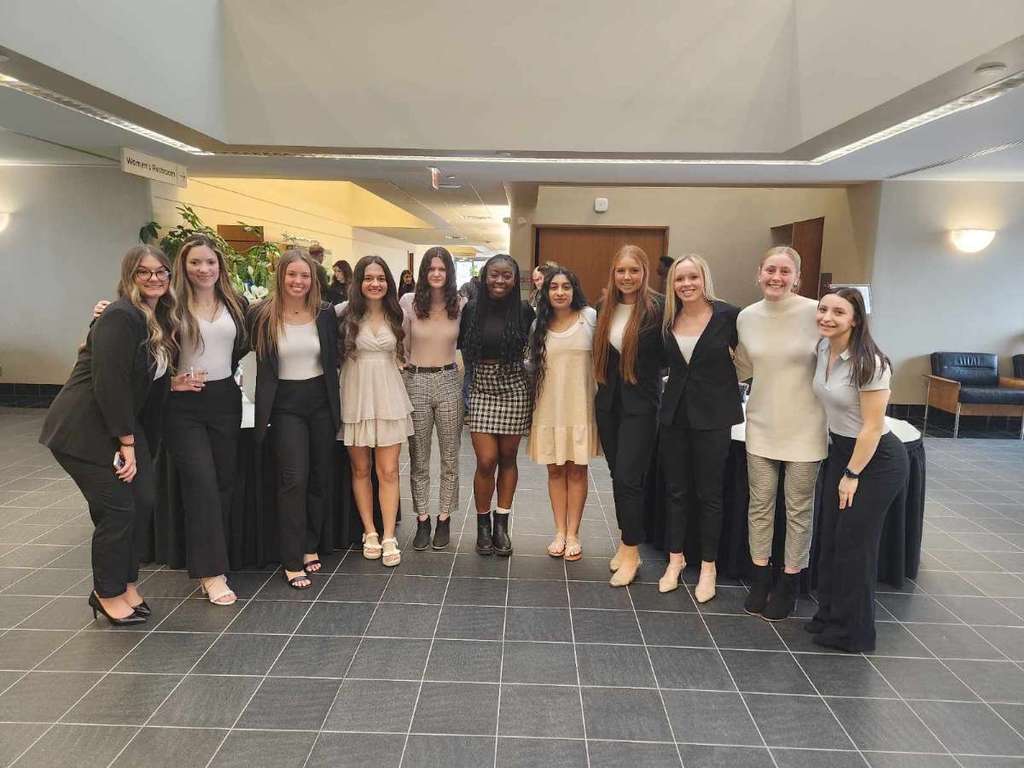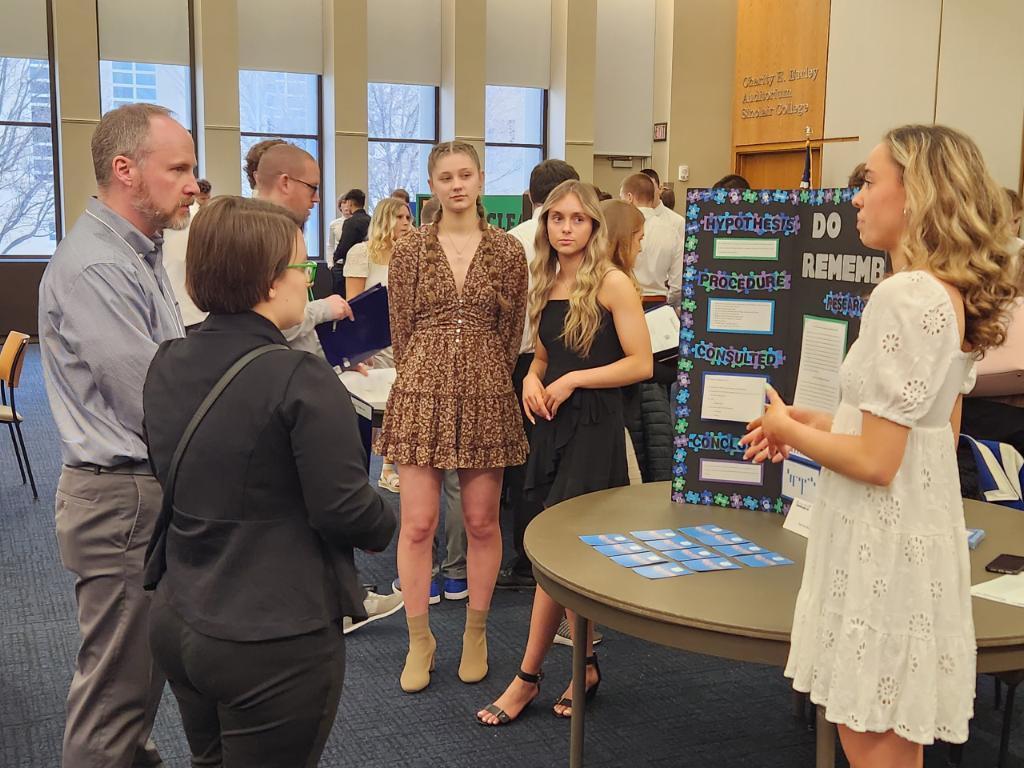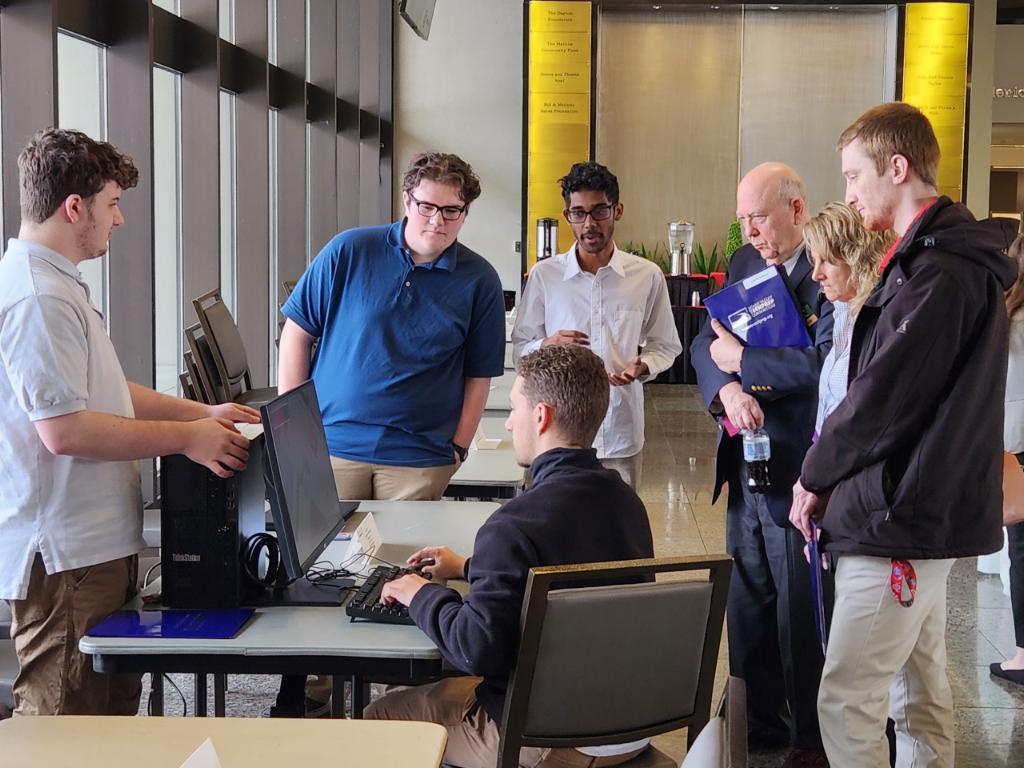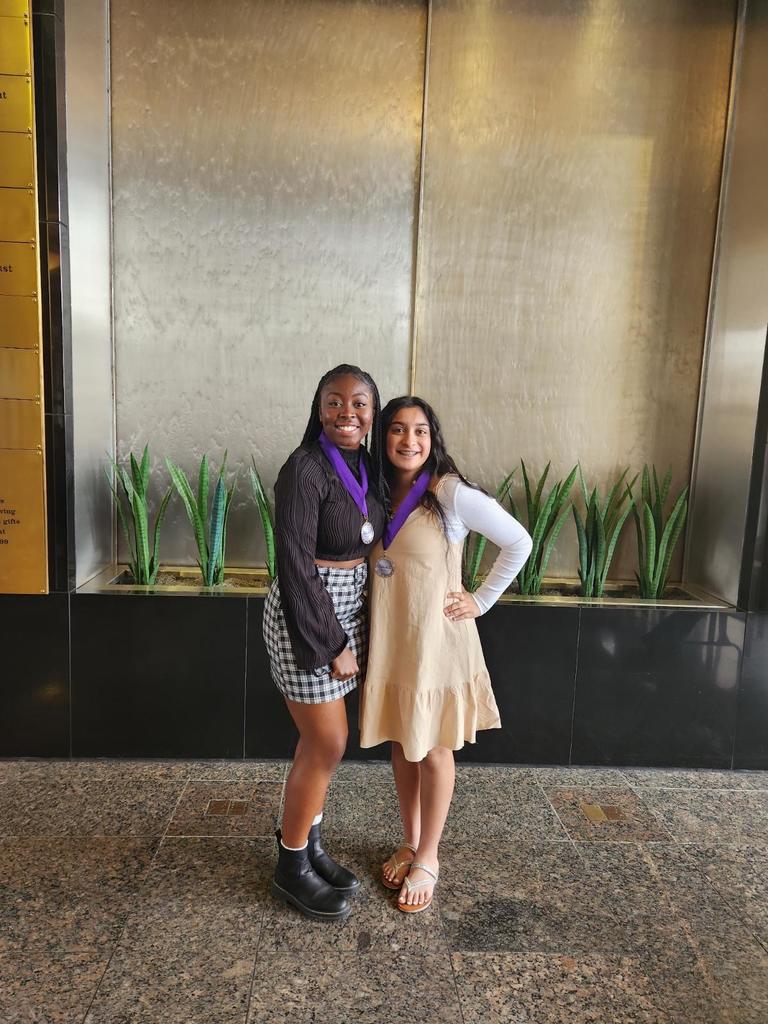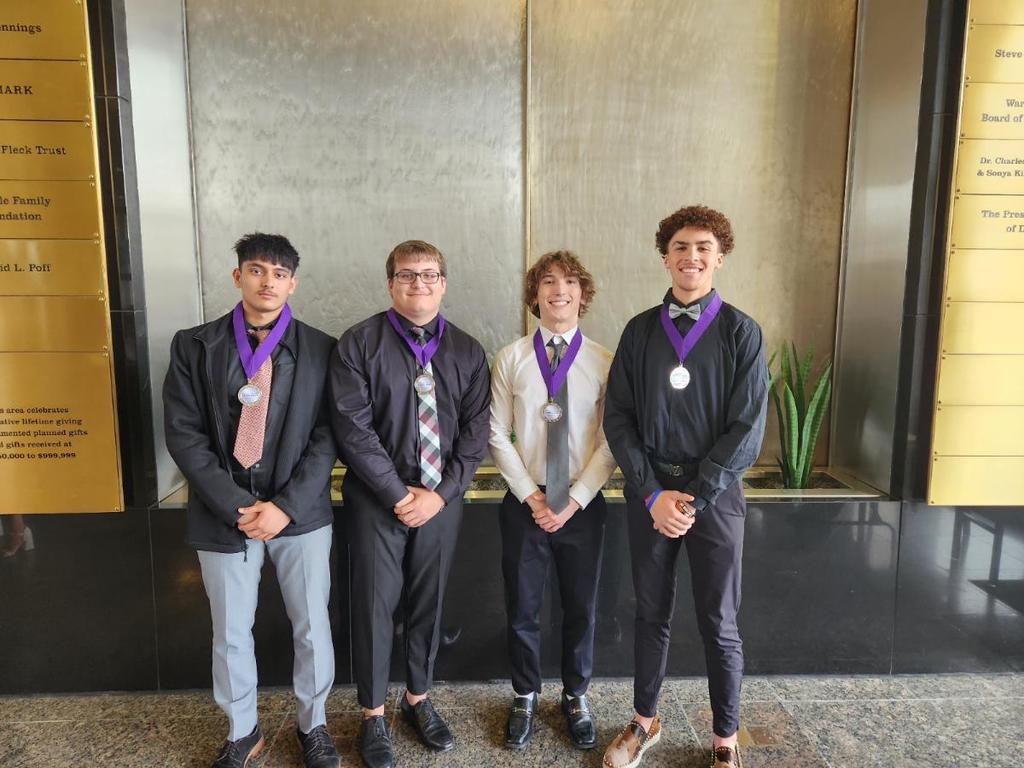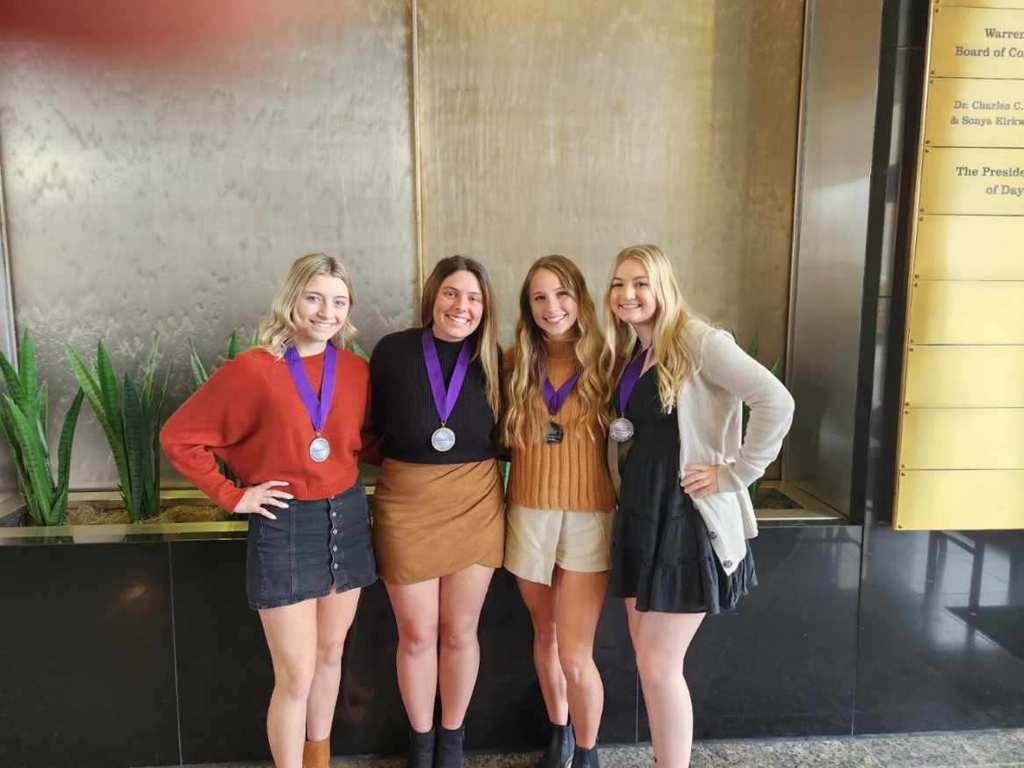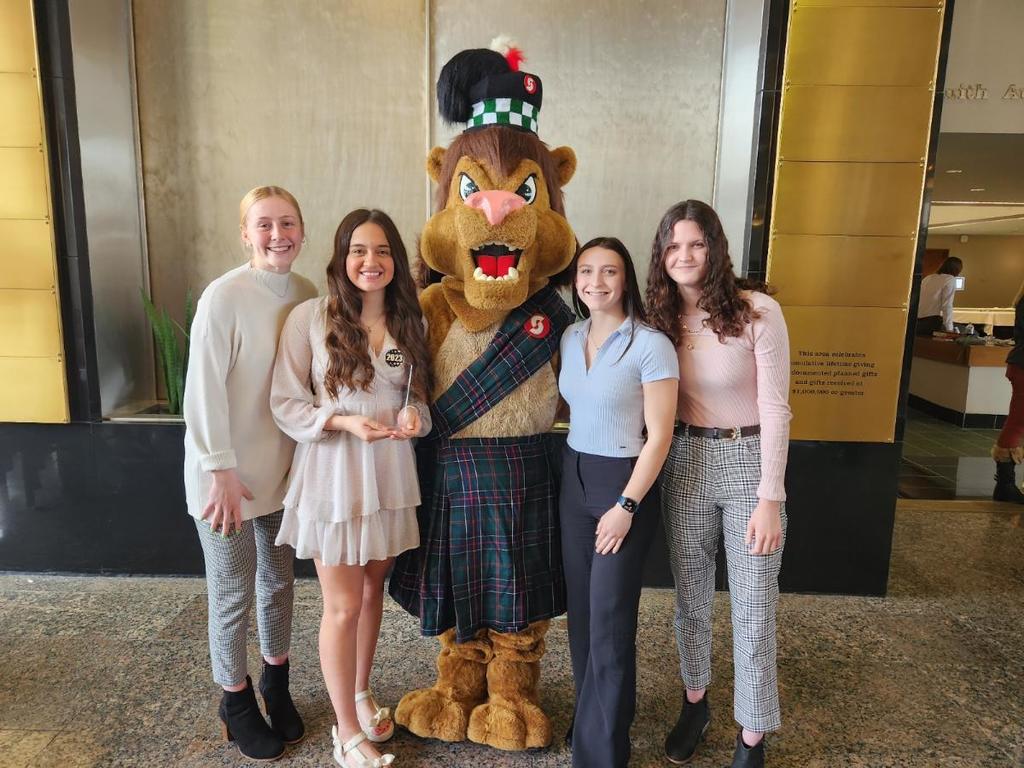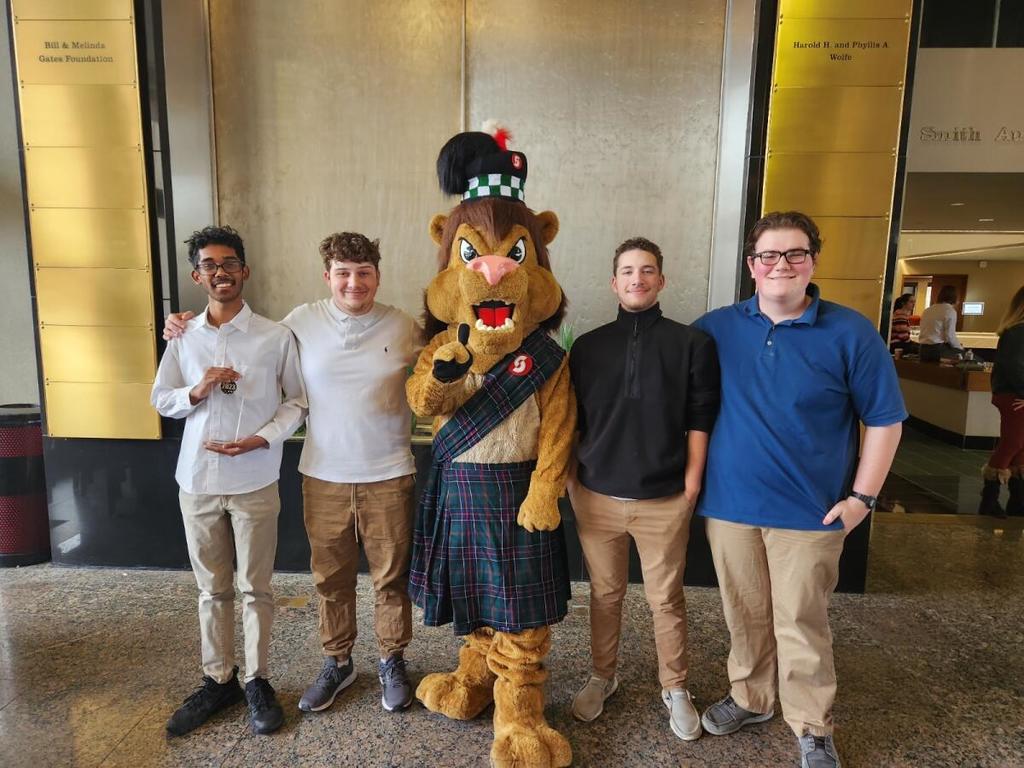 Online registration for our tuition-based preschool program has started! It is important to register your child as soon as possible, as spaces are limited, and students will be selected according to age and needs of the program. We will offer two preschool programs in the 2023-2024 school year: a half-day and a full-day program. Tuition for the half-day preschool program is $1,200, and $3,000 for the full-day program for the school year. Visit our website (
https://bit.ly/mcspreschoolreg
) for more information.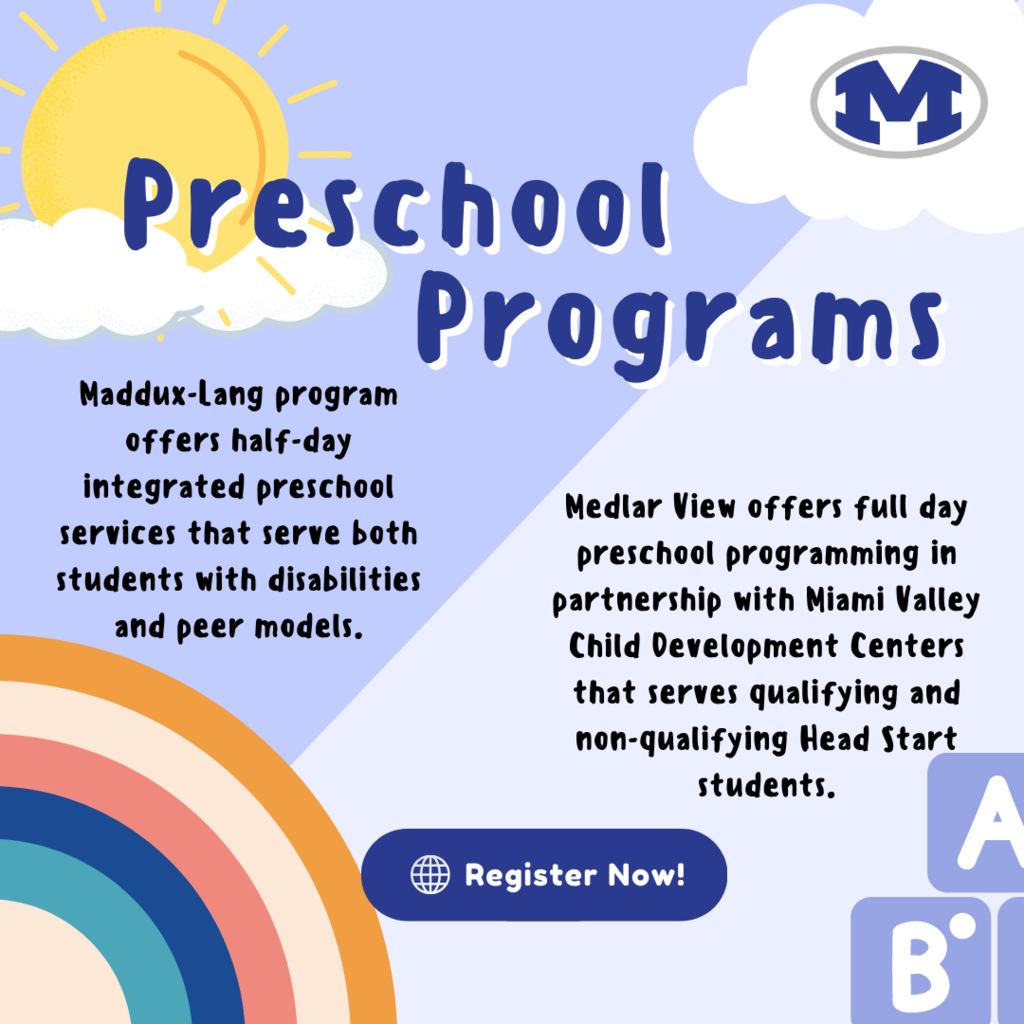 Good morning Please be advised that there may be delays to the morning bus routes due to the early morning snow showers. We apologize for any inconvenience this may cause and thank you for your patience as our drivers take extra precautions to ensure everyone's safety. Thank you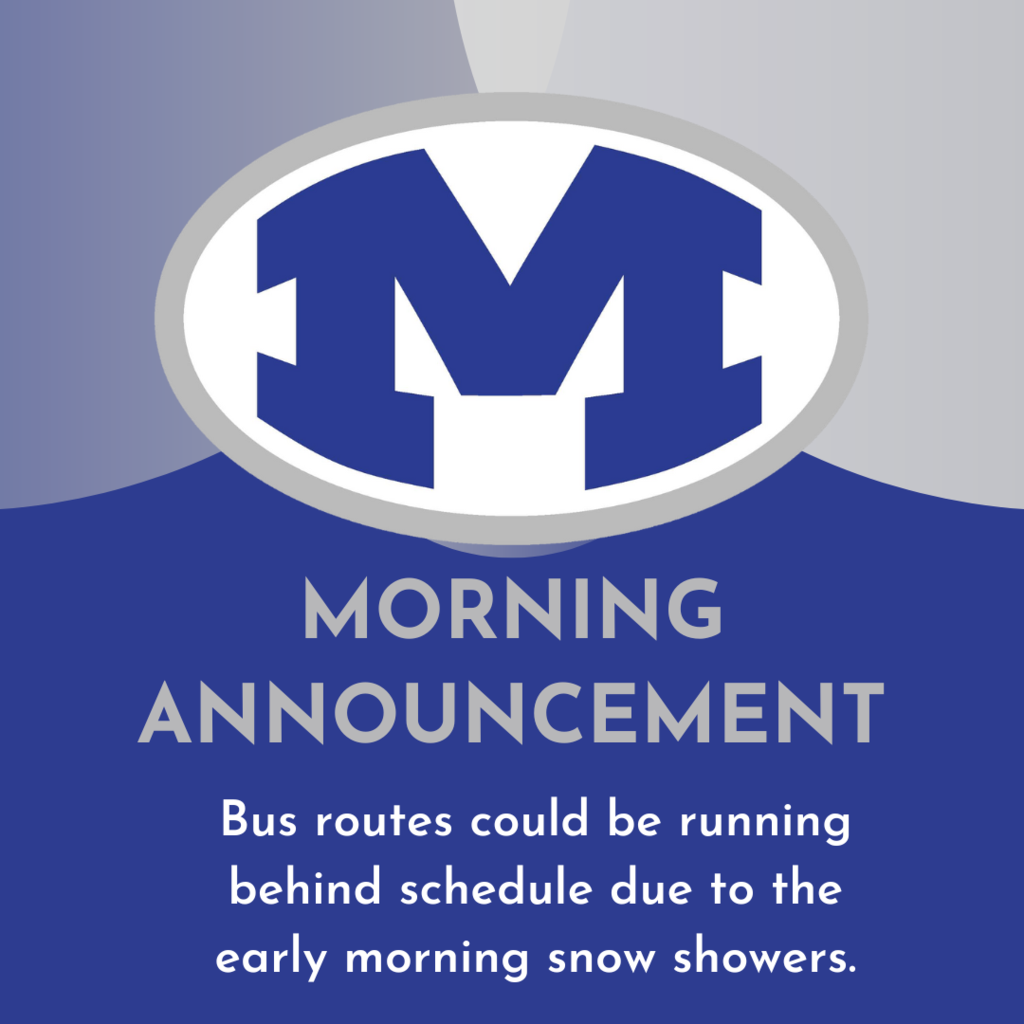 Congratulations to Mr. Ben Davis' Bauer Elementary School Art students Suketh Thipperudrappa and Ryan Kaushik for participating in Ohio's celebration of Youth Art Month! Good job #BauerBees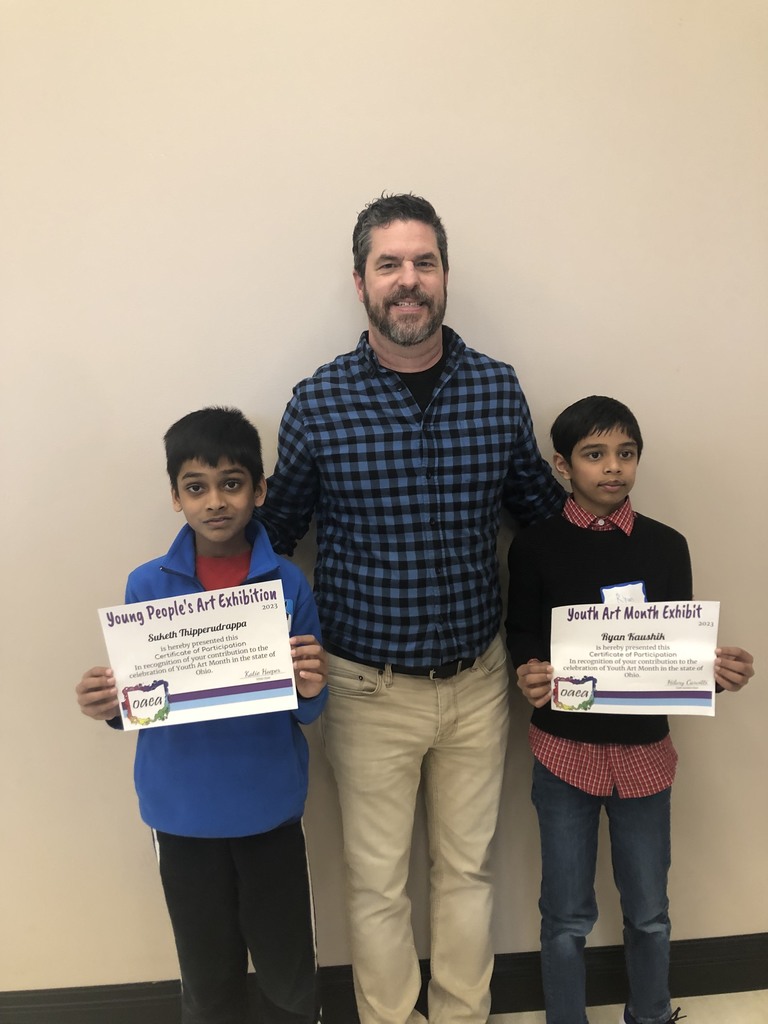 Another opportunity for good eatin'!! Save the date for the Miamisburg Band Boosters Fish Fry next Friday, March 24, 2023. Buy tickets now and save $2!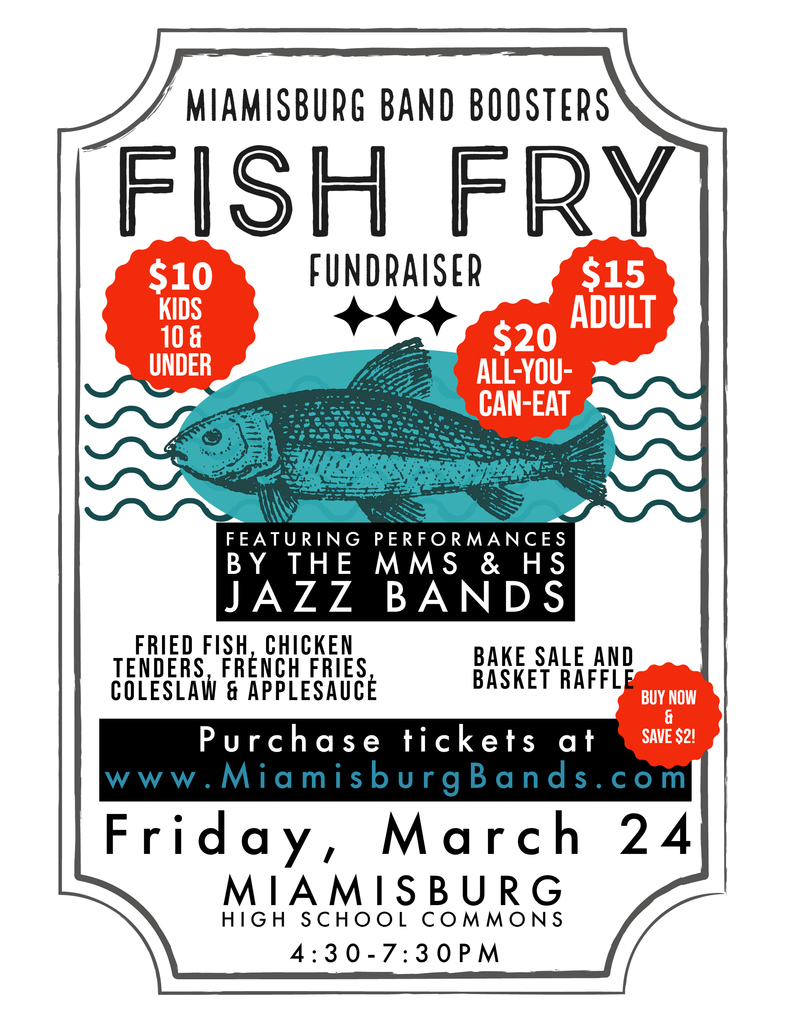 Congratulations to our State bound Wrestlers Abel Ngoh, Jayden Cochran, Cassia Zammit and Fletcher Rose! Good luck Vikings! #PROUD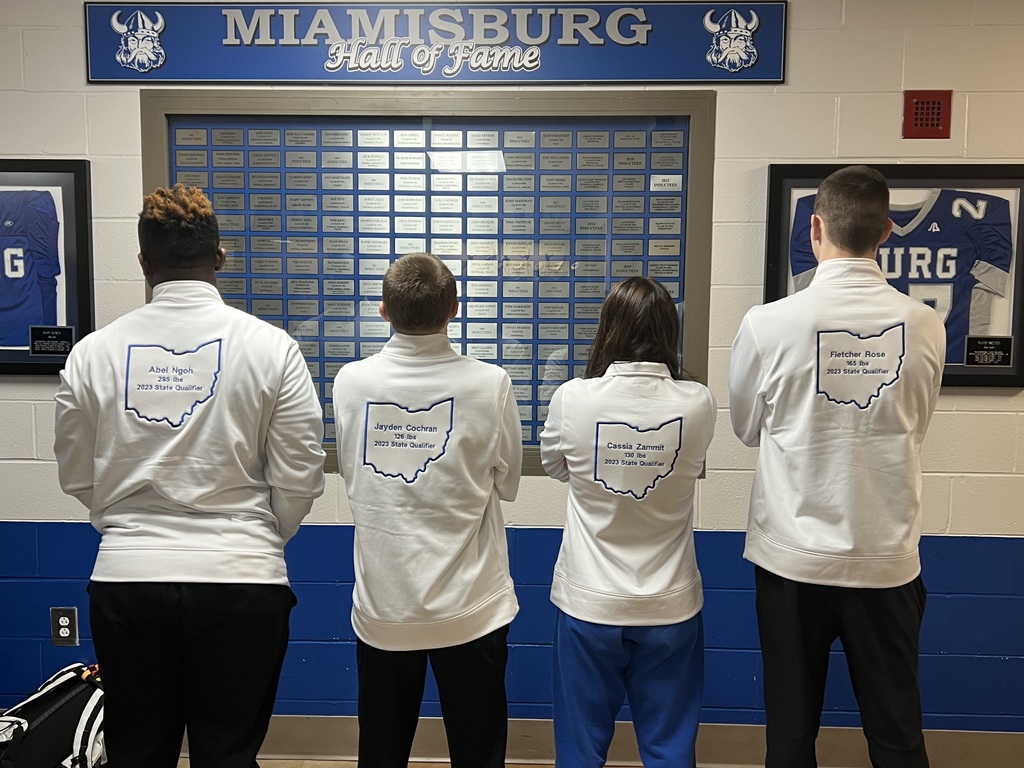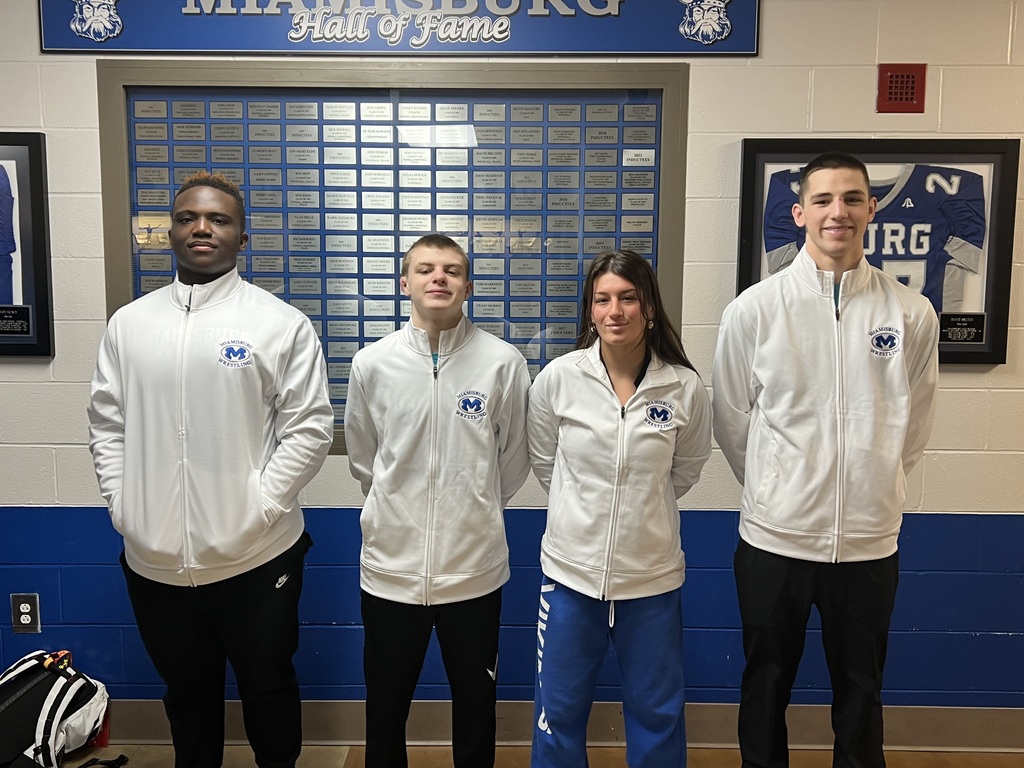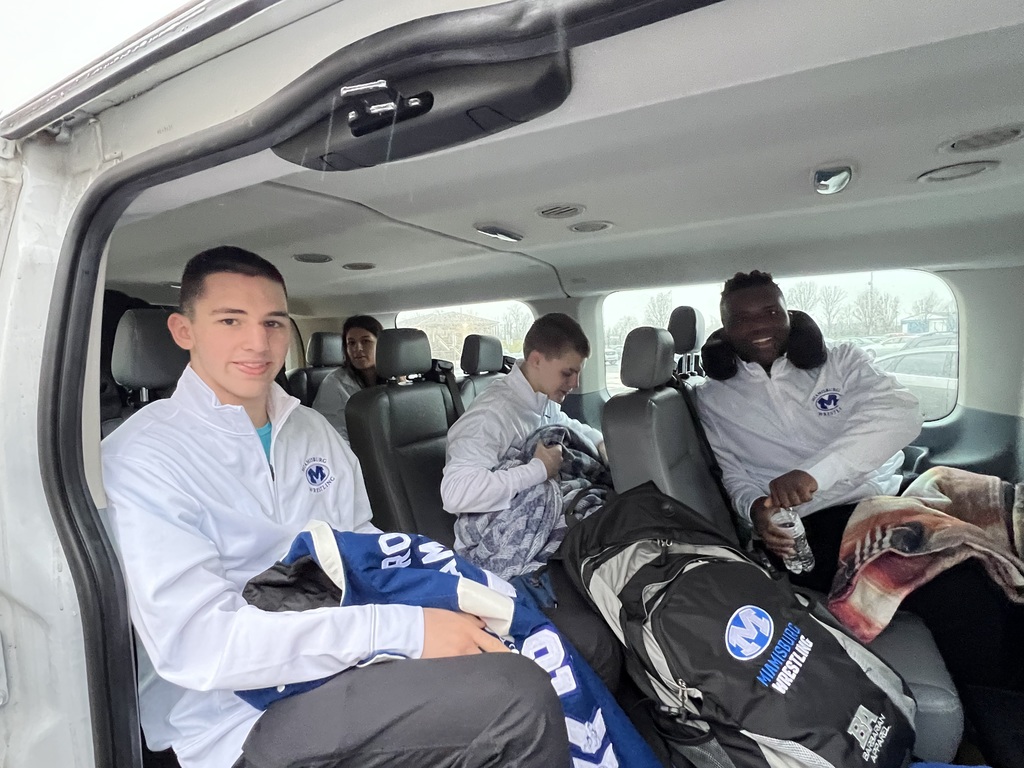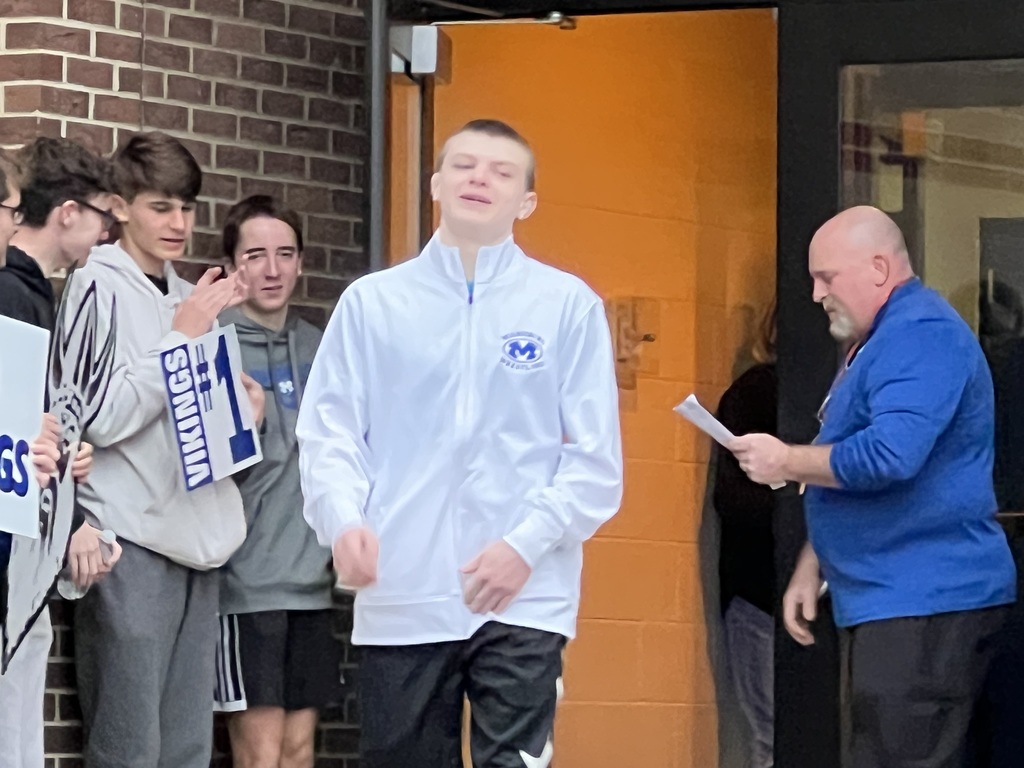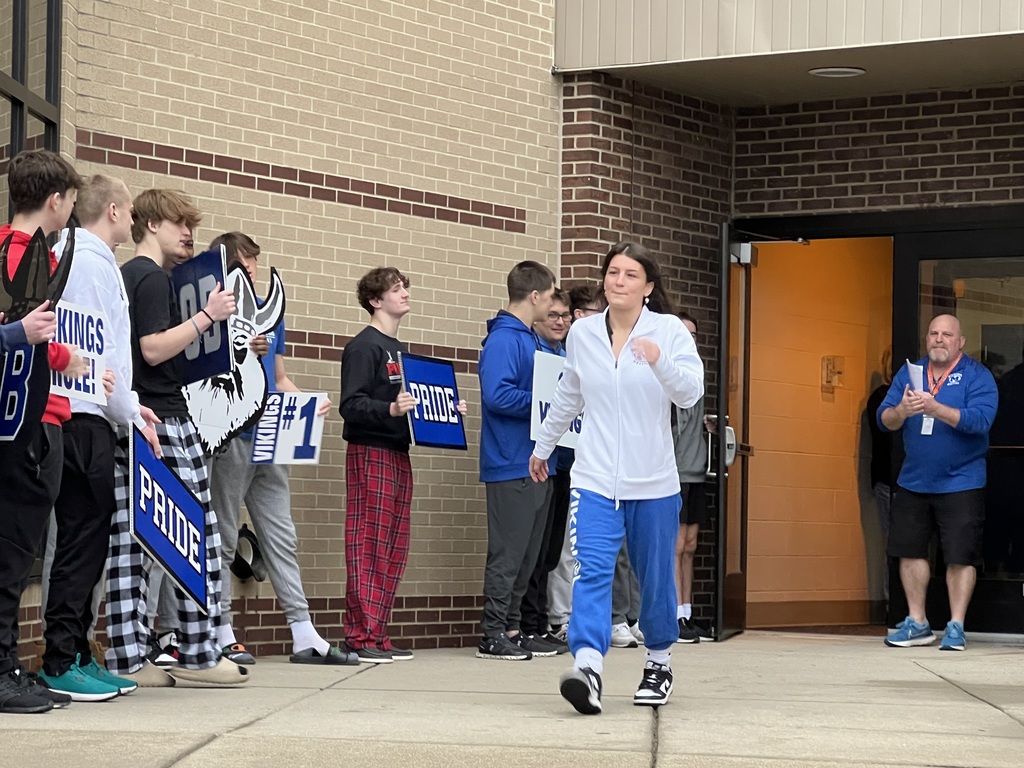 If you have completed your Kindergarten Registration paperwork online, you will still need to come in to finish the enrollment process. For more information on what you need to bring with you...go to
https://bit.ly/MCSKindergarten23