Happy Thanksgiving, Vikings! Enjoy your Break.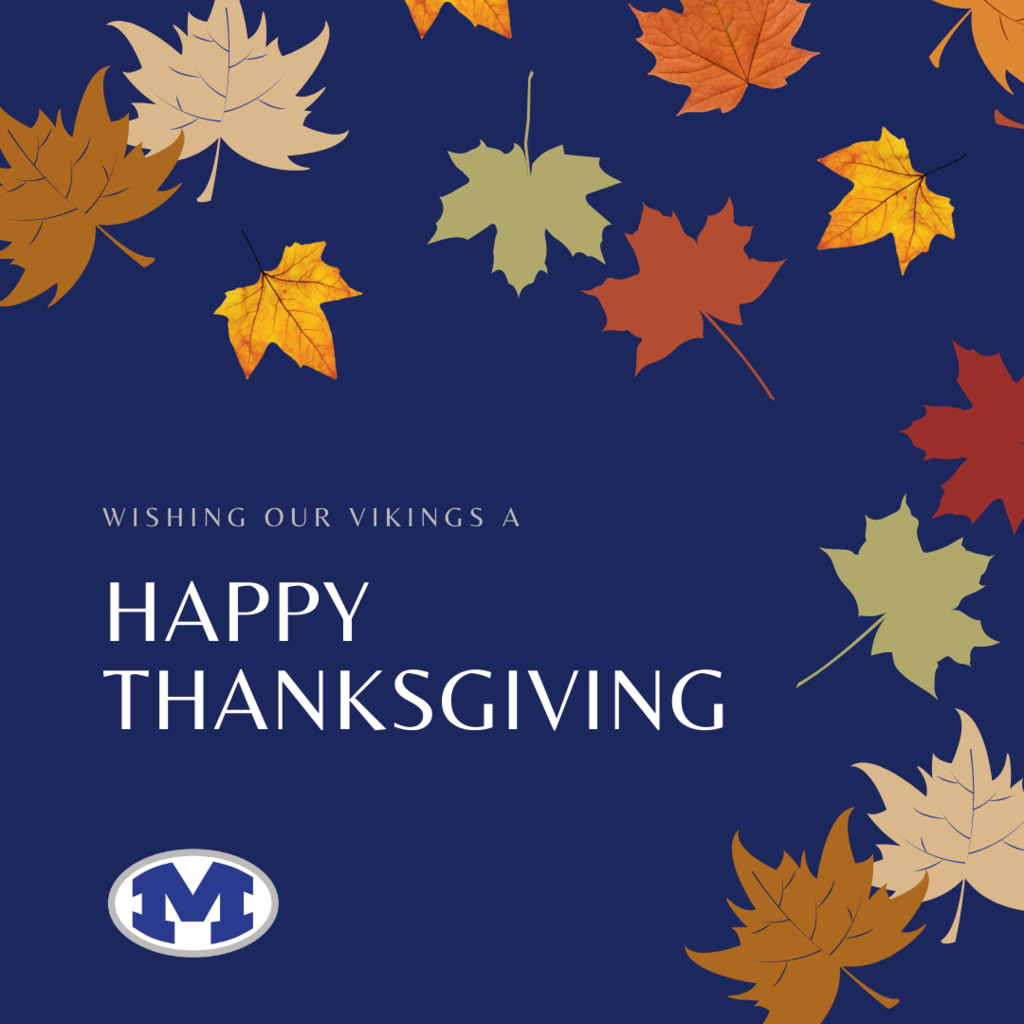 8th graders attended the MVCTC last week for tours and career exploration. What a great opportunity for our students.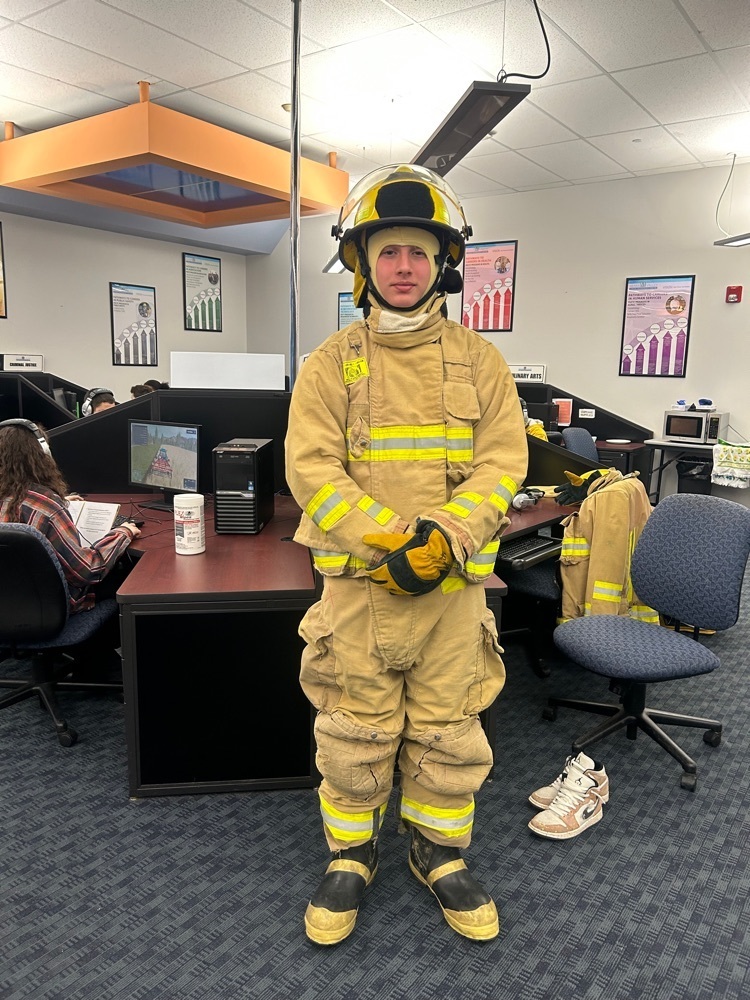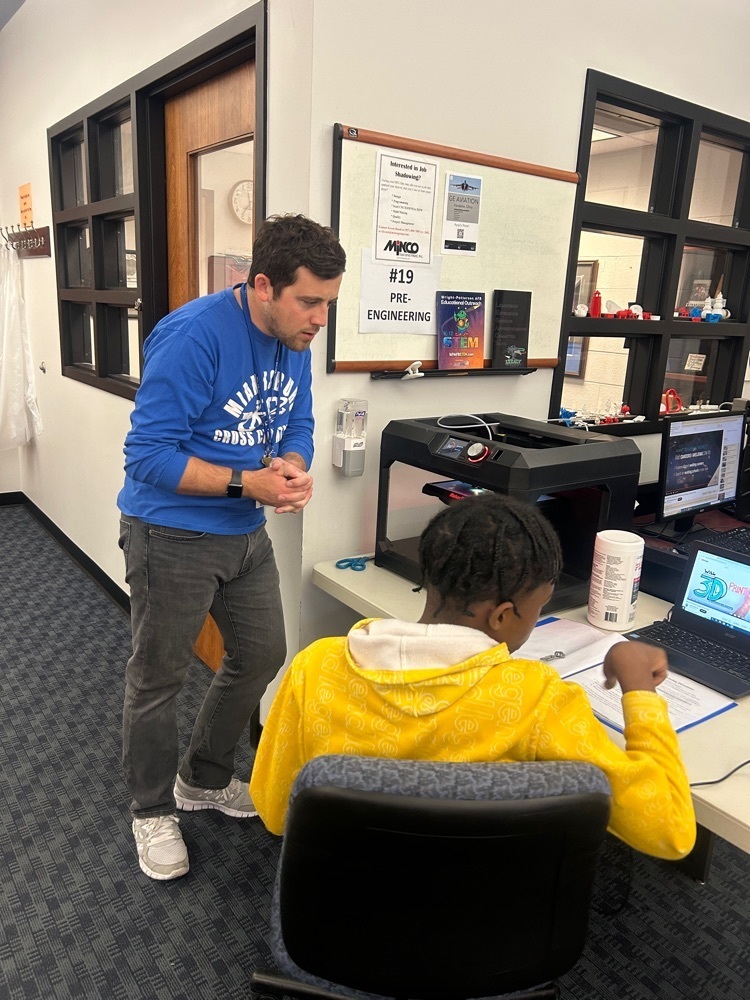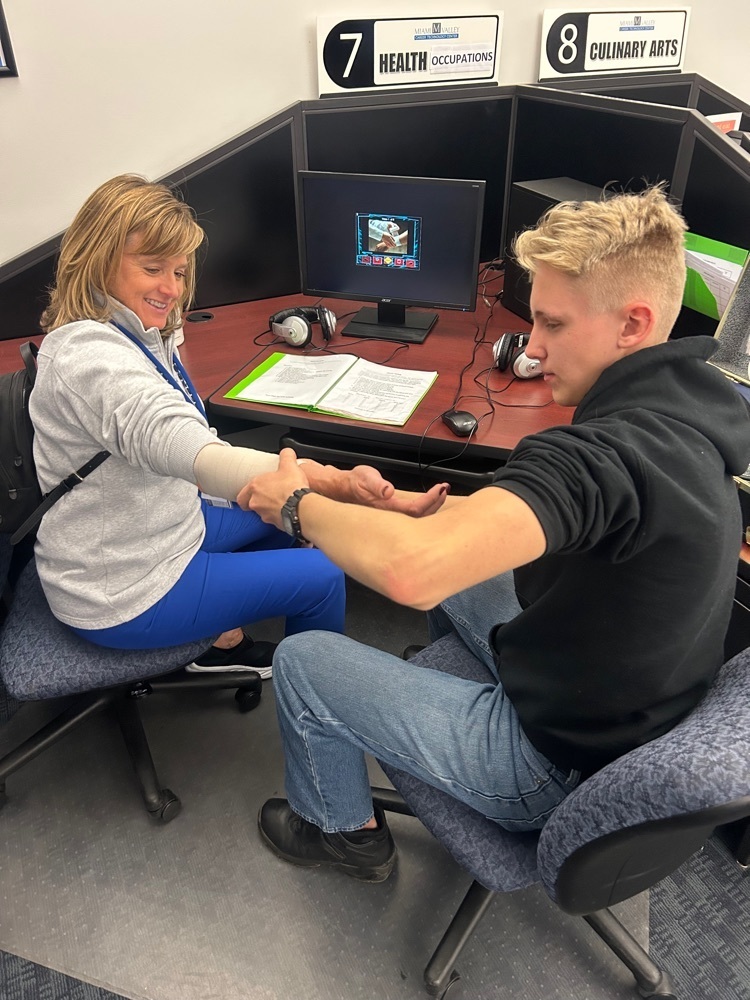 We are proud to announce our Miamisburg November District Student of the Month is Bauer Elementary School's Willow Vikan! Congratulations Willow! #BauerBees
Congratulations to Miamisburg High School November Student of the Month Fedora Bodkin! Way to go Fedora! #Vikings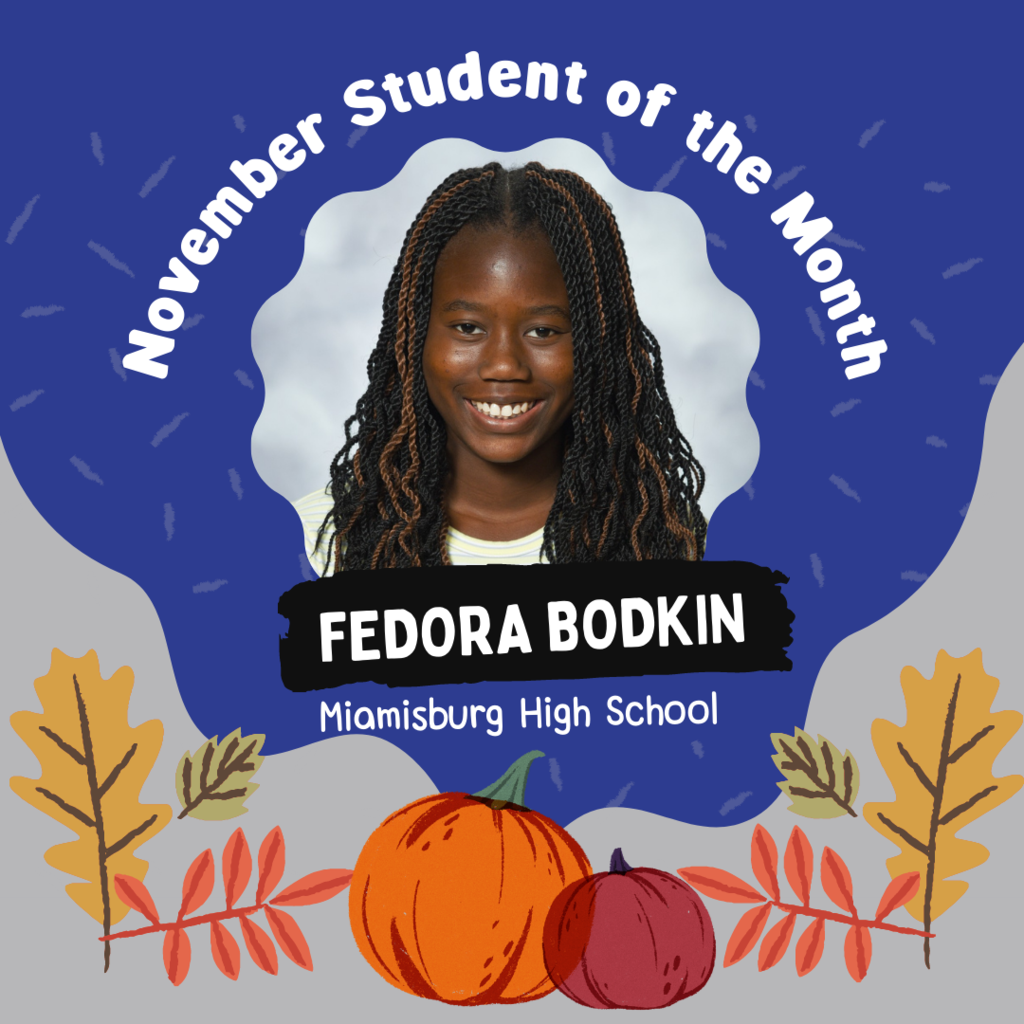 Congratulations to Miamisburg Middle School November Student of the Month Leah Wiley! Way to go Leah! #Vikings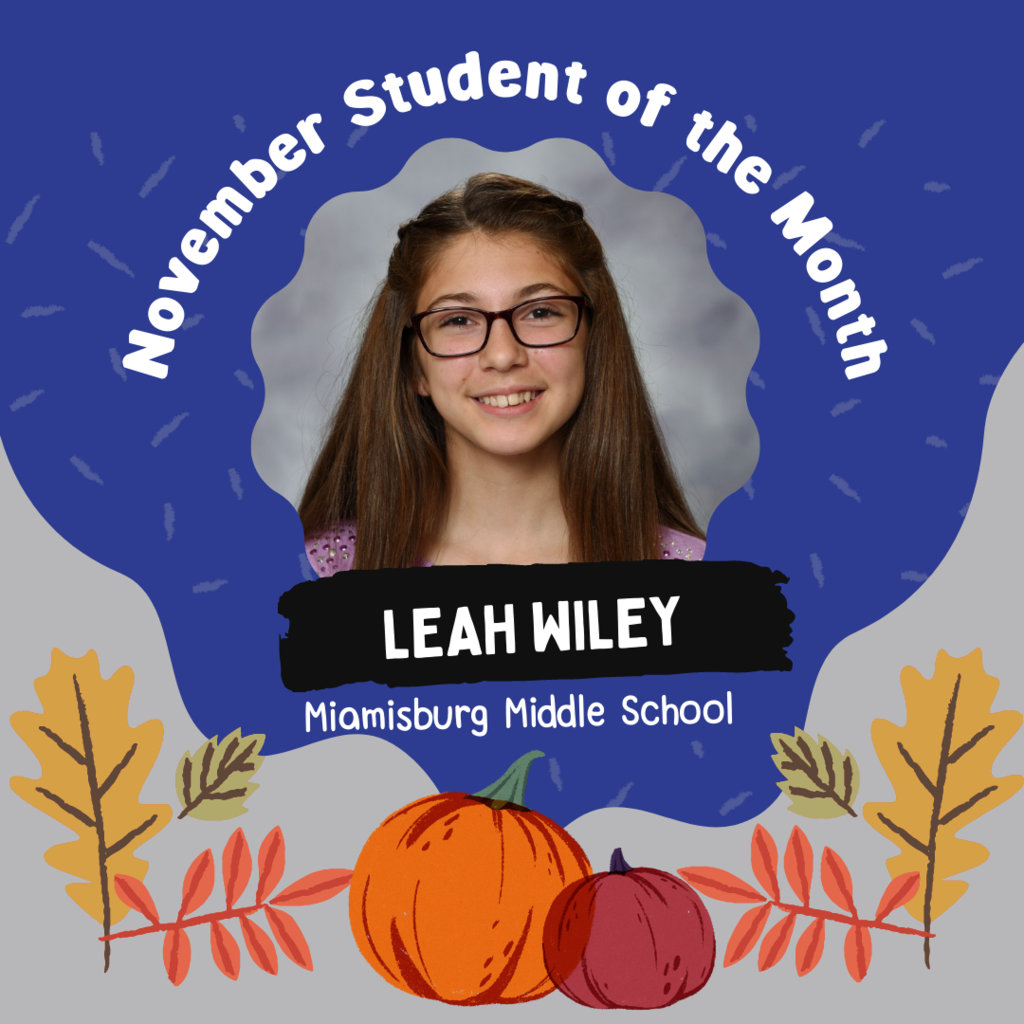 Congratulations to Mound Elementary School November Student of the Month Silas Earnhardt! Good work Silas! #MoundGophers
Congratulations to Medlar View Elementary School November Student of the Month Wardan Javed! Good work Wardan! #MedlarViewMusketeers
Congratulations to Mark Twain Elementary School November Student of the Month David Danner! Good work David! #MarkTwainMustangs
Congratulations to Kinder Elementary School November Student of the Month Zoey Tomlinson! Way to go Zoey! #KinderKnights
Congratulations to Jane Chance Elementary School November Student of the Month Akshara Ganesh! Good work Akshara! #JCEBulldogs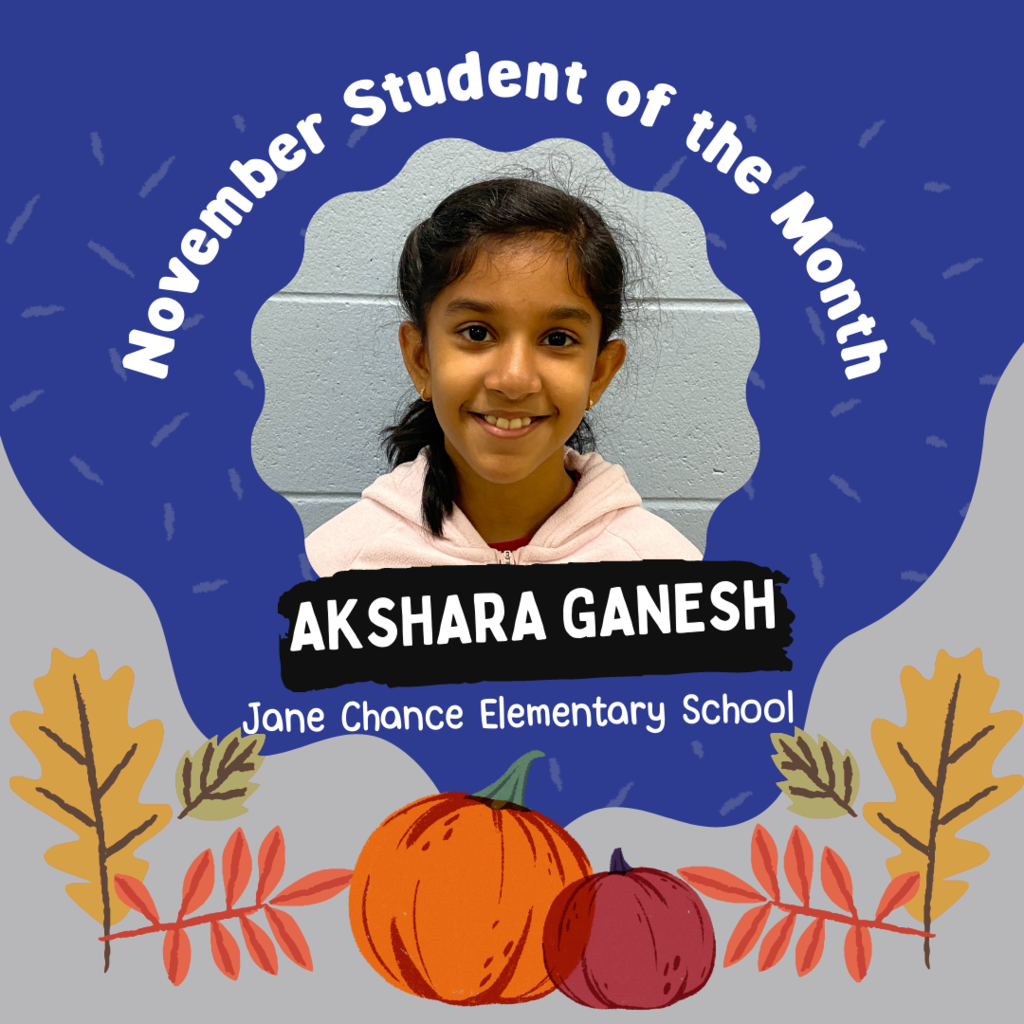 Congratulations to Bear Elementary School November Student of the Month Alaya Hamilton! Way to go Alaya! #BearBears
Attention: The middle school will be closed today, November 22nd, due to illness.
Substitute teachers are essential in K-12 education. They provide continuity and make it possible to seamlessly educate students in the absence of regular classroom educators. We are grateful for all of our substitute teachers!
Happy National Education Support Professionals Day! Education Support Professionals (ESPs) include individuals who provide essential clerical services, custodial and maintenance services, food services, health and student services, paraeducation, security services, skilled trades, technical services, and transportation services. Our ESPs are essential to providing our students with a good education – one that includes reliable transportation, safe and clean buildings, nutritious food, and a helpful administration. Thank you to every one of our devoted ESPs for your hard work!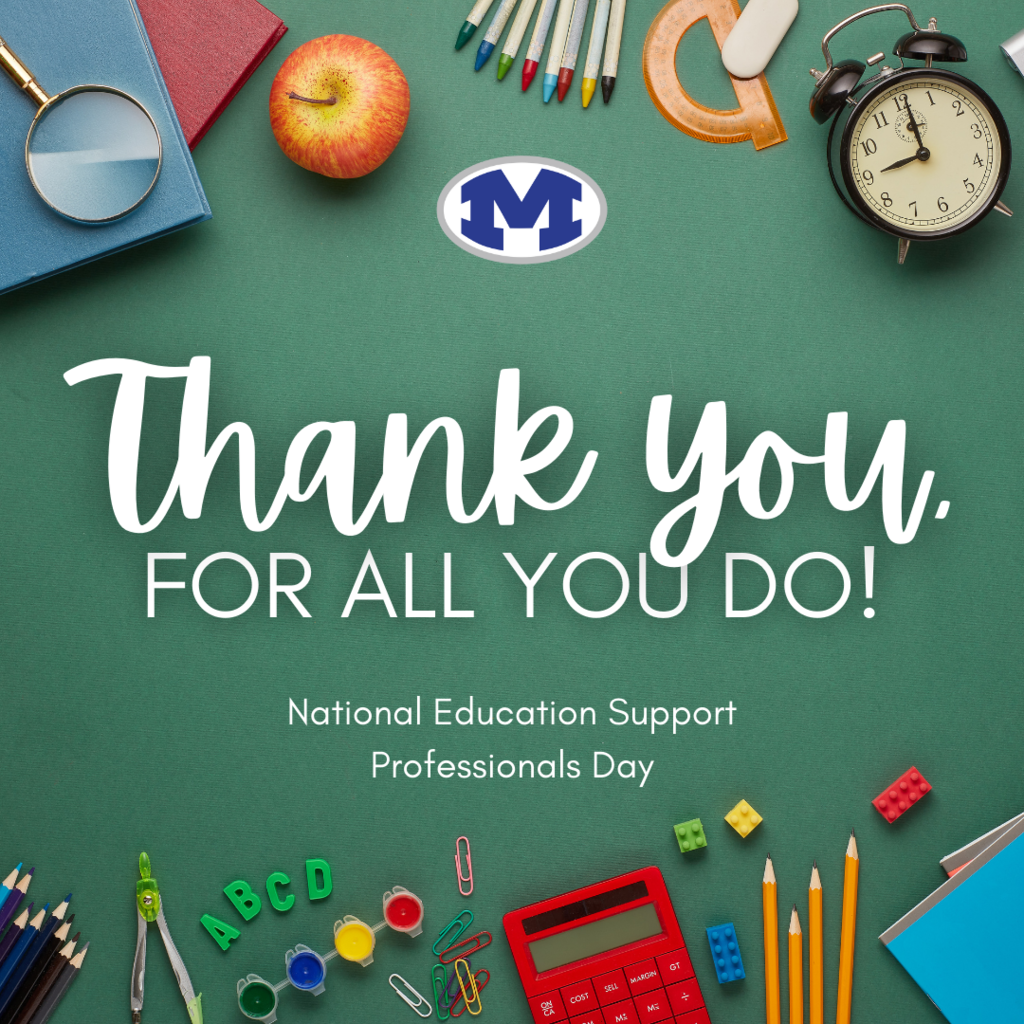 Ohio Department of Education (ODE) requires school district Treasurers to file both May and November Five Year Forecasts each fiscal year. The forecasts include three years of historical data and five fiscal years of projections. School district fiscal years run from July 1 through June 30 of each year. Some limitations of the fiscal year time period are that property tax revenues are realized in a calendar year/tax year format. Additionally, due to stretch pay that allows most employees the ability to be paid year round, the school district has wage and benefit obligations in July and August that are tied to the prior fiscal year. The May 2022 filed forecast was 99.8% accurate in projecting actual expenditures and revenues when the district closed its fiscal year on June 30, 2022. Be sure to check out the district finances on checkbook.ohio.gov.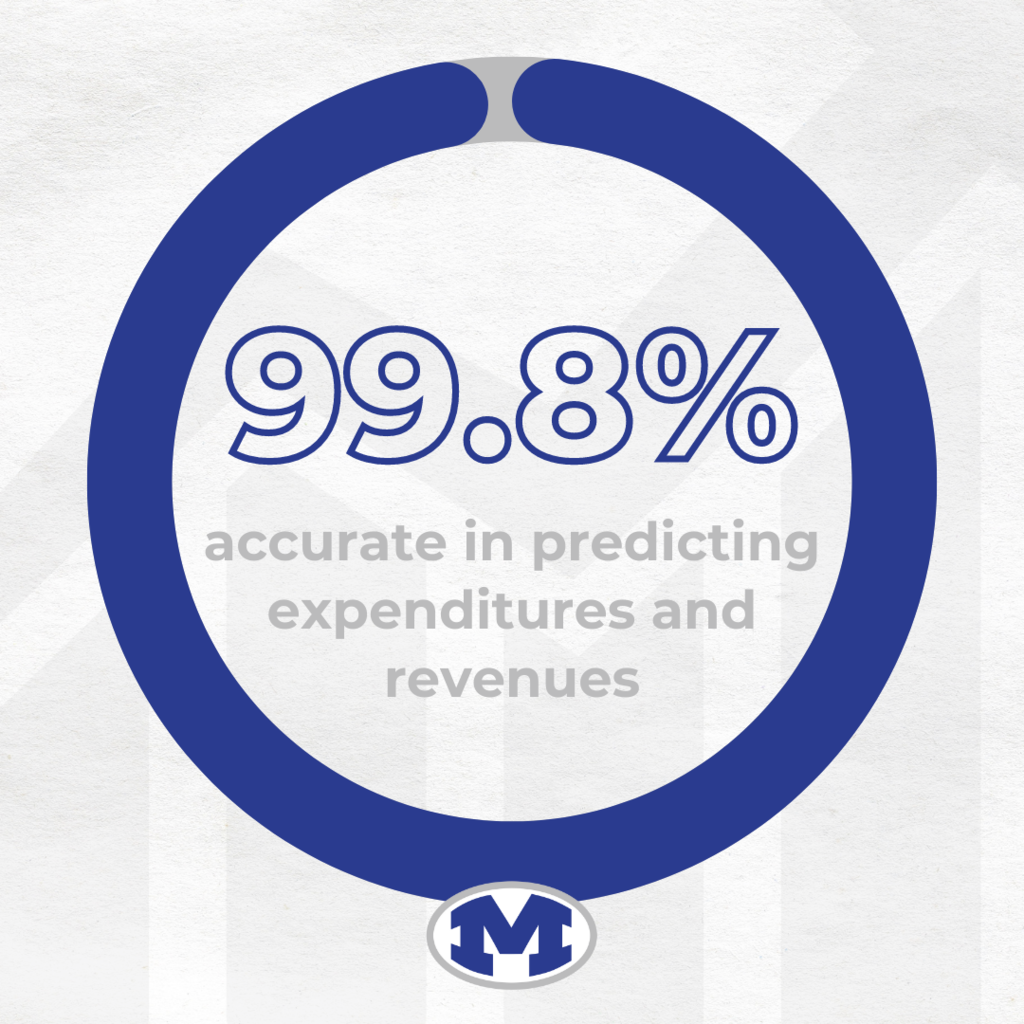 American Education Week is a spotlight on public education, to inform the community of the accomplishments & needs of public schools, & to honor individuals who show up every day enthusiastic & ready to inspire a lifelong love of learning in every student. Celebrate this week by thanking an educator, administrator or support staffer!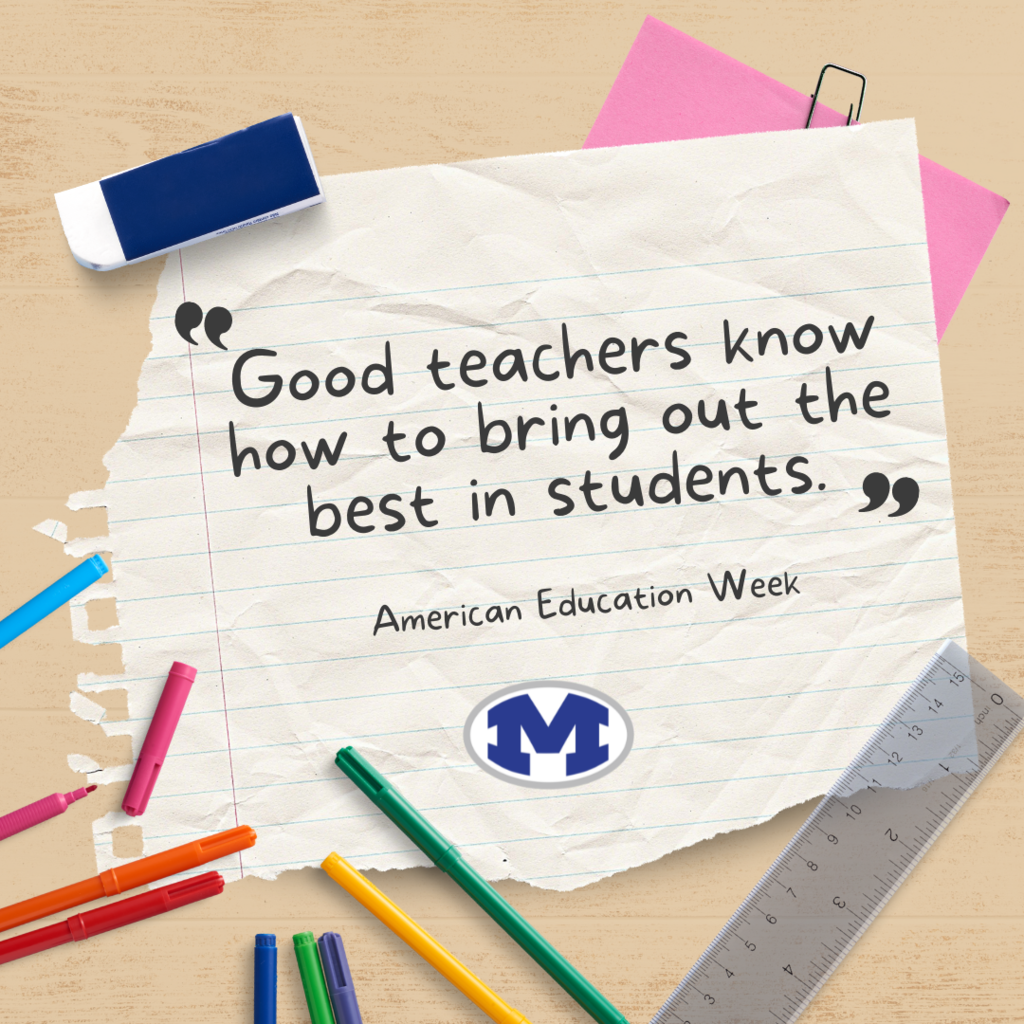 World Kindness Day reminds us that kindness matters. Being kind to others can change the course of a day or even a life. We know that kindness can change the world, so to celebrate this day, we challenge you to commit to do at least one intentional act of kindness today.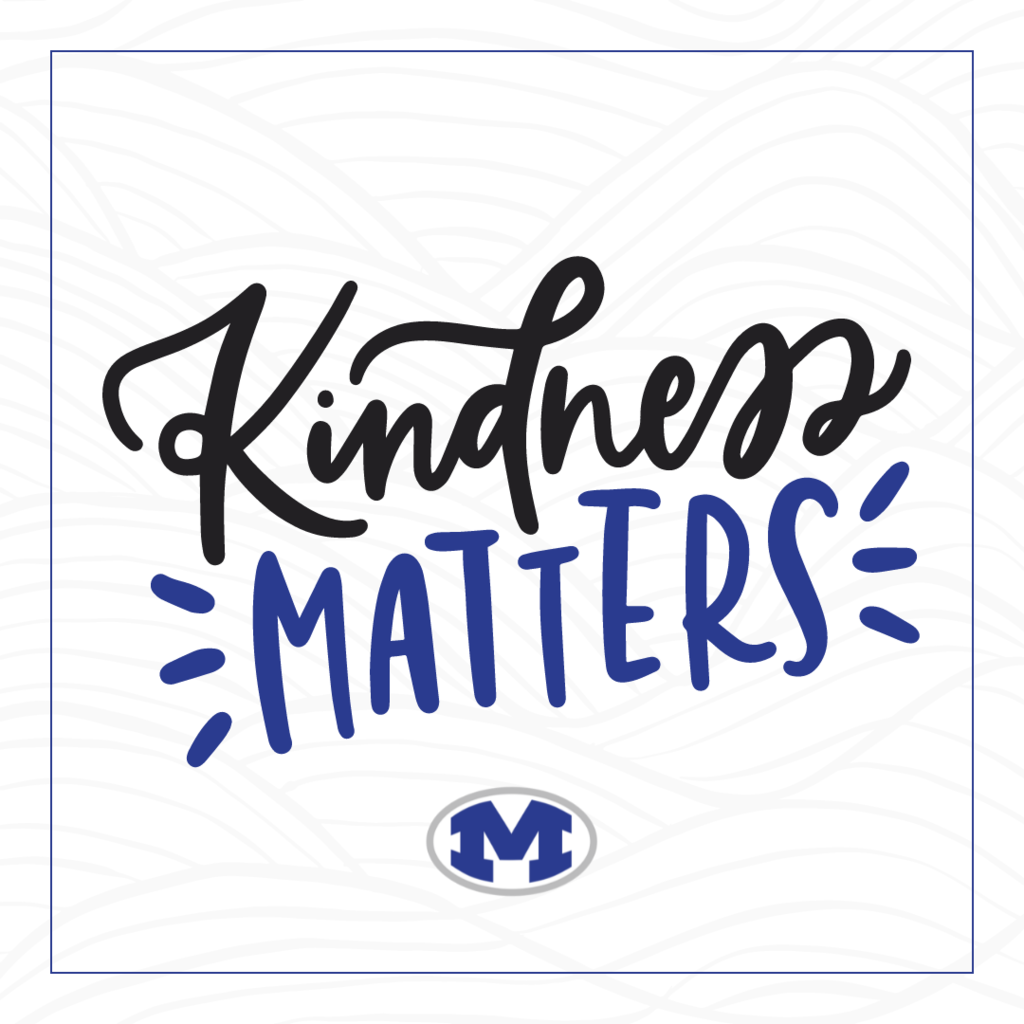 MMS Team 8 had the pleasure of spending the afternoon listening to five veterans and one active service member. Left to right... Todd Inskeep (Air Force), Bill Stalder (Air Force), Yolanda Matthews (Navy), Bill Trent (Air Force), Darrell Webb (Army), Bart Gardner (Air Force)
US Army Vietnam Veteran, Mr. Clair Dobson, with his daughter & Mound Principal, Mrs. Diana Keller, and daughter-in-law & MCS Director of Elementary Curriculum, Mrs. Amy Dobson.
Thank you to the brave men and women of our armed forces past and present for defending our great nation. Today we honor you – your bravery, contributions and sacrifices. Happy Veterans Day.