Congratulations to Bear Elementary School November Student of the Month Alaya Hamilton! Way to go Alaya! #BearBears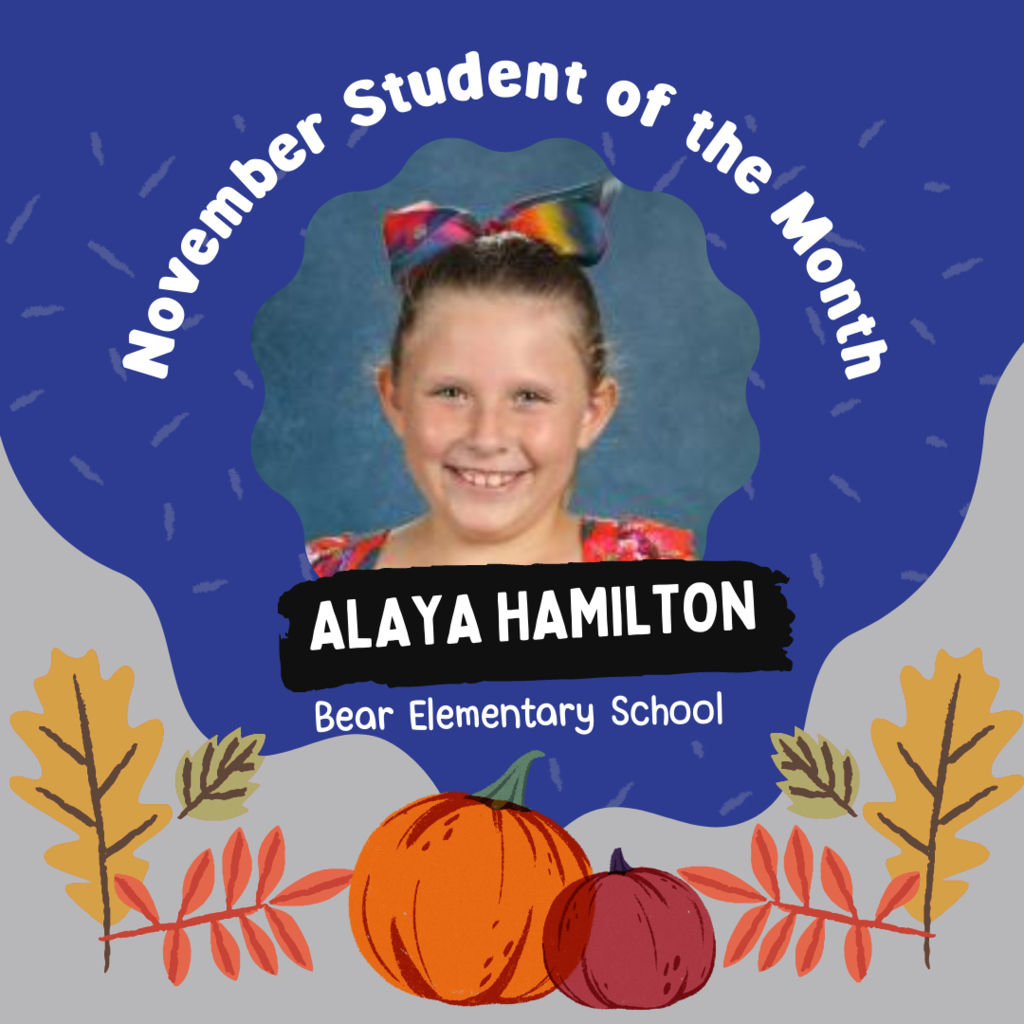 Happy National Education Support Professionals Day! Education Support Professionals (ESPs) include individuals who provide essential clerical services, custodial and maintenance services, food services, health and student services, paraeducation, security services, skilled trades, technical services, and transportation services. Our ESPs are essential to providing our students with a good education – one that includes reliable transportation, safe and clean buildings, nutritious food, and a helpful administration. Thank you to every one of our devoted ESPs for your hard work!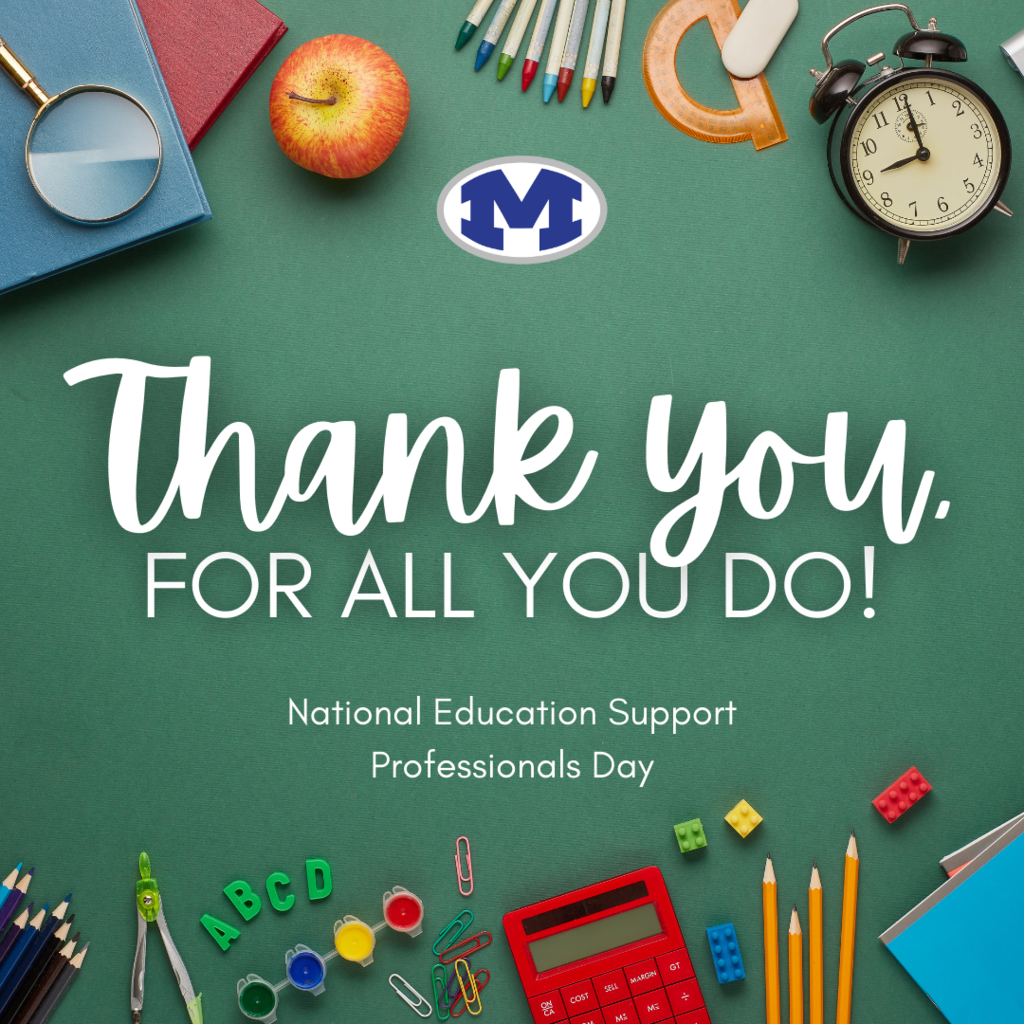 American Education Week is a spotlight on public education, to inform the community of the accomplishments & needs of public schools, & to honor individuals who show up every day enthusiastic & ready to inspire a lifelong love of learning in every student. Celebrate this week by thanking an educator, administrator or support staffer!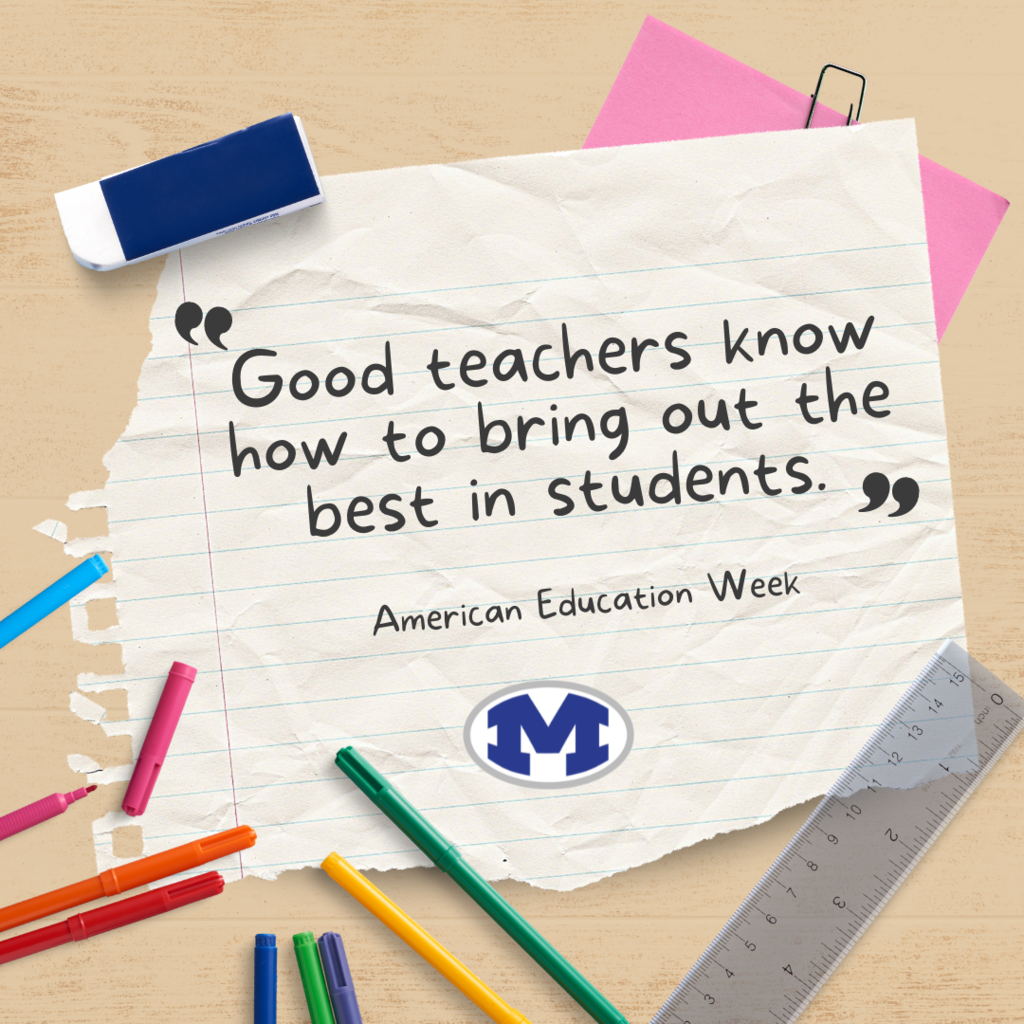 World Kindness Day reminds us that kindness matters. Being kind to others can change the course of a day or even a life. We know that kindness can change the world, so to celebrate this day, we challenge you to commit to do at least one intentional act of kindness today.
Please support the Bear Elementary PTO - Chipotle Fundraiser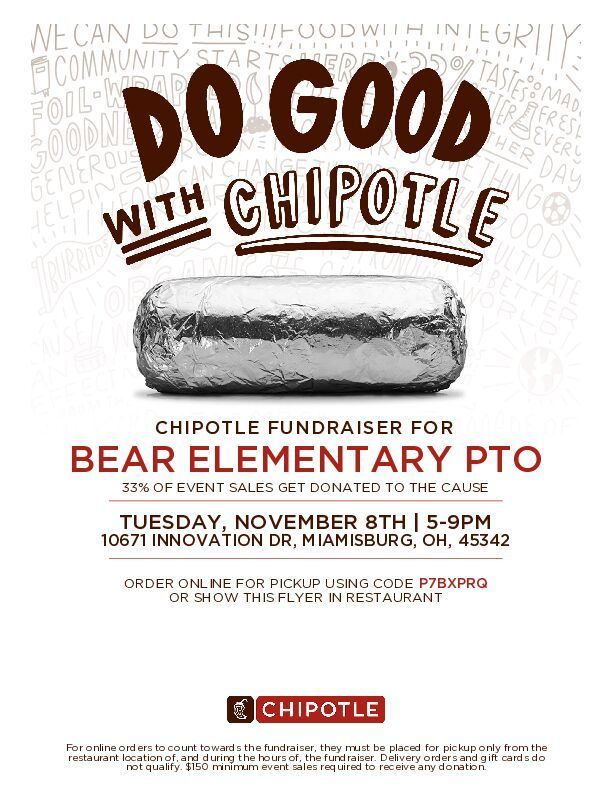 National School Psychology Week is November 7-11, 2022. #ThankYou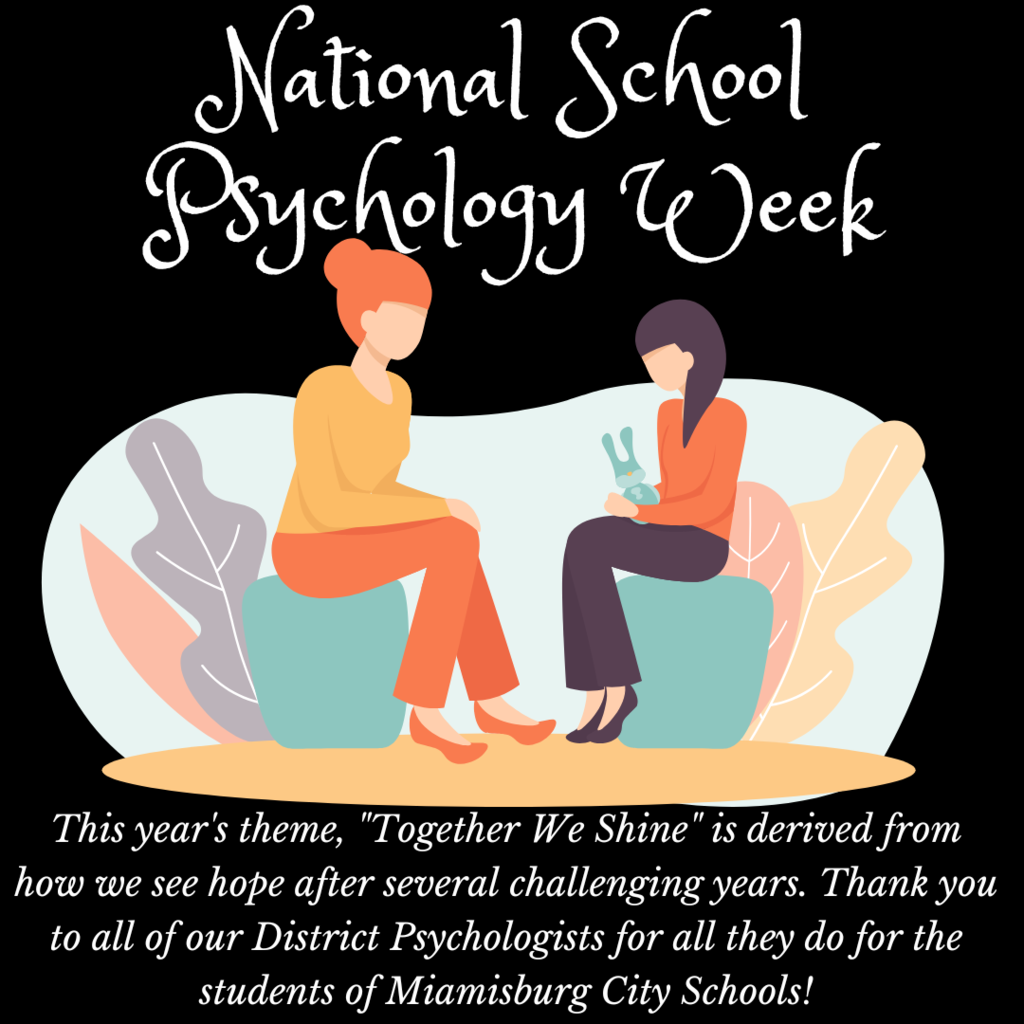 REVISED FLYER! - Don't forget to attend this great event tomorrow - October 29, 2022 from 1:00 PM - 4:00 PM at Miamisburg High School!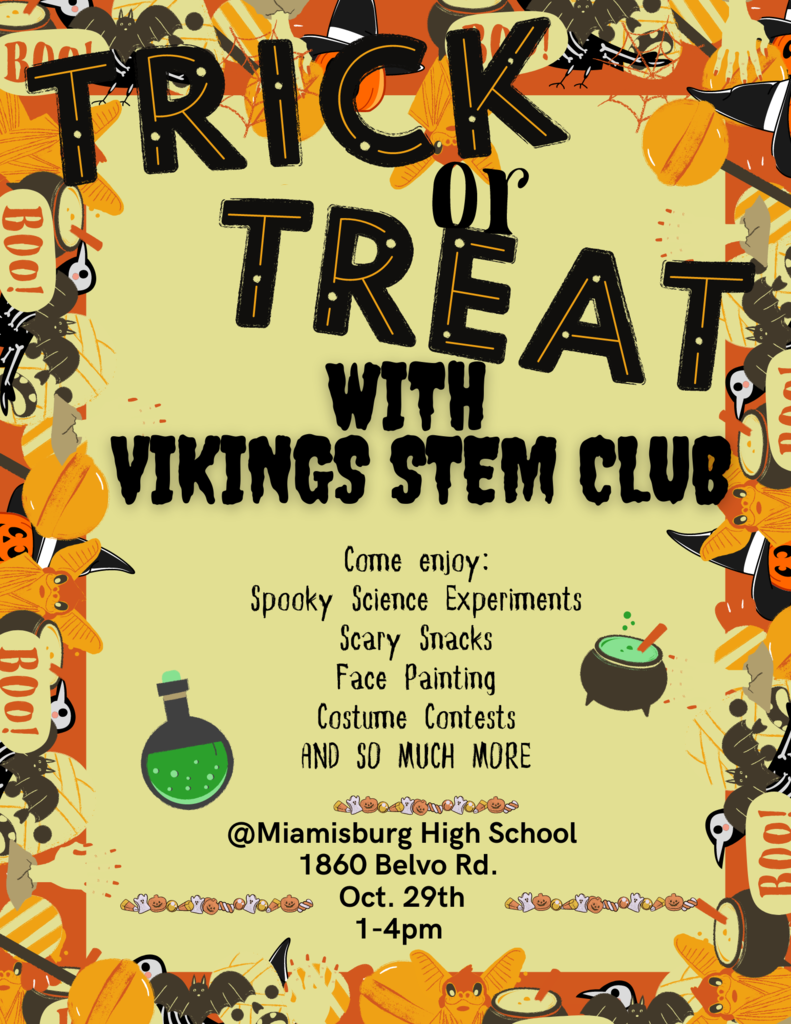 Congratulations to Bear's October Student of the Month Rylin Manning! Way to go Rylin!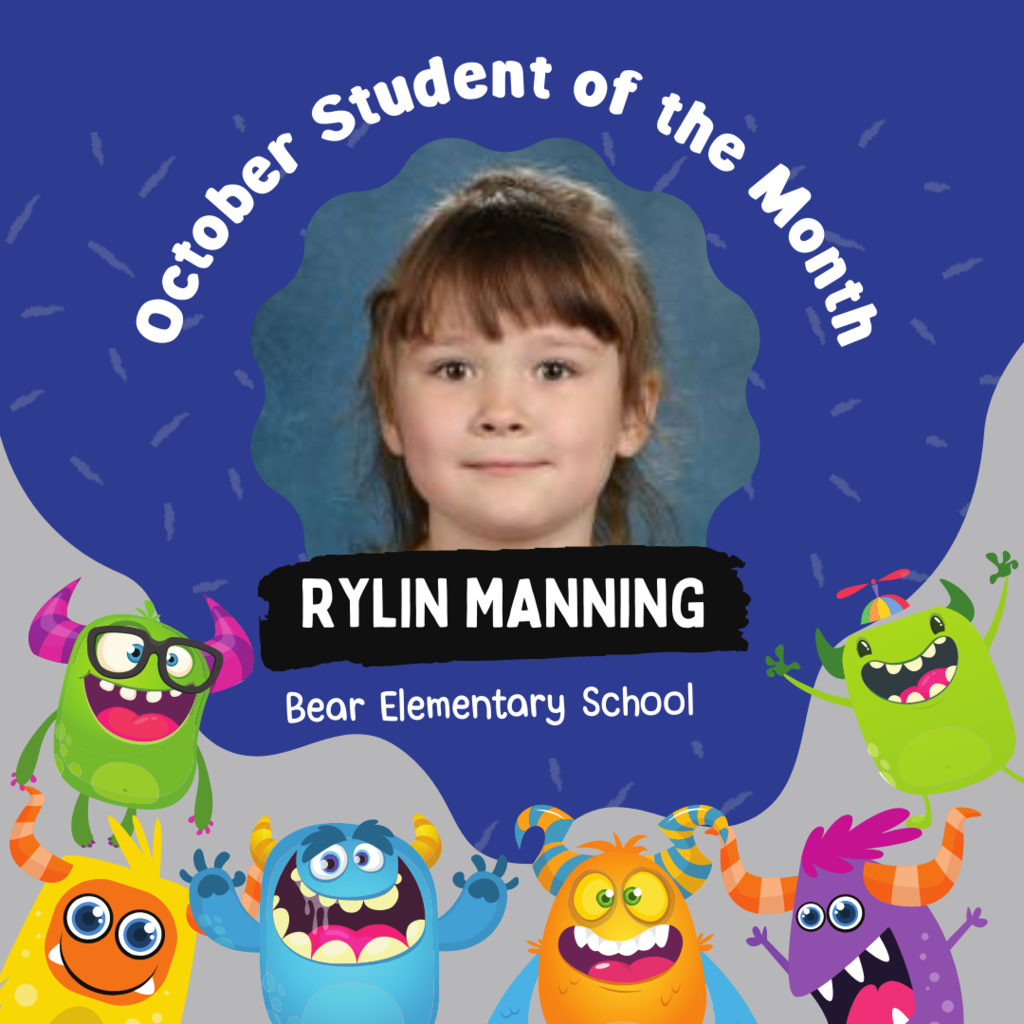 Bear Parents: Wednesday, Oct. 26th school nurses will screen vision/hearing in kdg, 1st, 3rd & 5th grades. If your child wears glasses or hearing aides please be sure they have them at school on Wednesday. The nurse will notify you if your child does not pass the screenings.
The district wellness team hosted it's 2nd annual Viking Fitness Poker Challenge. Teams of 4 staff members walked downtown Miamisburg to 5 stations. At each station the teams would do an exercise to receive a poker card. Best hand wins! Lots of fun and camaraderie.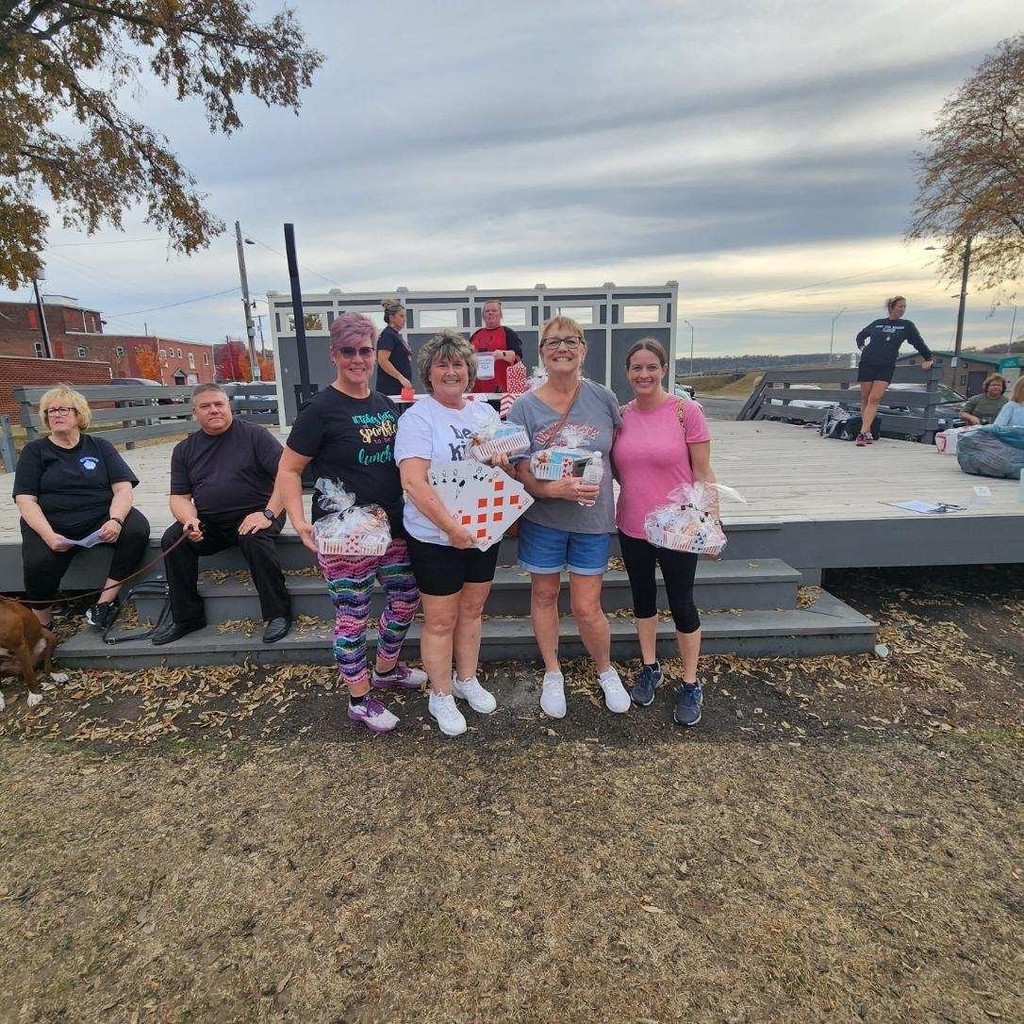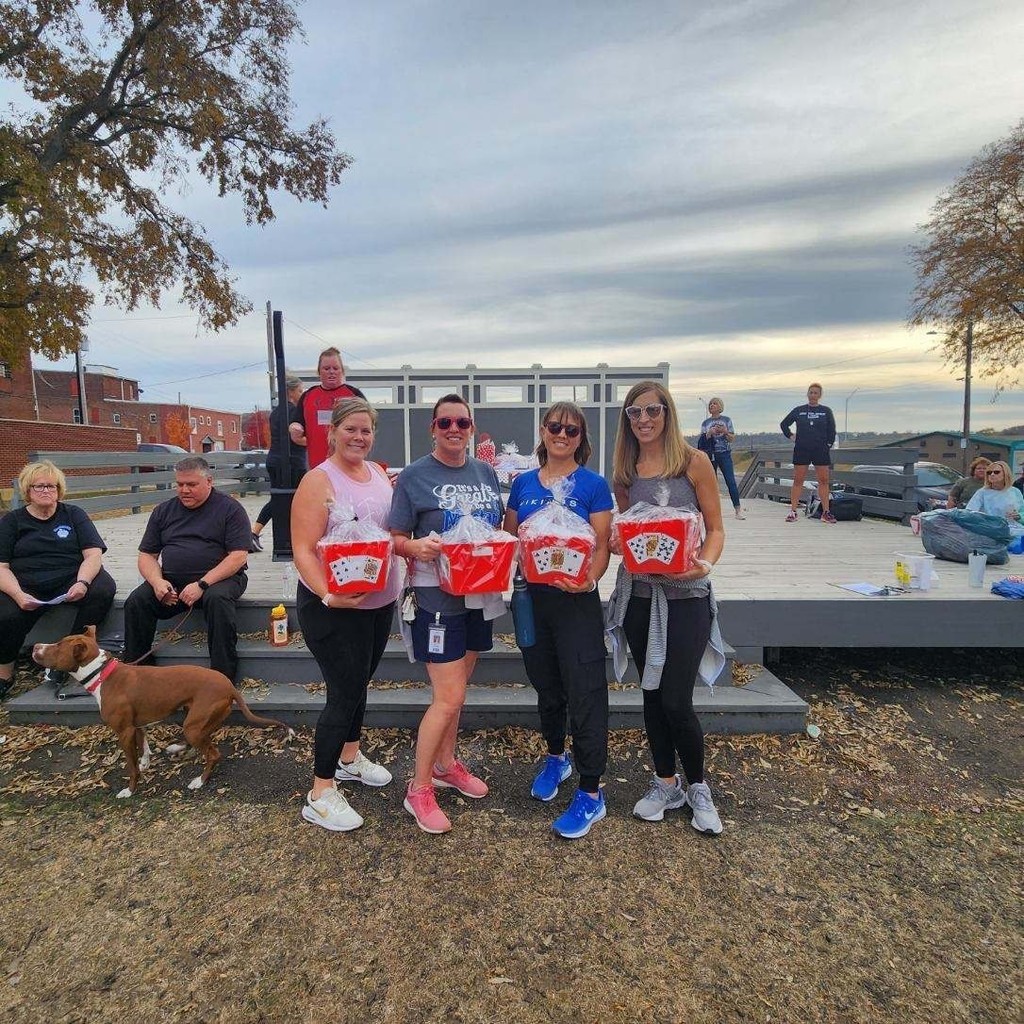 Red Ribbon Week is October 23-31. This year's Red Ribbon Celebration theme "Celebrate Life, Live Drug Free" is a reminder that everyday Americans across the country make significant daily contributions to their communities by being the best they can be by living Drug-Free!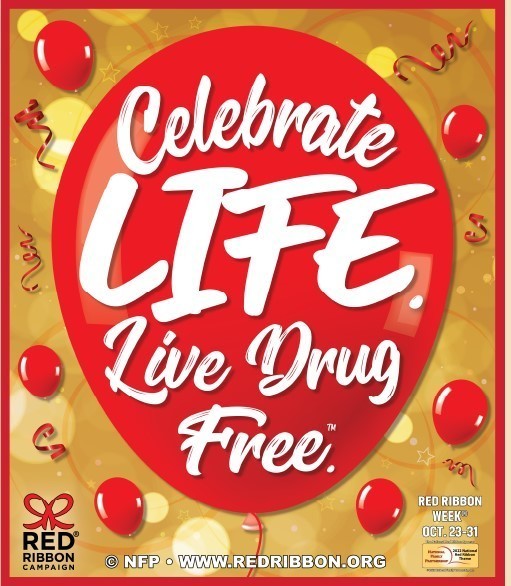 HUGE shout out to all of our Transportation Dept. during this National Bus Safety Week. Your efforts are greatly appreciated. We appreciate you providing a safe ride to our children. Being a bus driver takes a lot of patience, time, & commitment. Thank you for all of you do!
Bear Families, Just a reminder that this Sunday, October 2nd, 11:00 a.m. to 4:00 p.m. is Bear's Fall Family Fun Day at Warrick Farms. Enjoy the petting zoo, corn box, hayride and more! Warrick Farms is located at 8055 S. Union Rd. We hope to see you there!
Bear Elementary - The Scholastic Book Fair family shopping night is this evening! This is a great opportunity for parents to help their children select books that they can enjoy together! Please join us from 4:30-7:30 p.m.
Misty Tinney held a book tasting this week in the library. The kids loved it so much and were excited to check out a book they tasted. #BearBears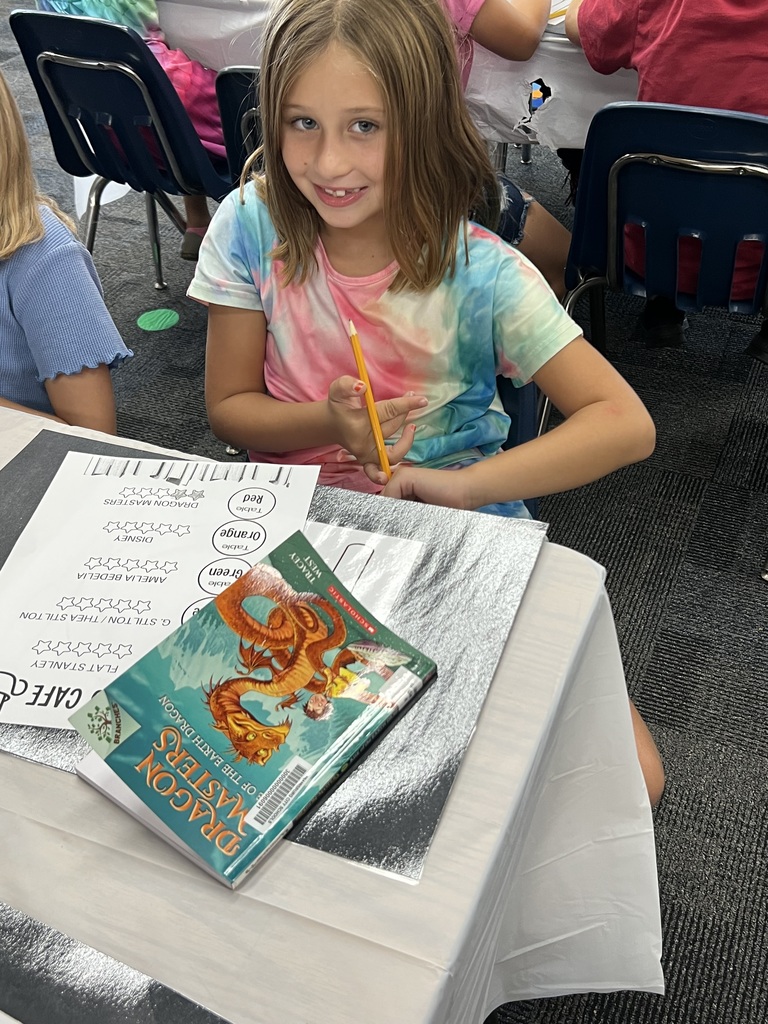 This week, National Substitute Appreciation Week, we celebrate our hard-working substitutes! We greatly appreciate all of you! #thankyou
Dear Bear Families, Last year, Bear Student Council was brainstorming ways to raise awareness of environmental issues and to give back to our Bear community. Towards the end of last school year, they decided to lead a school-wide recycling initiative. The project allowed the students to collect recyclable plastic bags for six months with an end goal of collecting 500 pounds. In exchange for the 500 pounds of plastic, the organization that Student Council worked with will donate a bench to Bear Elementary made out of the recyclable bags collected. When you think of the weight of a plastic grocery bag, 500 pounds is a lot of bags and a very lofty goal but we are up for the challenge! To date, Bear students have collected 404 pounds of plastic bags and we still have until October 12th to continue collecting. Thank you so, so much to all who have donated so far. We only need 96 more pounds to reach our goal so please consider continuing to support our recycling project. You may send your donations in with your child or bring them to the school! Thank you for helping us. We are looking forward to adding our new bench to the Bear Green Machine Garden! Thank you, Bear Student Council
Good morning Bear Families! You can now join Bear Elementary on Twitter. Our twitter account is @BearElemSchool
Thank you to Excelitas Technologies for the generous donation of school supplies and backpacks for the students of Miamisburg! Stephanie McAndrew and Jennifer White made the delivery to District Social Worker Casey Hess today. We appreciate our community support! #Vikings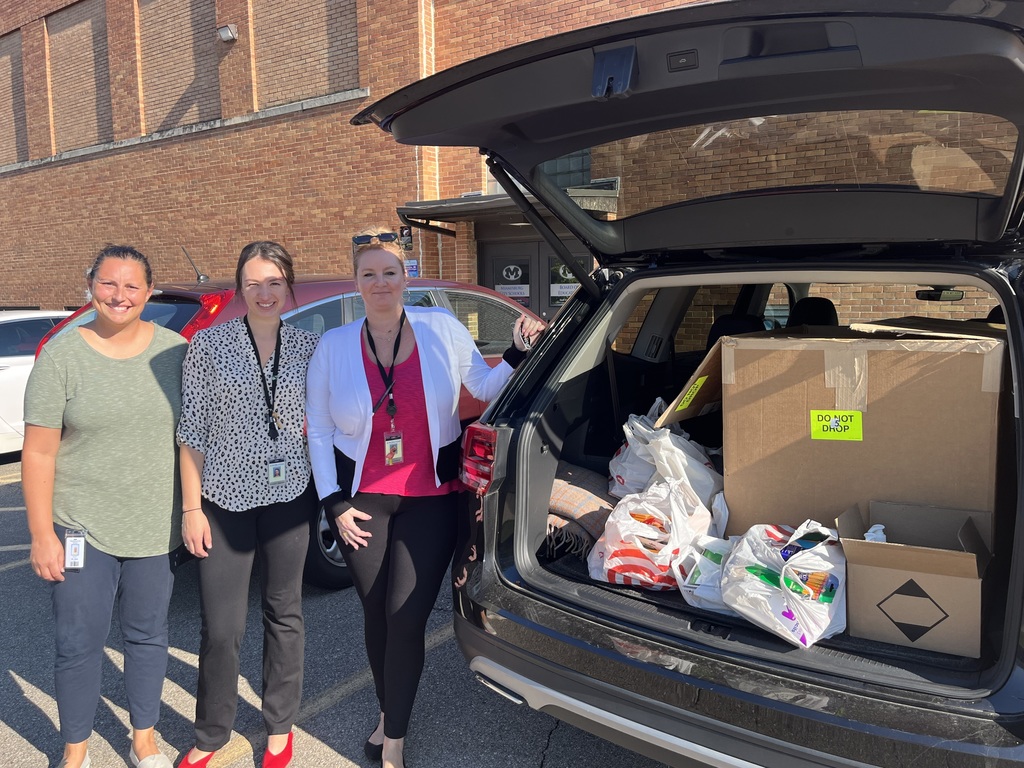 Follow us on Twitter @BearElemSchool for everything that is happening at our wonderful elementary school across the river! #BearBears