Hello, this is our new Treasurer's office twitter. Please follow us for updates. Go Vikings!
What is Title I? Title I Part A is a federal grant program that provides financial assistance to schools with high percentages of children from low-income families. How do schools qualify for School-wide Title I Status? Completion of a five step process, including verification that at least 40 percent of the student population is from low-income families (living below the poverty level), which is submitted to the Ohio Department of Education for approval.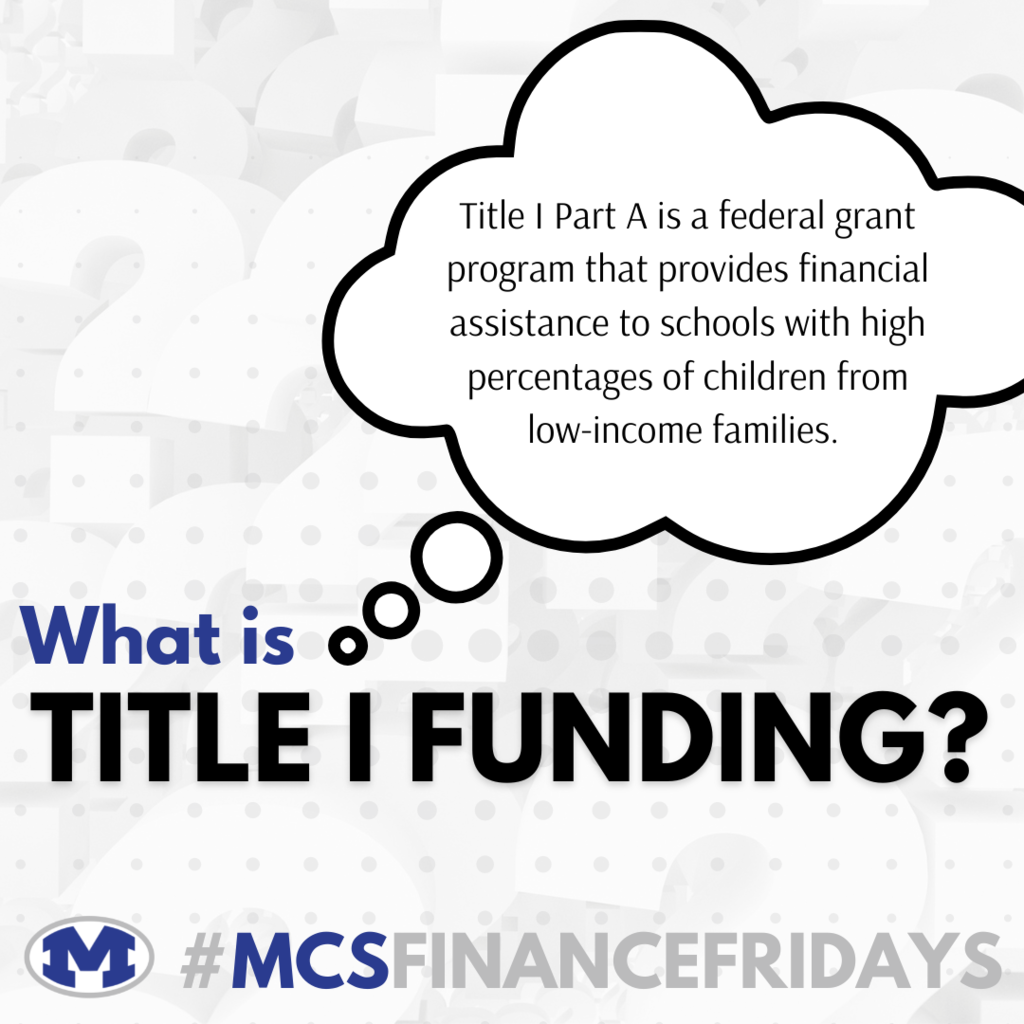 @burgschools utilizes the district's Permanent Improvement (PI) fund for items that have a useful life of more than 5 years. This includes roofing projects, paving projects, and even curriculum purchases. #MCSFinanceFriday #FinanceAndFacilities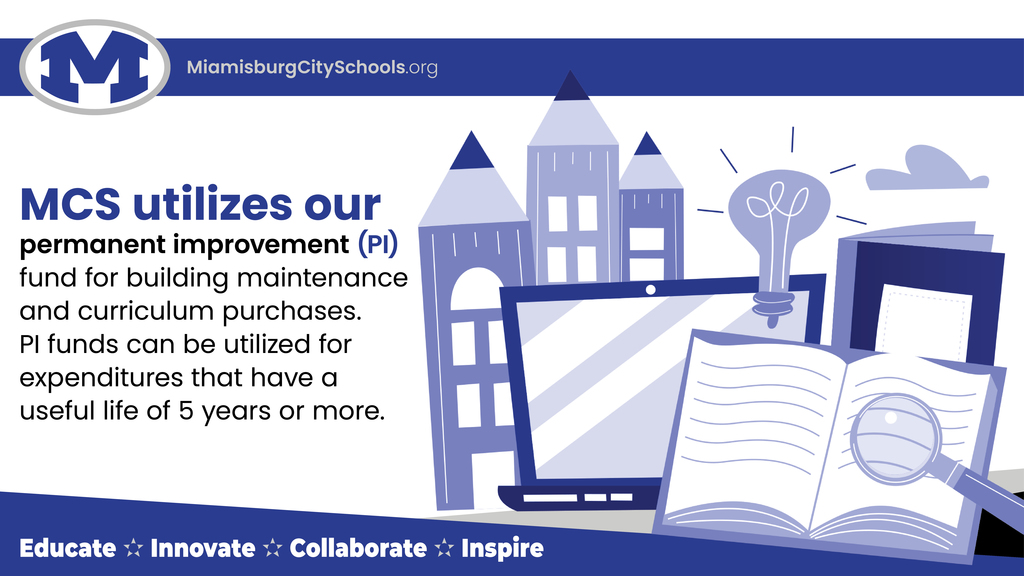 Finance Fact: @burgschools utilizes our permanent improvement fund for building maintenance and curriculum purchases. PI funds can be utilized for expenditures that have a useful life of 5 years or more. #MCSFinanceFriday #FinanceAndFacilities
Finance Fact: a mill is defined as one-tenth of a cent or a milli-dollar. Learn more about @burgschools future property valuation projections by visiting the Treasurer's webpage containing the Five Year Forecast: shorturl.at/djADZ #MCSFinanceFriday #FinanceAndFacilities
HB920 affects school districts and their ability to capture growth when property values increase. Check out the @burgschools Treasurer webpage to learn more about this legislation passed in the 1970s. shorturl.at/inxU0 #MCSFinanceFriday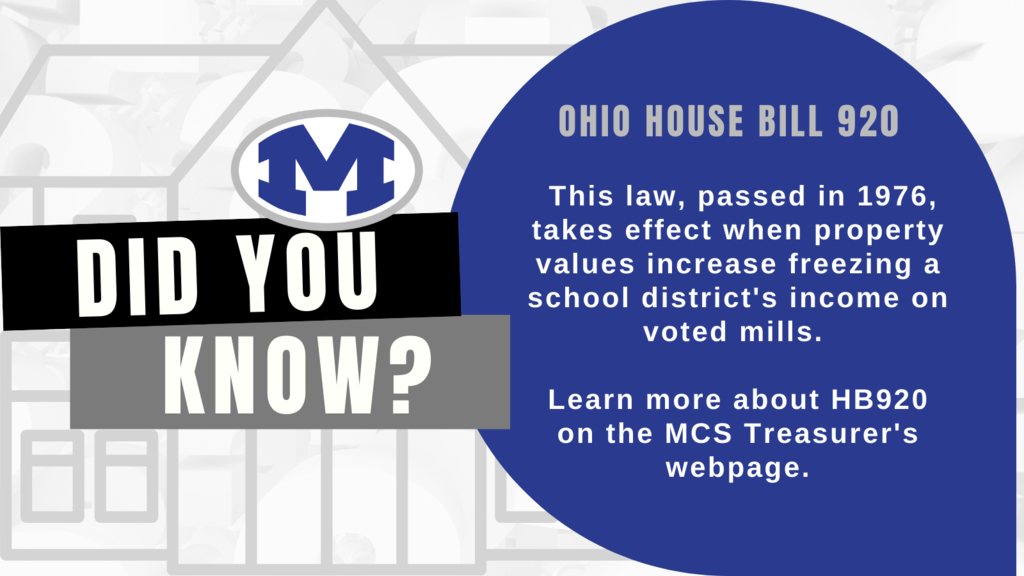 @burgschools completes Five Year Forecasts in November and May of each year. These forecasts include 3 years of historical years as well as 5 years of projected expenses and revenues. Check out the Treasurer's webpage to see the most current forecast. #MCSFinanceFriday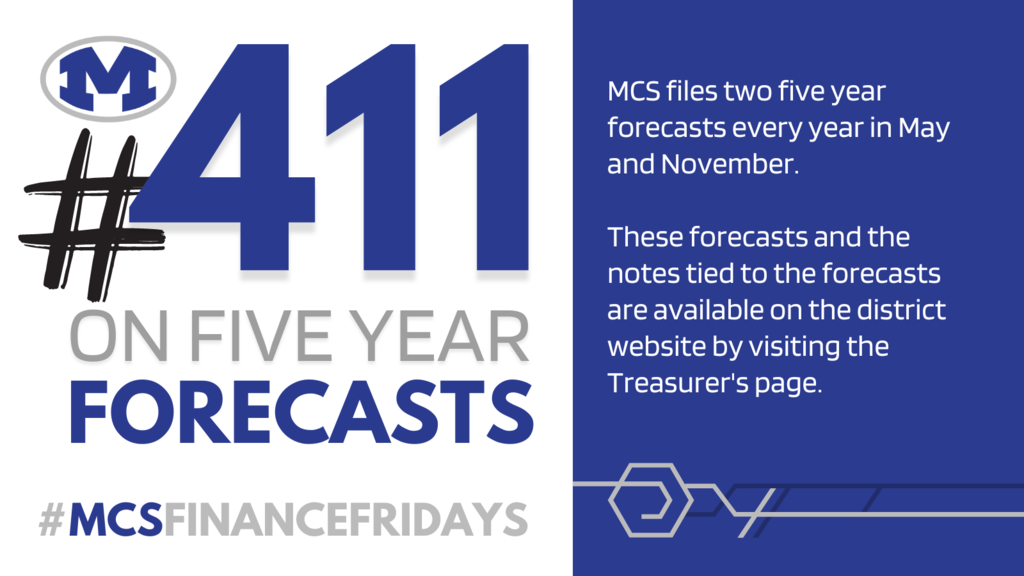 @burgschools utilizes automated budget reports to ensure all department leaders and administrators have the most up-to-date financial information available. #MCSFinanceFriday #FinanceAndFacilities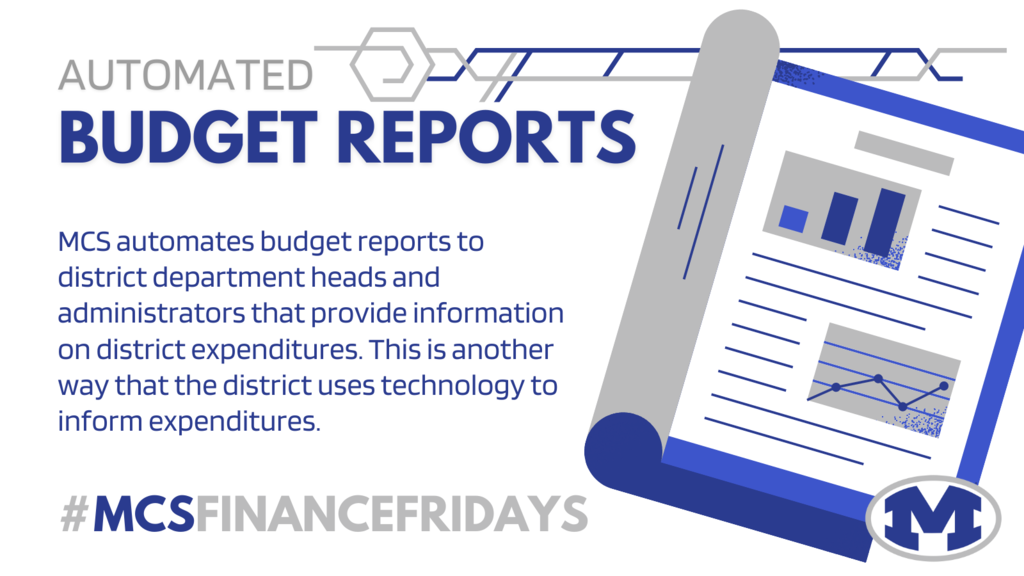 @burgschools uses live birth data from the department of health as well as real time data from Ohio Department of Education to make operational decisions for the district. This allows MCS to use data to look forward and plan for our future Vikings #MCSFinanceFriday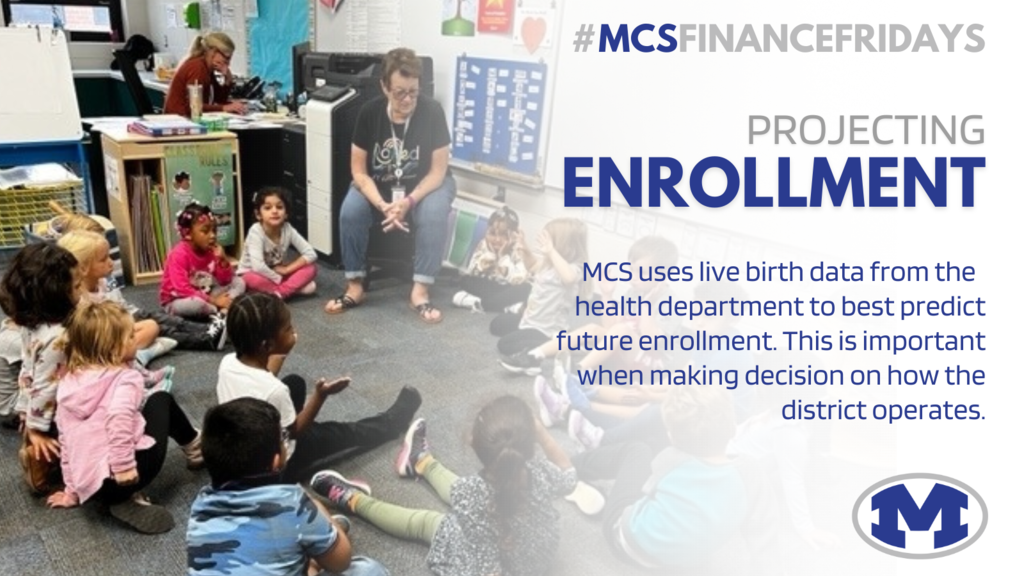 Happy Thanksgiving! #Thankful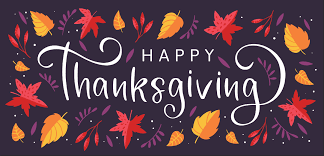 @burgschools is proud to partner with @BonefishSystems to protect public funds. This partnership allows us to vet vendors and payments using fraud detecting analytics. #MCSFinanceFridays #FinanceAndFacilities
American Education Week is a spotlight on public education, to inform the community of the accomplishments & needs of public schools, & to honor individuals who show up every day enthusiastic & ready to inspire a lifelong love of learning in every student. Celebrate this week by thanking an educator, administrator or support staffer!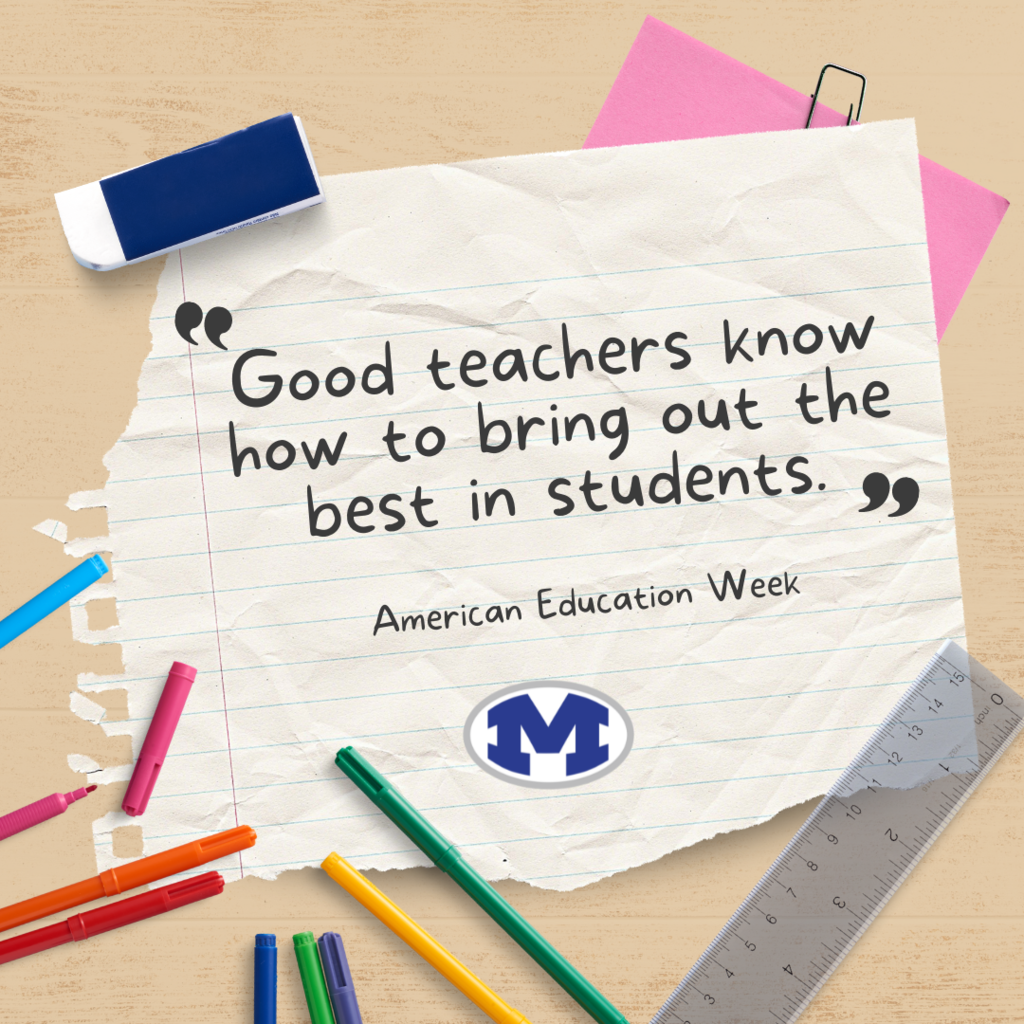 World Kindness Day reminds us that kindness matters. Being kind to others can change the course of a day or even a life. We know that kindness can change the world, so to celebrate this day, we challenge you to commit to do at least one intentional act of kindness today.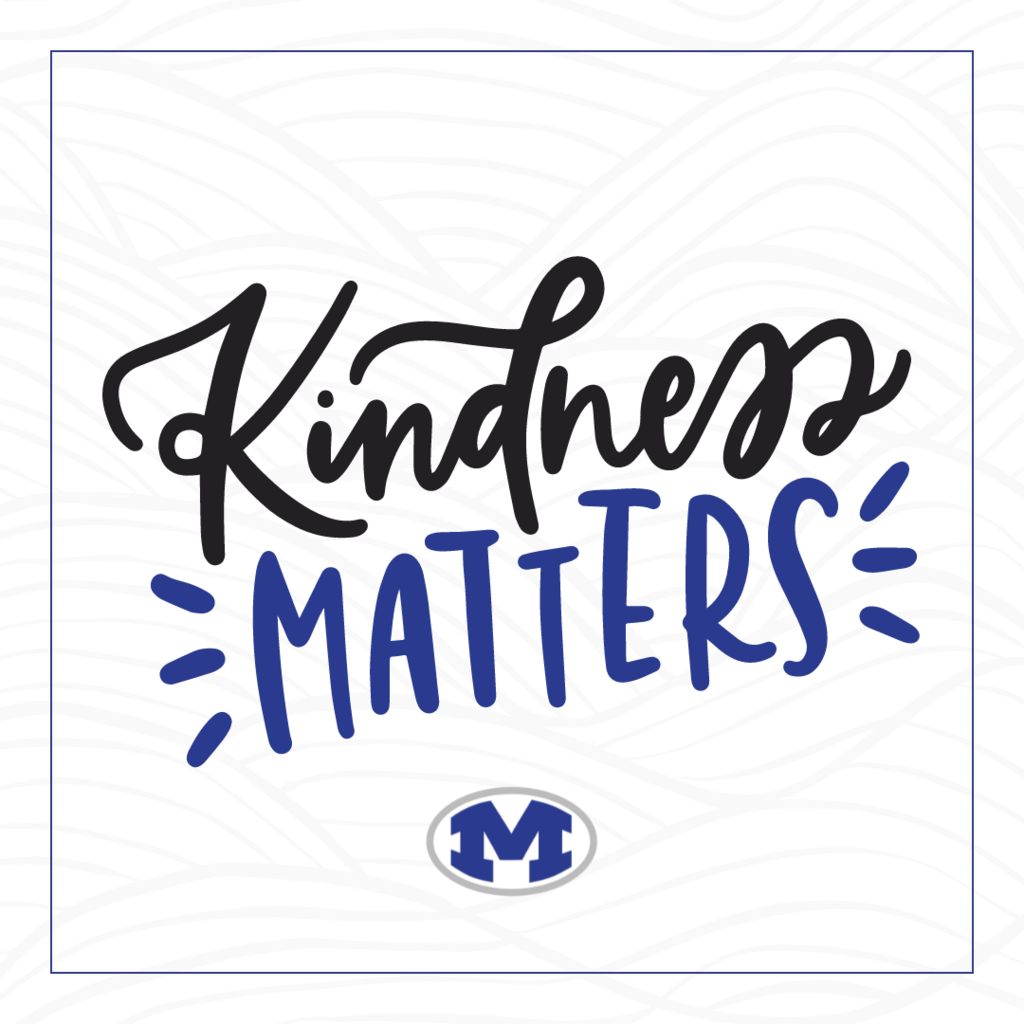 @burgschools utilizes data analysis to lock in energy rates with long term pricing contracts. This allows MCS the ability to plan for energy costs long term and to maintain efficiency. #MCSFinanceFriday #FinanceAndFacilities
Through the strategic plan, @burgschools has developed a 10 year capital plan to best prepare for future expenses such as roof projects, paving projects, and technology upgrades. #MCSFinanceFriday #FinanceAndFacilities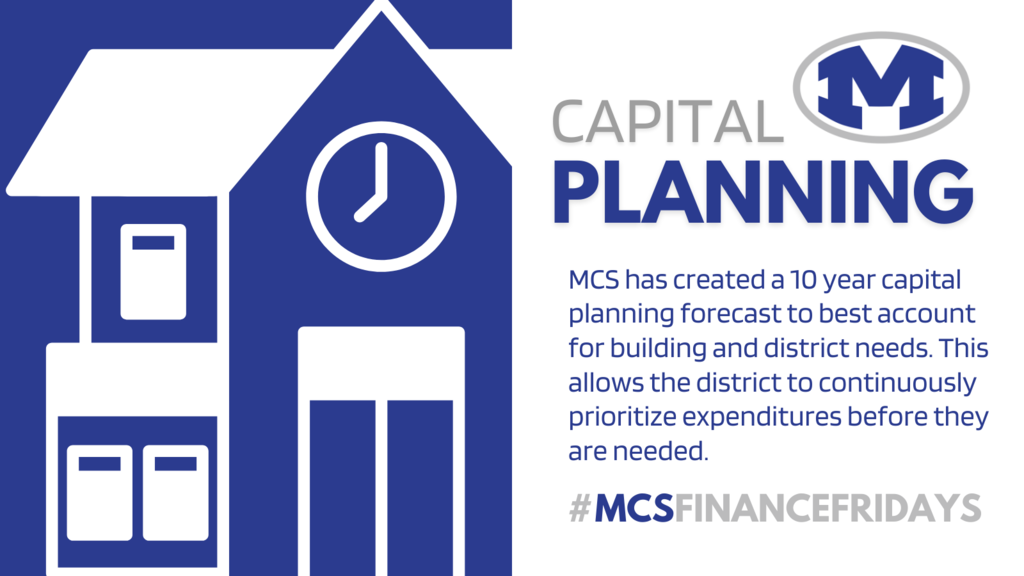 @burgschools uses analytics to track monthly revenues and expenditures. This allows the district to track trends and identify opportunities to stay as efficient with school finances. Analytics helped with making the May 2022 forecast 99.8% accurate! #MCSFinanceFriday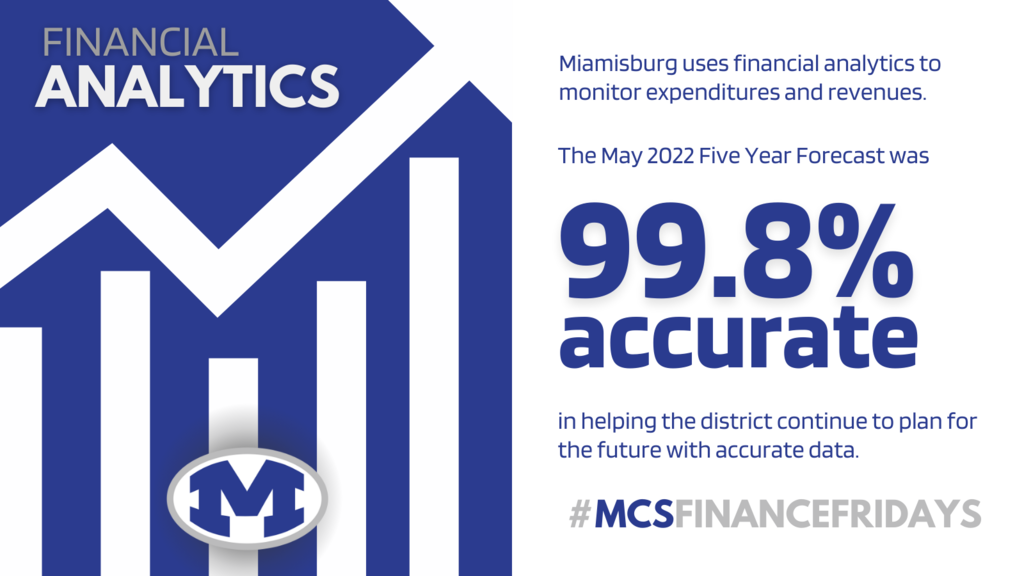 The district wellness team hosted it's 2nd annual Viking Fitness Poker Challenge. Teams of 4 staff members walked downtown Miamisburg to 5 stations. At each station the teams would do an exercise to receive a poker card. Best hand wins! Lots of fun and camaraderie.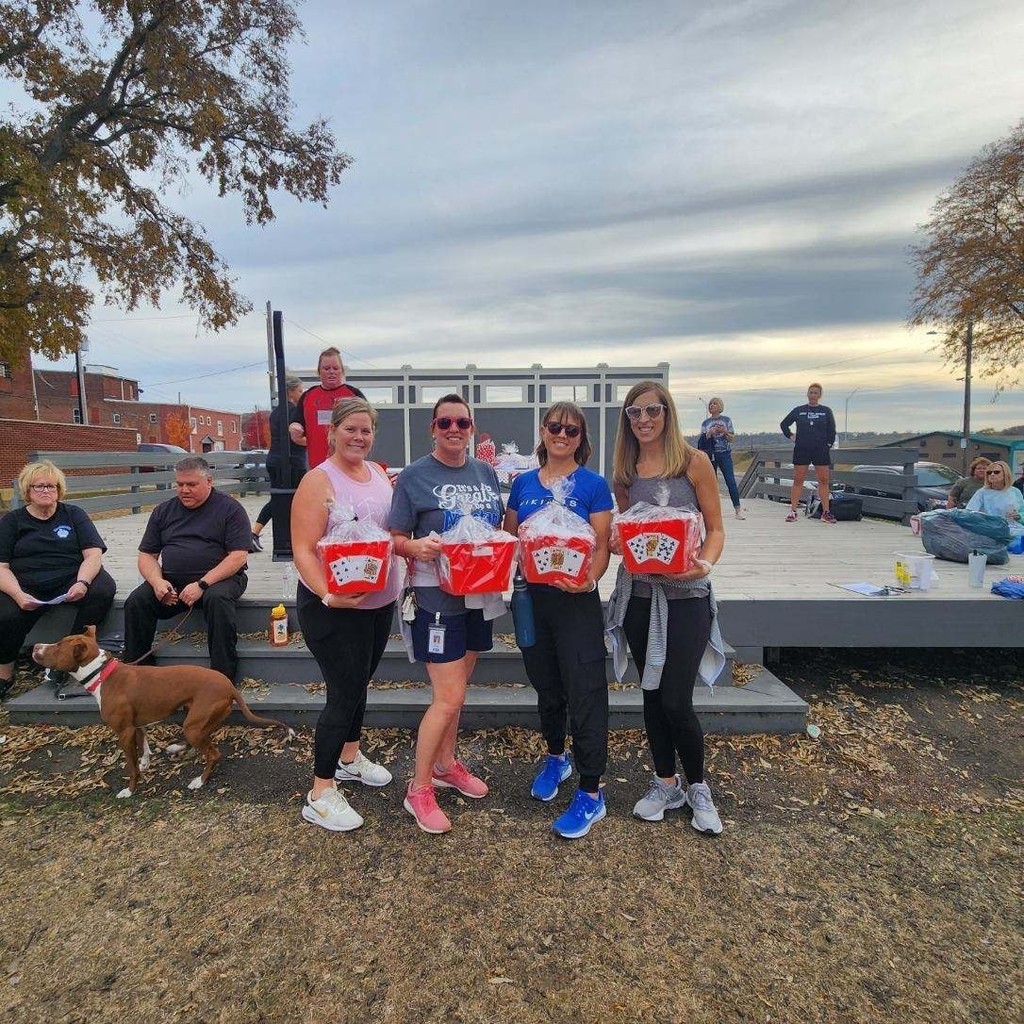 @burgschools has utilized a portion of ESSER funds to pilot Full Day Kindergarten in both the 2021-22 and 2022-23 school years. This is one way the district has addressed learning loss from the COVID-19 pandemic. #FinanceFriday #TeachingAndLearning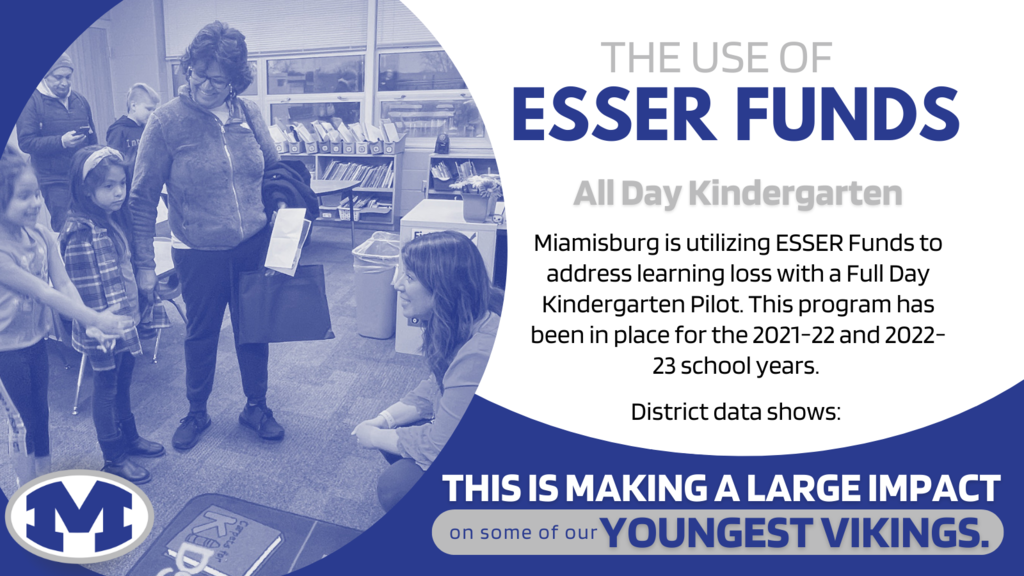 HUGE shout out to all of our Transportation Dept. during this National Bus Safety Week. Your efforts are greatly appreciated. We appreciate you providing a safe ride to our children. Being a bus driver takes a lot of patience, time, & commitment. Thank you for all of you do!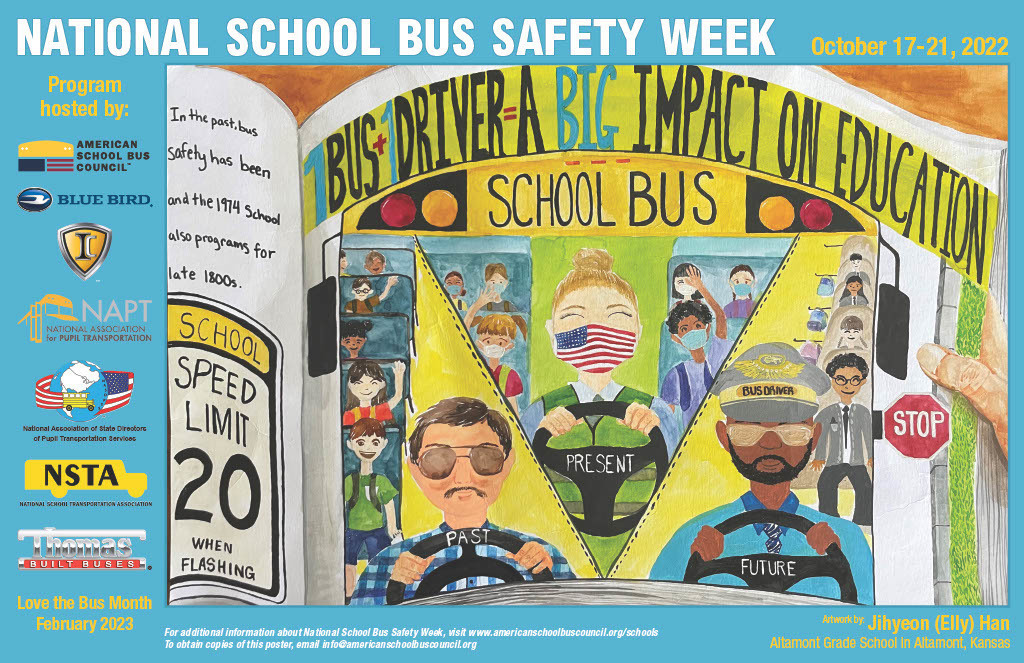 @burgschools received $56,624 in August 2022 to be used for safety initiatives in our buildings. This is another way we can create a safe environment while being fiscally responsible. #FinanceFriday #Safety&SenseOfBelonging #Finance&Facilities