Congratulations to Medlar View Elementary School November Student of the Month Wardan Javed! Good work Wardan! #MedlarViewMusketeers
Happy National Education Support Professionals Day! Education Support Professionals (ESPs) include individuals who provide essential clerical services, custodial and maintenance services, food services, health and student services, paraeducation, security services, skilled trades, technical services, and transportation services. Our ESPs are essential to providing our students with a good education – one that includes reliable transportation, safe and clean buildings, nutritious food, and a helpful administration. Thank you to every one of our devoted ESPs for your hard work!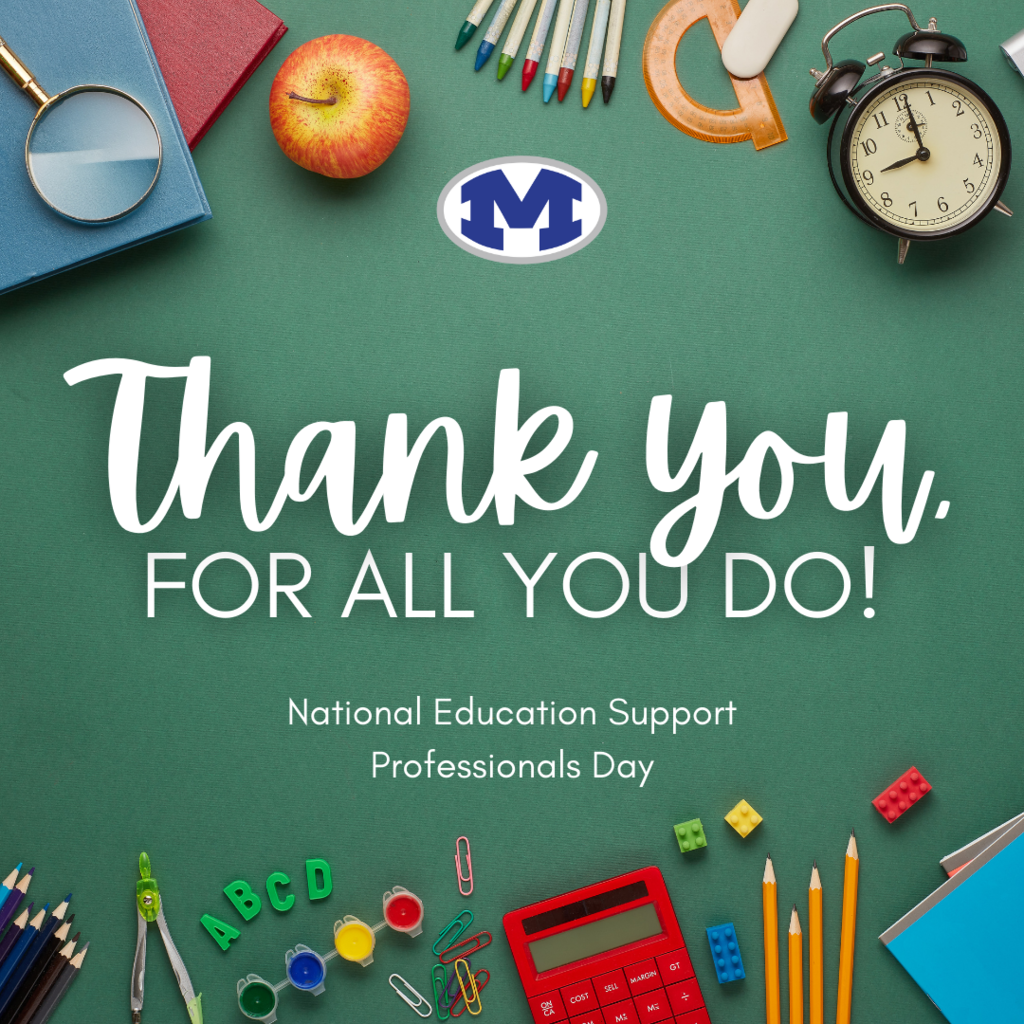 American Education Week is a spotlight on public education, to inform the community of the accomplishments & needs of public schools, & to honor individuals who show up every day enthusiastic & ready to inspire a lifelong love of learning in every student. Celebrate this week by thanking an educator, administrator or support staffer!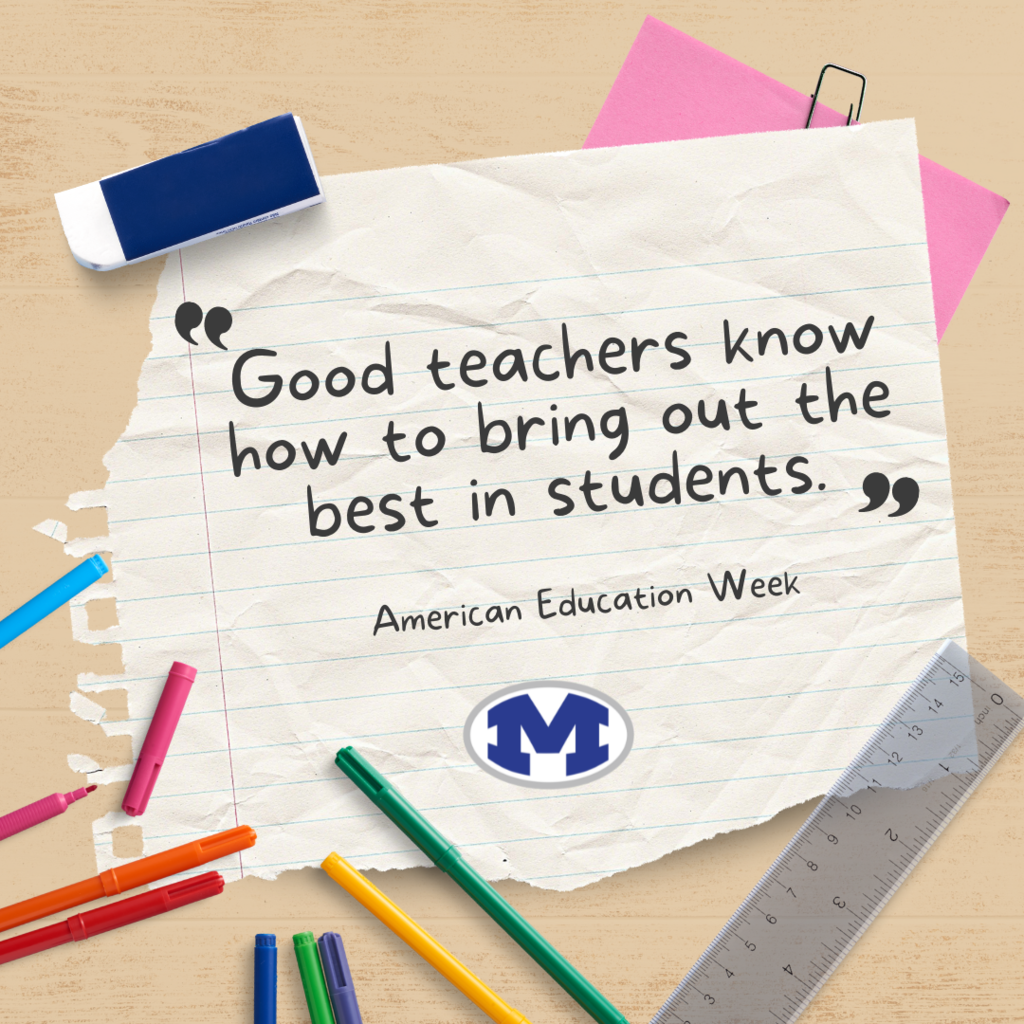 World Kindness Day reminds us that kindness matters. Being kind to others can change the course of a day or even a life. We know that kindness can change the world, so to celebrate this day, we challenge you to commit to do at least one intentional act of kindness today.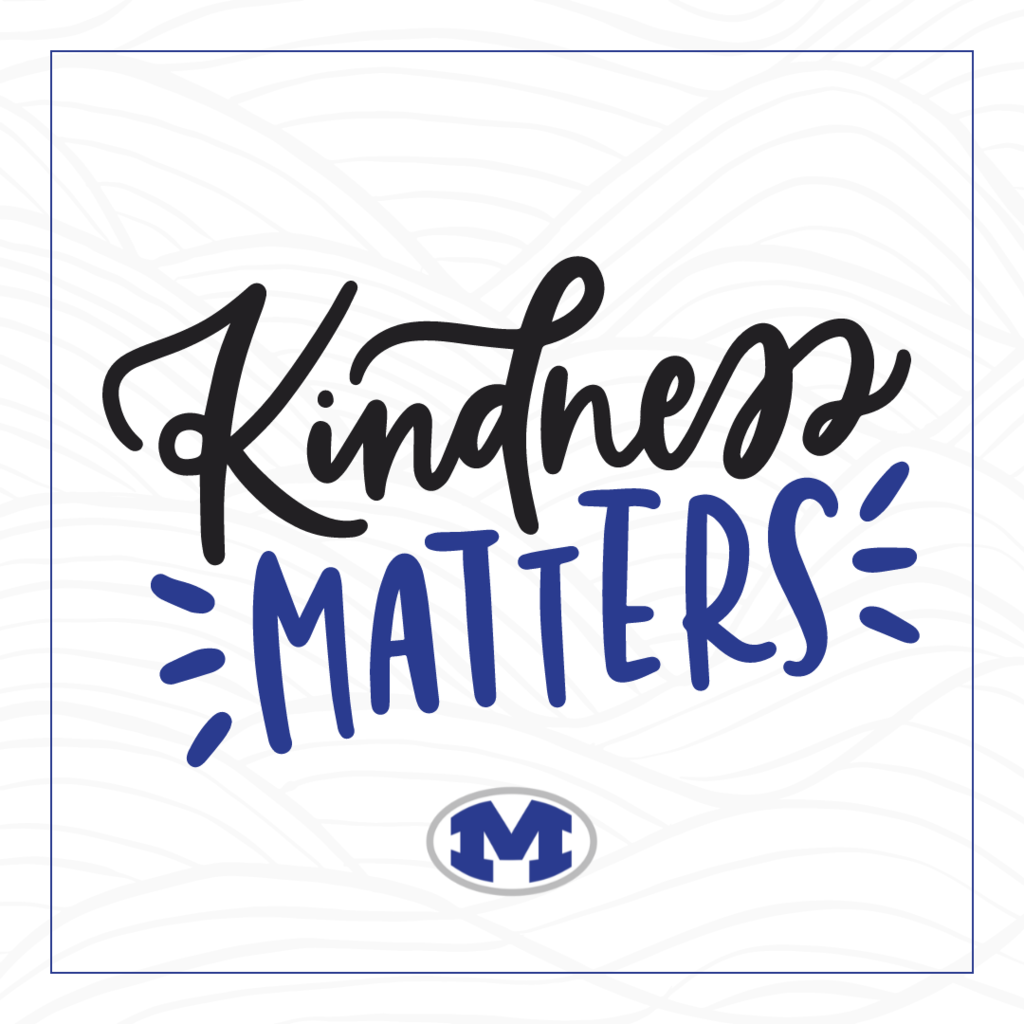 Through a partnership with Miami Valley Child Development Centers, sponsored by Preschool Promise and the Ohio Department of Education, our district offers two locations for preschool, one at Maddux-Lang Elementary and another at Medlar View Elementary. The Maddux-Lang program offers half-day integrated preschool services that serve both students with disabilities and peer models. Medlar View, which has recently expanded the number of classes offered, is a socio-economically diverse Head Start program serving both qualifying and non-qualifying students through our partnership with MVCDC. In its fifth year, the MV preschool Head Start program has grown from a single classroom, offering one morning and one afternoon session, to four full-day sessions and increased enrollment from 51 to 68 students. This expansion has allowed the district to provide a broader spectrum of preschool opportunities for all children within our community between both preschool locations. Funded through Preschool Promise and a grant from the Ohio Department of Education's Office of School Readiness, this expansion comes with no additional costs to taxpayers or the district. Families interested in preschool for the 2023-2024 school year should visit
https://bit.ly/mcspreschoolreg
for more information.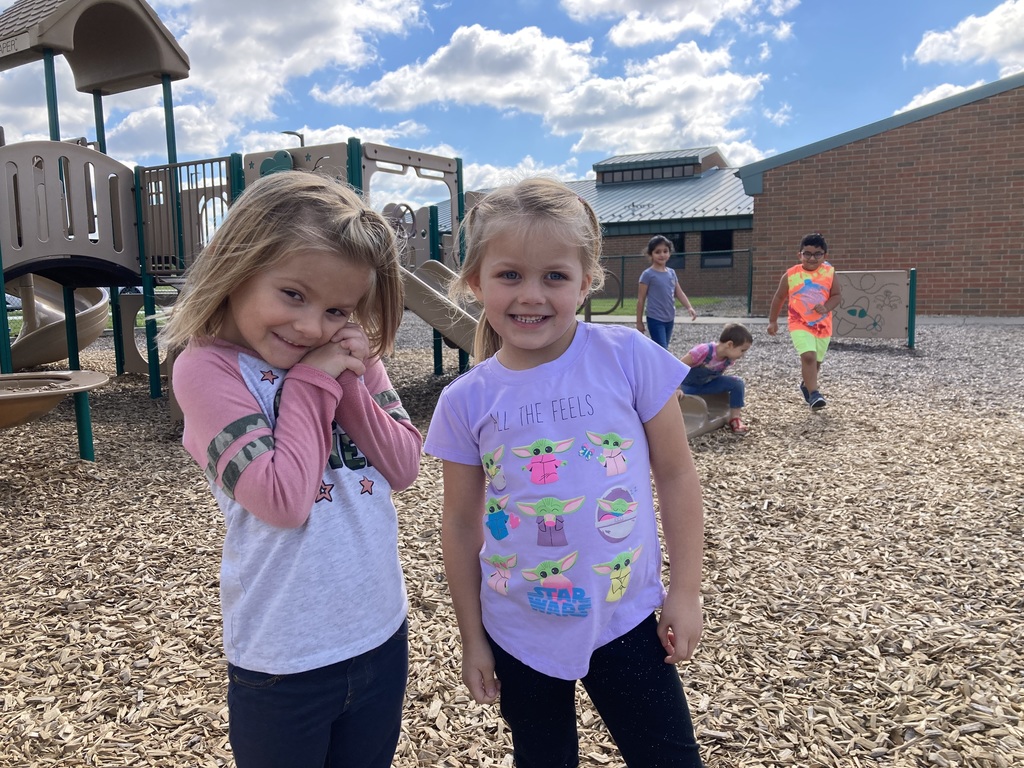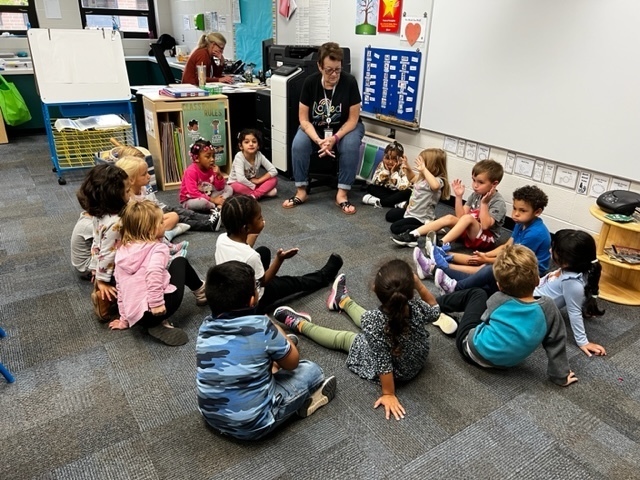 National School Psychology Week is November 7-11, 2022. #ThankYou
REVISED FLYER! - Don't forget to attend this great event tomorrow - October 29, 2022 from 1:00 PM - 4:00 PM at Miamisburg High School!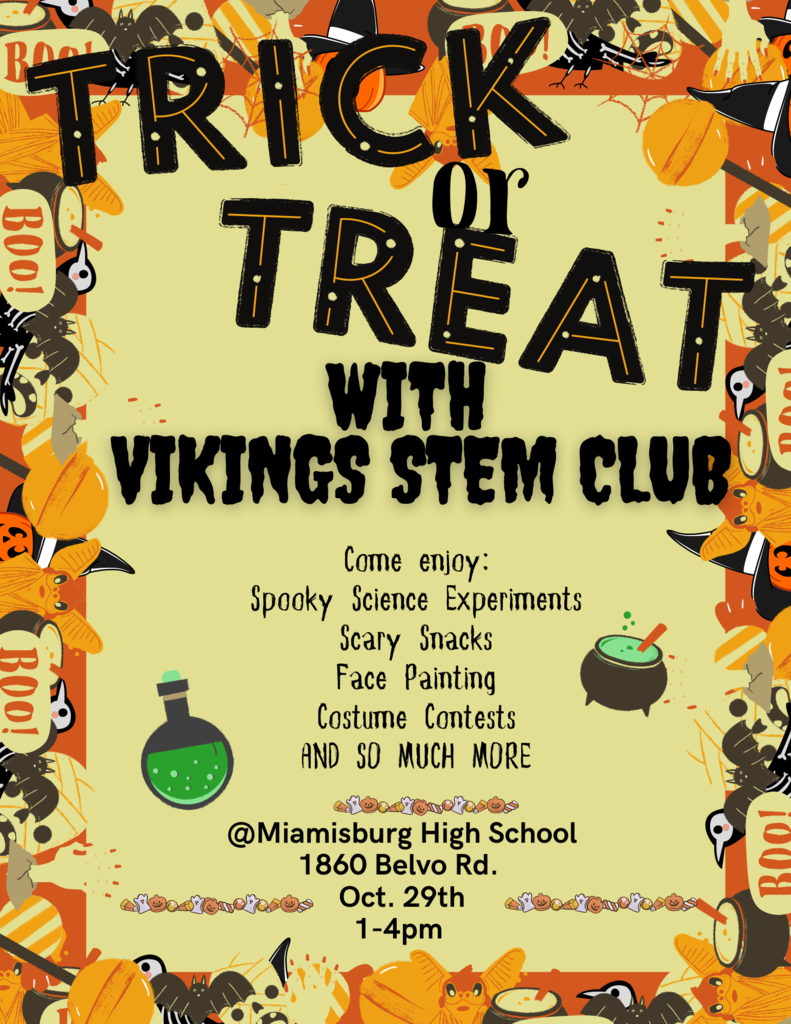 Congratulations to the Miamisburg School District October Student of the Month Bryce Bonner. Bryce is a student at Medlar View Elementary School and fits the PBIS Expectation - Responsible Role Model! Medlar View AND the entire District are very proud of Bryce. Way to go Bryce!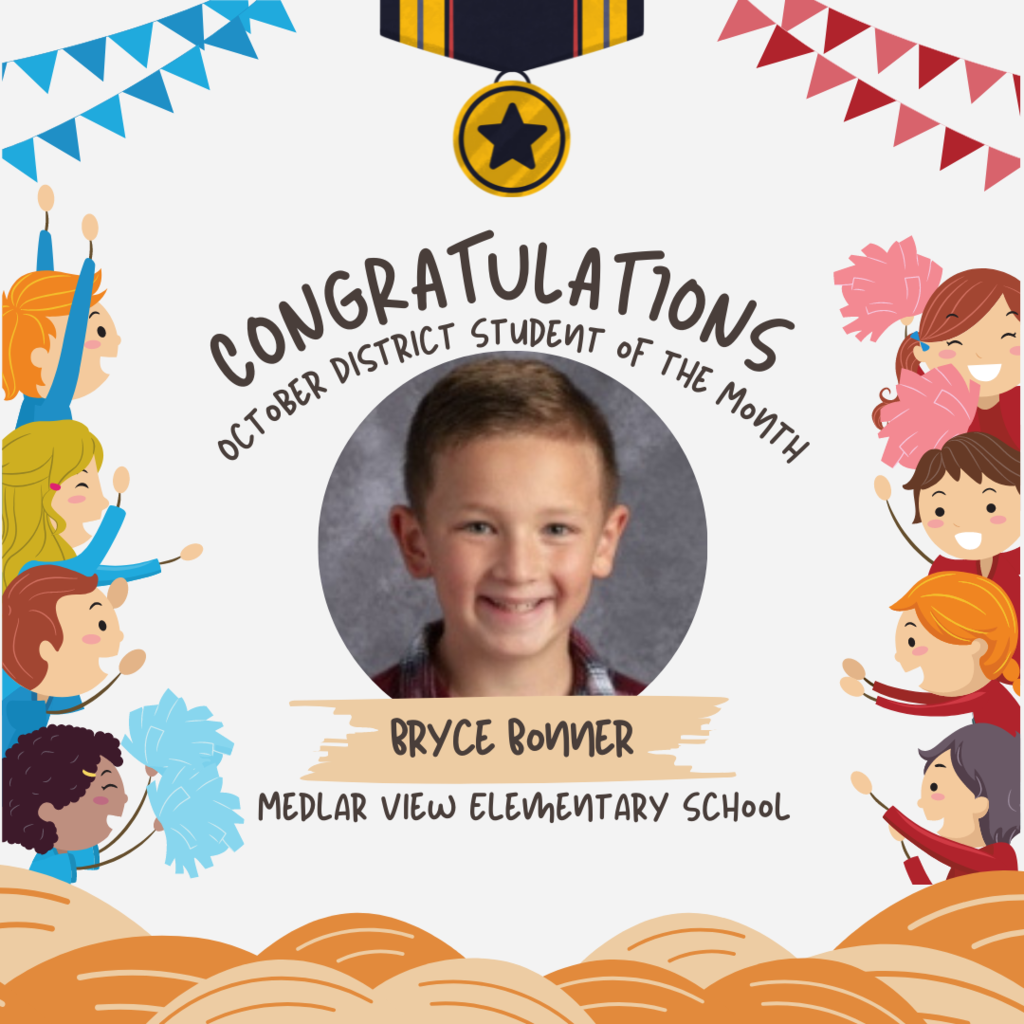 The district wellness team hosted it's 2nd annual Viking Fitness Poker Challenge. Teams of 4 staff members walked downtown Miamisburg to 5 stations. At each station the teams would do an exercise to receive a poker card. Best hand wins! Lots of fun and camaraderie.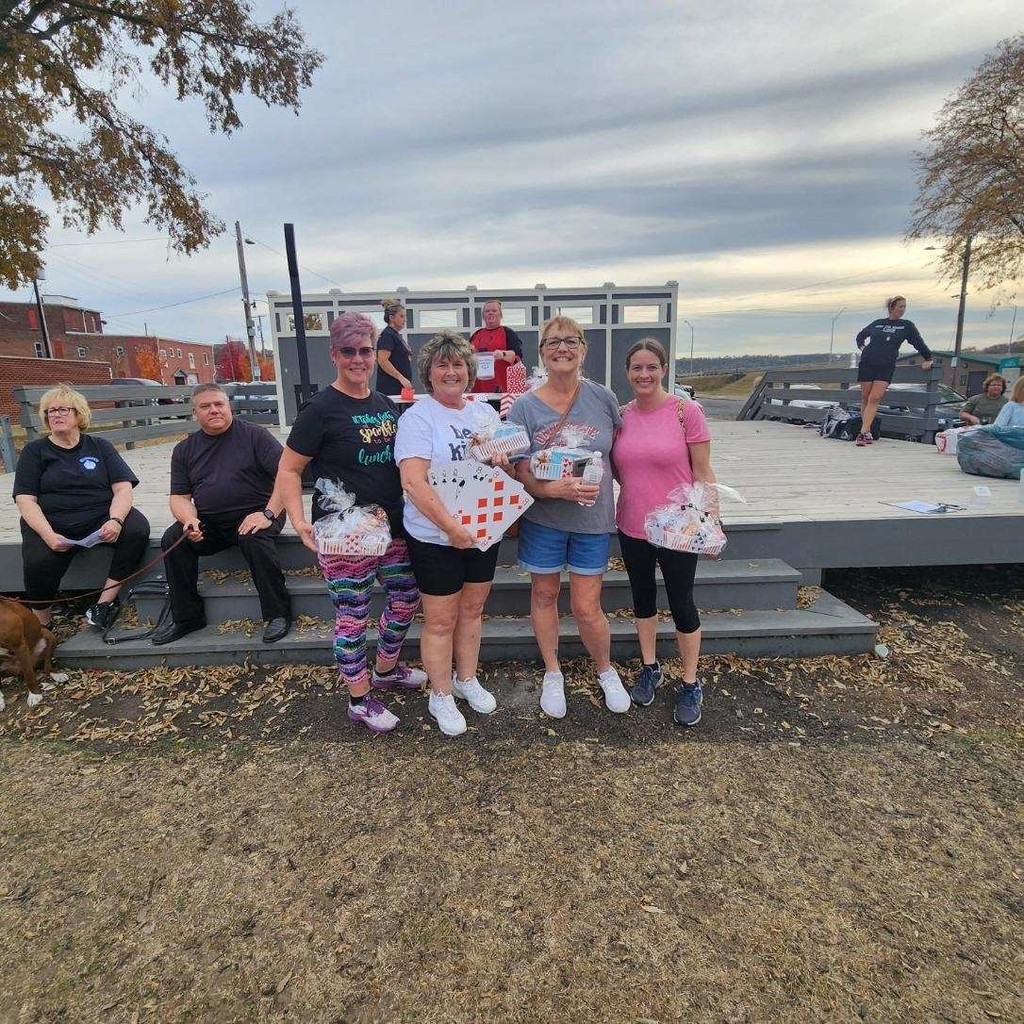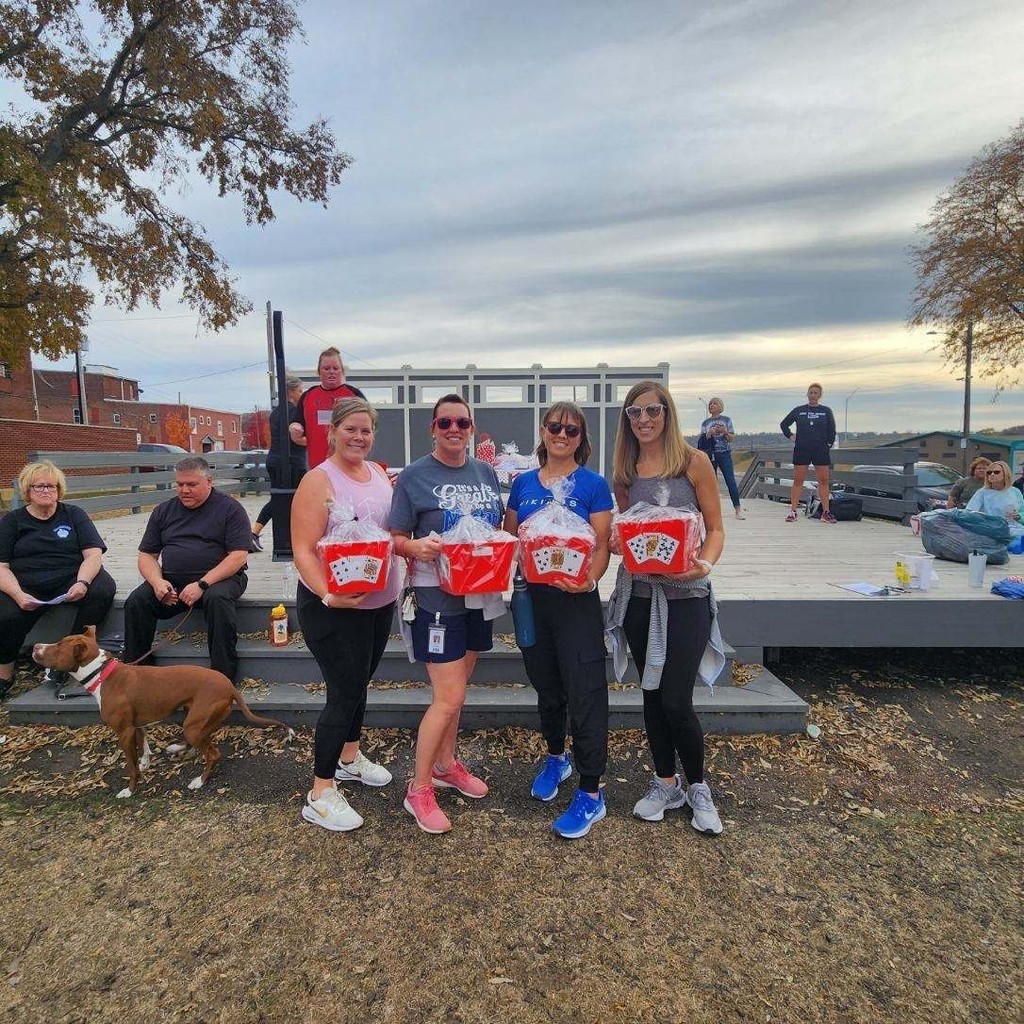 Red Ribbon Week is October 23-31. This year's Red Ribbon Celebration theme "Celebrate Life, Live Drug Free" is a reminder that everyday Americans across the country make significant daily contributions to their communities by being the best they can be by living Drug-Free!
HUGE shout out to all of our Transportation Dept. during this National Bus Safety Week. Your efforts are greatly appreciated. We appreciate you providing a safe ride to our children. Being a bus driver takes a lot of patience, time, & commitment. Thank you for all of you do!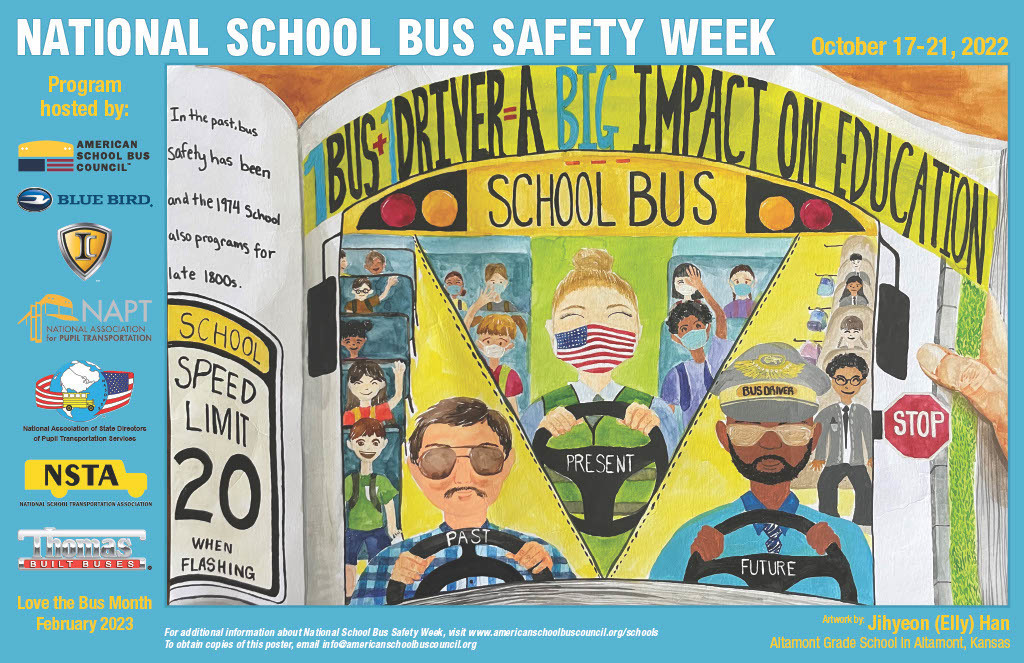 Medlar View Celebrates: The PTO Mumkins and Mumsters Fall Fundraiser sets up in anticipation of pick up beginning at noon today!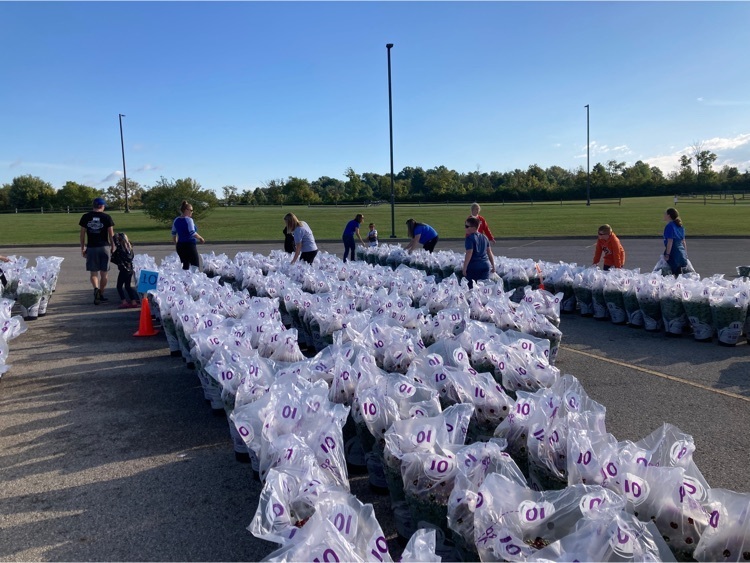 Medlar View Celebrates - Thank you Miamisburg City Police Department and Miamisburg Fire District for starting our Medlar View day with "Hello" in celebration of this week's Start with Hello activities.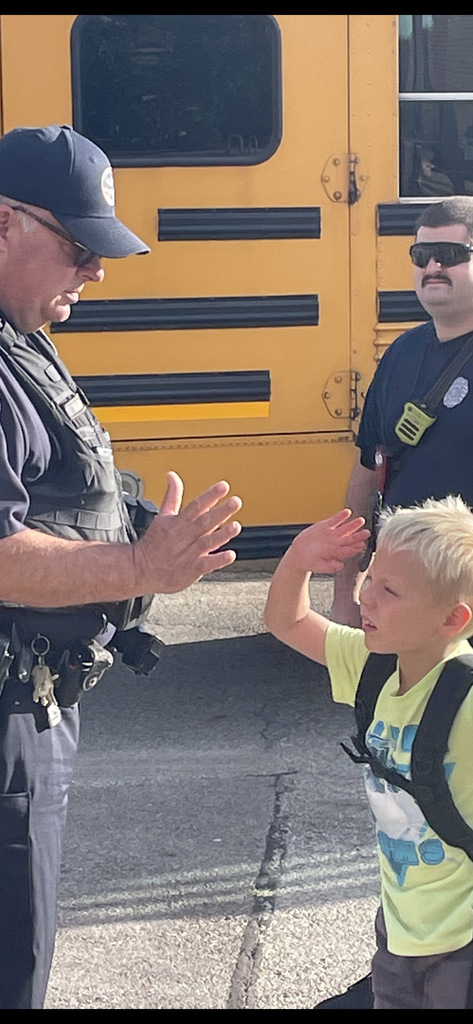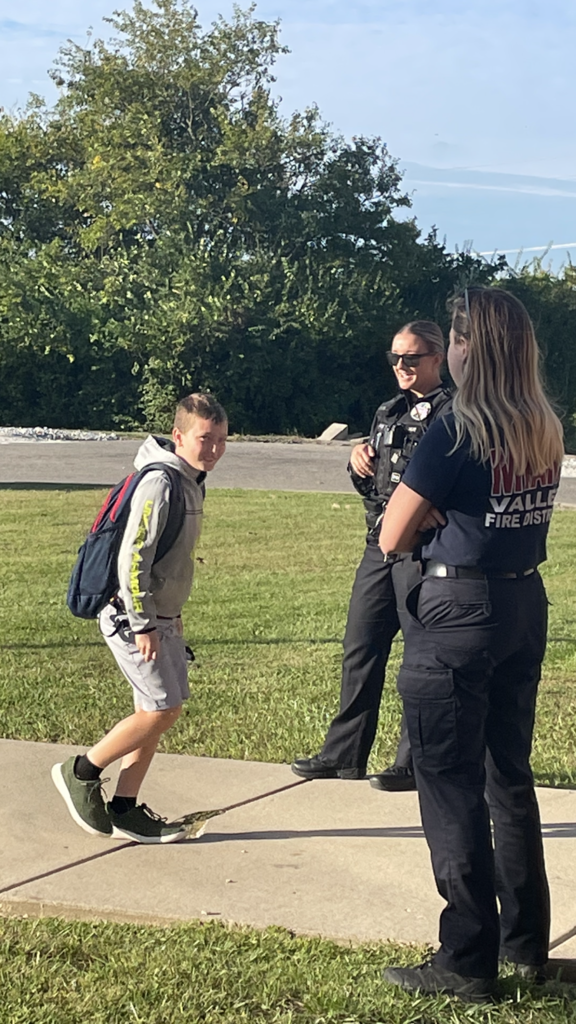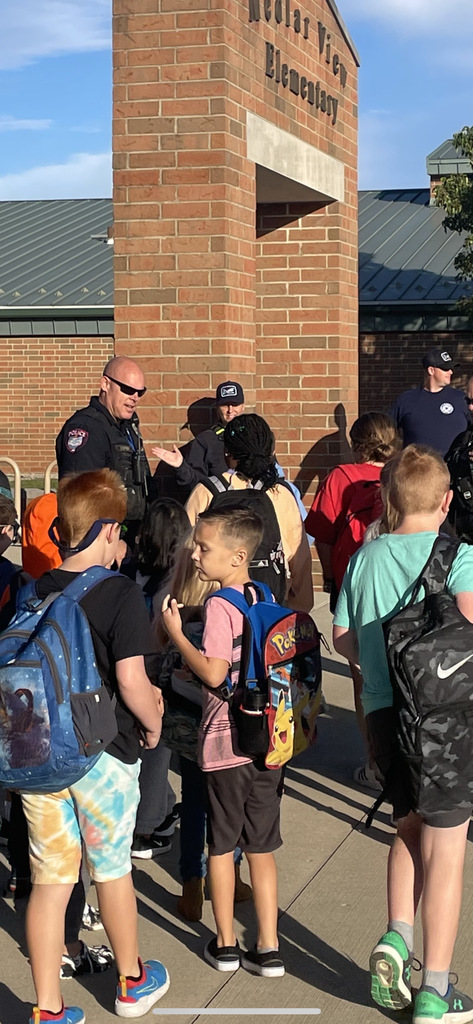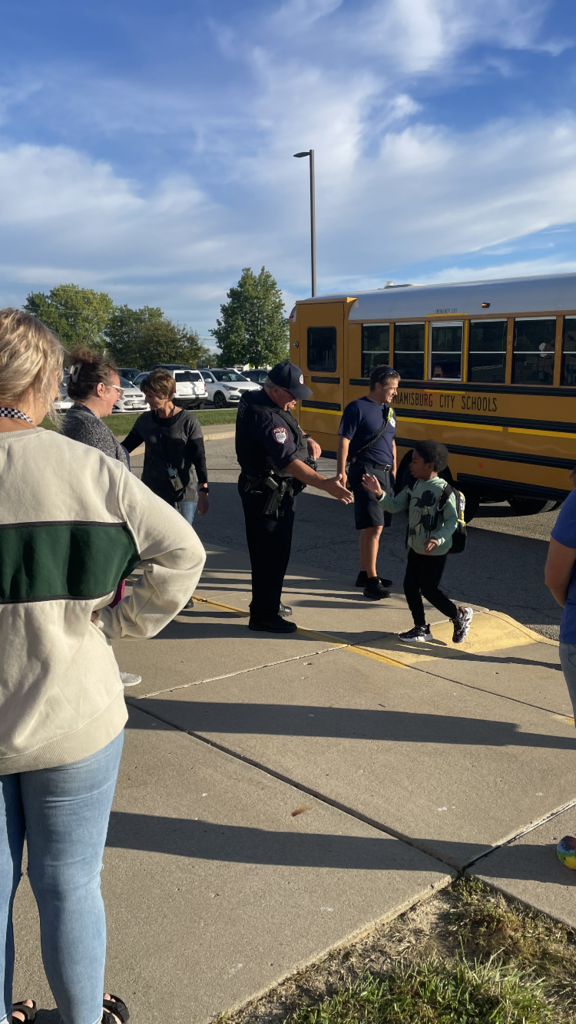 This week, National Substitute Appreciation Week, we celebrate our hard-working substitutes! We greatly appreciate all of you! #thankyou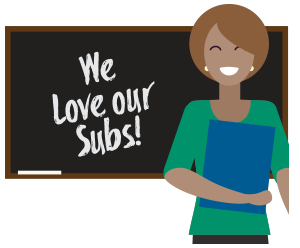 Thank you to Excelitas Technologies for the generous donation of school supplies and backpacks for the students of Miamisburg! Stephanie McAndrew and Jennifer White made the delivery to District Social Worker Casey Hess today. We appreciate our community support! #Vikings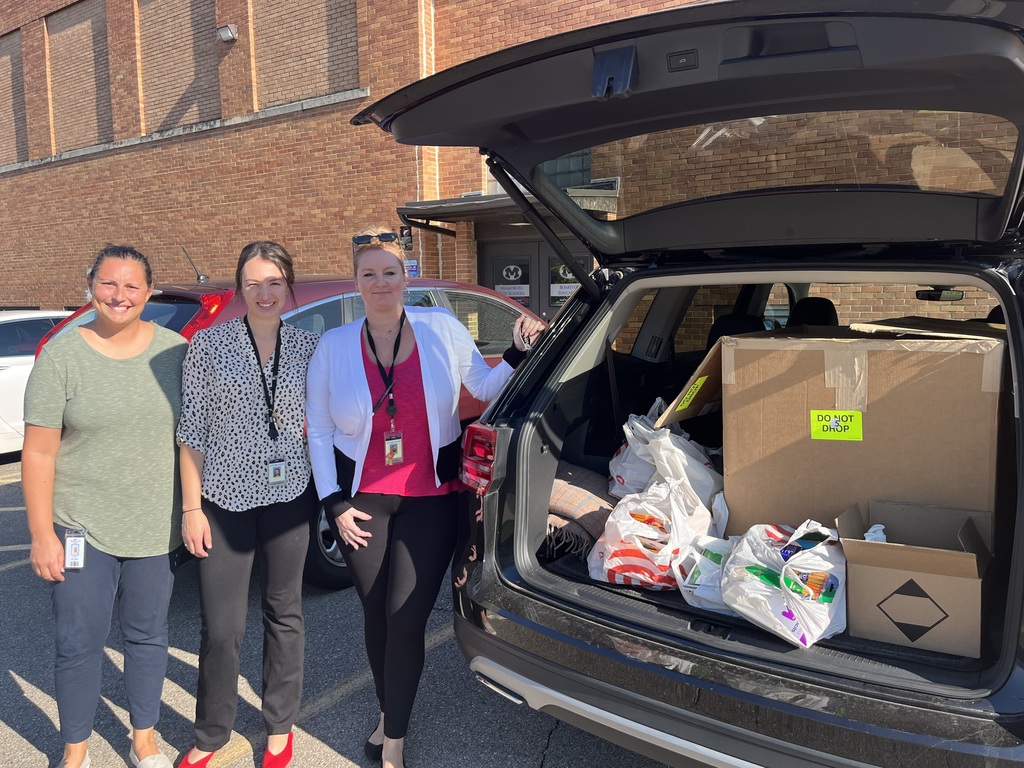 Follow us on Twitter @BearElemSchool for everything that is happening at our wonderful elementary school across the river! #BearBears
Thank you to the Miamisburg Moose Lodge and the Women of the Moose Chapter 224 for their donation of $800 and school supplies to the Miamisburg District! We are always thankful for the wonderful community support! #Vikings #Community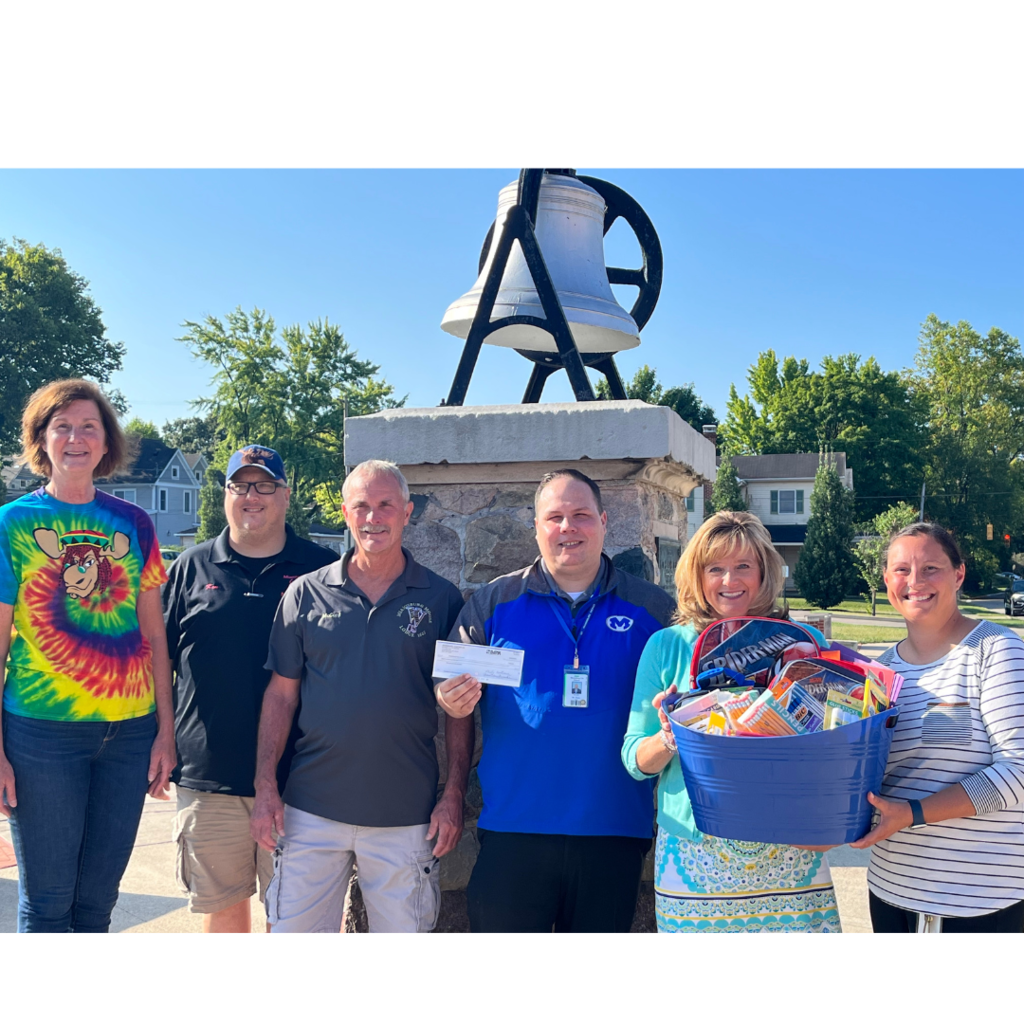 Sign Up Today for the Miamisburg Youth Girls Basketball Fall League! #BeALadyViking
Free online parenting classes are available to all Montgomery County parents at triplep-parenting.com/montgomery. Classes normally $80 are free due to Montgomery County ADAMHS funding. Parents register for ages 0-12 or 13+ & receive 8 modules to work through at their own pace.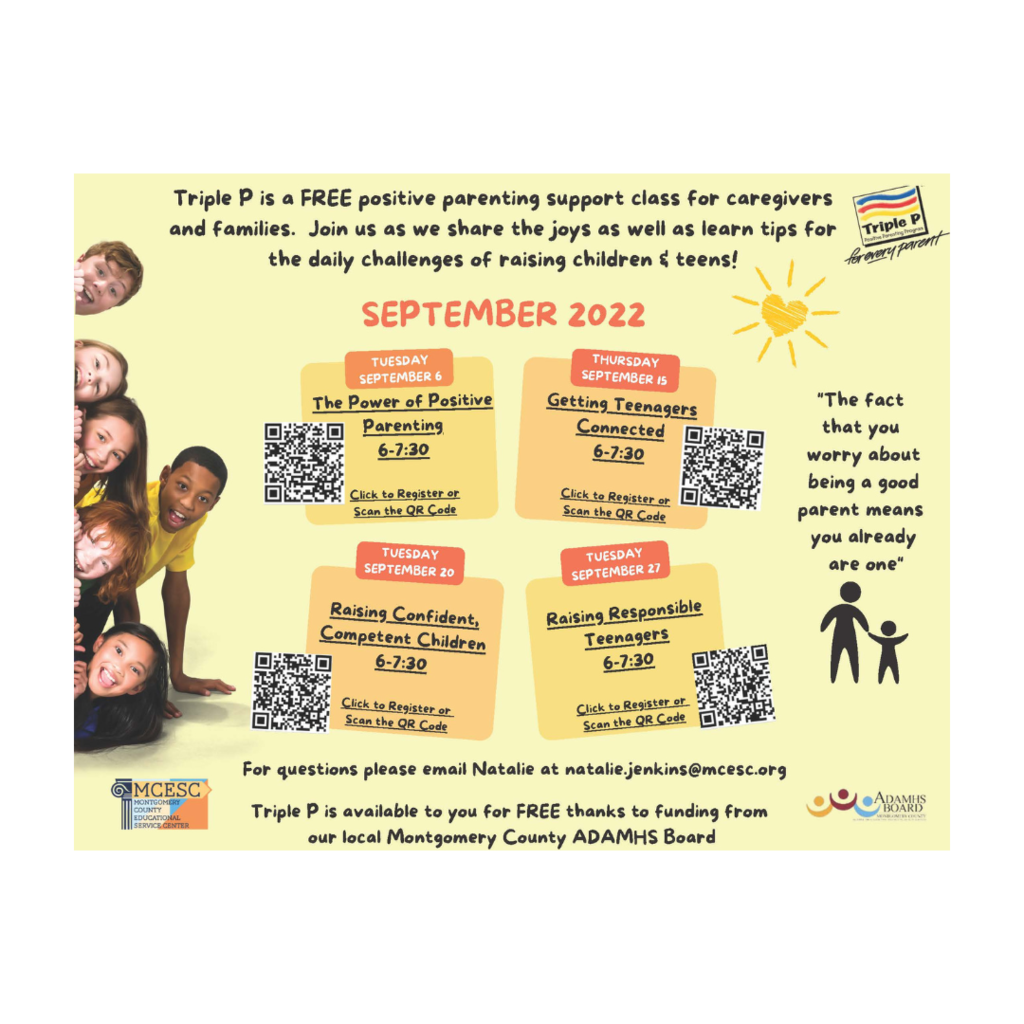 Hello Medlar View Families! As a reminder, tomorrow Monday, August 15, 2022 is the first day of the new year for 1st through 5th grade students and kindergarten students with last names beginning with the letters A through H. Here's to a fantastic year together. See you tomorrow. Mrs. Woods