Congratulations to Miamisburg Middle School student Bryan Palmer for earning February's District Student of the Month. Bryan was honored at tonight's Board of Education meeting. Good work Bryan! #PROUD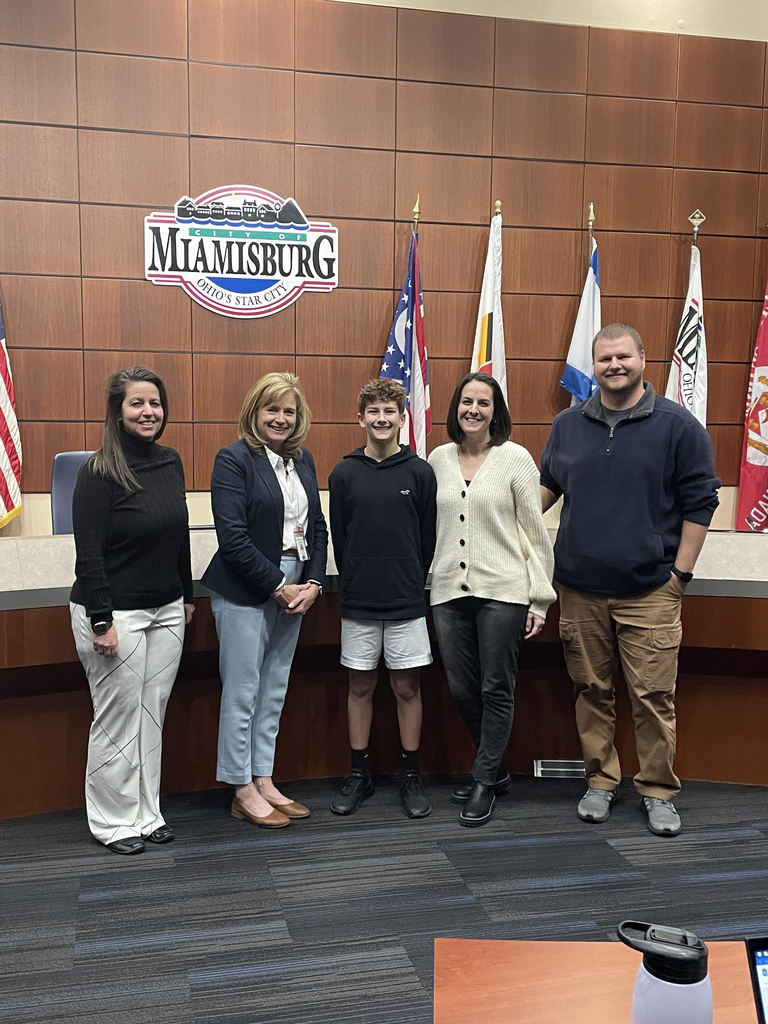 We are proud to announce our Miamisburg February District Student of the Month is Miamisburg Middle School's Bryan Palmer! Congratulations Bryan! #Vikings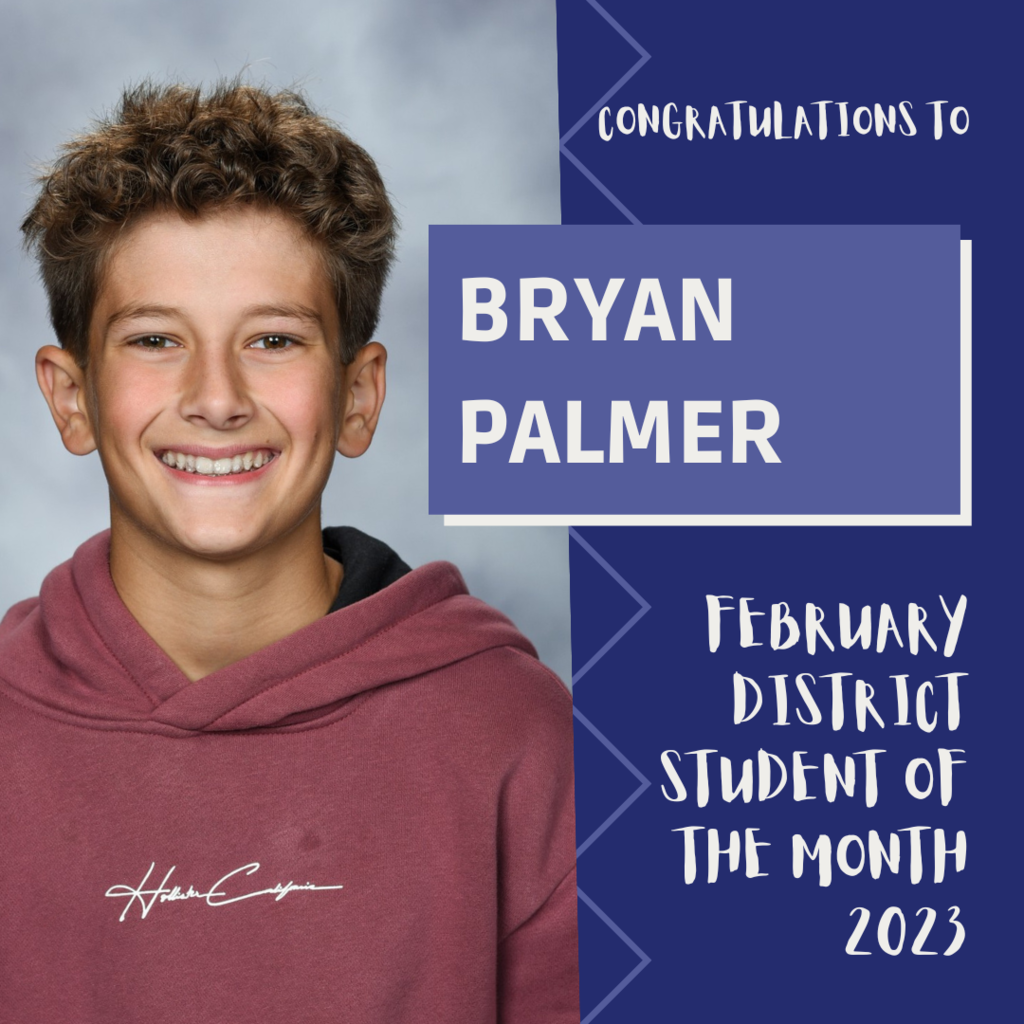 Elementary programming update information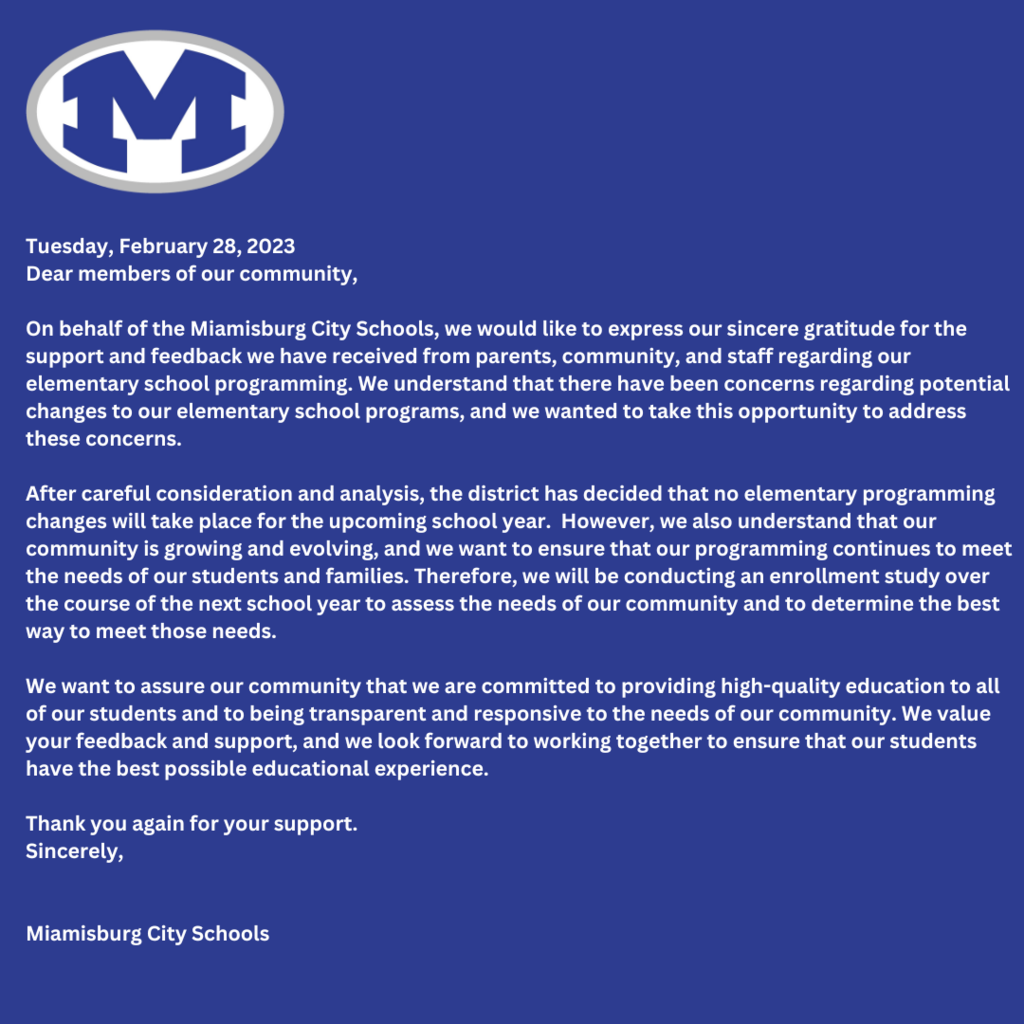 Dear Middle School Parents, We are pleased to inform you that the middle school bus routes are now on their way home to the student residences. We would like to express our gratitude for your patience during today's weather emergency. 💙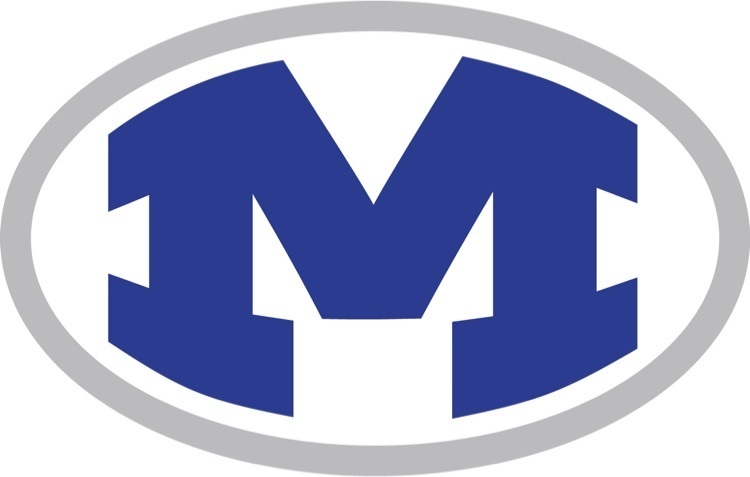 We have been cleared to dismiss students. This delay will also affect high school, middle, and elementary school buses, with student drop off running late. Once we complete the high school bus routes we will update everyone on possible middle and elementary delay times.Thank you!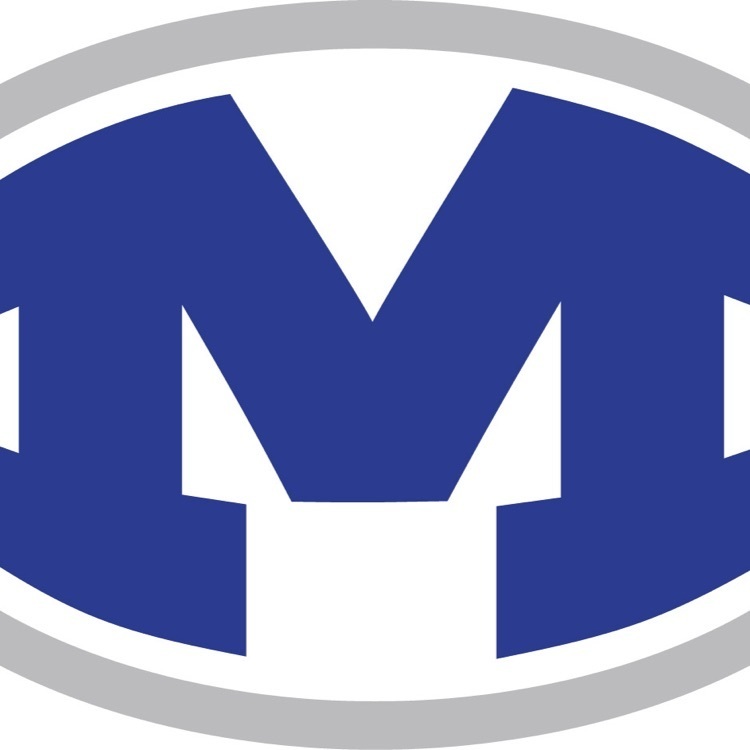 MHS/MMS Cheerleading Tryout Meeting: 2/24 @ 6:30 in MHS Commons Cheer Clinics in MHS Gym: 5:30-8:00pm on 3/13, 3/14 and 3/15 Cheer Tryouts in Upstairs MHS Gym: Starting at 5:30pm on 3/16 Contact
mhsvikingcheer@gmail.com
with any questions.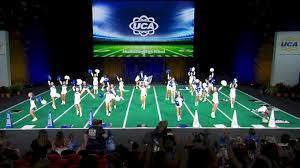 Miamisburg City Schools Spring Musical Information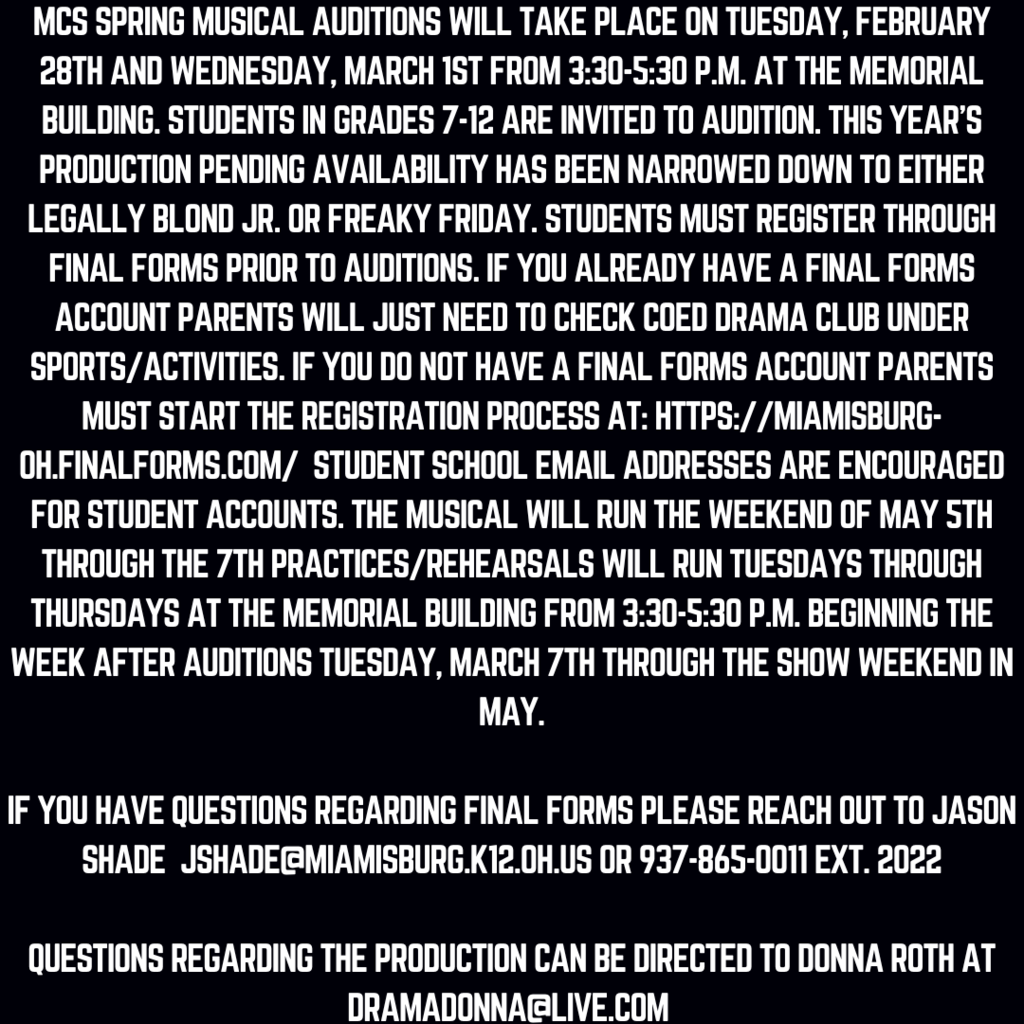 Congratulations to Miamisburg Middle School January Student of the Month Adalynn Harman! Proud of you Adalynn! #Vikings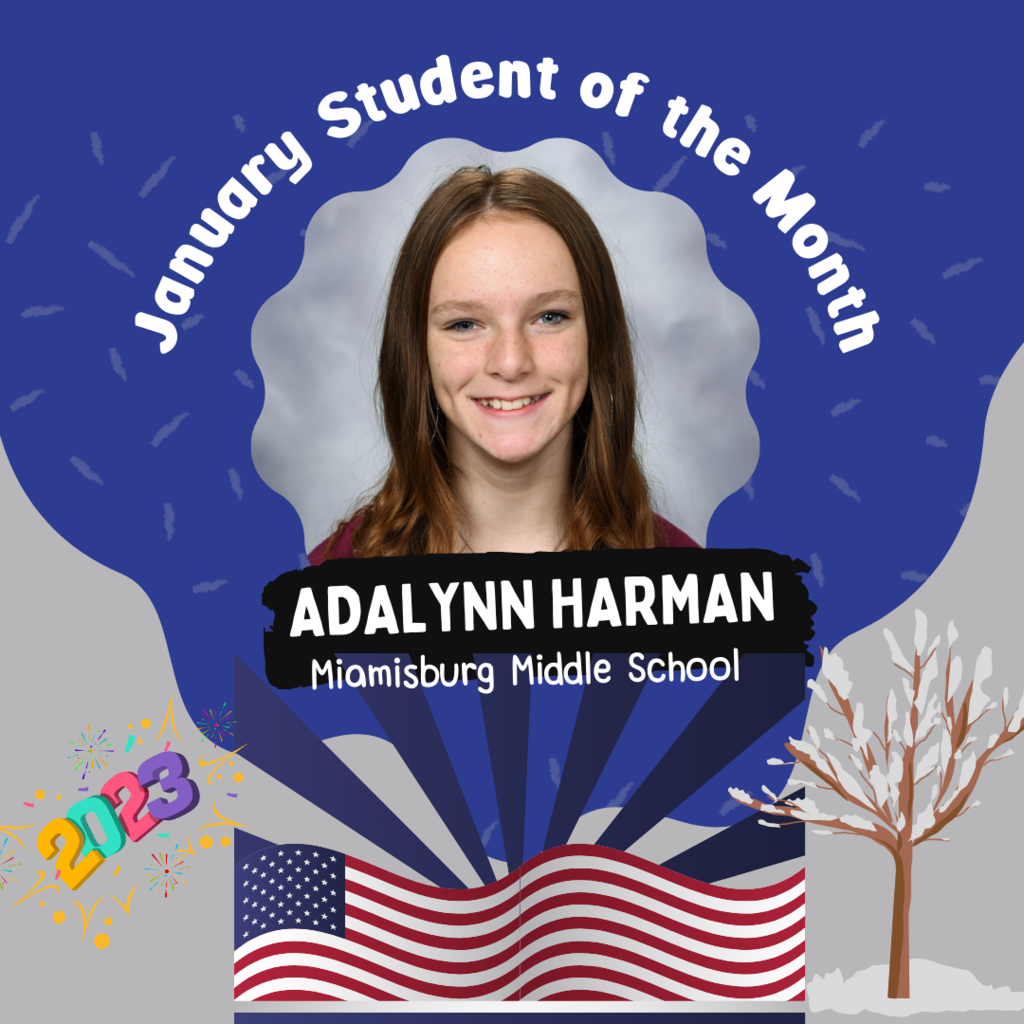 WHO DEY Miamisburg Middle School! #ruleyourschool #showyourstripes 🧡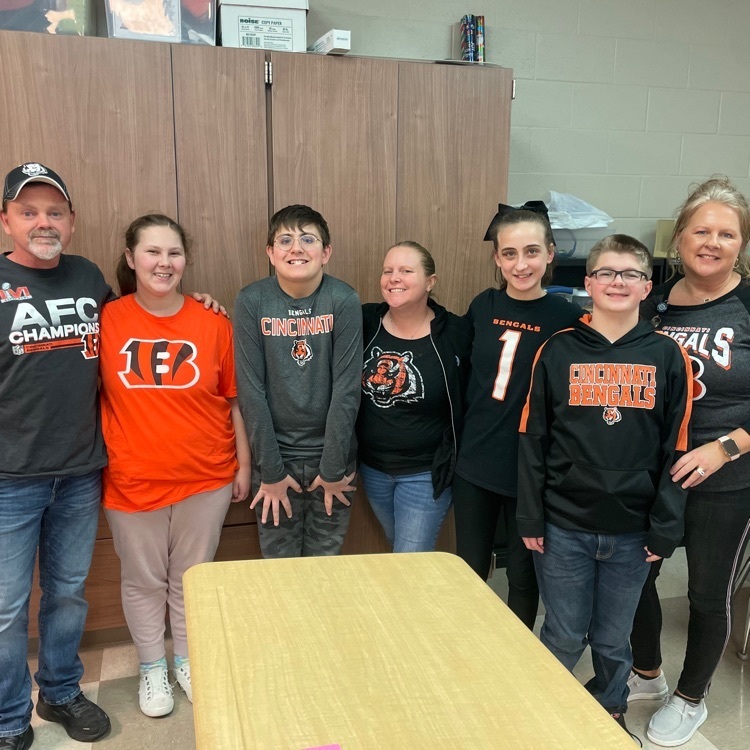 Miamisburg Middle School staff and students were really rockin' the @Bengals attire today! Way to show up MMS! #ruleyourschool #showyourstripes #WHODEY 🧡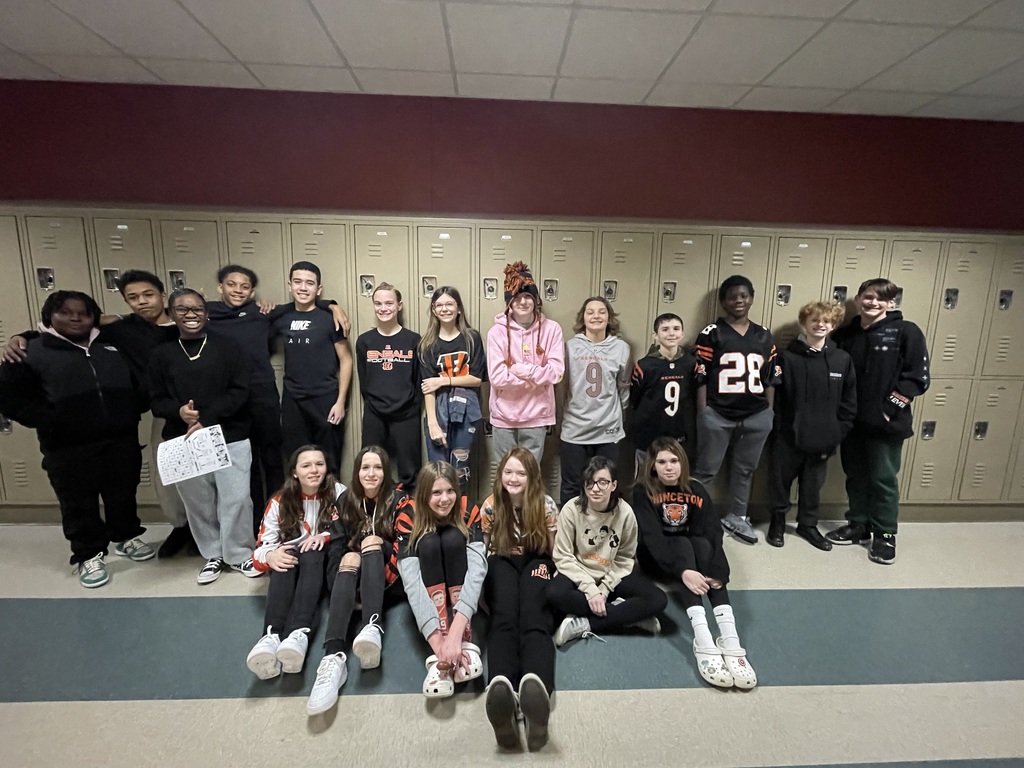 Miamisburg Middle School staff feeling good about this weekend's @Bengals game! #ruleyourschool #showyourstripes #WHODEY 🧡
Miamisburg Middle School Team 2 says nobody gonna beat them @Bengals! #ruleyourschool #showyourstripes #WHODEY 🧡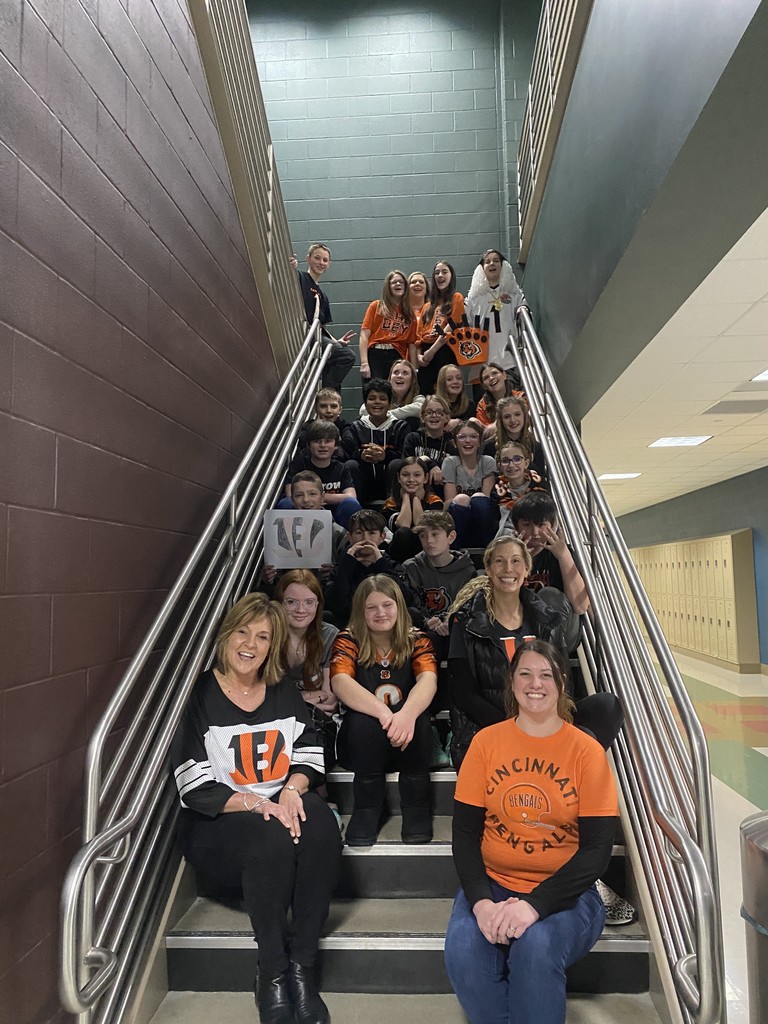 We LOVE our @Bengals at Miamisburg Middle School! #ruleyourschool #showyourstripes #WHODEY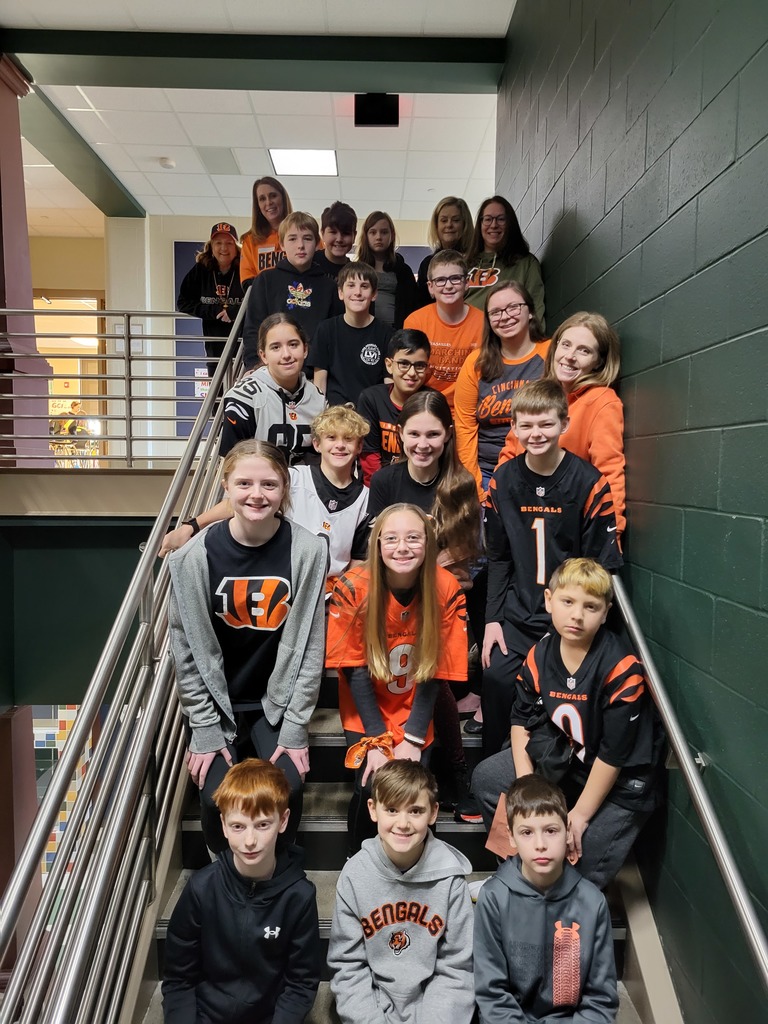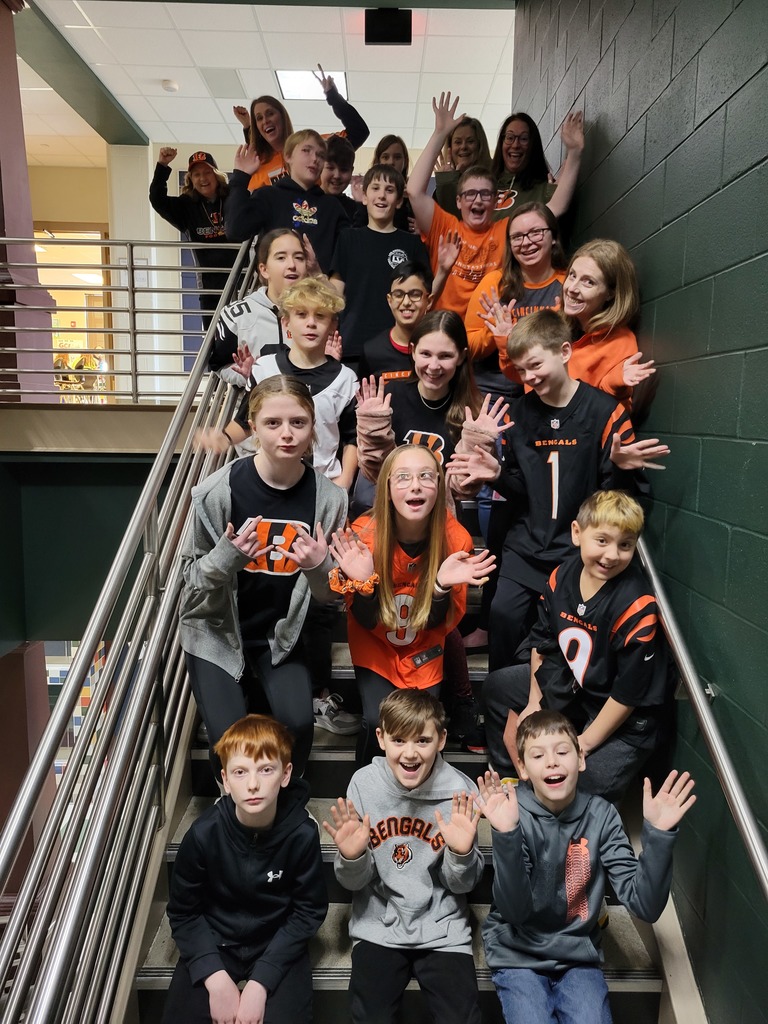 WHO DEY @Bengals! #ruleyourschool #showyourstripes 🧡
Miamisburg Middle School supporting the @Bengals! Happy Fridey! #ruleyourschool #showyourstripes #WHODEY! 🧡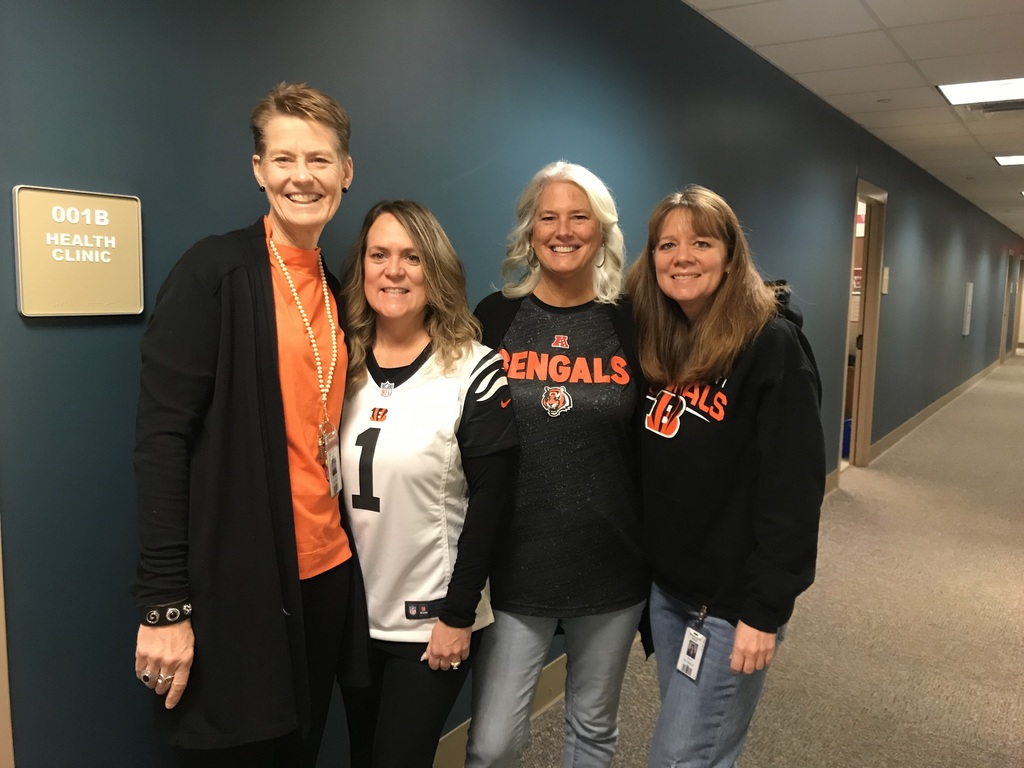 Let's GO @Bengals! #ruleyourschool #showyourstripes #WHODEY 🧡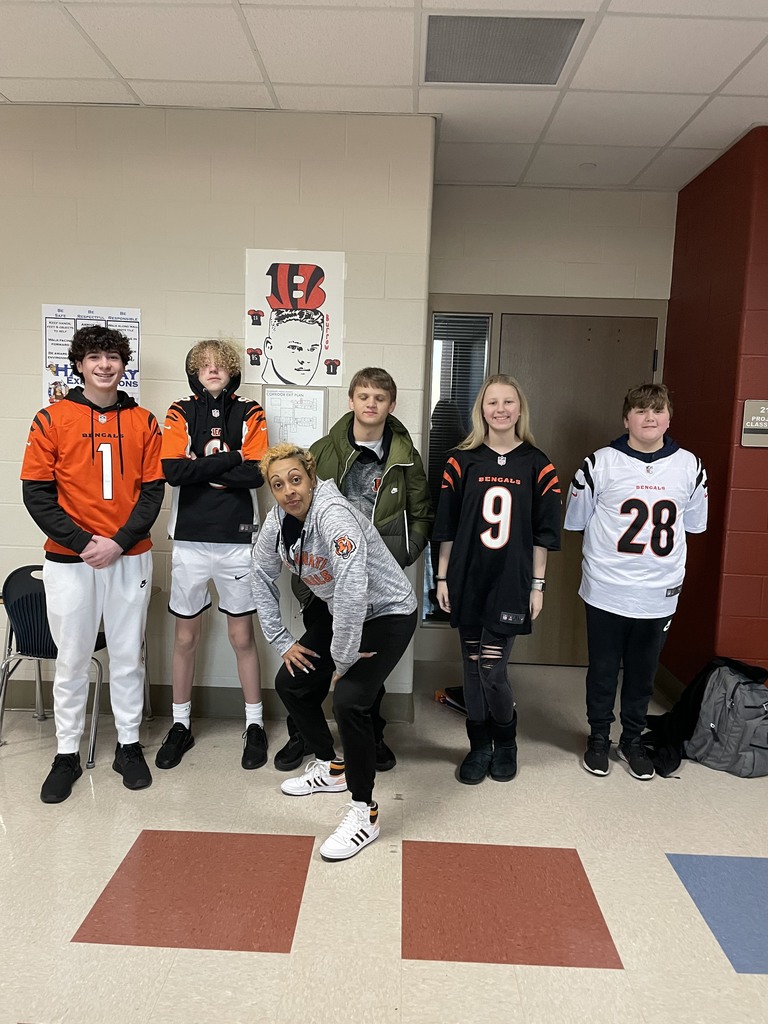 Ms. Smallwood's Miamisburg Middle School students are rooting for the @Bengals this weekend! #Who Dey #ruleyourschool #showyourstripes 🧡