If you are considering enrolling your child in the Miamisburg Preschool Program for the 2023-2024 school year, please visit our website (
https://bit.ly/mcspreschoolreg
) for information on how to register and the options available. Registration will remain open through Friday, April [7], 2023, or until all spots are filled. Please note that spaces are limited, and students will be selected according to age and needs of the program.
Online registration for our tuition-based preschool program has started! It is important to register your child as soon as possible, as spaces are limited, and students will be selected according to age and needs of the program. We will offer two preschool programs in the 2023-2024 school year: a half-day and a full-day program. Tuition for the half-day preschool program is $1,200, and $3,000 for the full-day program for the school year. Visit our website (
https://bit.ly/mcspreschoolreg
) for more information.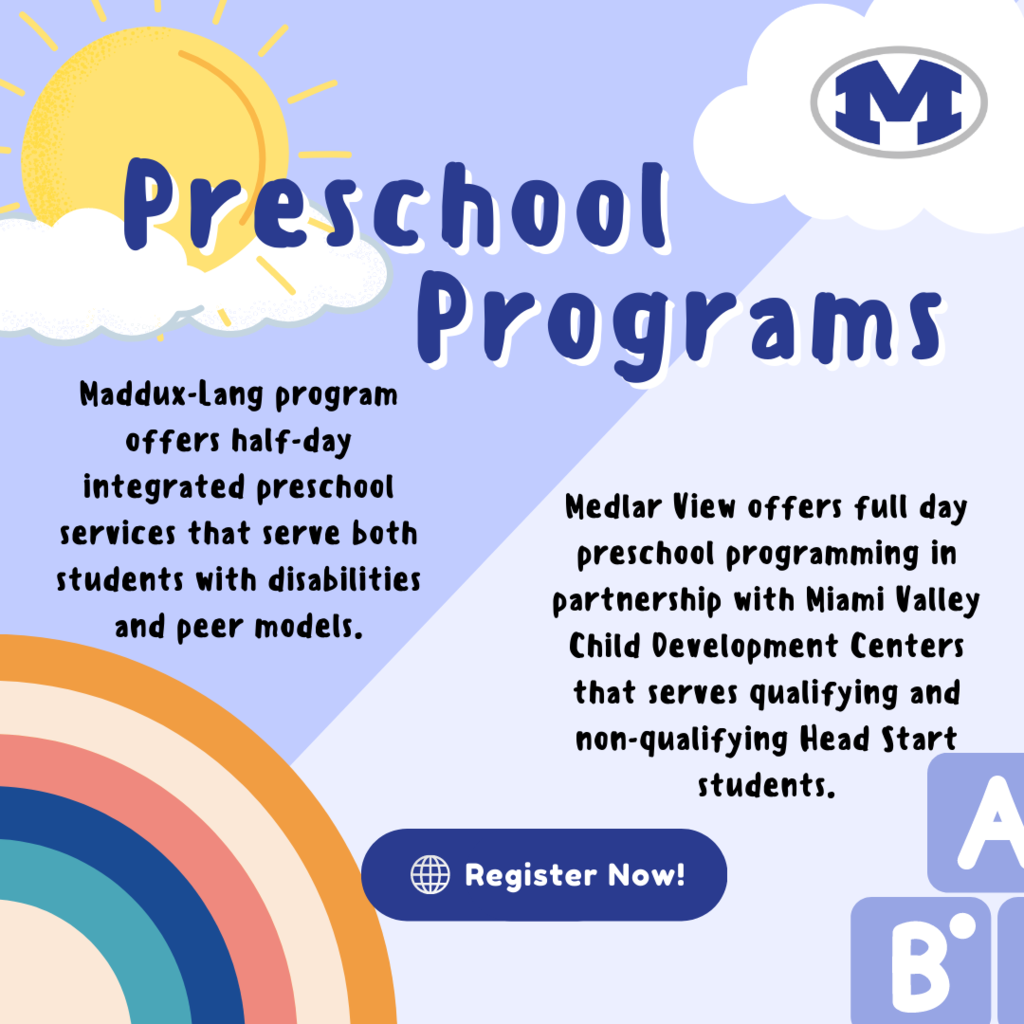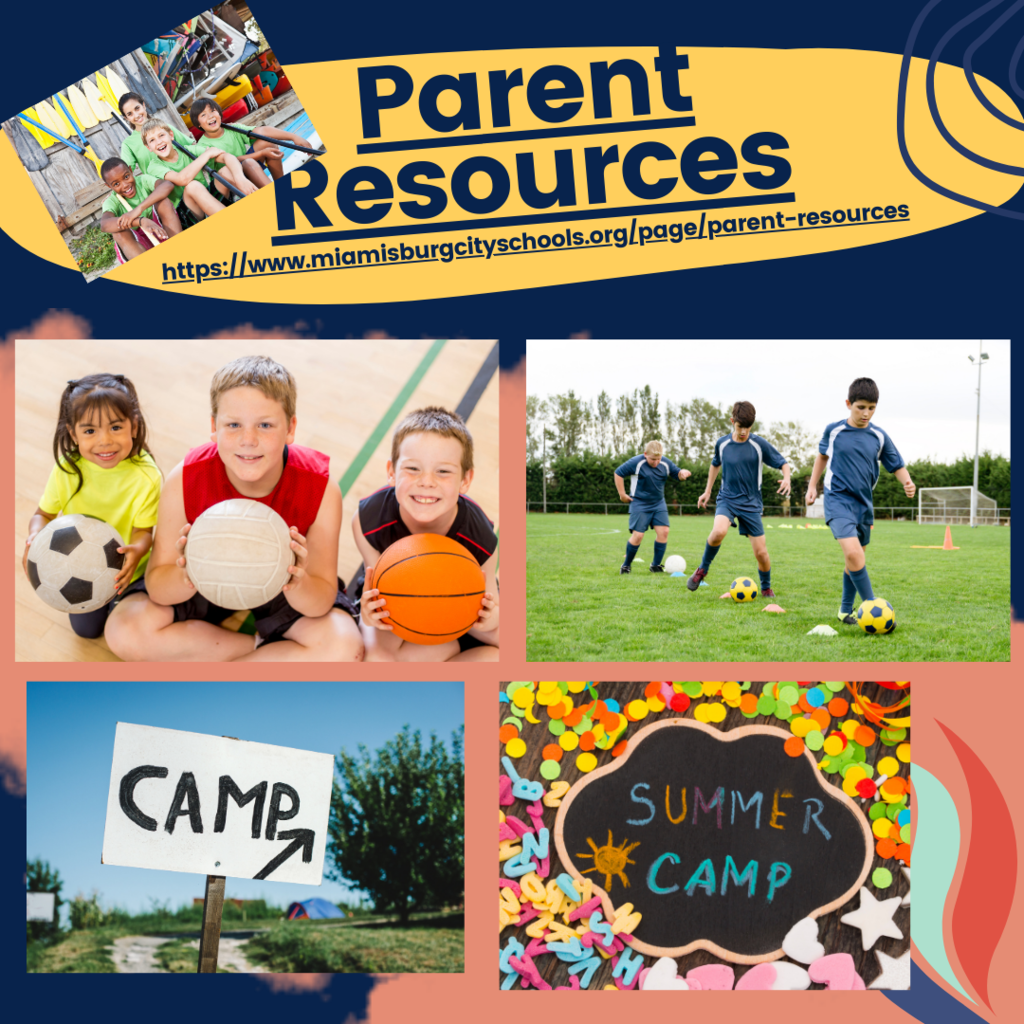 Registration is open now for students who wish to attend the Miamisburg Preschool Program for the 2023-2024 school year. Your child must be a Miamisburg City School District resident, be three (3) years old or older prior to August 1, 2023, and be toilet trained to be eligible to register. Parents/guardians who initiate the preschool enrollment process will be asked to complete a Miamisburg Preschool Registration Placement Information survey. This information will be reviewed by Miamisburg Preschool staff, and notifications of assignments in requested sessions will begin on April [18], 2023. Miamisburg preschool staff will set up an in-person appointment to review original documentation and complete enrollment in preschool. All paperwork must be completed before your child's spot is confirmed. Spaces are limited. Visit the website (
https://bit.ly/mcspreschoolreg
) for more information.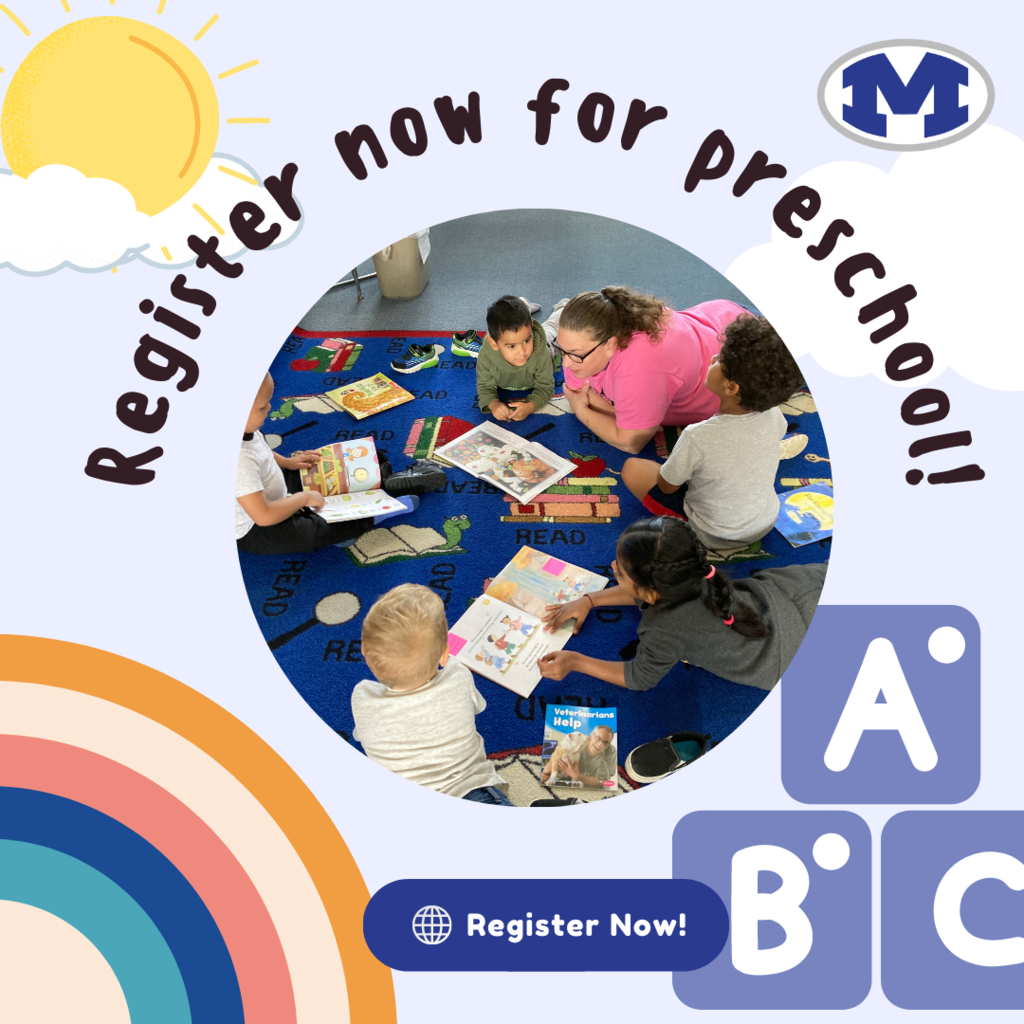 Elementary programming update information
We have been cleared to dismiss students. This delay will also affect high school, middle, and elementary school buses, with student drop off running late. Once we complete the high school bus routes we will update everyone on possible middle and elementary delay times.Thank you!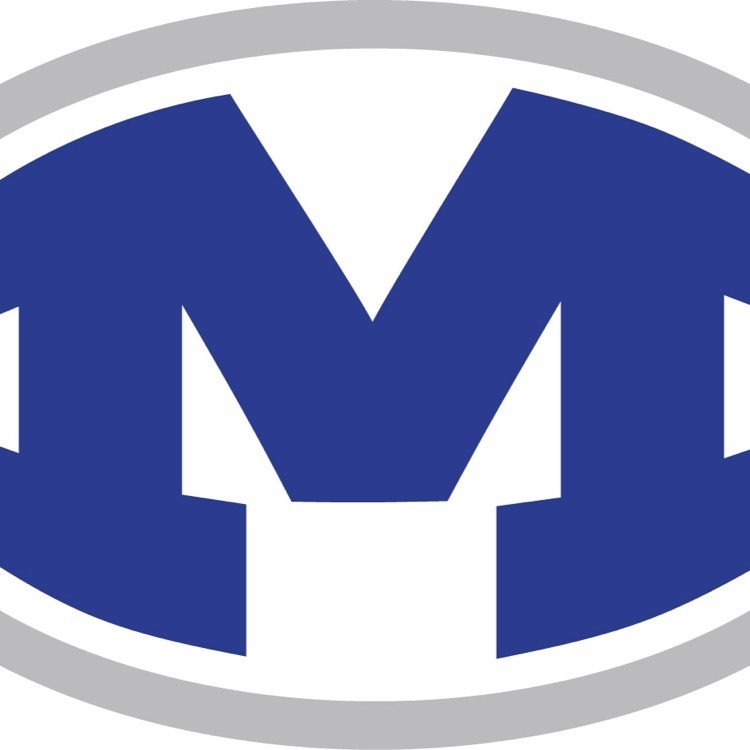 Maddux-Lang Primary School supports the @Bengals! #ruleyourschool @showyourstripes #WHODEY 🧡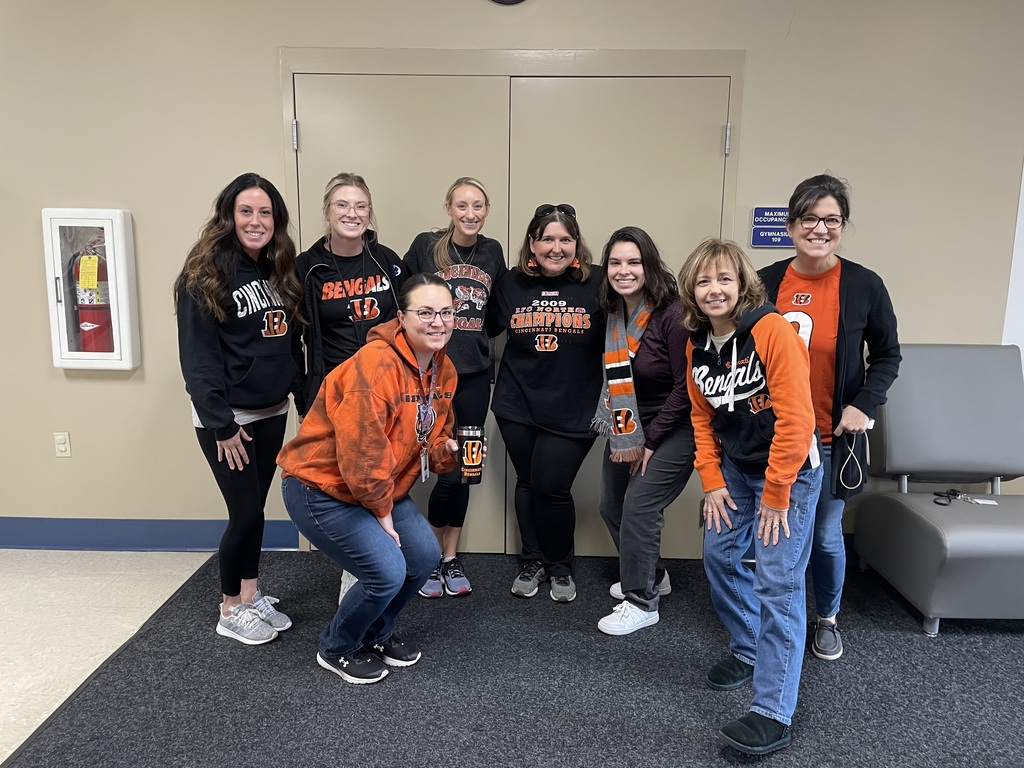 MCS is working to find solutions to the challenges we are facing with our current elementary programming. The district is offering a series of Town Hall meetings starting Wednesday to discuss new ideas and provide opportunities for input.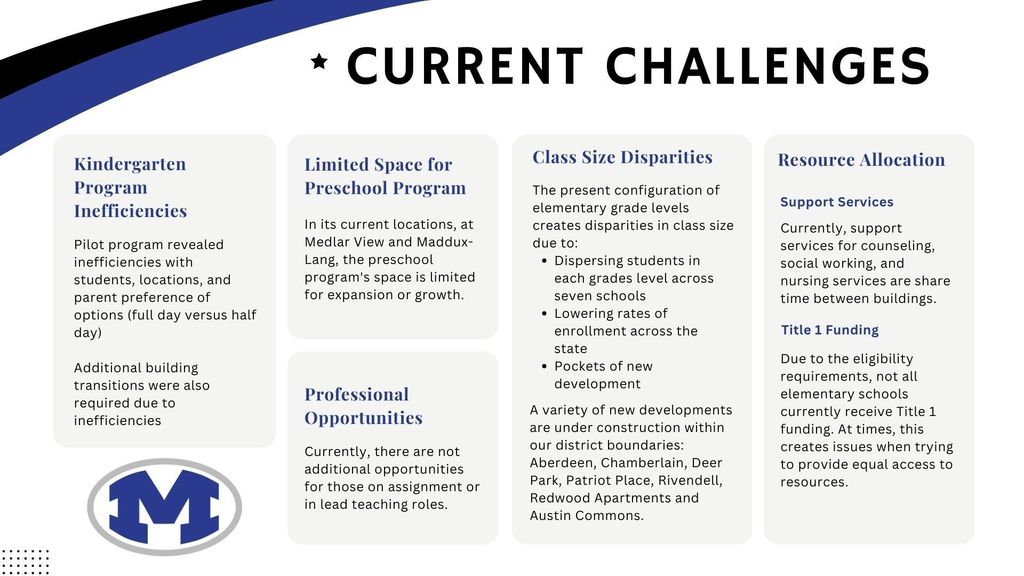 Please join us to hear about the district's elementary programming ideas. There will also be opportunities to provide input and ask questions.
The Miamisburg City School District is proposing possible changes to its elementary school attendance boundaries that will bring transformational benefits to our students. The ideas being formulated allow for reduced/equitable class sizes, increased teacher collaboration, reduced costs for the district, and a more balanced student population. By providing improved educational resources to our students, we are helping ensure that they have access to the highest quality educational experience, paving the way for a brighter future in our community. To promote collaboration and transparency among members of the school district, MCS will conduct a series of Town Hall meetings to share information and data regarding future programming ideas, with the first meeting taking place on January 18th at Bauer Elementary School. All meetings will take place at 6 p.m. in the building's cafeteria. These Town Hall meetings are intended to foster collaboration and transparency among members of the school district in order to ensure that all students receive the best educational experience possible. We look forward to hearing from the community during these meetings!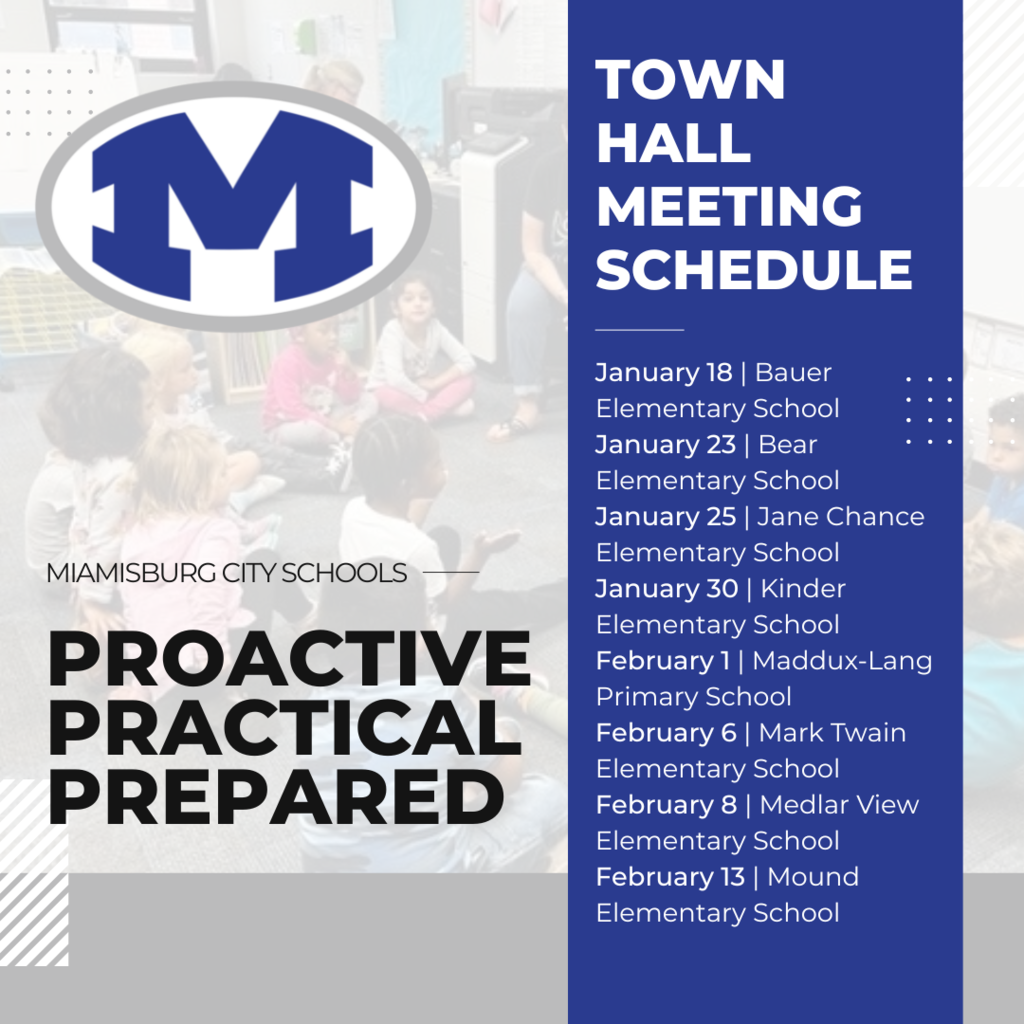 Today the elves visited our "littles" at Maddux-Lang Primary School. They were showered with bubbles by those pesky elves! Where will they visit next? #BabySharks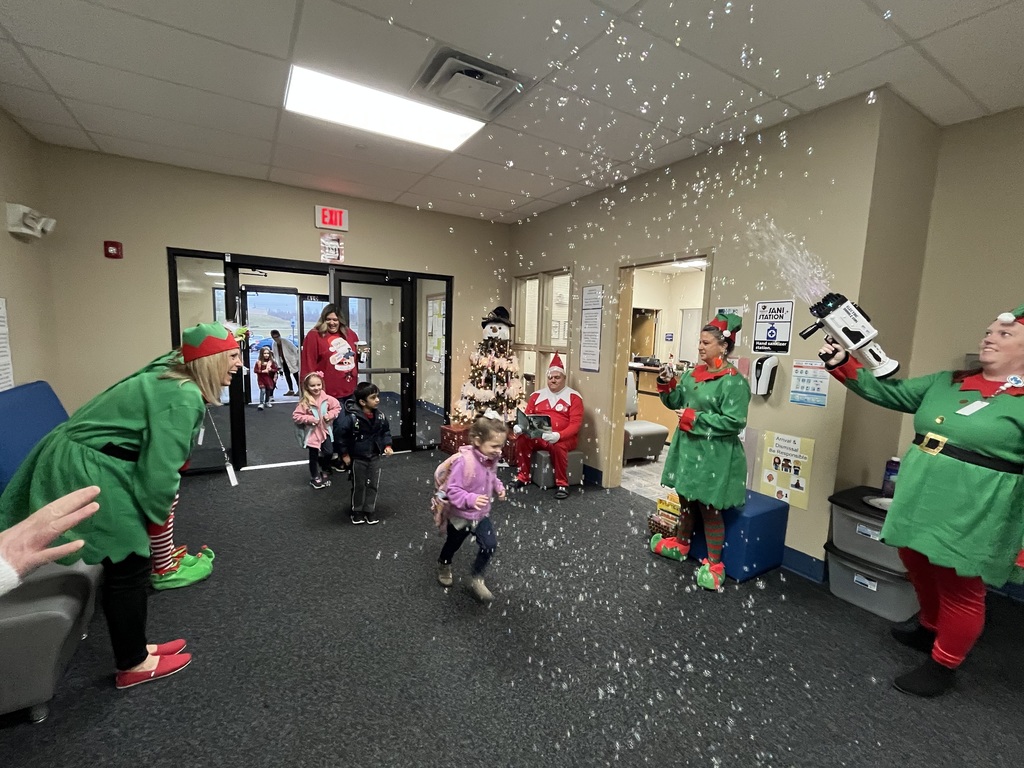 Happy National Education Support Professionals Day! Education Support Professionals (ESPs) include individuals who provide essential clerical services, custodial and maintenance services, food services, health and student services, paraeducation, security services, skilled trades, technical services, and transportation services. Our ESPs are essential to providing our students with a good education – one that includes reliable transportation, safe and clean buildings, nutritious food, and a helpful administration. Thank you to every one of our devoted ESPs for your hard work!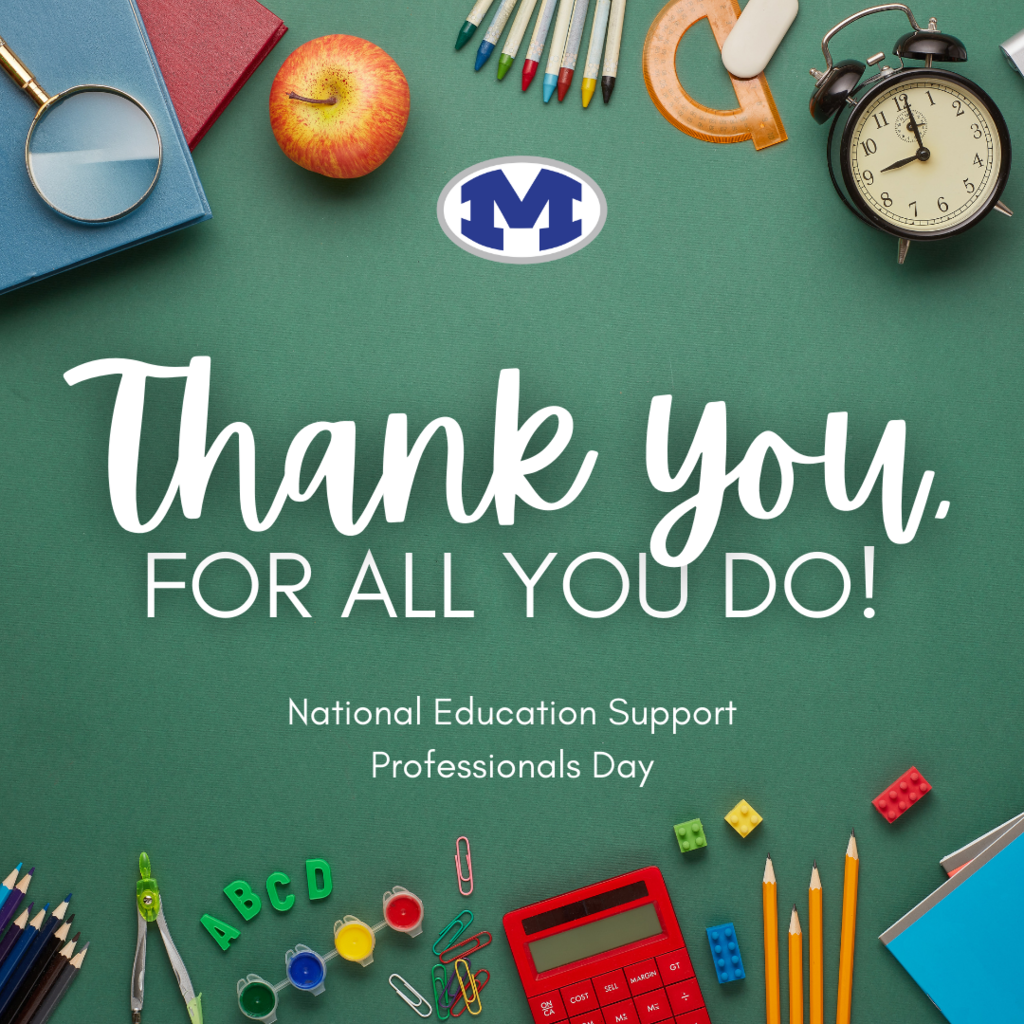 American Education Week is a spotlight on public education, to inform the community of the accomplishments & needs of public schools, & to honor individuals who show up every day enthusiastic & ready to inspire a lifelong love of learning in every student. Celebrate this week by thanking an educator, administrator or support staffer!
World Kindness Day reminds us that kindness matters. Being kind to others can change the course of a day or even a life. We know that kindness can change the world, so to celebrate this day, we challenge you to commit to do at least one intentional act of kindness today.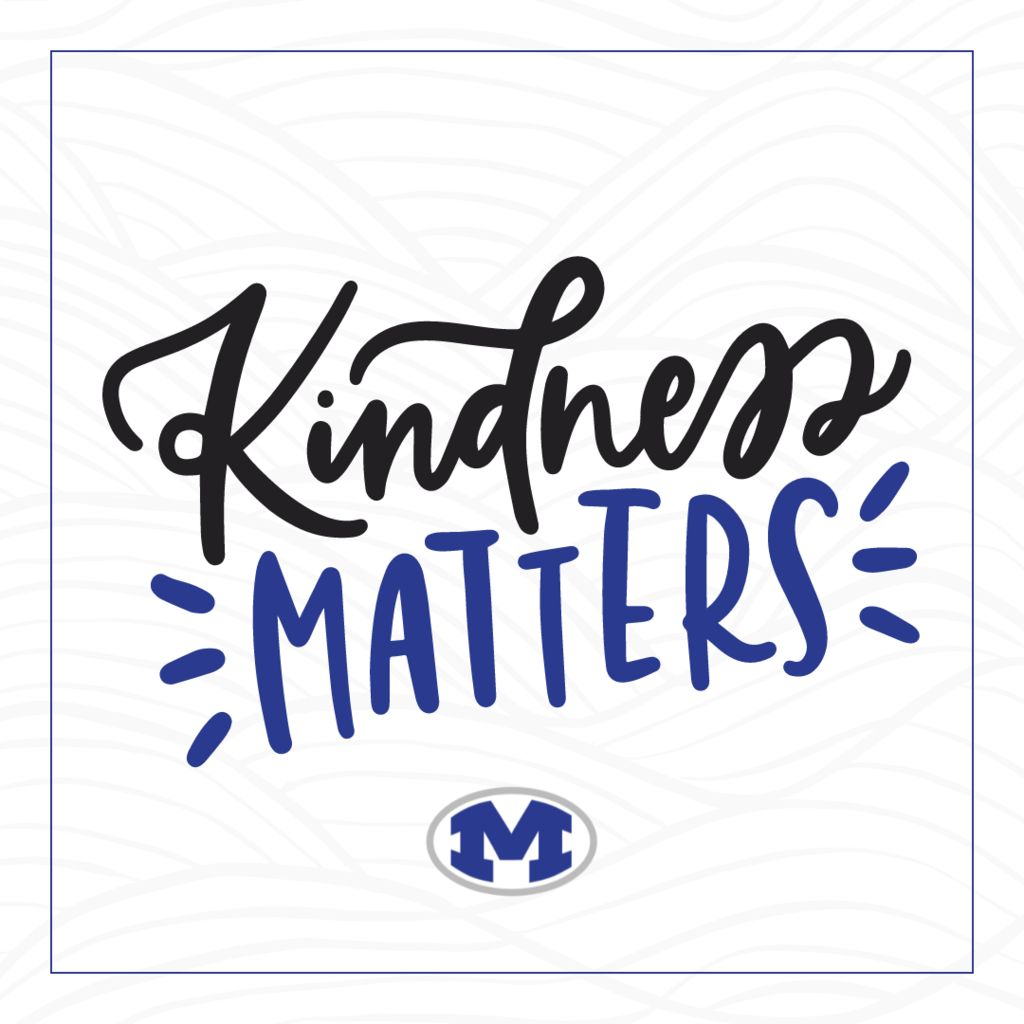 National School Psychology Week is November 7-11, 2022. #ThankYou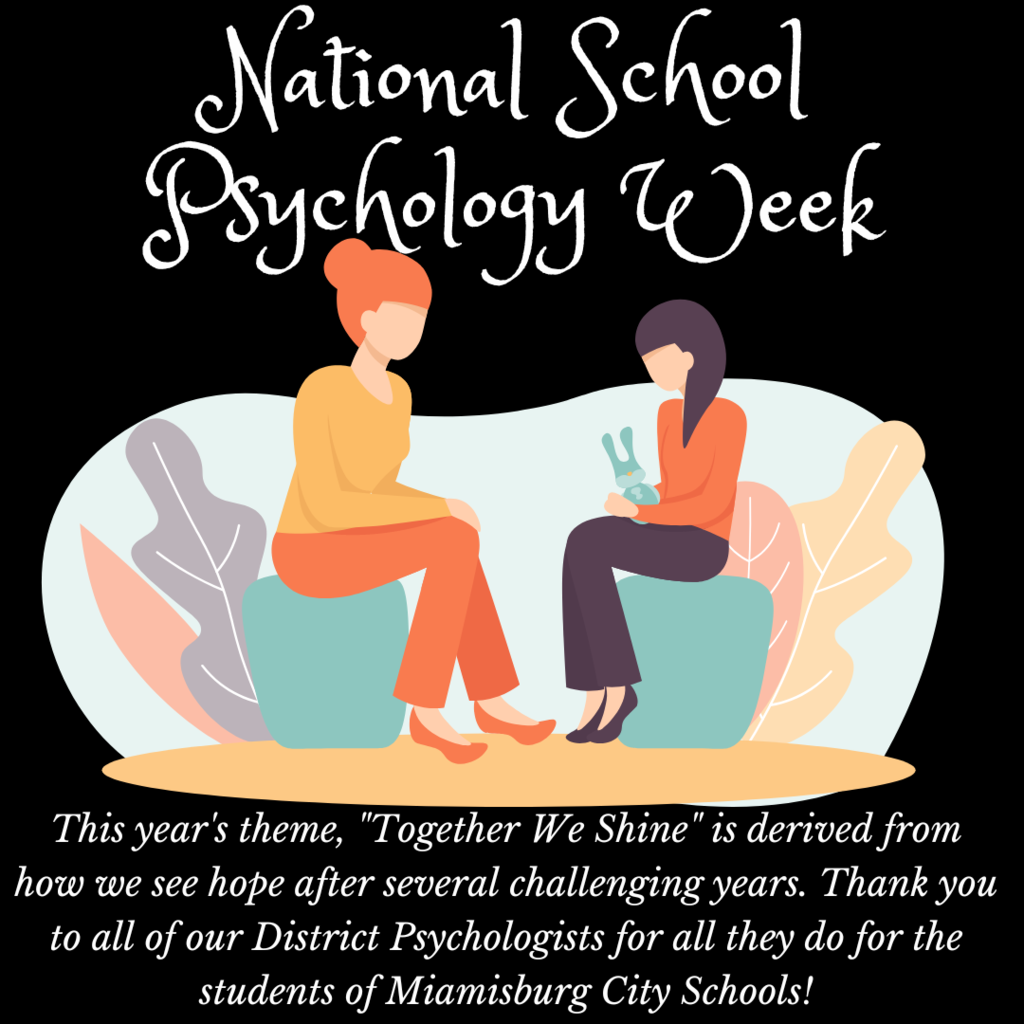 REVISED FLYER! - Don't forget to attend this great event tomorrow - October 29, 2022 from 1:00 PM - 4:00 PM at Miamisburg High School!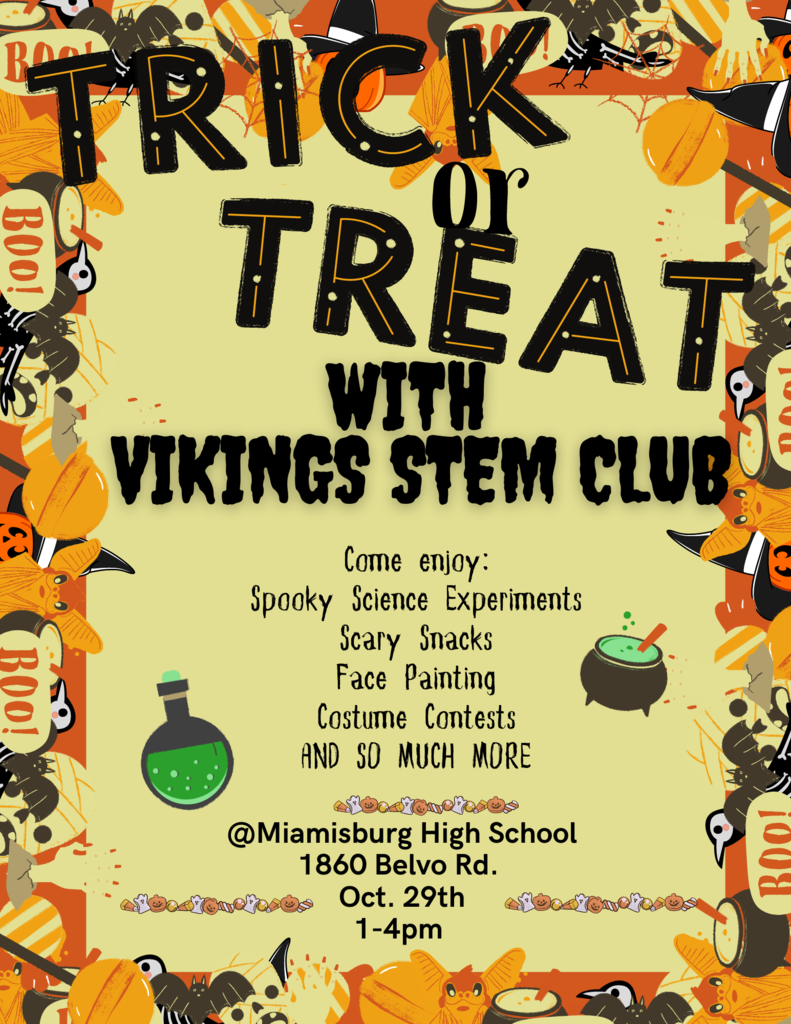 The district wellness team hosted it's 2nd annual Viking Fitness Poker Challenge. Teams of 4 staff members walked downtown Miamisburg to 5 stations. At each station the teams would do an exercise to receive a poker card. Best hand wins! Lots of fun and camaraderie.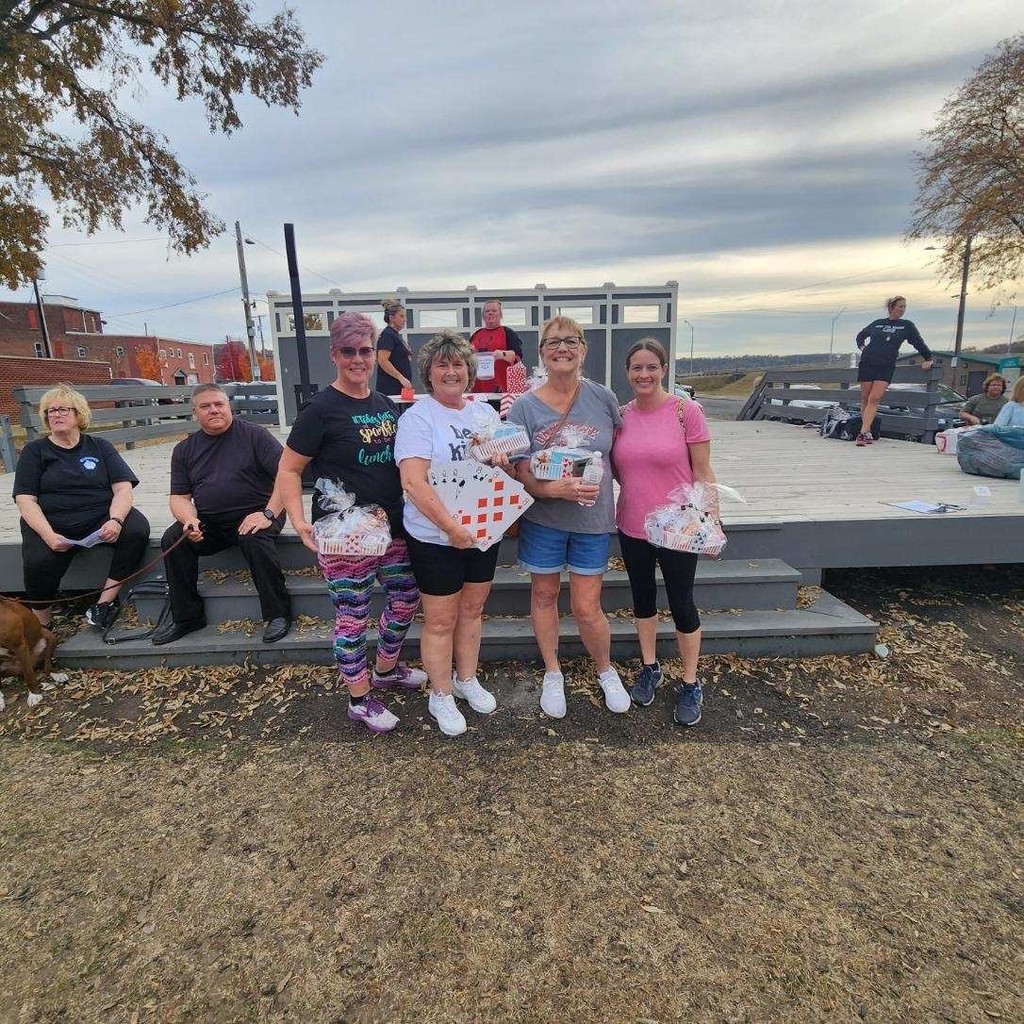 Red Ribbon Week is October 23-31. This year's Red Ribbon Celebration theme "Celebrate Life, Live Drug Free" is a reminder that everyday Americans across the country make significant daily contributions to their communities by being the best they can be by living Drug-Free!
HUGE shout out to all of our Transportation Dept. during this National Bus Safety Week. Your efforts are greatly appreciated. We appreciate you providing a safe ride to our children. Being a bus driver takes a lot of patience, time, & commitment. Thank you for all of you do!
This week, National Substitute Appreciation Week, we celebrate our hard-working substitutes! We greatly appreciate all of you! #thankyou