Congratulations to Miamisburg High School November Student of the Month Fedora Bodkin! Way to go Fedora! #Vikings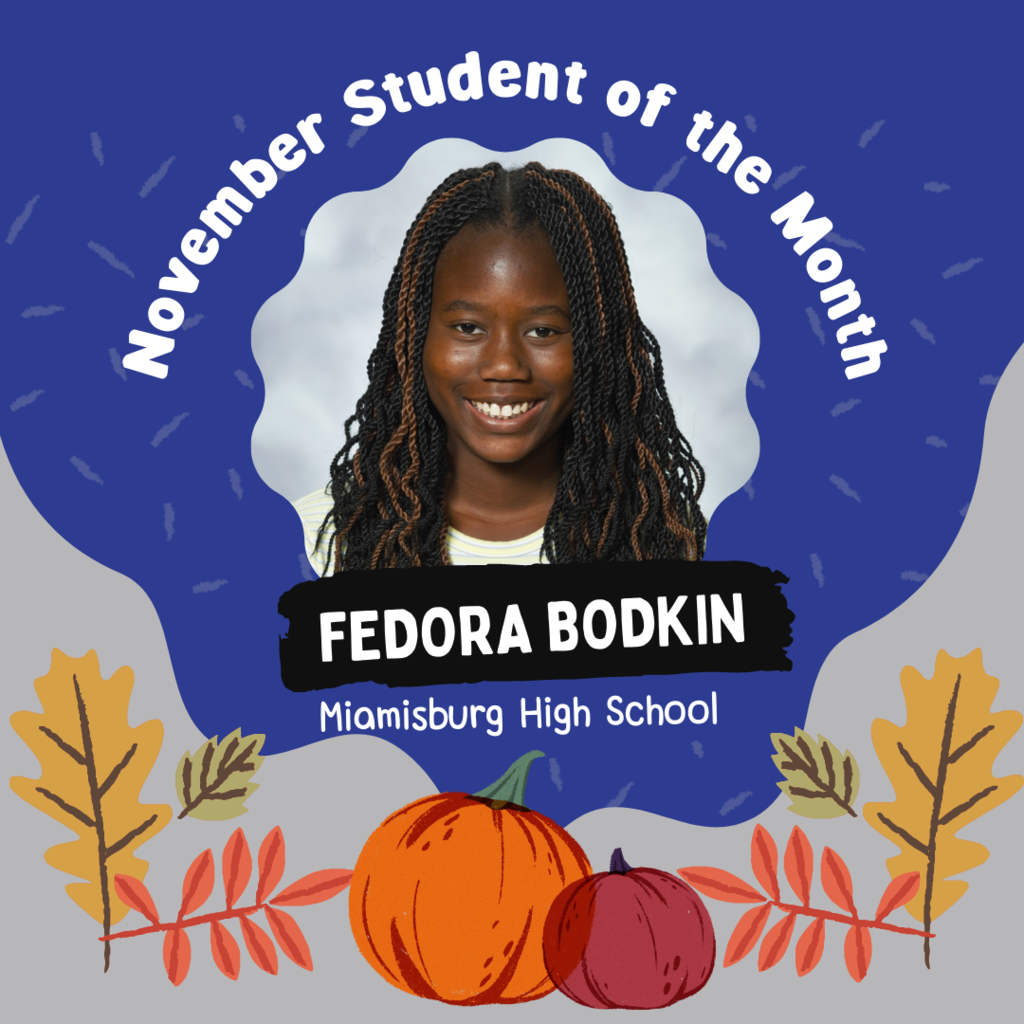 The ASVAB interpretation will be on December 1 at 12:40 in the lecture hall.
With the Ohio State vs Michigan game on Saturday, wear sports gear tomorrow to support your favorite team. You can choose any team to support!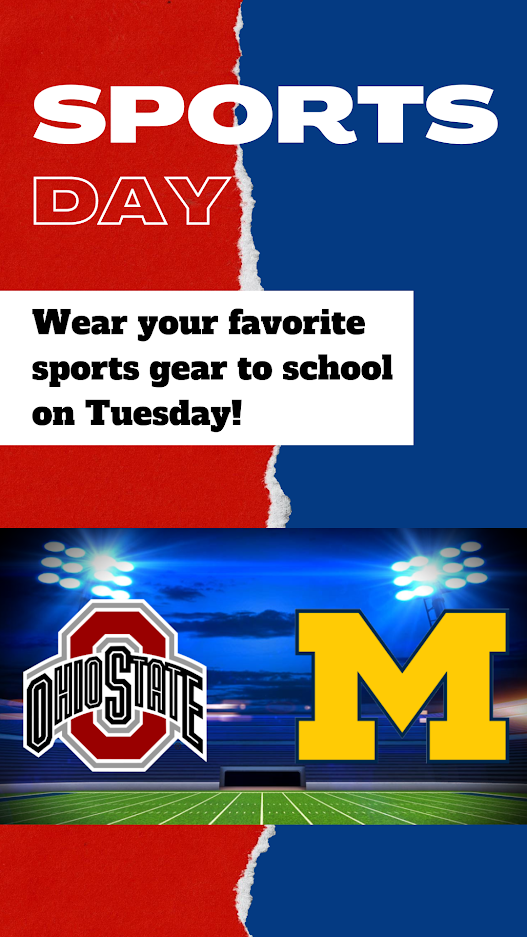 Congratulations Amro! Amro was selected for his outstanding work in the 2023 Montgomery County Environmental Calendar Contest. His work was selected to be enetred in the 2023 calendar.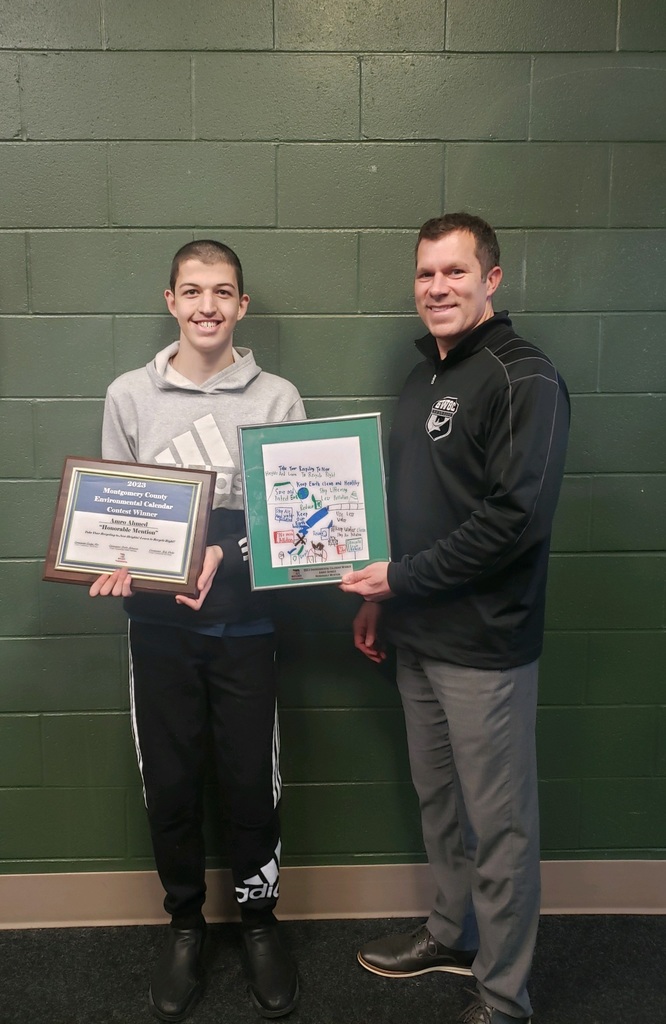 Happy National Education Support Professionals Day! Education Support Professionals (ESPs) include individuals who provide essential clerical services, custodial and maintenance services, food services, health and student services, paraeducation, security services, skilled trades, technical services, and transportation services. Our ESPs are essential to providing our students with a good education – one that includes reliable transportation, safe and clean buildings, nutritious food, and a helpful administration. Thank you to every one of our devoted ESPs for your hard work!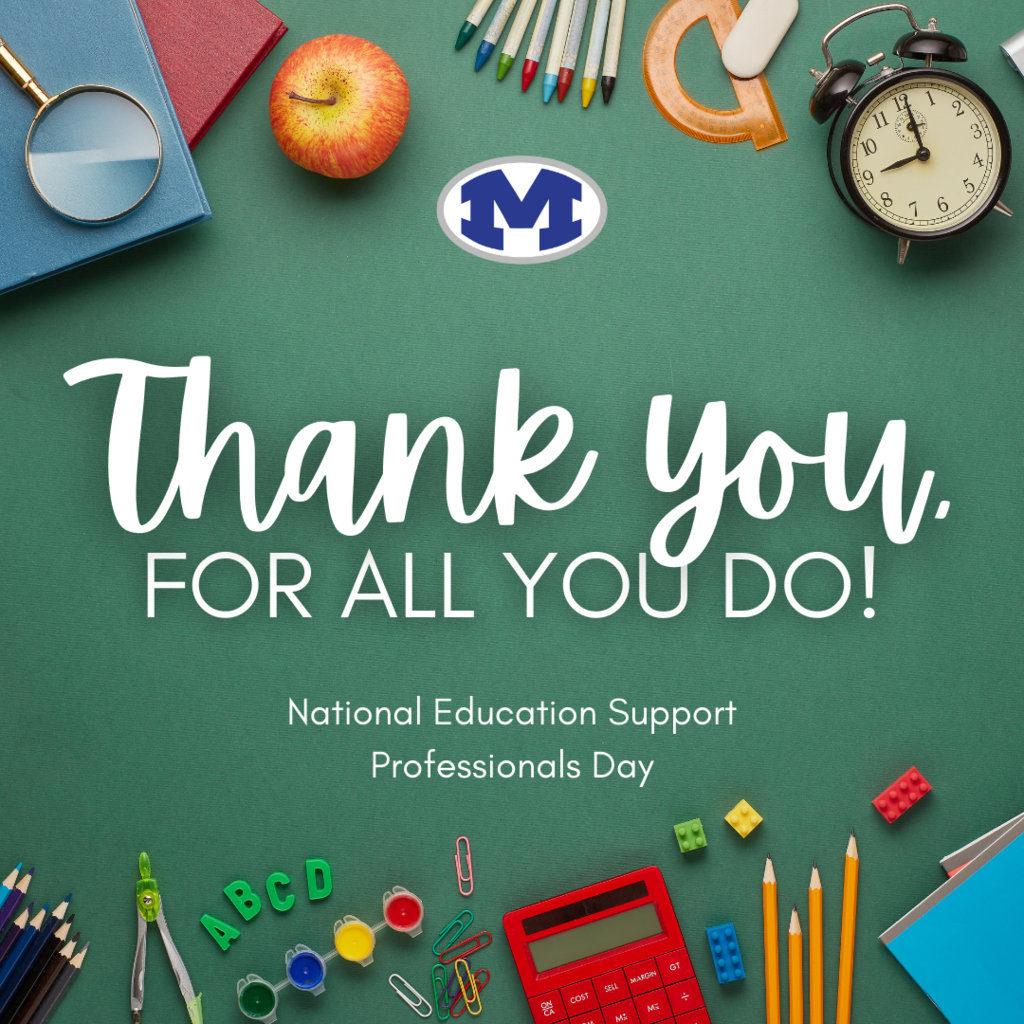 Anyone interested in joining the MHS Academic Team, should attend a brief meeting during FLEX period on Tuesday November 22nd in room 125, Mr. Ridley's room . If you cannot make it, please pick up information from Coach Ridley before Tuesday.
American Education Week is a spotlight on public education, to inform the community of the accomplishments & needs of public schools, & to honor individuals who show up every day enthusiastic & ready to inspire a lifelong love of learning in every student. Celebrate this week by thanking an educator, administrator or support staffer!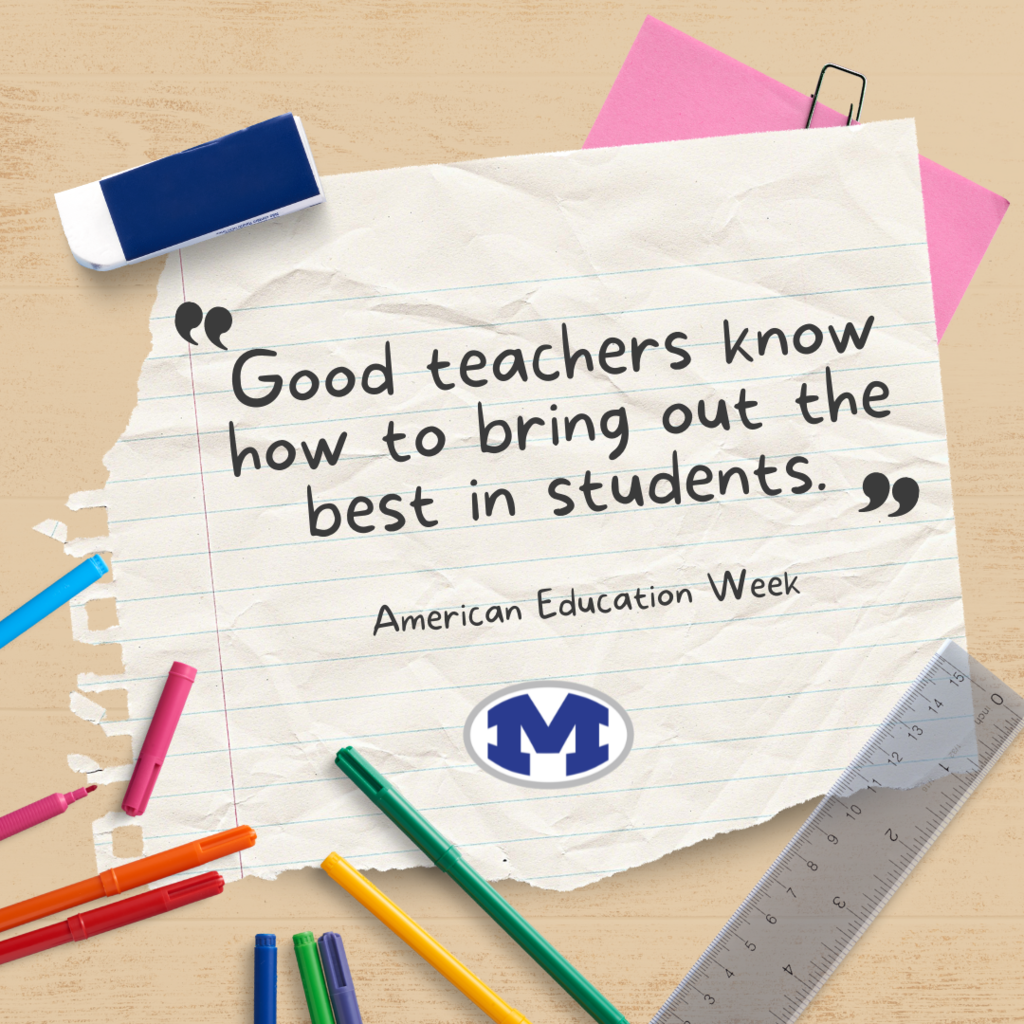 World Kindness Day reminds us that kindness matters. Being kind to others can change the course of a day or even a life. We know that kindness can change the world, so to celebrate this day, we challenge you to commit to do at least one intentional act of kindness today.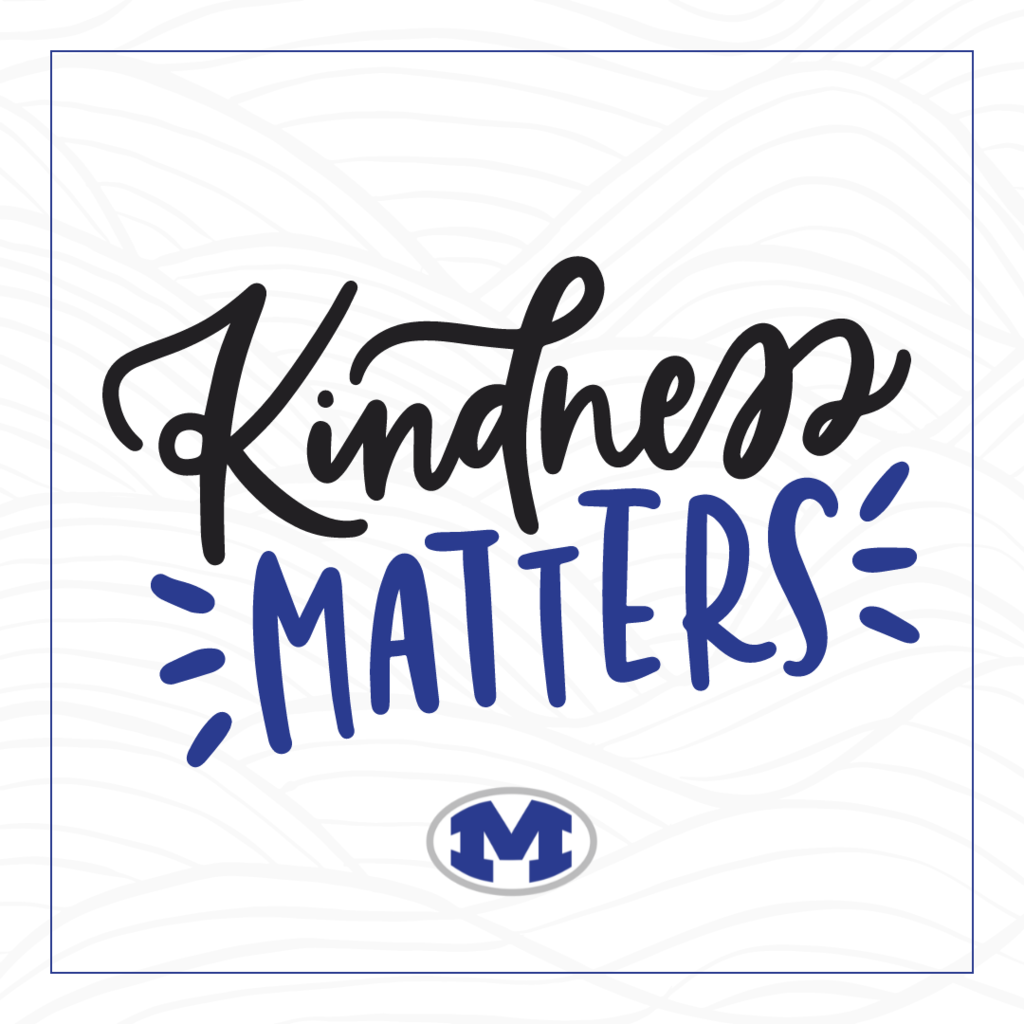 Amazing performance today Vikings!! 💙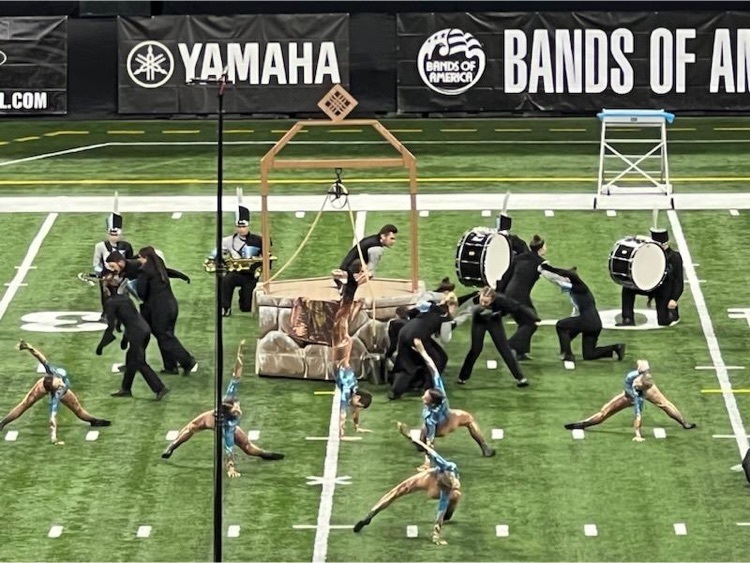 Next Week (Nov. 14-18) is Gratitude Week at MHS! The HOPE Squad is organizing ideas to benefit our students. Students will have an opportunity to share what they are thankful for. We will also be organizing a competition between Flex periods for food pantry donations. MHS is starting a food pantry for our students that will be available to students who need a snack in the morning before lunch. All the donations we receive from our students and staff during Gratitude Week will be added to our food pantry.
National School Psychology Week is November 7-11, 2022. #ThankYou

Tuesday, November 8 is a remote learning day for high school students. CTC students will still attend the CTC on a normal schedule. Attendance will be taken for every class, so students need to follow their normal schedule and attend all of their Google Meets during the day.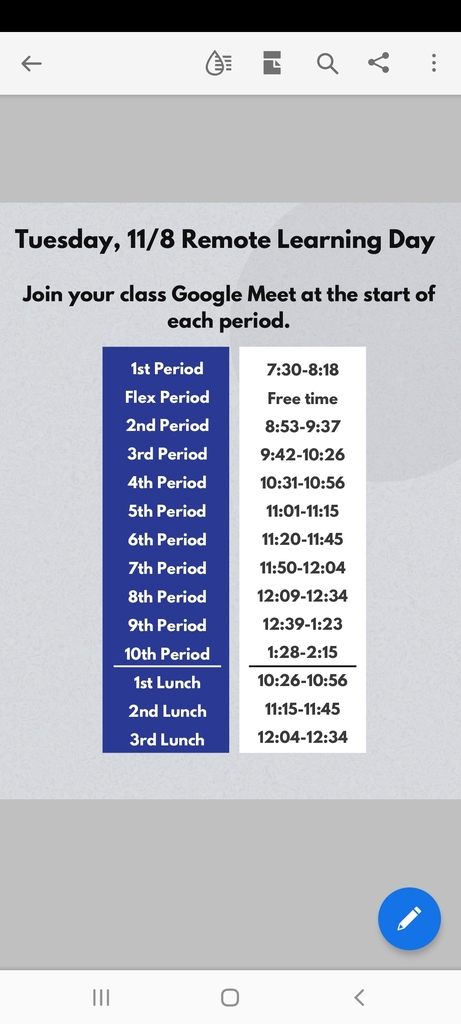 Reminder Seniors: There is about six weeks left to have your headshot taken. Call Easterling today at 937-222-8410 to take advantage of their specials. Email Mrs. Houtz-Gillman at
jhoutzgillman@miamisburg.k12.oh.us
with any questions.
REVISED FLYER! - Don't forget to attend this great event tomorrow - October 29, 2022 from 1:00 PM - 4:00 PM at Miamisburg High School!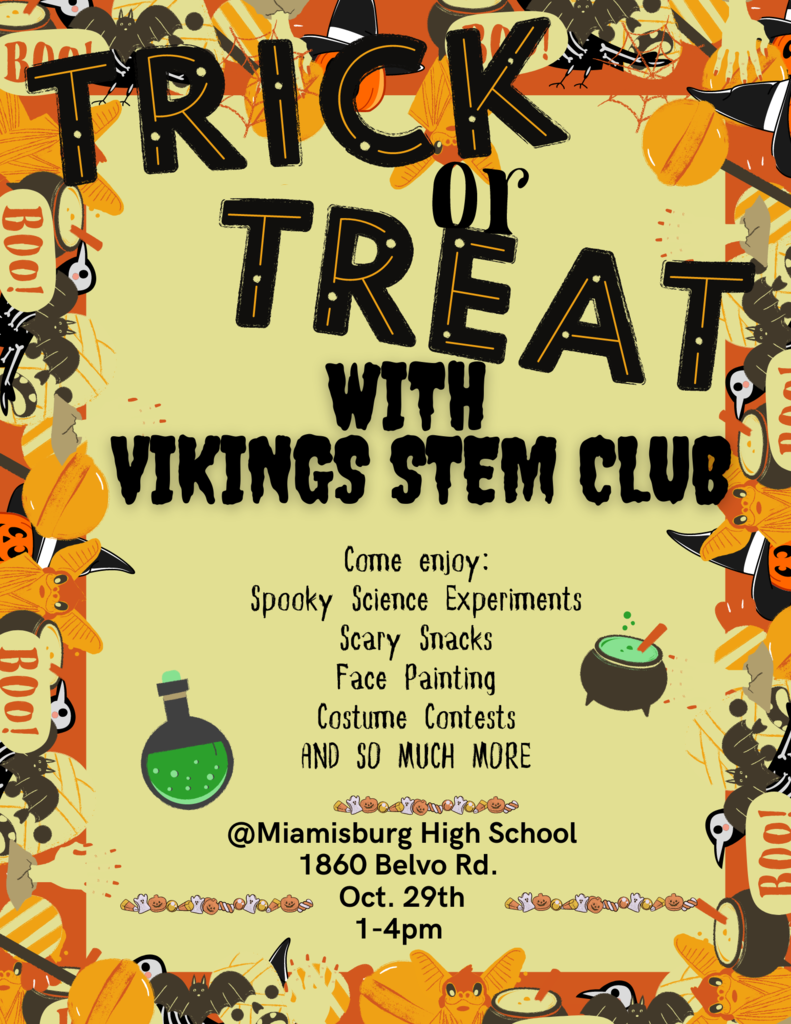 Congratulations to Miamisburg High School's October Student of the Month Serenity Kesler! Good work Serenity! #Vikings
Bowling tryouts for high school students will be held on November 4th, 7th, & 8th from 3:00 to 5:00 pm at Poelking South 8871 Kingsridge Drive by the Dayton Mall. You will learn about the fun and interesting sport of bowling. If you like competition, bowling can be very competitive, and is a great way to earn a gym credit. There is no experience required. The Miamisburg Bowling coaching staff will teach you. You must sign up and complete final forms to tryout. Any Questions please email Coach Doug Smith at
asmith@miamisburg.k12.oh.us
.
The district wellness team hosted it's 2nd annual Viking Fitness Poker Challenge. Teams of 4 staff members walked downtown Miamisburg to 5 stations. At each station the teams would do an exercise to receive a poker card. Best hand wins! Lots of fun and camaraderie.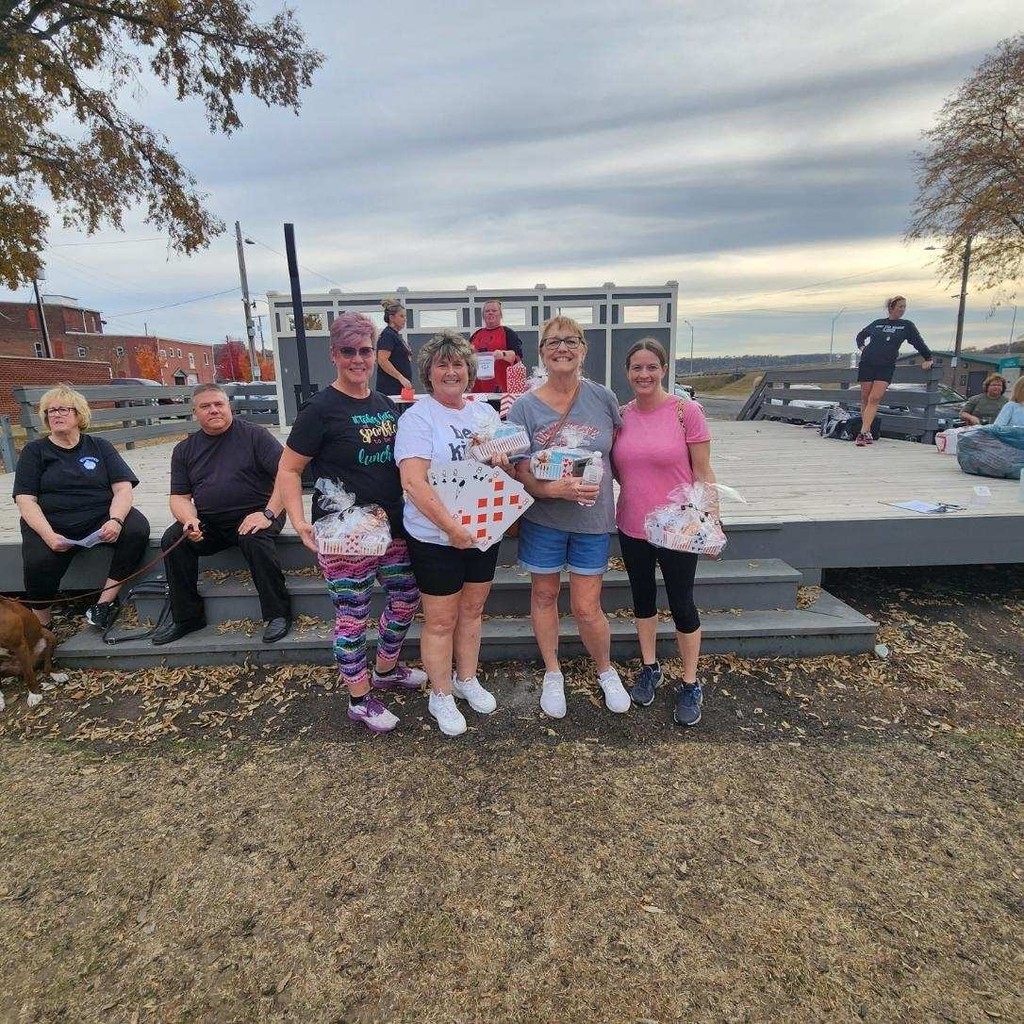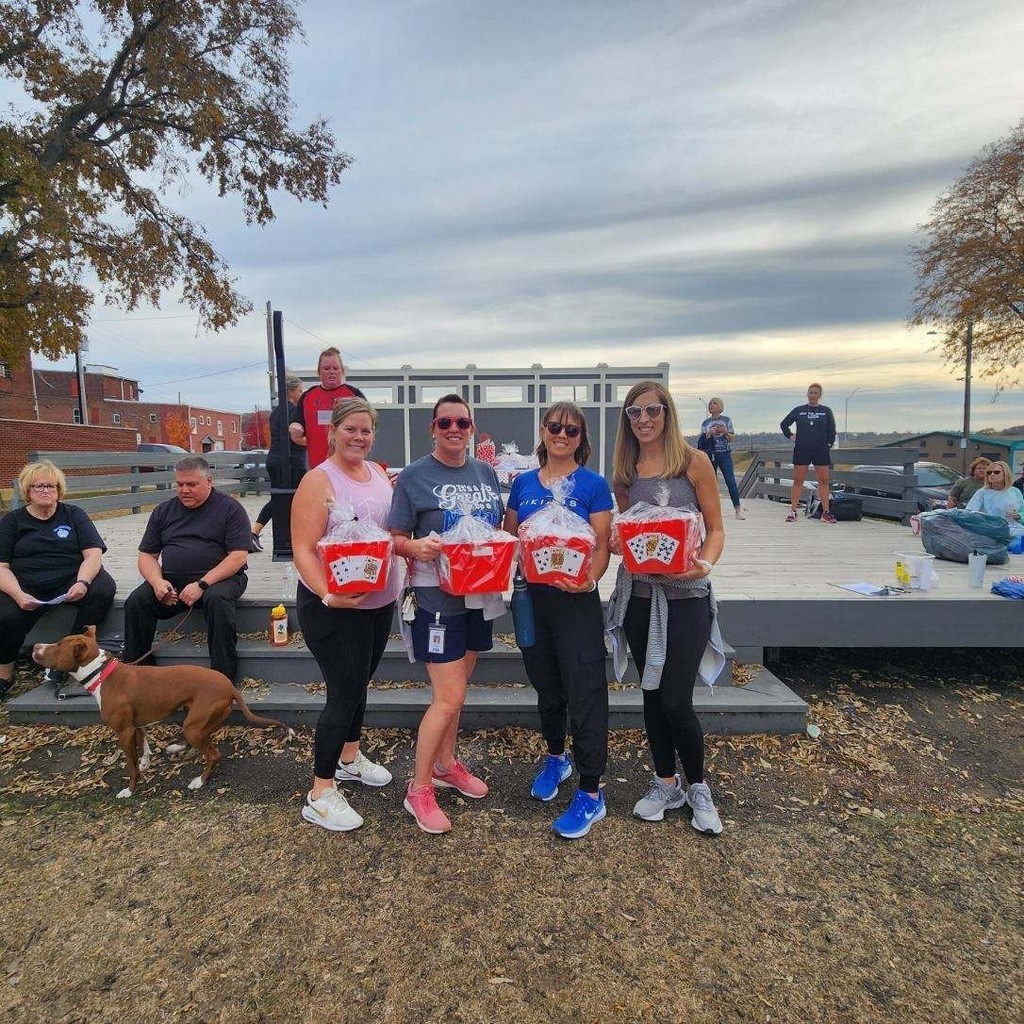 Red Ribbon Week is October 23-31. This year's Red Ribbon Celebration theme "Celebrate Life, Live Drug Free" is a reminder that everyday Americans across the country make significant daily contributions to their communities by being the best they can be by living Drug-Free!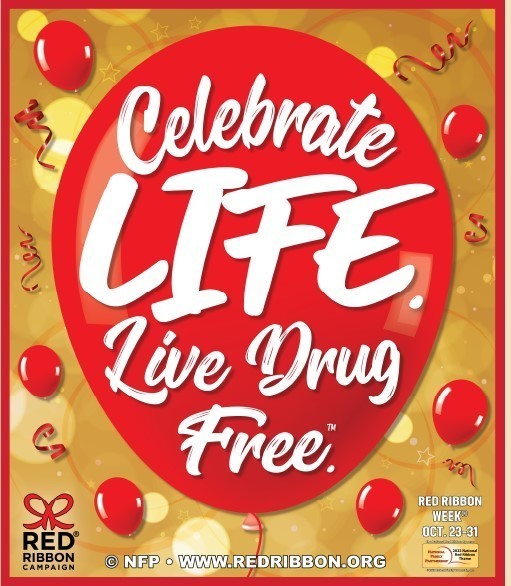 Miamisburg High School will be used as a polling location on Nov. 8. This will be a remote learning day for HS students. All other schools in the district will attend in person. CTC students will still attend school in person and the CTC buses will run on a normal schedule. MHS students will follow their normal bell schedule and attend a Google Meet for each class Students need to be ready for their 1st period class by 7:30 am and their day ends at 2:15 pm All assigned work needs to be completed for that day Attendance will be taken each class period Students will not have Flex Period
Just a reminder: No school Monday for Viking Students. Have a great day off!