Join us tonight for the annual Bauer Elementary Arts & Crafts Fair from 6PM to 7:30PM. The building has been transformed into a gallery and it's amazing!

Join us tonight for the annual Bauer Elementary Arts & Crafts Fair from 6PM to 7:30PM. The building has been transformed into a gallery and it's amazing!
Congratulations to Mr. Ben Davis' Bauer Elementary School Art students Suketh Thipperudrappa and Ryan Kaushik for participating in Ohio's celebration of Youth Art Month! Good job #BauerBees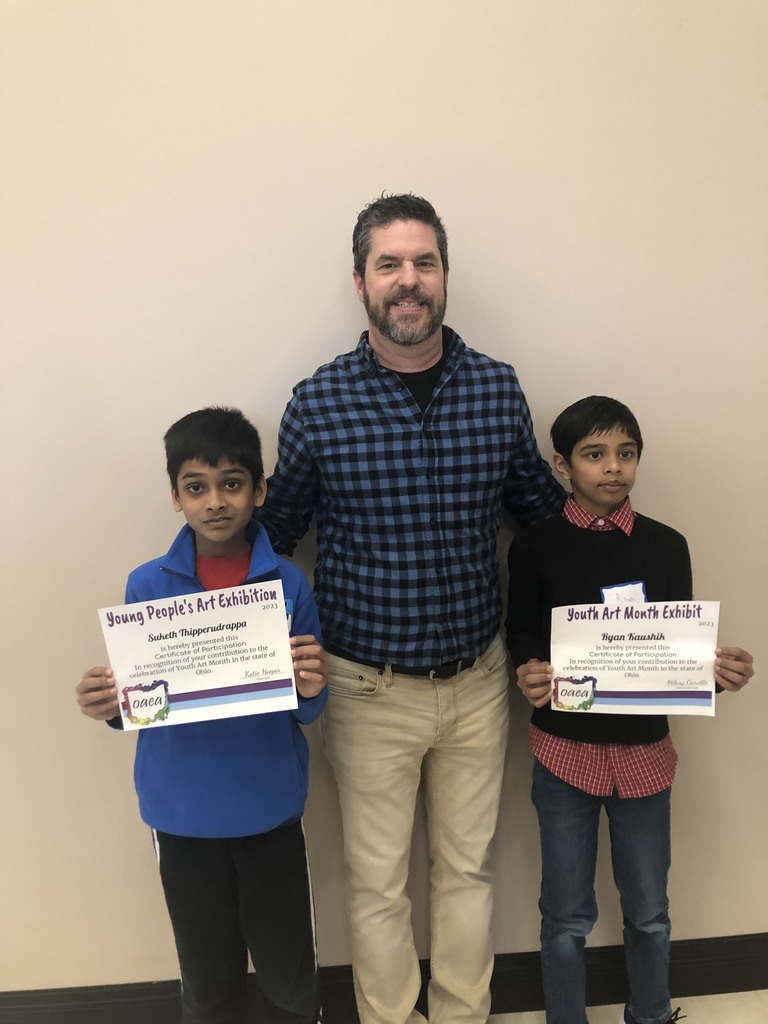 Congratulations to February Bauer Elementary School Student of the Month Hailey Hager. Way to go Hailey! #BauerBees 🐝
Elementary programming update information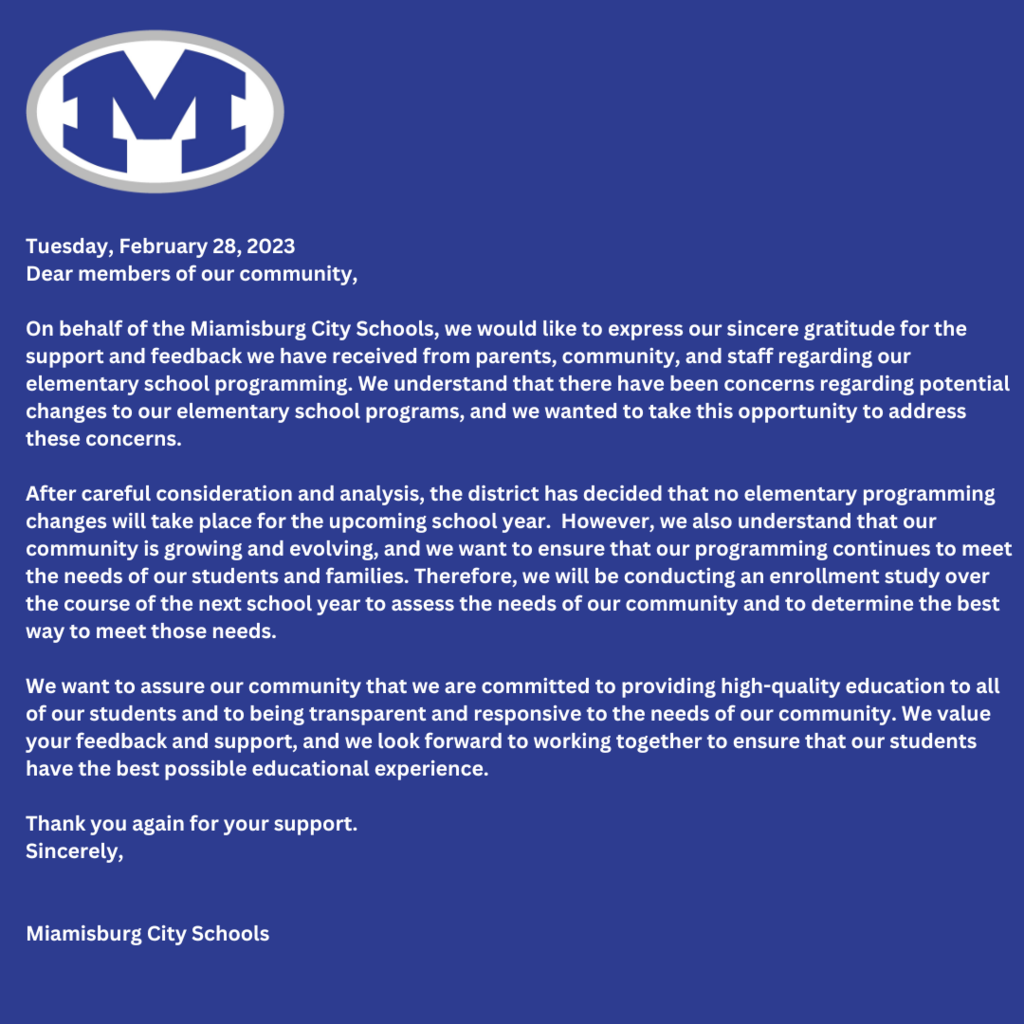 Elementary Parents, We would like to inform you that when elementary buses leave the school building, the principal will send a notification to families to keep you informed of your child's departure from school. Thank you
We have been cleared to dismiss students. This delay will also affect high school, middle, and elementary school buses, with student drop off running late. Once we complete the high school bus routes we will update everyone on possible middle and elementary delay times.Thank you!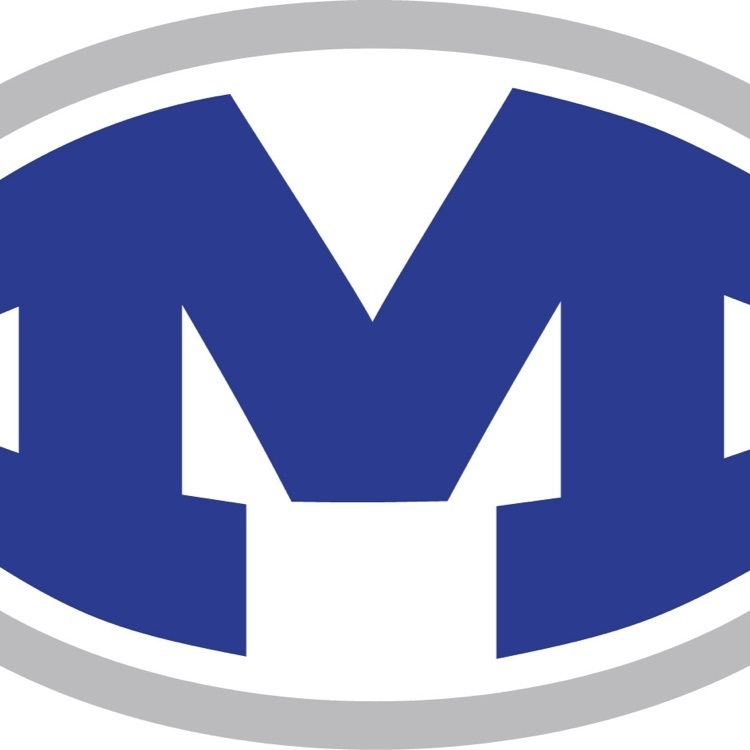 Congratulations to MHS Counseling Services Administrative Assistant Barb Hoffman on her upcoming retirement. Barb was a textbook clerk, Admin Assistant at Bauer, and finished her career at MHS. Thanks for the 30 years you spent with us Barb....you will be missed! 💙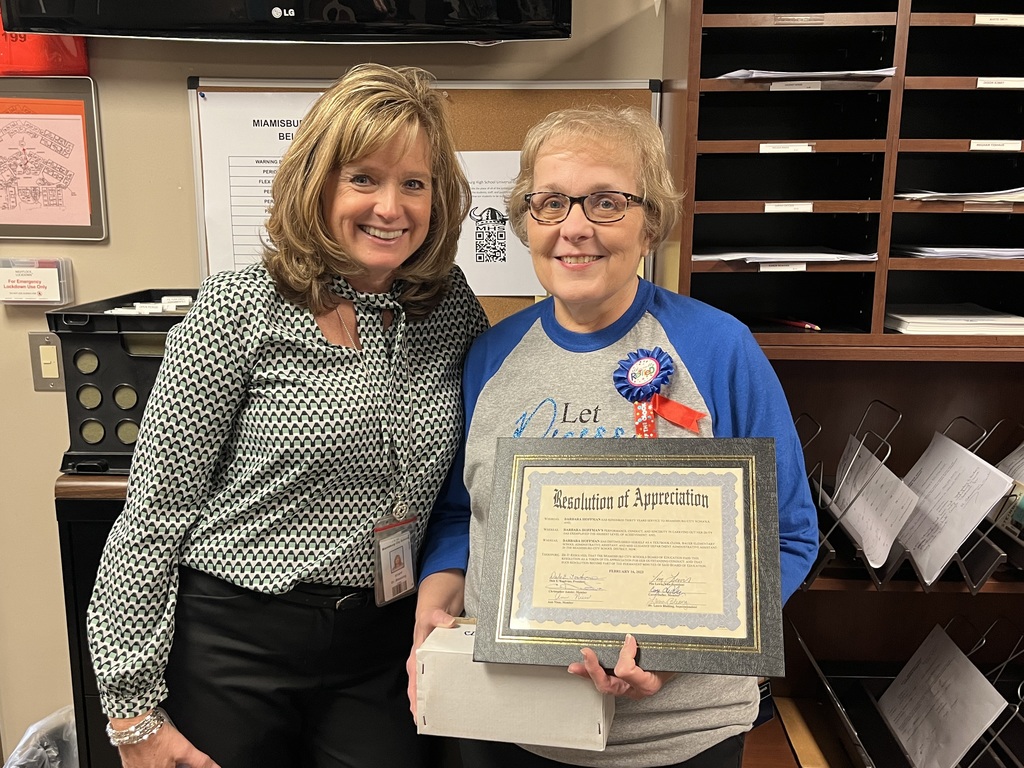 Kindness Week 2023 at Bauer Elementary!
Congratulations to Bauer Elementary School January Student of the Month Nora Metcalf! Way to go Nora! #BauerBees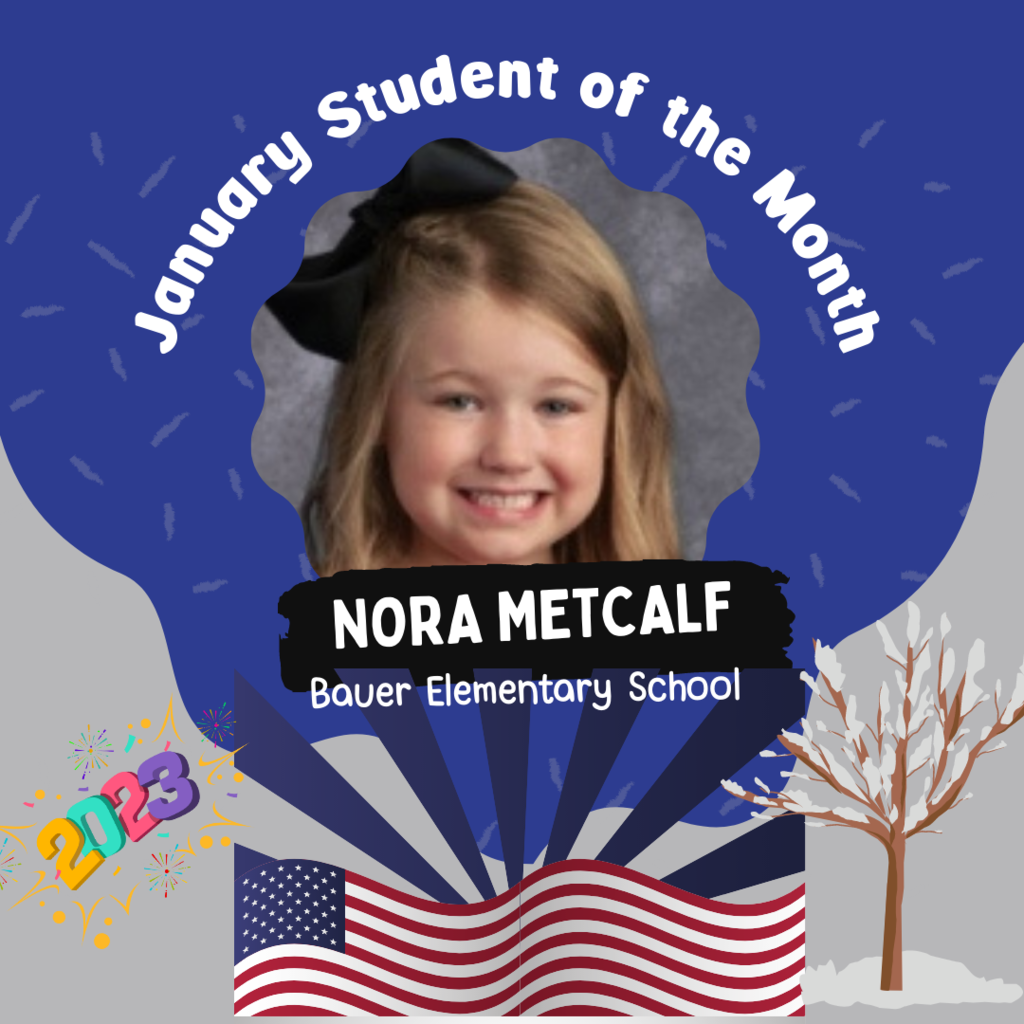 Bauer Elementary School Kindergartners showing their @Bengals support. We have a possible future BenGal in the group! #ruleyourschool #showyourstripes #WHODEY 🧡
MCS is working to find solutions to the challenges we are facing with our current elementary programming. The district is offering a series of Town Hall meetings starting Wednesday to discuss new ideas and provide opportunities for input.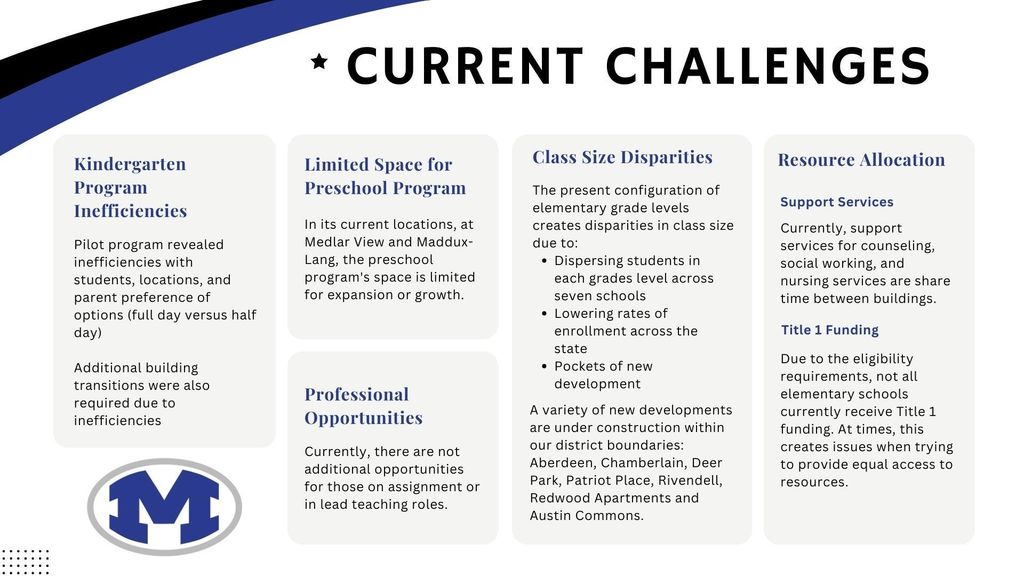 Please join us to hear about the district's elementary programming ideas. There will also be opportunities to provide input and ask questions.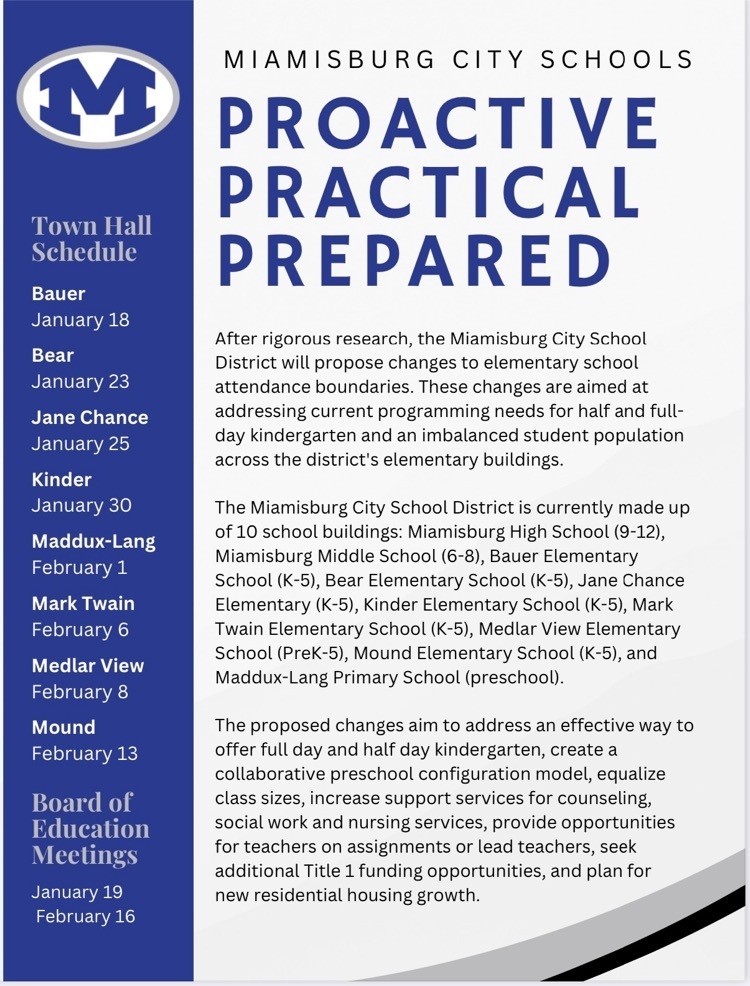 MCS is considering new programming ideas for our elementary schools. Join us for one of our upcoming Town Hall meetings to gain information about ideas that will help us meet our goals.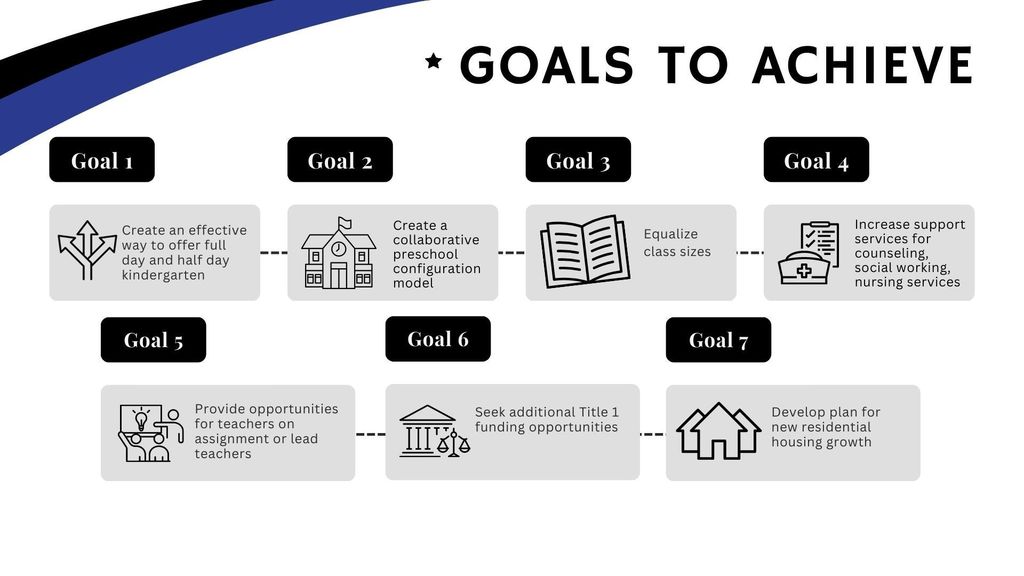 Triple P Positive Parenting January 2023 sessions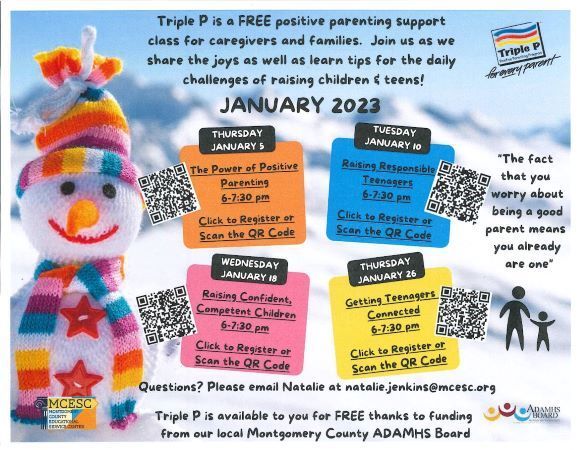 The Miamisburg City School District is proposing possible changes to its elementary school attendance boundaries that will bring transformational benefits to our students. The ideas being formulated allow for reduced/equitable class sizes, increased teacher collaboration, reduced costs for the district, and a more balanced student population. By providing improved educational resources to our students, we are helping ensure that they have access to the highest quality educational experience, paving the way for a brighter future in our community. To promote collaboration and transparency among members of the school district, MCS will conduct a series of Town Hall meetings to share information and data regarding future programming ideas, with the first meeting taking place on January 18th at Bauer Elementary School. All meetings will take place at 6 p.m. in the building's cafeteria. These Town Hall meetings are intended to foster collaboration and transparency among members of the school district in order to ensure that all students receive the best educational experience possible. We look forward to hearing from the community during these meetings!
We officially kick-off the 2023 part of the school year tomorrow. As always, PTA has some great events planned for the month. See everyone tomorrow!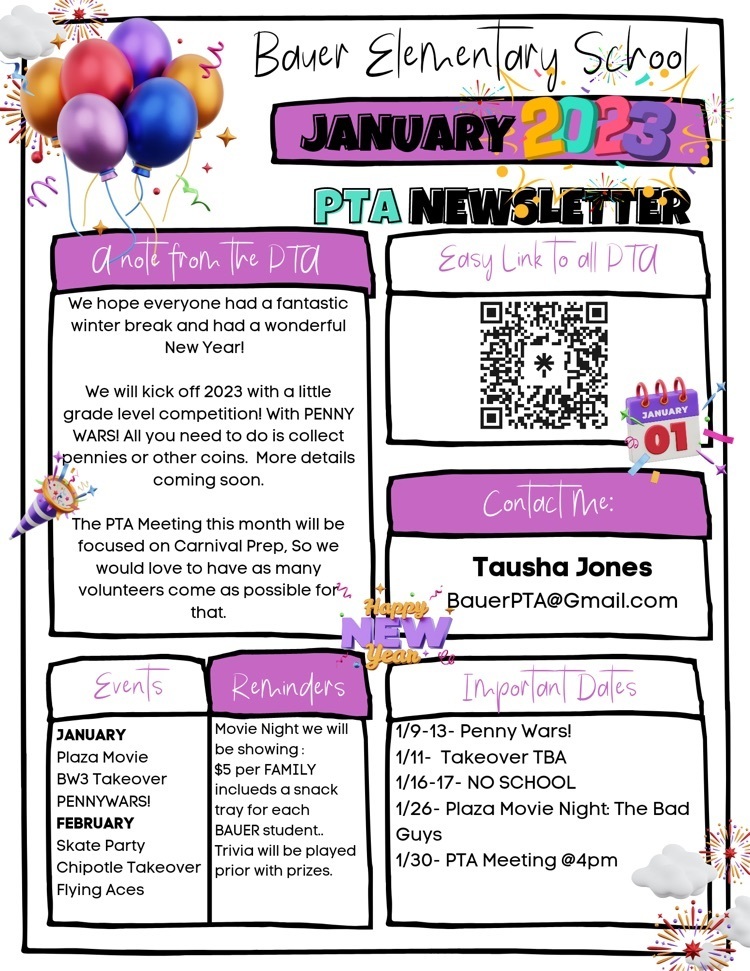 Generosity was our Buzz Word this week and Bauer families are the perfect roles models of that character trait! We collected over 1300 items during our community donation drive this year. Thank you to all that donated, our amazing Student Council representatives and their hardworking advisors, Mrs. Castoe and Mrs. Harrison.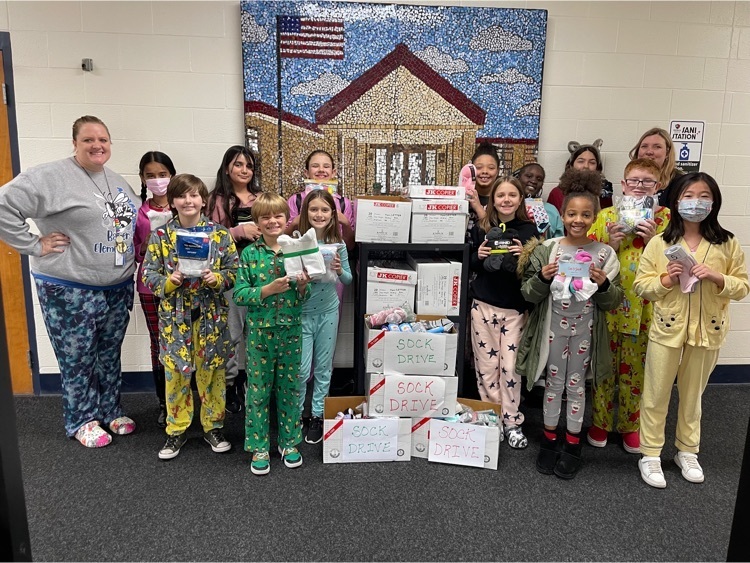 The November District Student of the Month was recognized last night at the Board Meeting. Congratulations to Bauer Elementary School student Willow Vikan and her family. Way to go Willow!💙