We are proud to announce our Miamisburg November District Student of the Month is Bauer Elementary School's Willow Vikan! Congratulations Willow! #BauerBees
Happy National Education Support Professionals Day! Education Support Professionals (ESPs) include individuals who provide essential clerical services, custodial and maintenance services, food services, health and student services, paraeducation, security services, skilled trades, technical services, and transportation services. Our ESPs are essential to providing our students with a good education – one that includes reliable transportation, safe and clean buildings, nutritious food, and a helpful administration. Thank you to every one of our devoted ESPs for your hard work!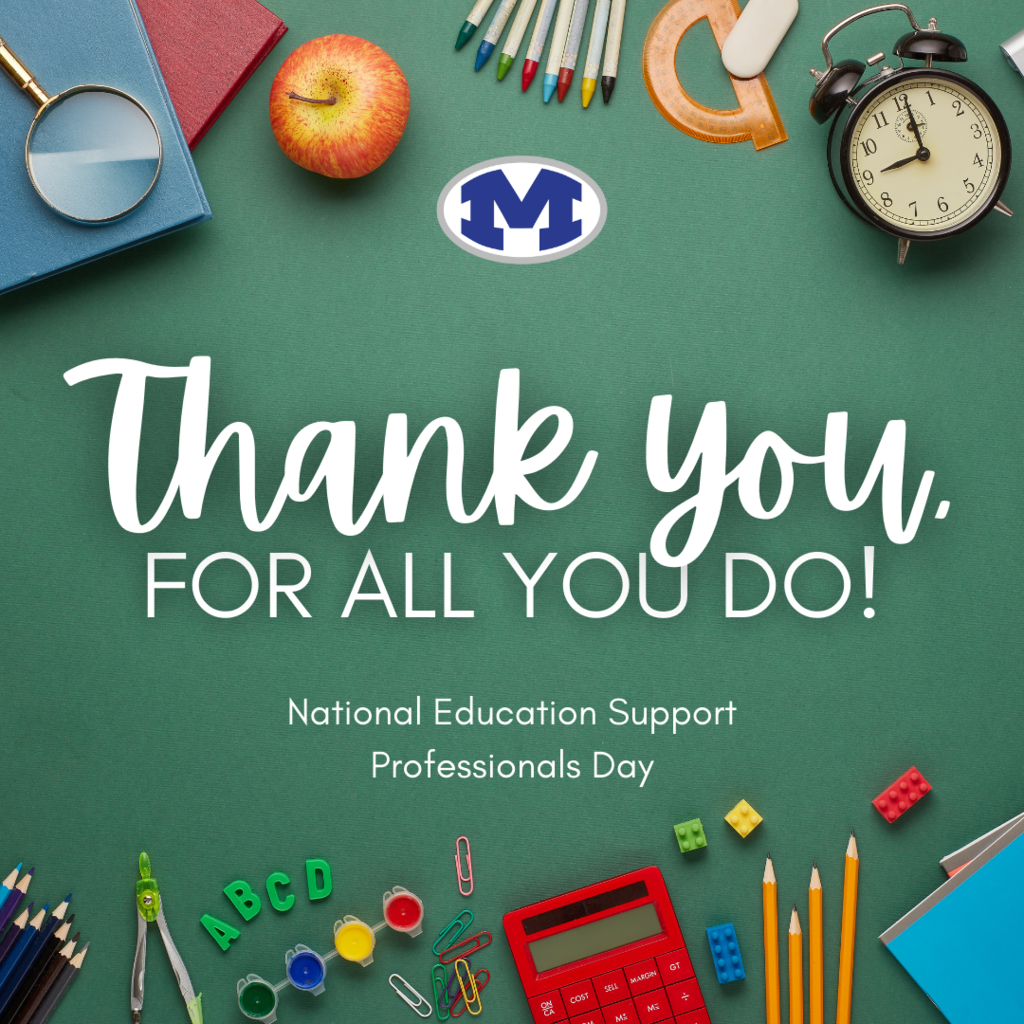 American Education Week is a spotlight on public education, to inform the community of the accomplishments & needs of public schools, & to honor individuals who show up every day enthusiastic & ready to inspire a lifelong love of learning in every student. Celebrate this week by thanking an educator, administrator or support staffer!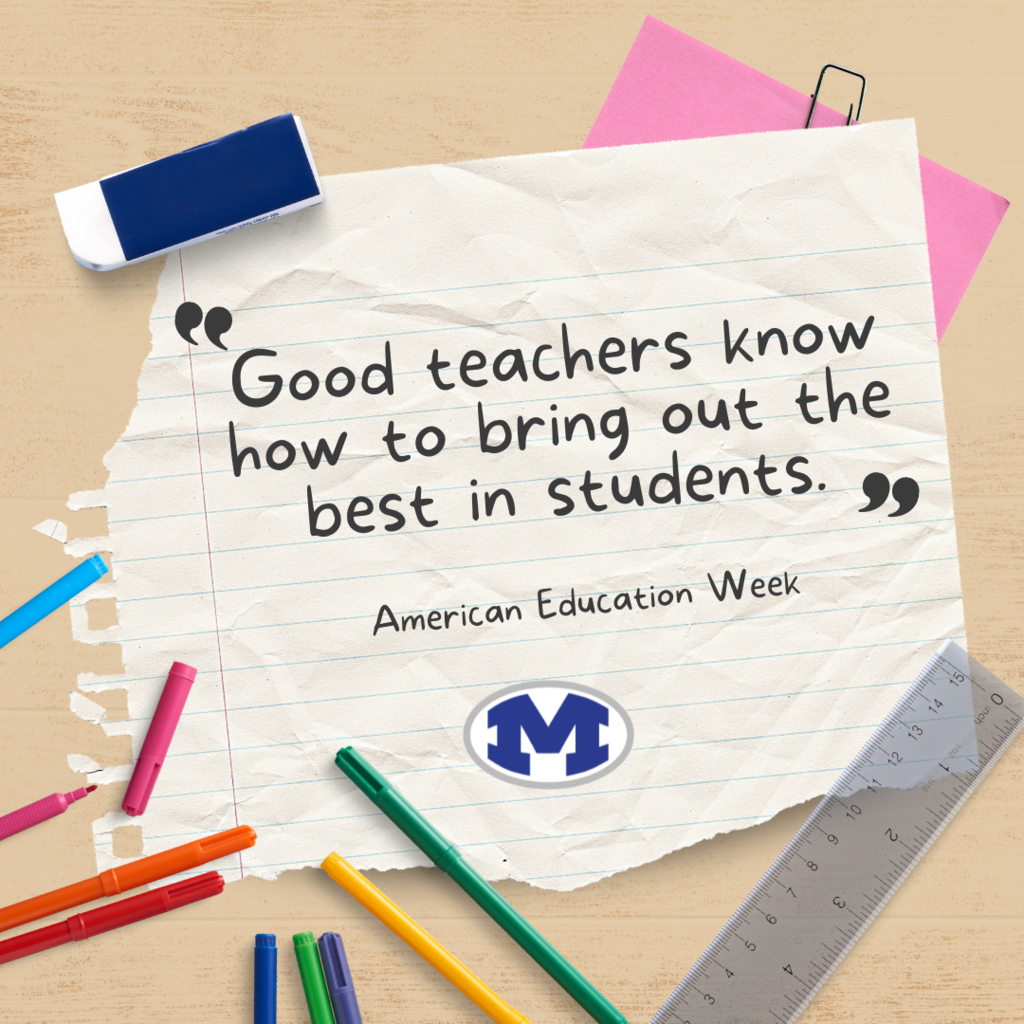 World Kindness Day reminds us that kindness matters. Being kind to others can change the course of a day or even a life. We know that kindness can change the world, so to celebrate this day, we challenge you to commit to do at least one intentional act of kindness today.
National School Psychology Week is November 7-11, 2022. #ThankYou
REVISED FLYER! - Don't forget to attend this great event tomorrow - October 29, 2022 from 1:00 PM - 4:00 PM at Miamisburg High School!
Congratulations to Bauer's October Student of the Month Fatima Naji! Good work Fatima!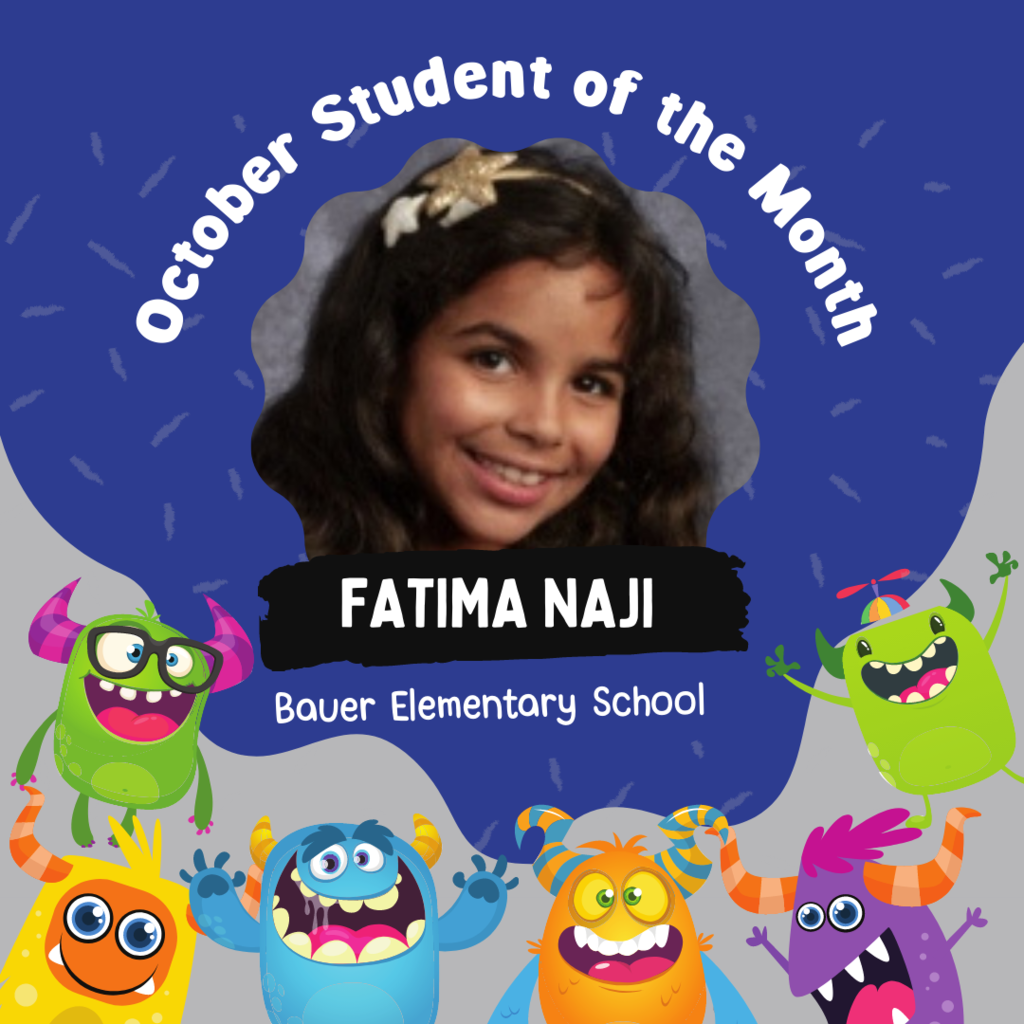 Parents be on the look out for Progress Book information. You will access your child's report card on Friday afternoon through the Progress Book platform. Please contact the school if you have trouble after you have completed the steps on the instruction sheet being sent home.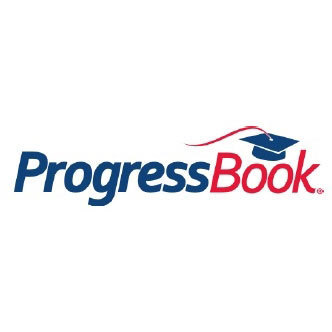 The district wellness team hosted it's 2nd annual Viking Fitness Poker Challenge. Teams of 4 staff members walked downtown Miamisburg to 5 stations. At each station the teams would do an exercise to receive a poker card. Best hand wins! Lots of fun and camaraderie.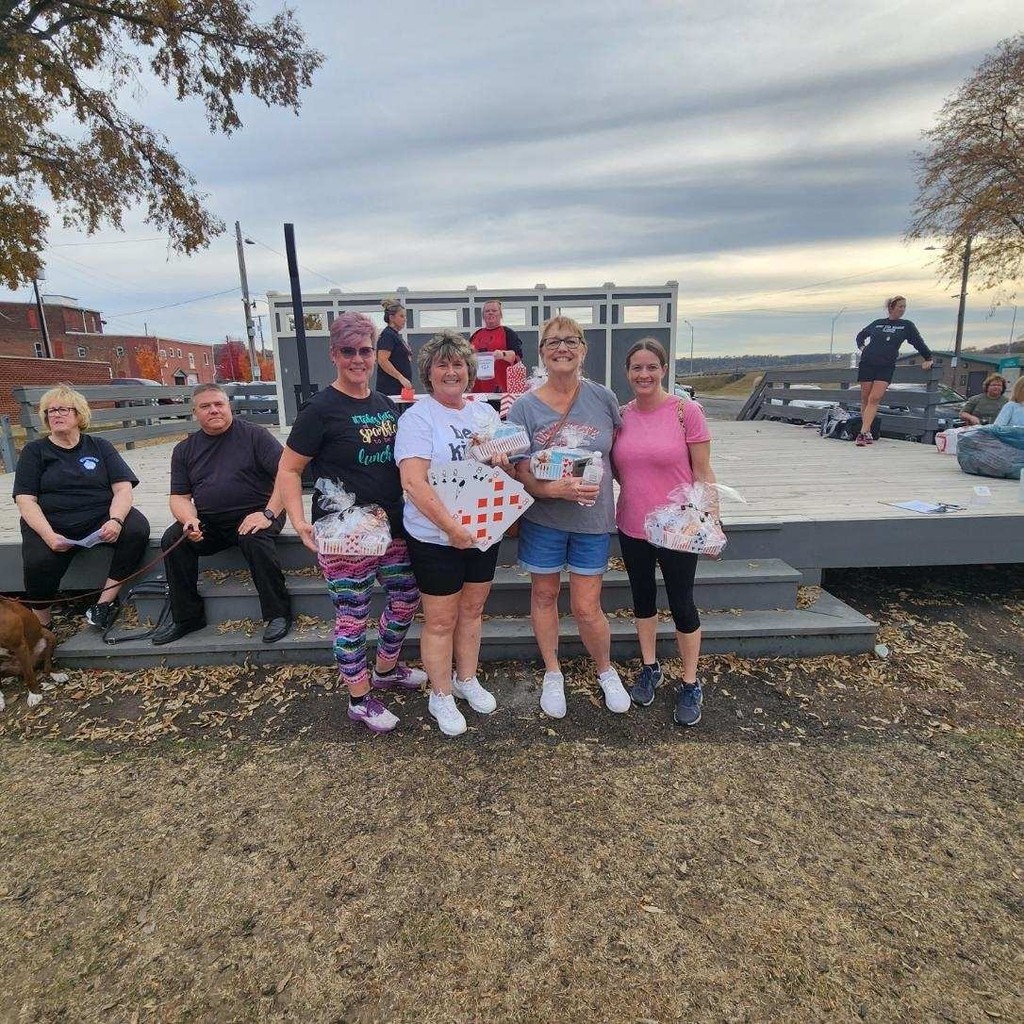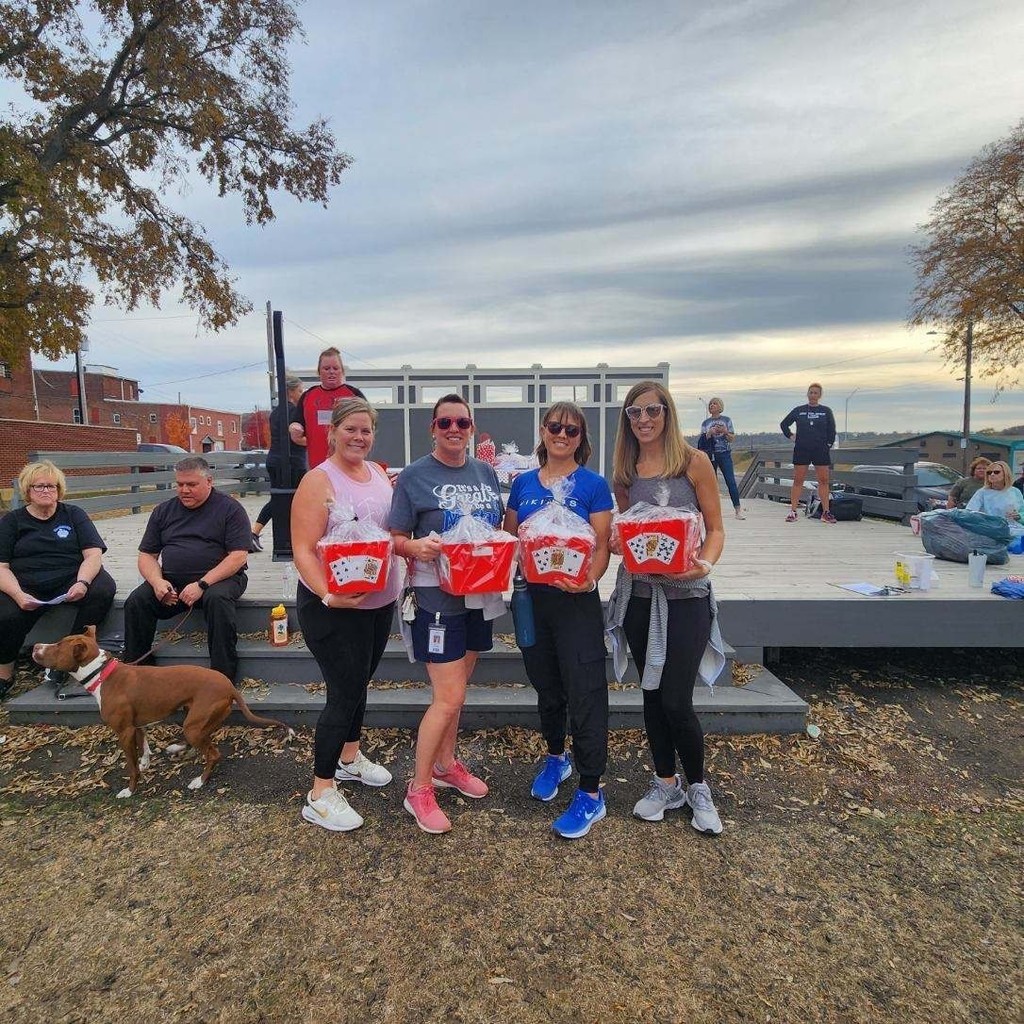 Join us in celebrating Red Ribbon Week !!!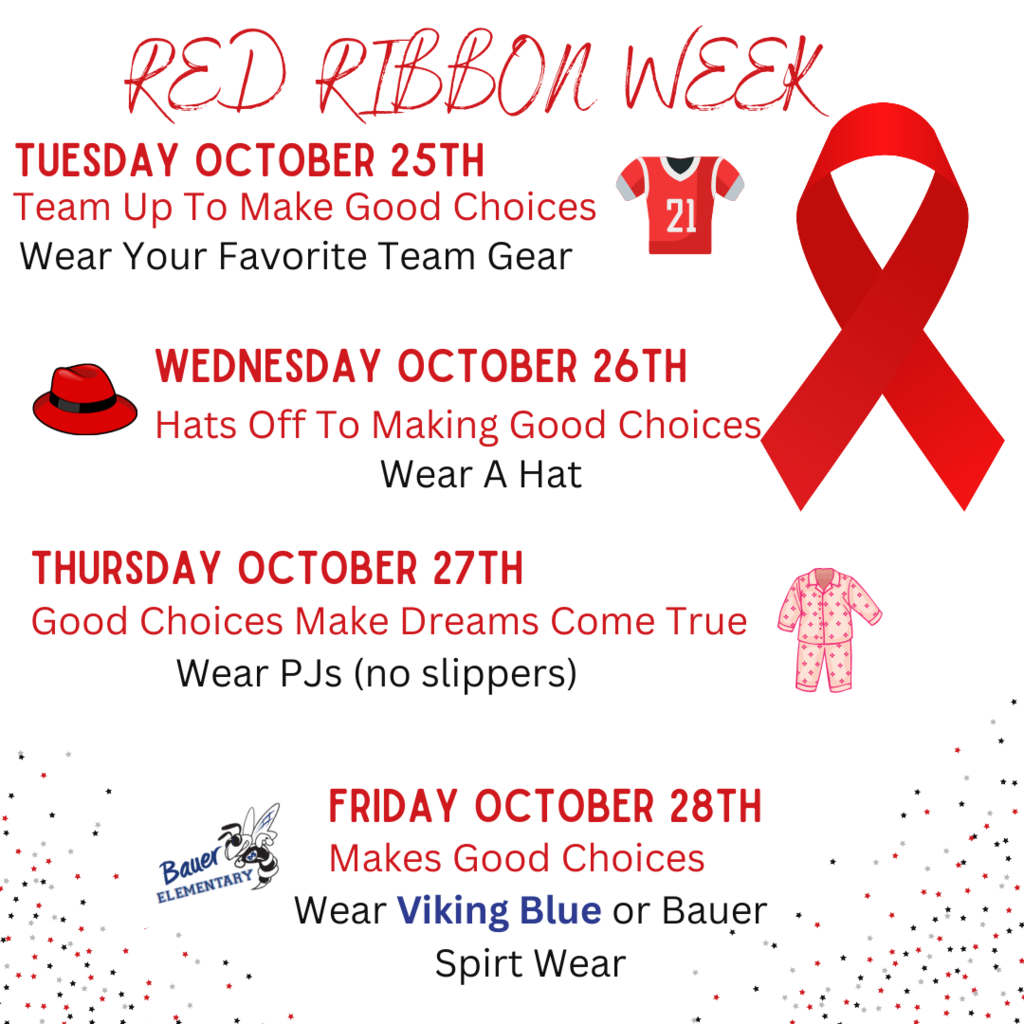 Red Ribbon Week is October 23-31. This year's Red Ribbon Celebration theme "Celebrate Life, Live Drug Free" is a reminder that everyday Americans across the country make significant daily contributions to their communities by being the best they can be by living Drug-Free!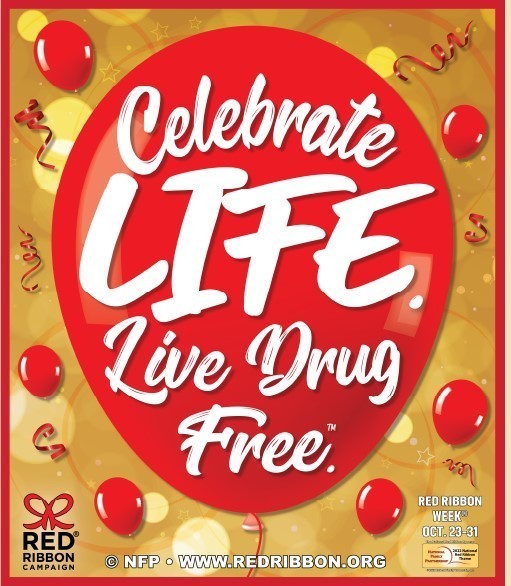 HUGE shout out to all of our Transportation Dept. during this National Bus Safety Week. Your efforts are greatly appreciated. We appreciate you providing a safe ride to our children. Being a bus driver takes a lot of patience, time, & commitment. Thank you for all of you do!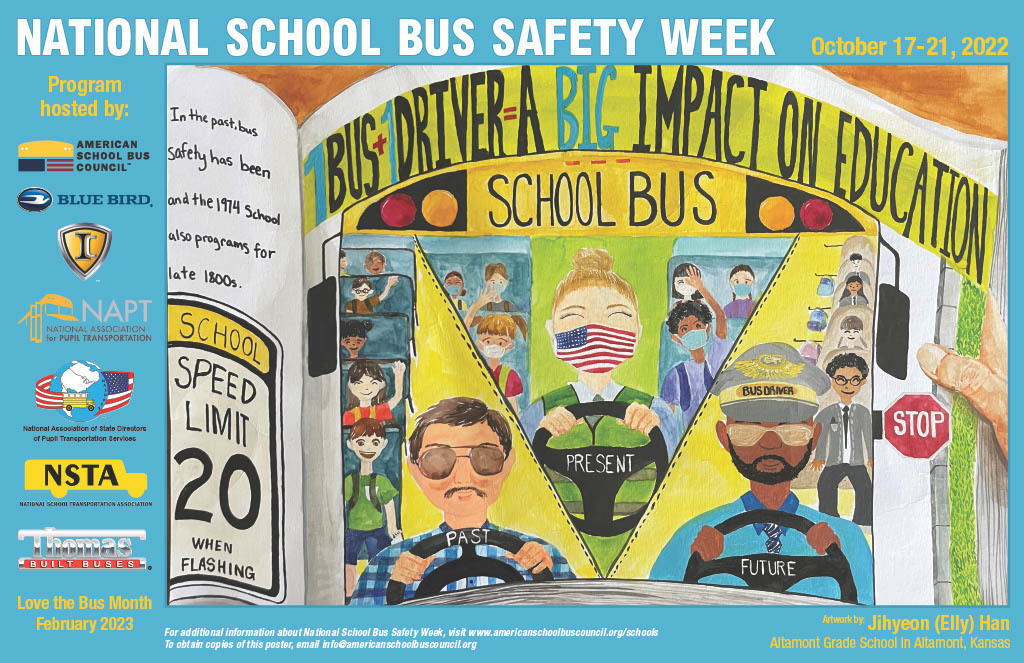 Easterling will retake pictures free of charge for the following reasons: eyes are closed, glare on glasses, flaw in processing or other error which was caused by the company. Other retake requests are subject to a $5 fee.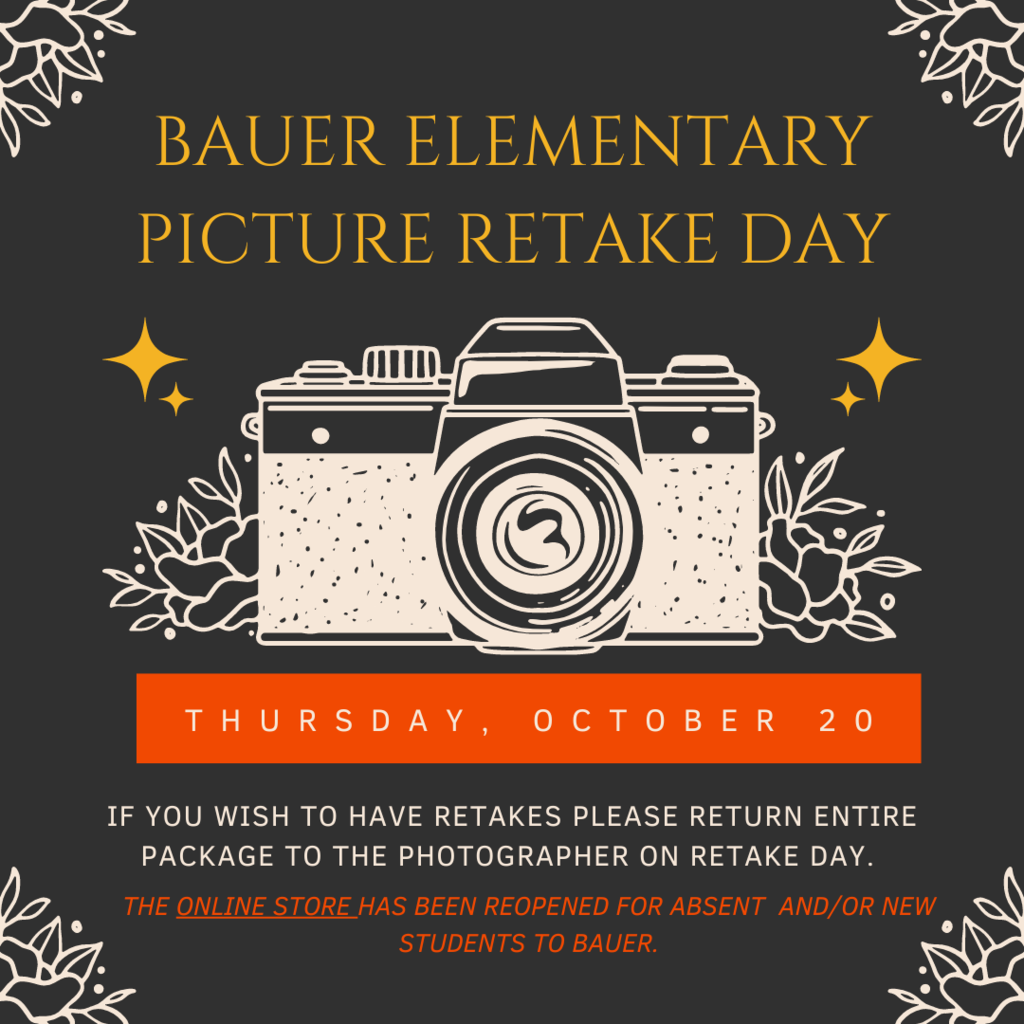 Students may be coming home a little more "colorful" than usual today. Most students opted to run in the colorful lane this afternoon. The powder is completely non-toxic and washable. We had a great day outside and we raised a LOT of money!!! More to come . . .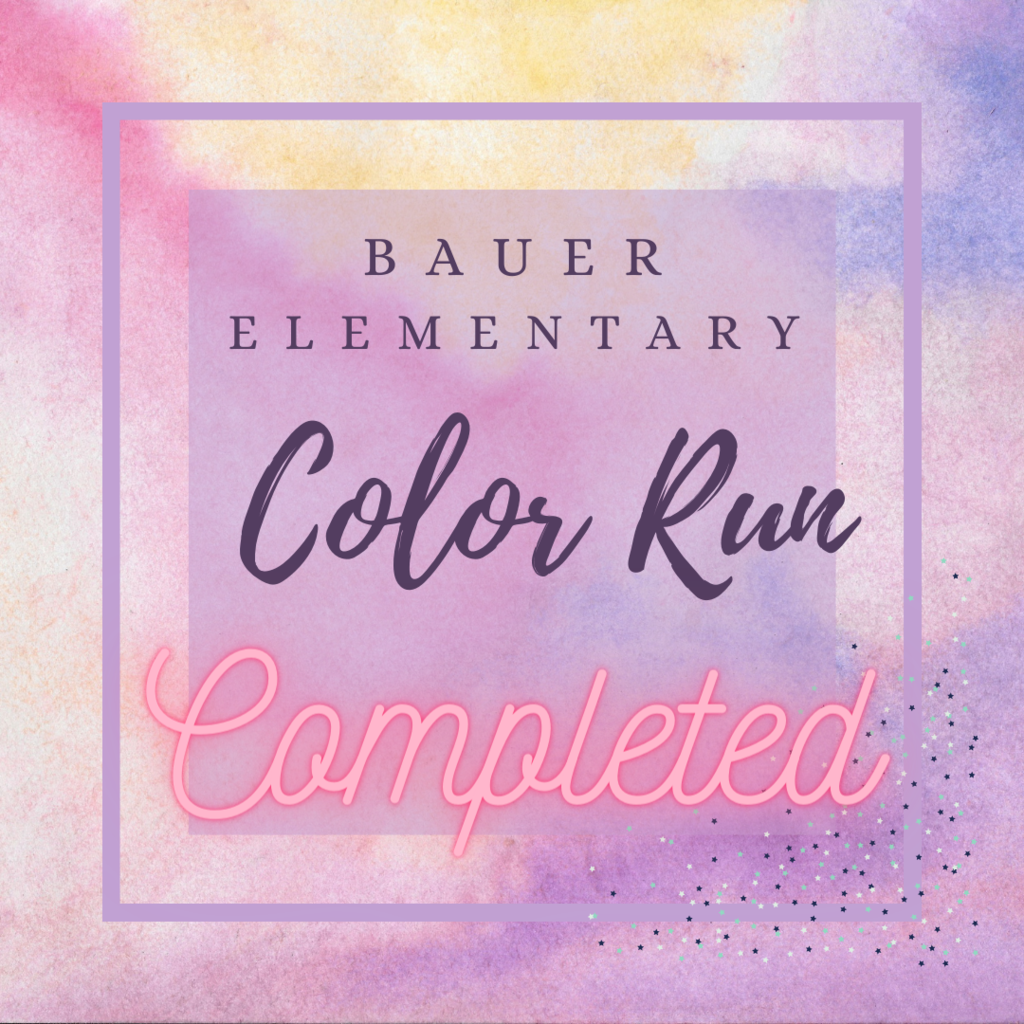 Register your child on mybooster.com. It's free and there is no commitment to donate in order for students to participate! Students will participate in grade levels during assigned times, as follows: 10:25AM AM Kindergarten 1:00PM Full Day Kindergarten & Grade 1 1:30PM Grade 2 and Grade 3 2:00PM Grade 4 2:30PM Grade 5 Parents are welcome! There will be a sign-in table outside and parents/special guests will be asked to remain in designated areas during the event. Your child will have the choice of participating in the clean vs. the colorful running lane during the event unless you communicate otherwise to your child's teacher prior to the grade level assigned time. Kona Ice is available for purchase after the event. Students that do not bring money will be provided with an Ice Pop free of charge.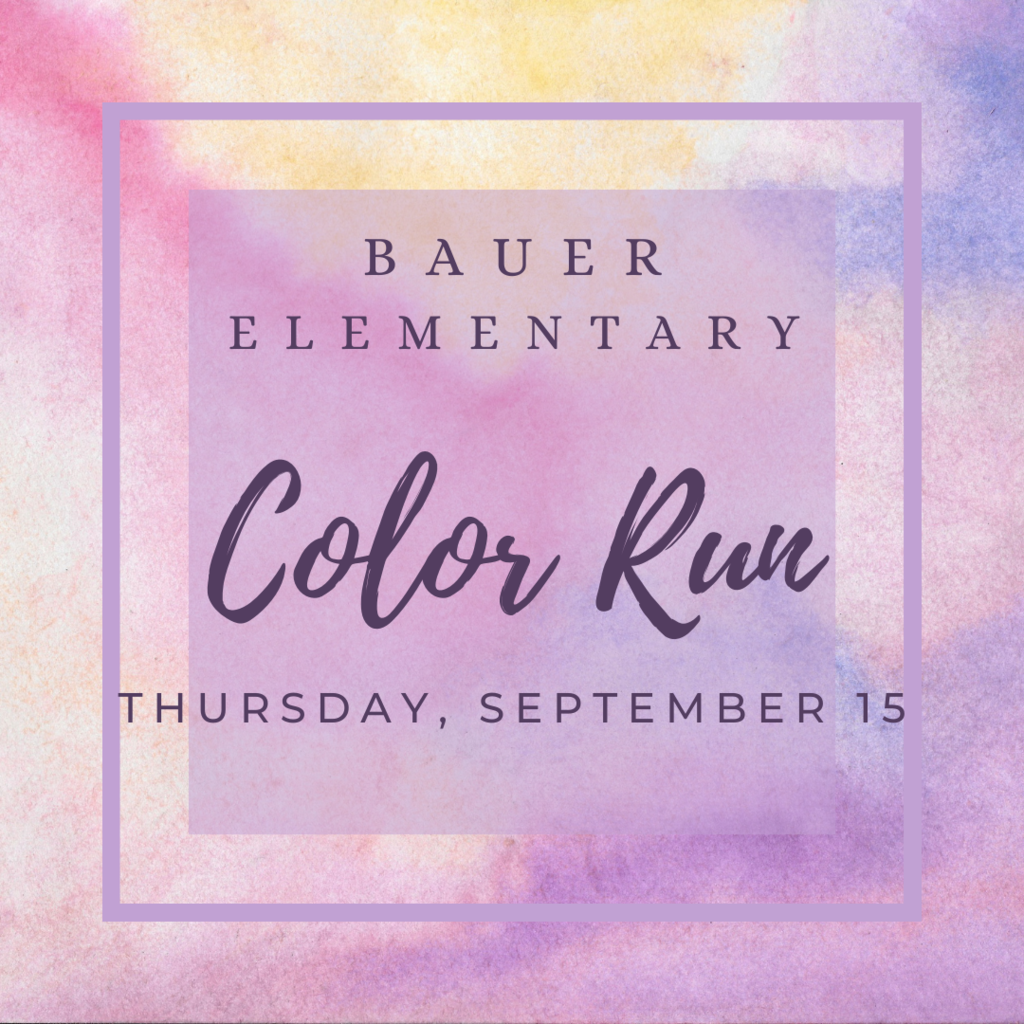 This week, National Substitute Appreciation Week, we celebrate our hard-working substitutes! We greatly appreciate all of you! #thankyou

Check out our upcoming events in September!

Our first PTA meeting is tonight at 4:30PM at Waldruhe Park.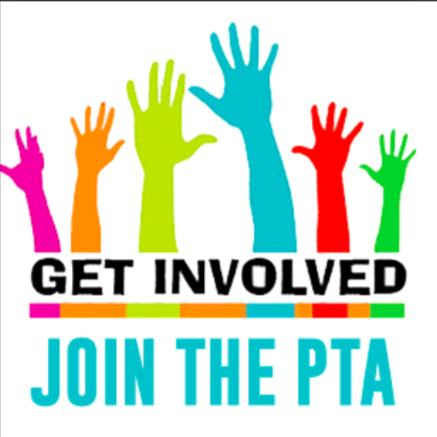 Thank you to Excelitas Technologies for the generous donation of school supplies and backpacks for the students of Miamisburg! Stephanie McAndrew and Jennifer White made the delivery to District Social Worker Casey Hess today. We appreciate our community support! #Vikings
Follow us on Twitter @BearElemSchool for everything that is happening at our wonderful elementary school across the river! #BearBears