A service dog in training came to visit our kindergarten class today! Springer did a great job giving high fives and was a lot of fun!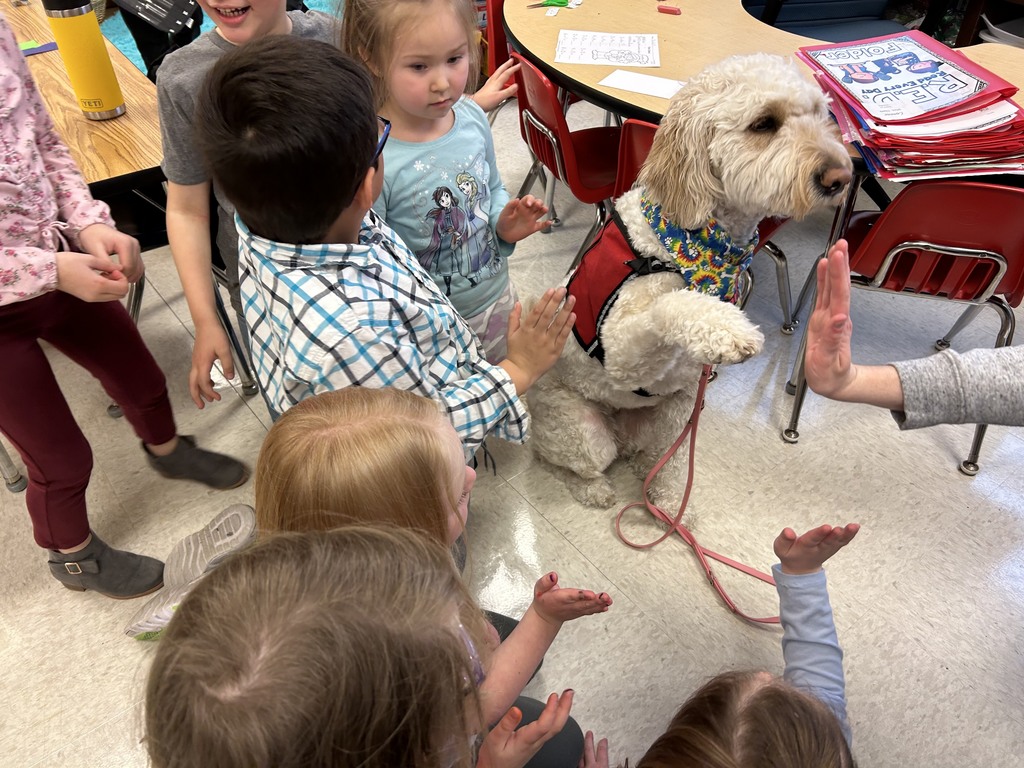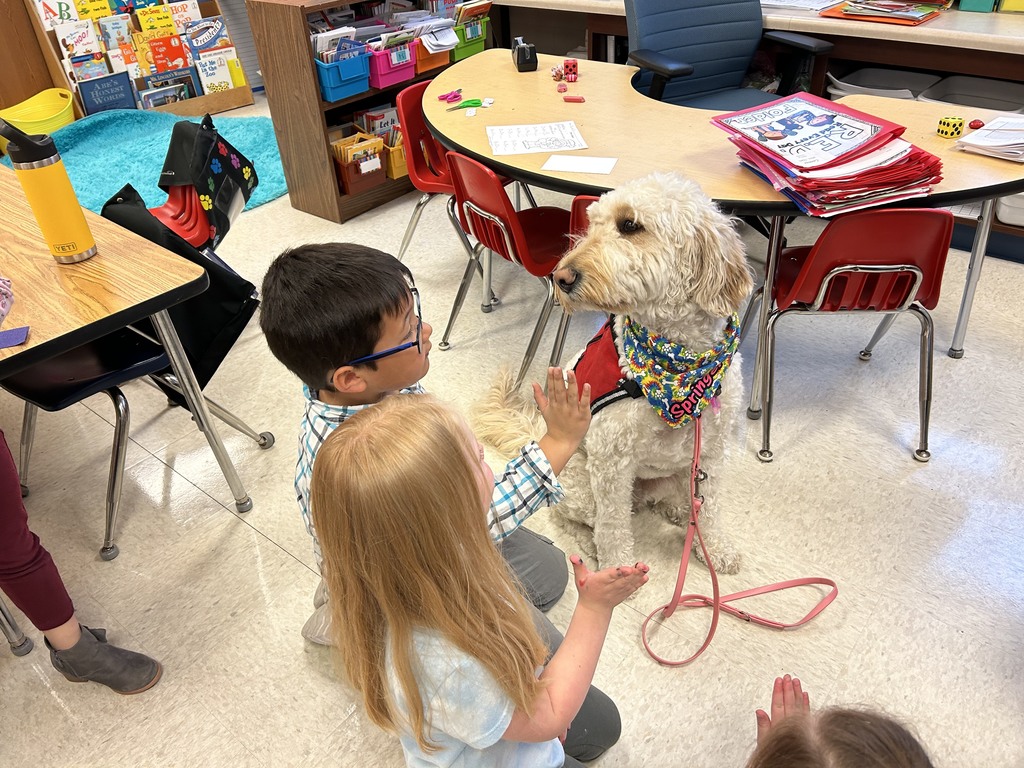 JCE is celebrating Dr. Seuss today with The Lorax! We're rocking some mustaches! #ReadAcrossAmericaWeek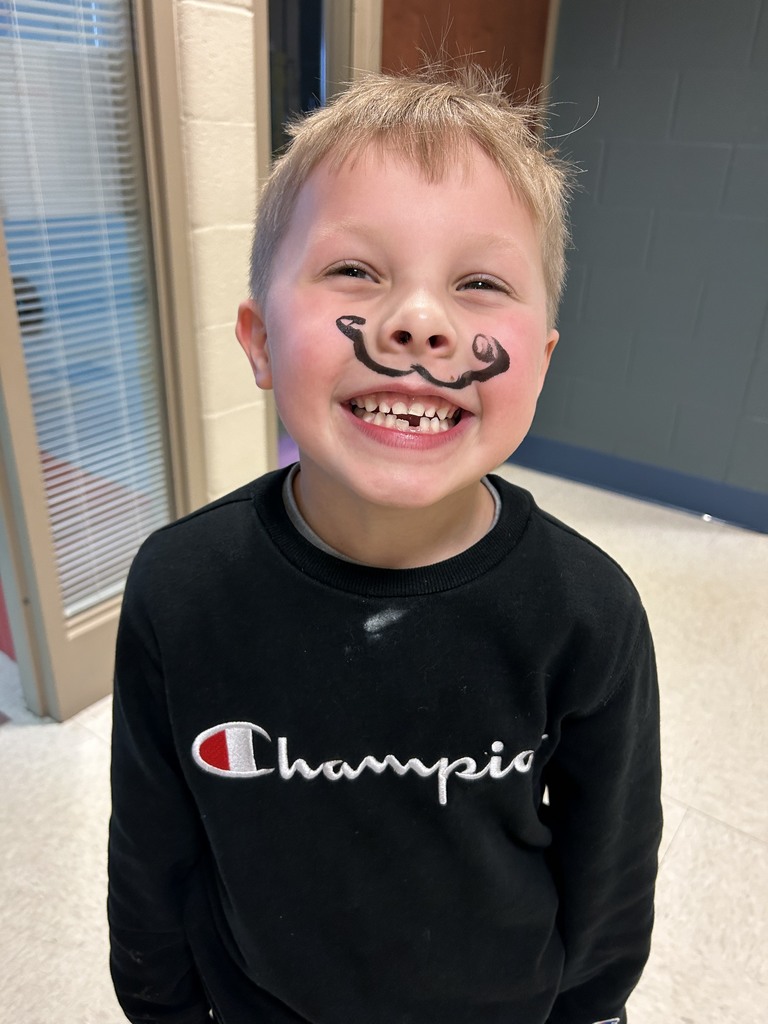 Congratulations to February Jane Chance Elementary School Student of the Month Nyhla Astin. Proud of you Nyhla! #Bulldogs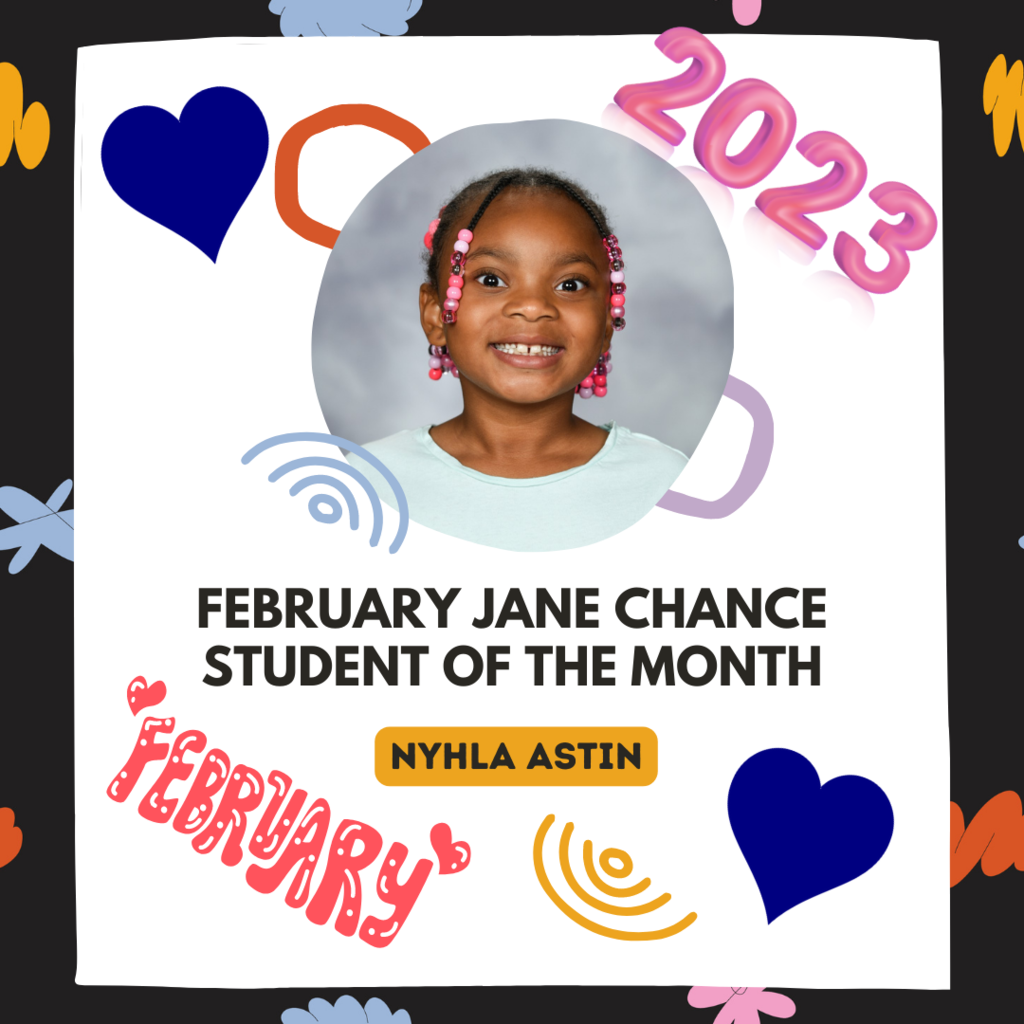 Elementary programming update information
Elementary Parents, We would like to inform you that when elementary buses leave the school building, the principal will send a notification to families to keep you informed of your child's departure from school. Thank you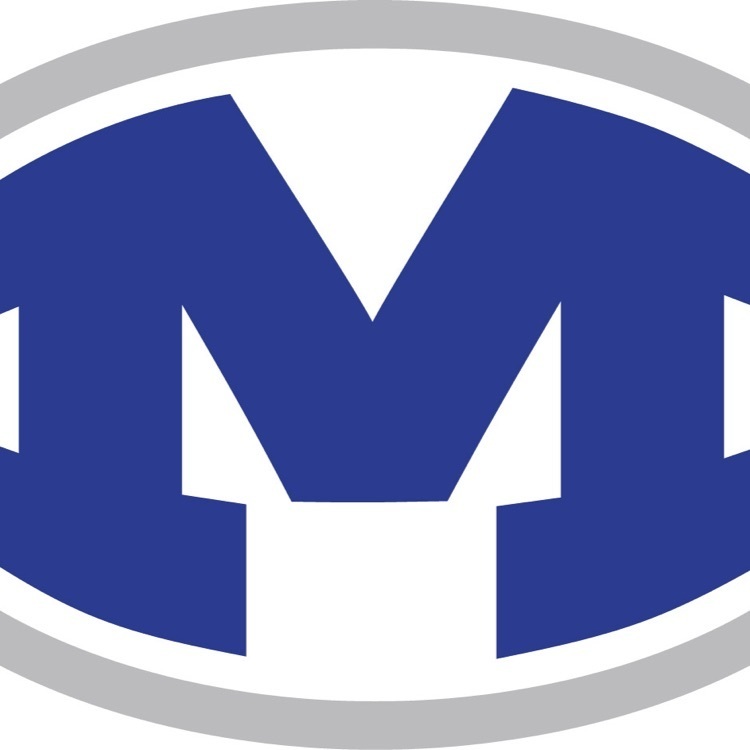 We have been cleared to dismiss students. This delay will also affect high school, middle, and elementary school buses, with student drop off running late. Once we complete the high school bus routes we will update everyone on possible middle and elementary delay times.Thank you!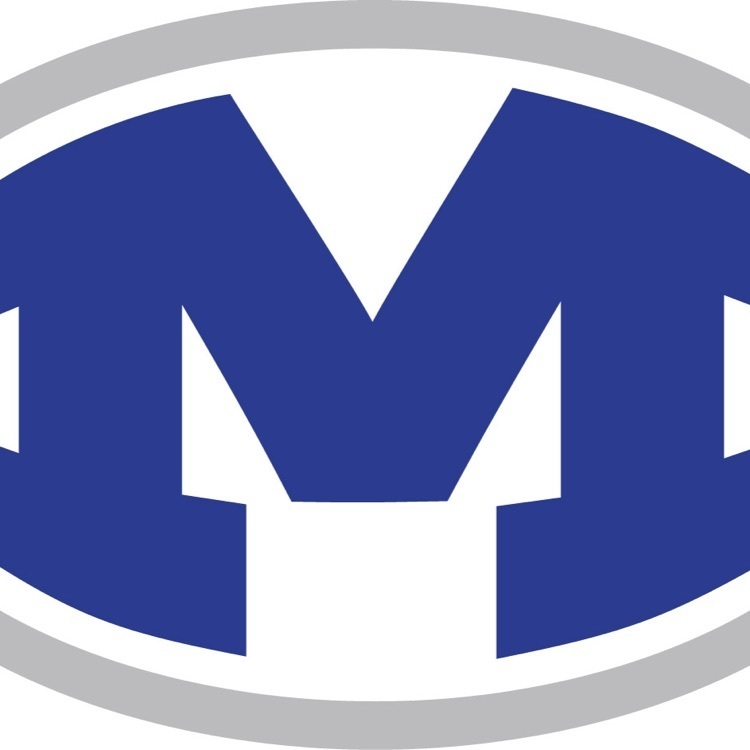 Uno, dos, tres... This first grader is teaching his classmates how to count in Spanish! His class can earn rewards to give mini lessons in something that interests them. Great job!
Kindness is dreamy! We're rocking our jammies for the last day of Kindness Week!
Thinking win-win today, and every day! @TheLeaderInMe #LeaderInMe #Leadership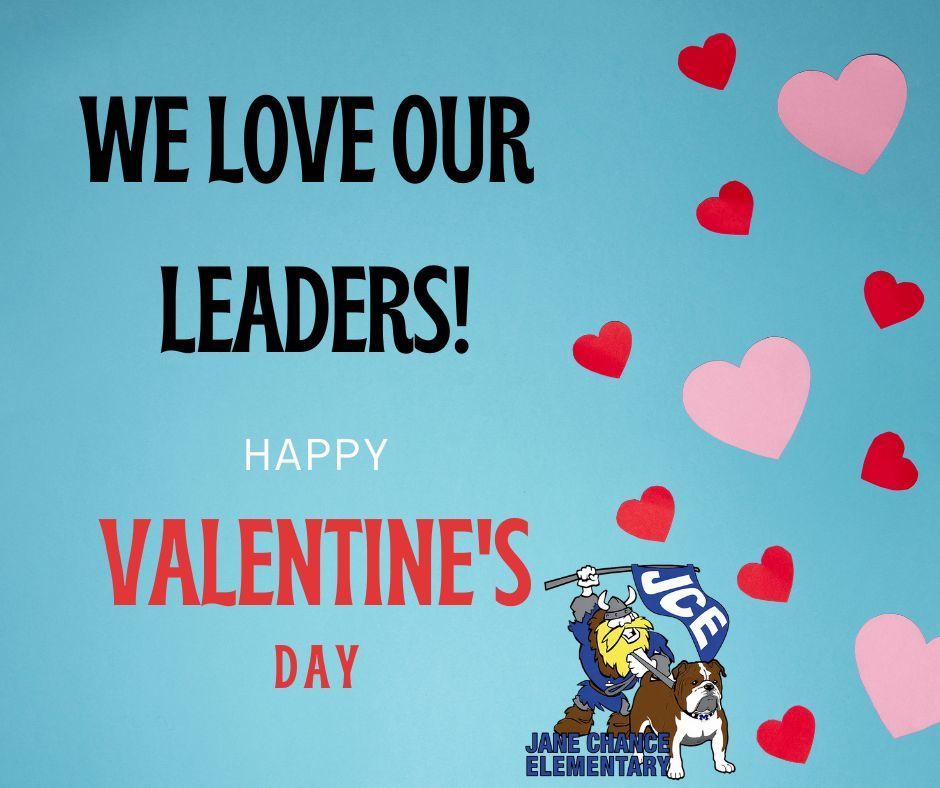 We tried to guess when we would have a snow day... but since the last chance is tomorrow (and it's forecasted to be 70 degrees) it looks like we'll have to try again next year. We had fun making predictions and learning about graphing!
Check out our LOVE wall! Students are writing what they love about JCE for Valentine's Day!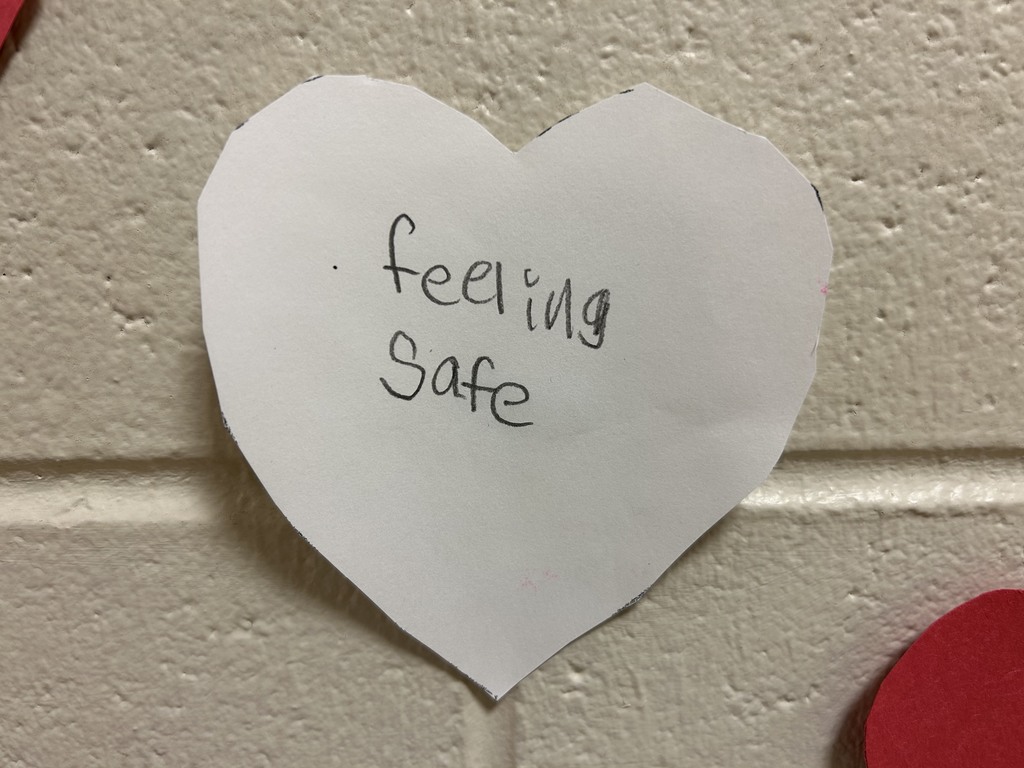 Yesterday, JCE Kindergarten students celebrated the 101st day in doggy fashion! JCE Student Council prepares for Kindness Week! Monday - Show LOVE to your favorite sports team! Wear sports gear! Tuesday - Happy Valentine's Day! Wear red, pink or white! Wednesday - Big hearts for hats! Hat Day! Thursday - Kindness is Dreamy! Wear your PJ's! Friday - No School for students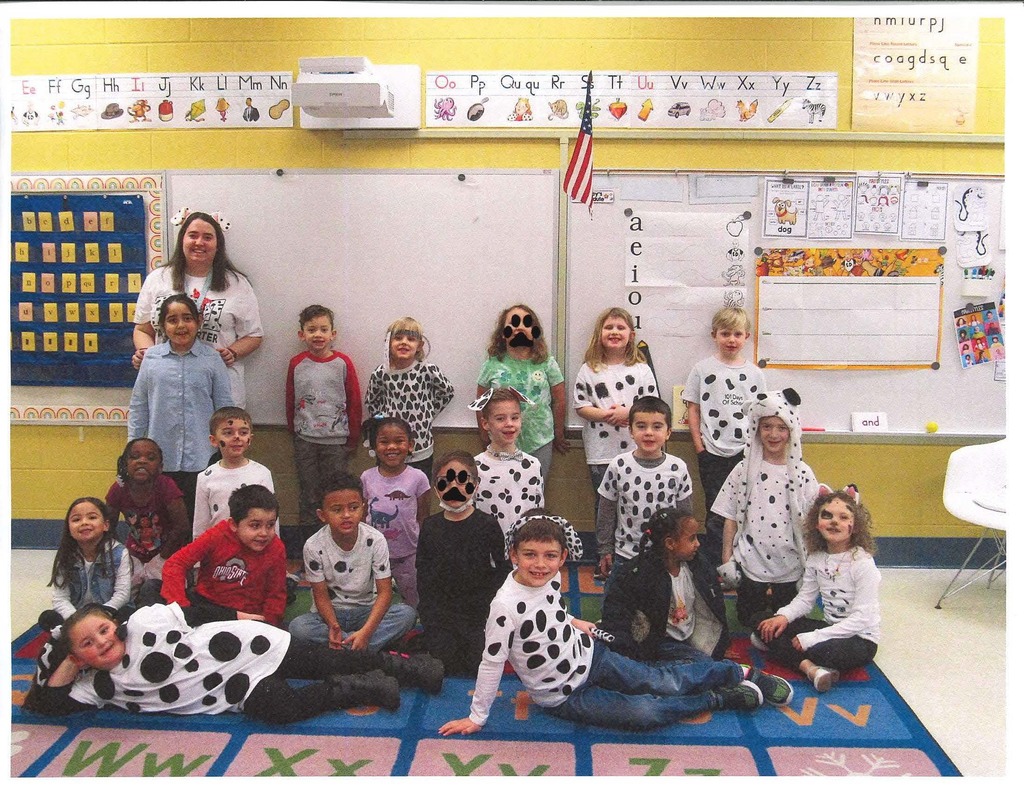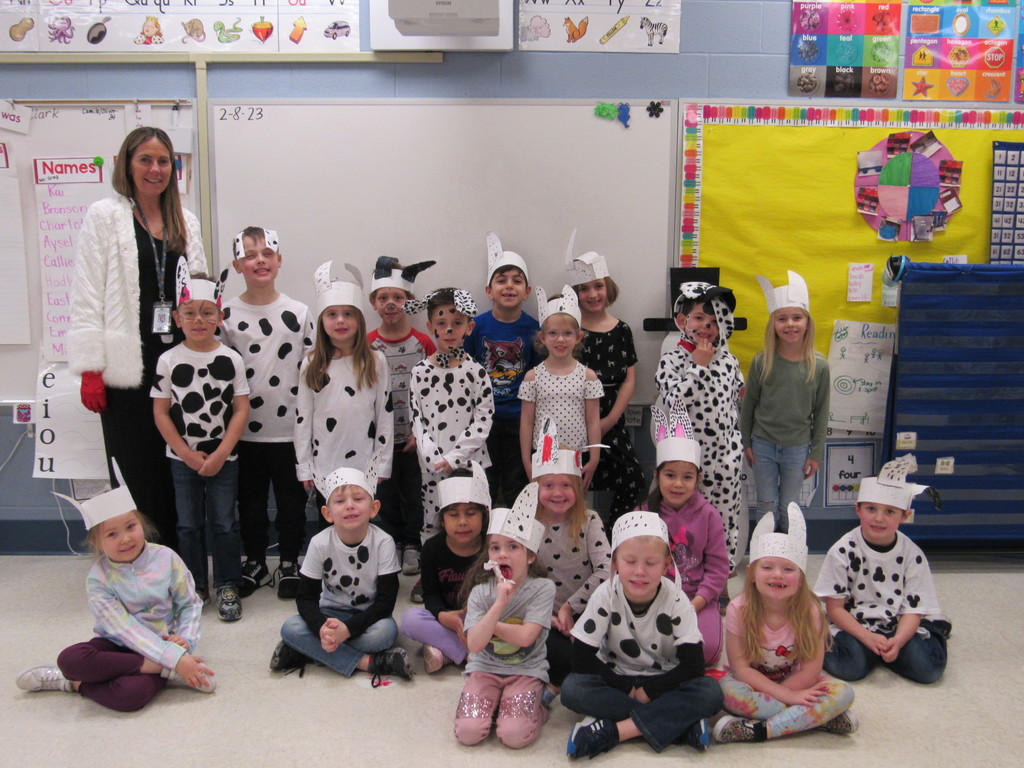 Who do you think will win the Super Bowl? Our students are voting for the Eagles!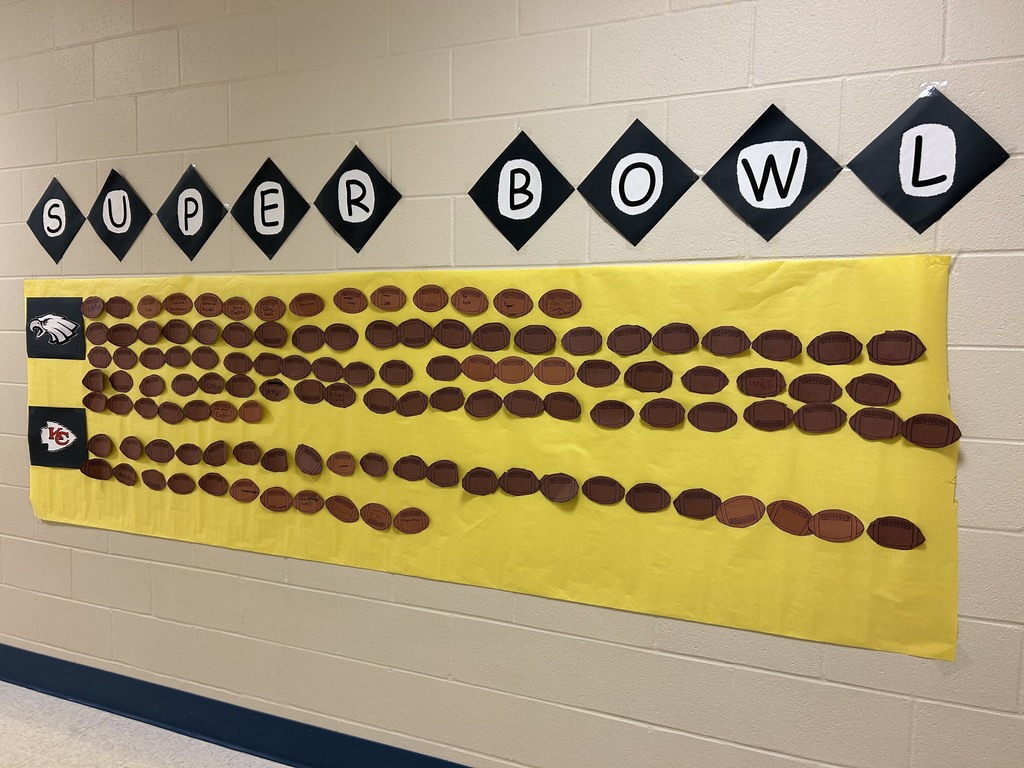 140 guests at STEAM Night! Thanks Mrs. Lay!!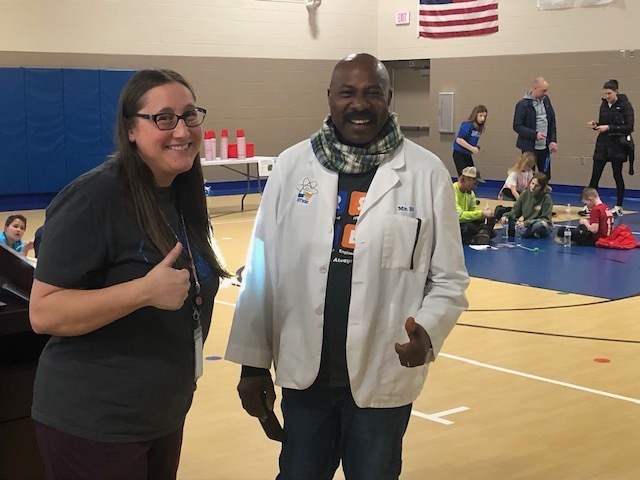 JCE Student Council makes Valentines for Veterans! #grateful!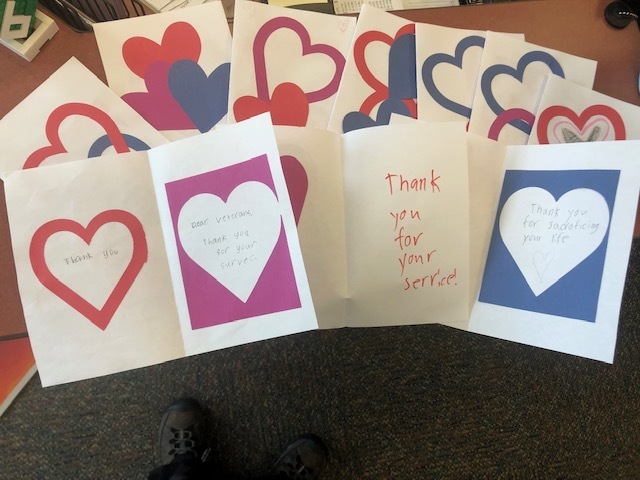 Punxsutawney Phil thinks we're in for six more weeks of winter... but we're hoping that doesn't mean lots of indoor recess! Bring on the sunny skies and spring weather! #GroundhogDay
Congratulations to Jane Chance Elementary School January Student of the Month Kaydence Adcock! Proud of you Kaydence! #bulldogs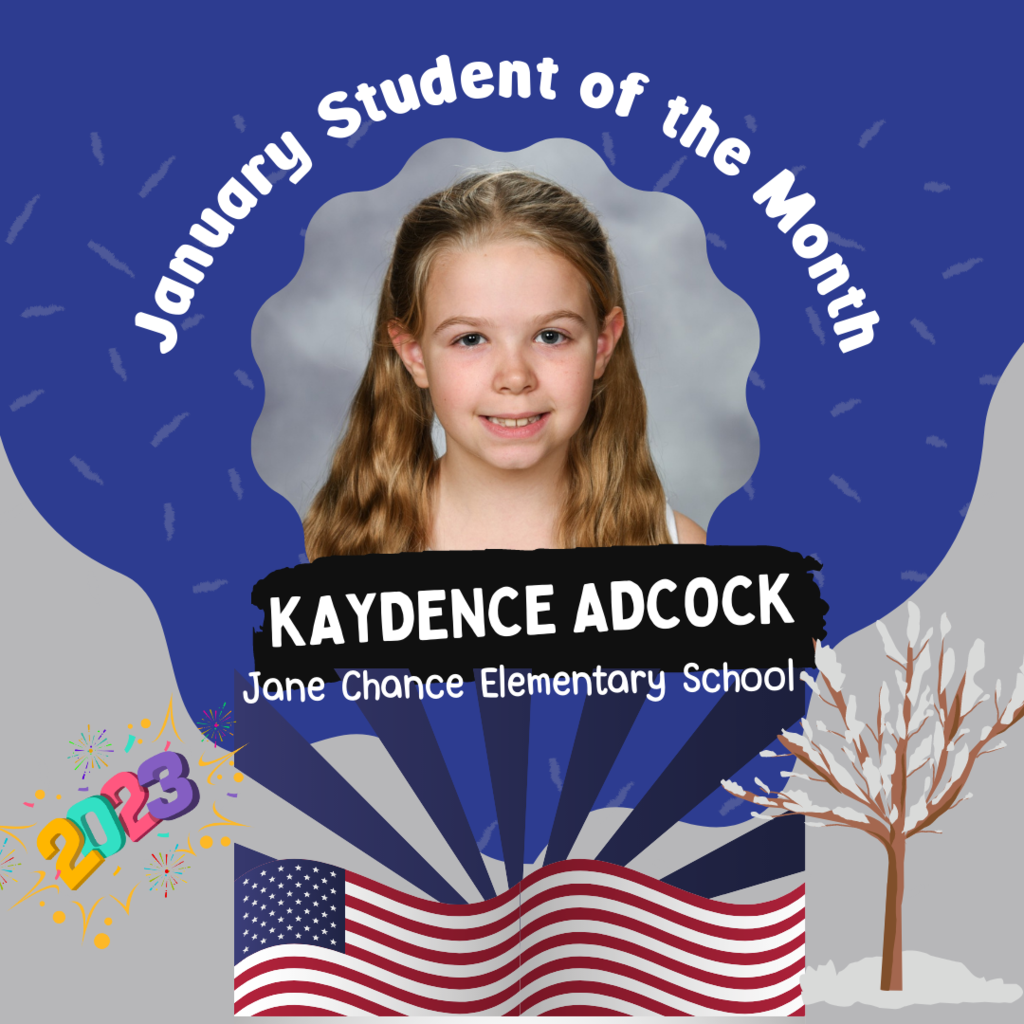 Our second grade students "adopted" a reading buddy! They applied for a new pet, received an adoption certificate and now spend time daily reading with their animals.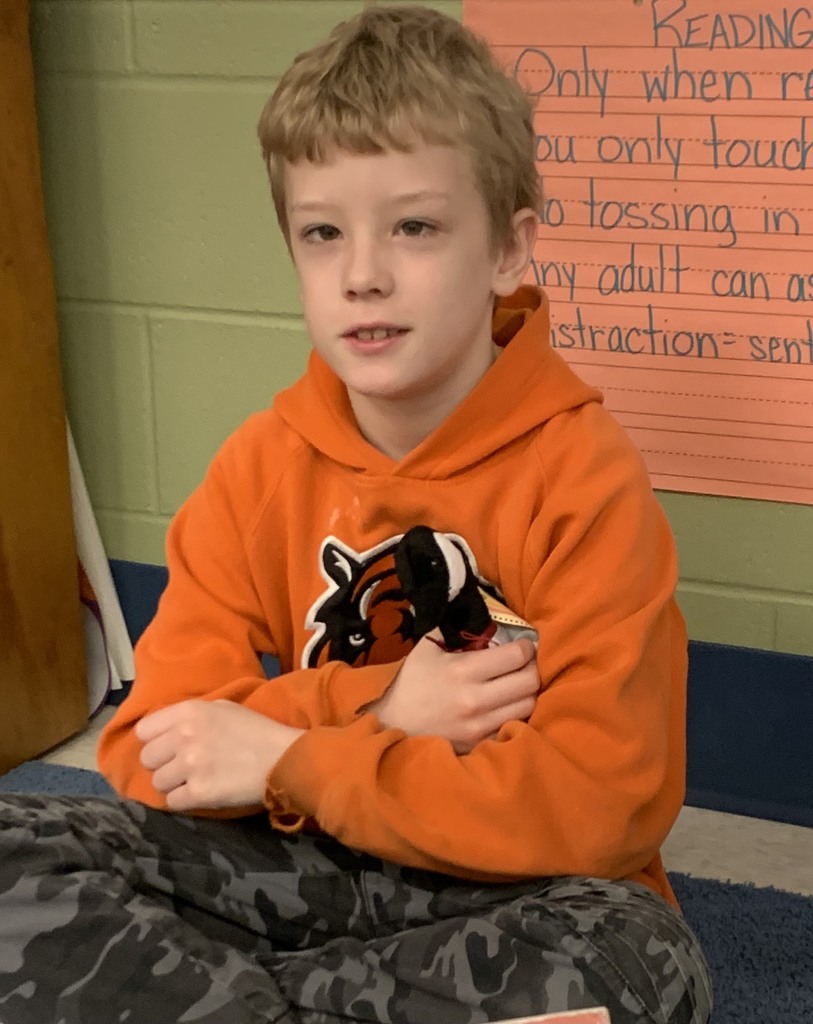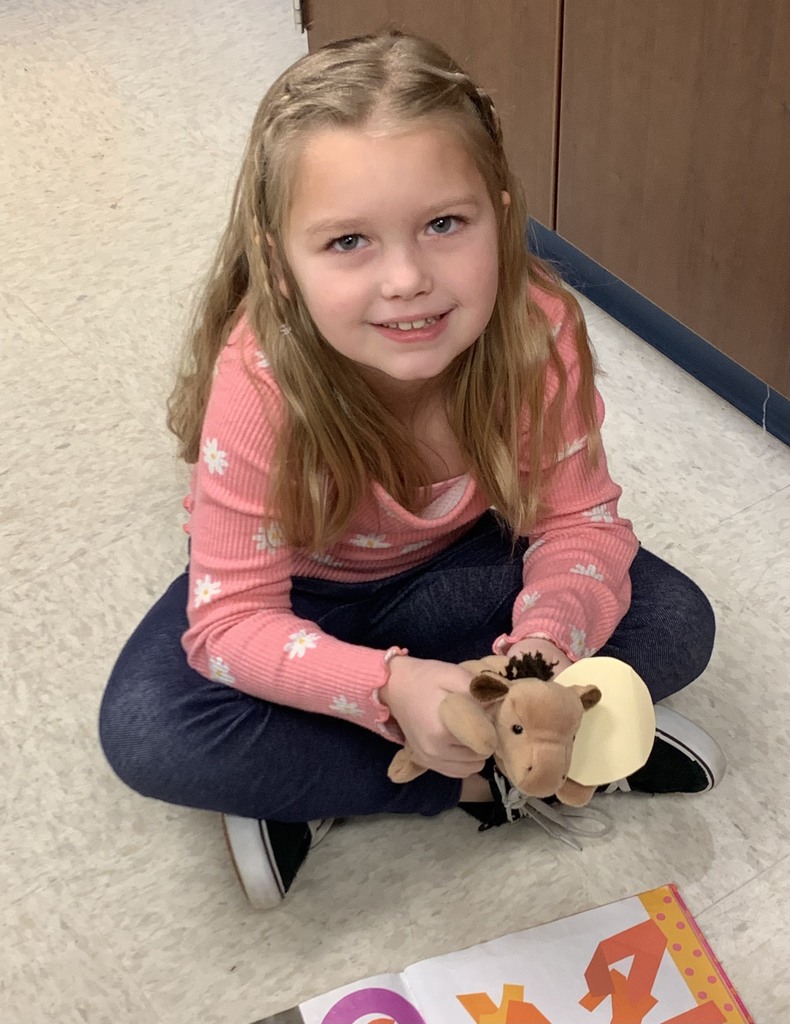 Did you know we're following the #LeaderinMe program at JCE this year? Ask your student about the 8 Habits!