We are thankful for all of our wonderful students and families on this Thanksgiving! Enjoy the day.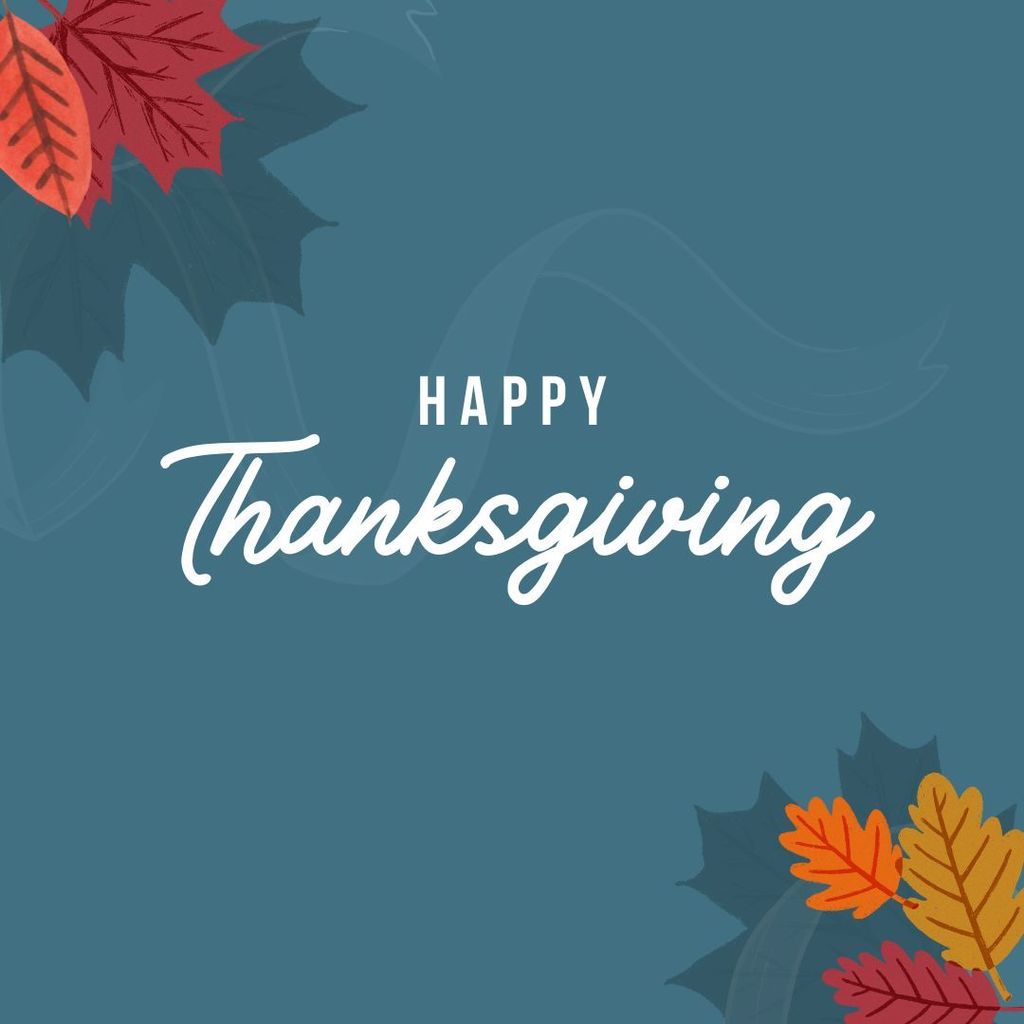 Check out these turkeys in disguise! We have some very creative students. Hope you are enjoying your break!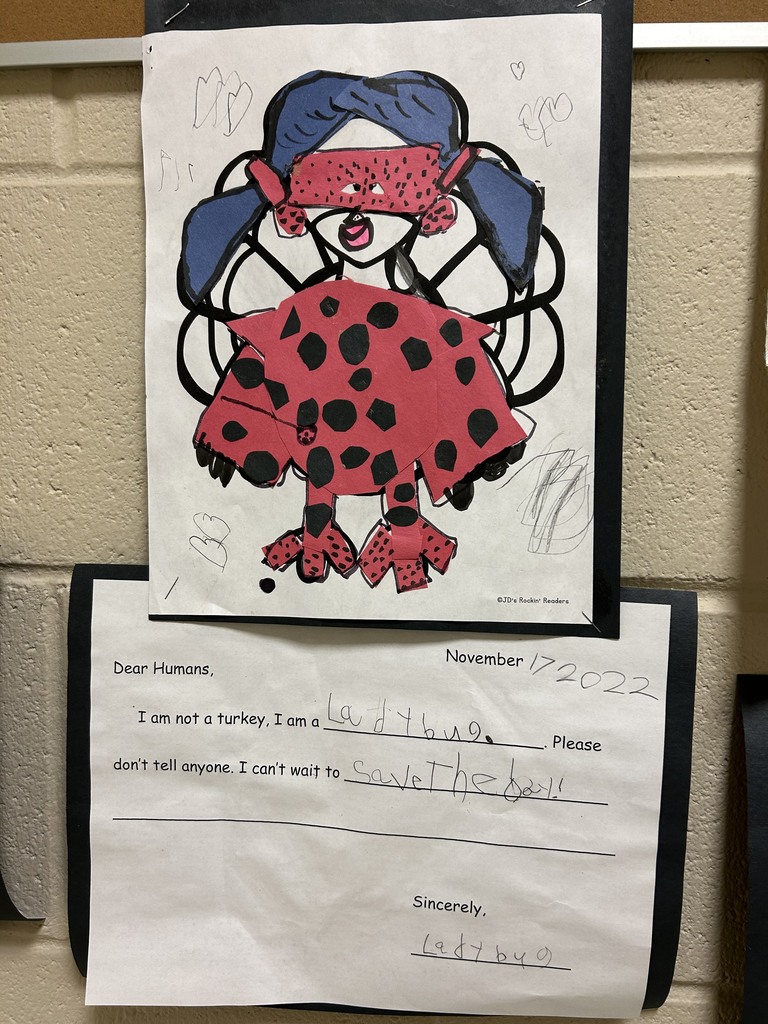 On Friday, the 18th of November, JCE Second Graders got to meet guest speaker Miamisburg Mayor Michelle Collins!
A school divided! Which team will you be cheering for this weekend?
Congratulations to Jane Chance Elementary School November Student of the Month Akshara Ganesh! Good work Akshara! #JCEBulldogs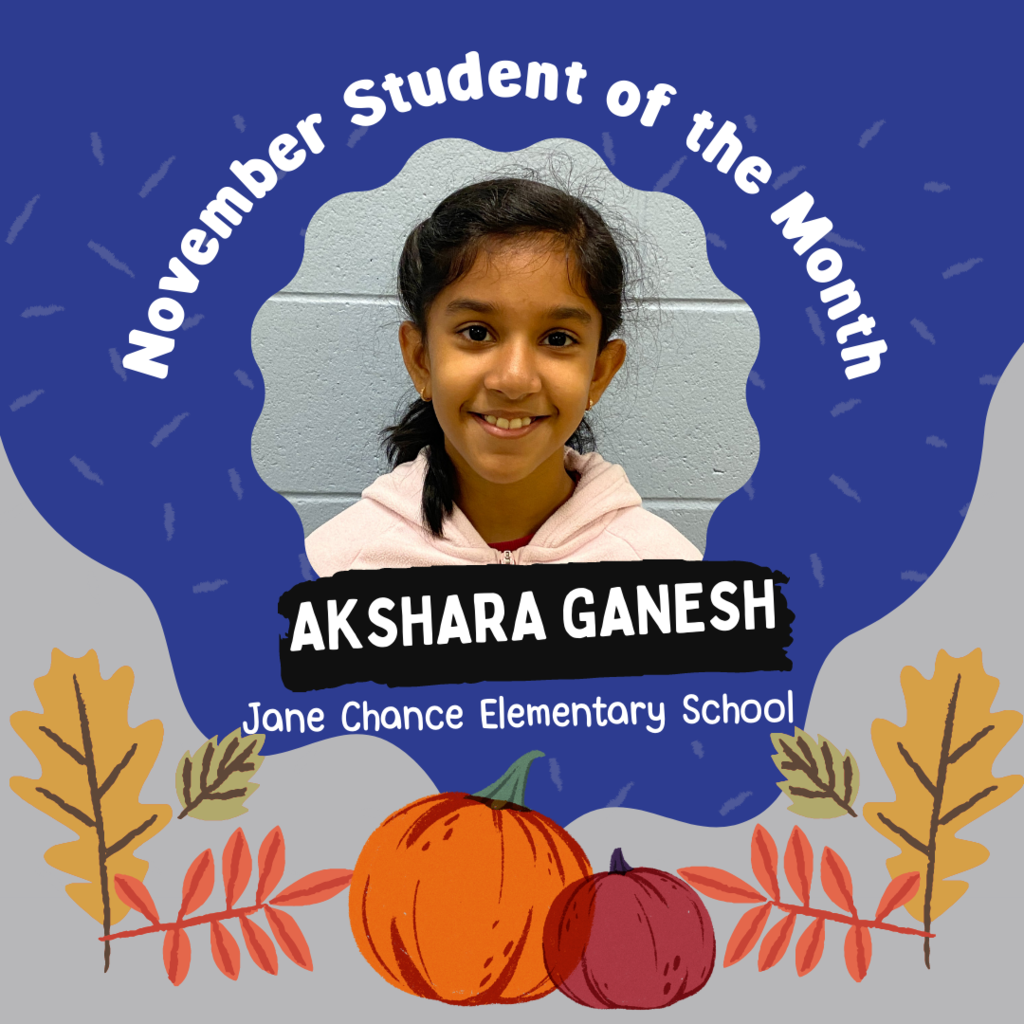 As we near Thanksgiving, our students are thankful for so many things!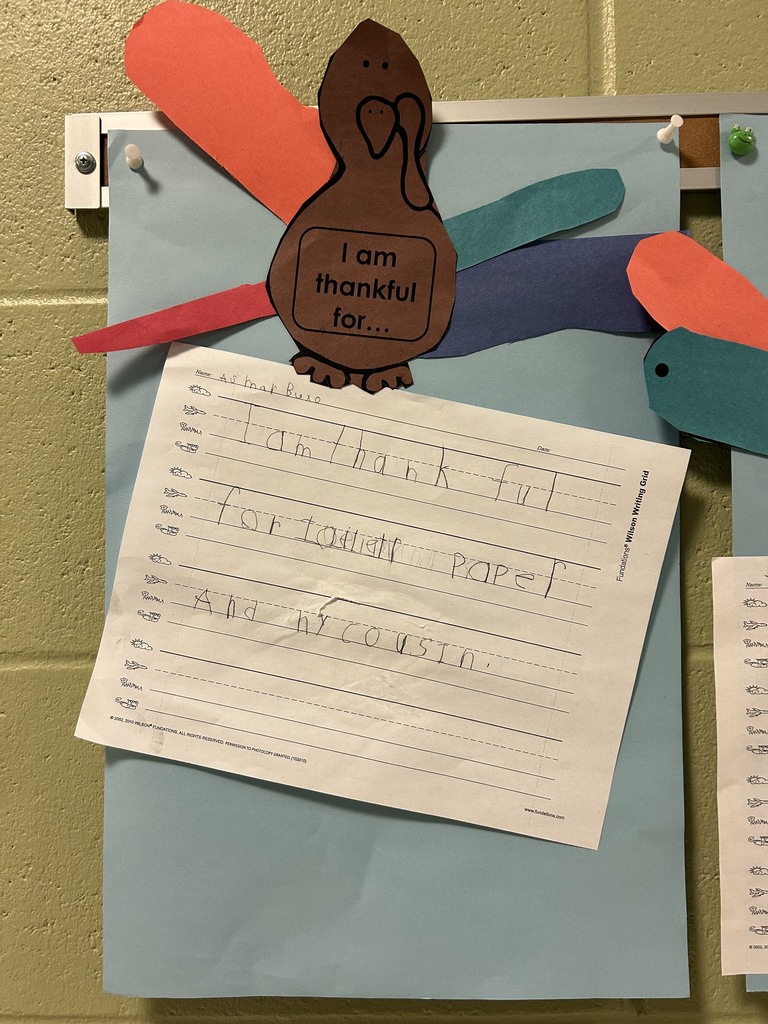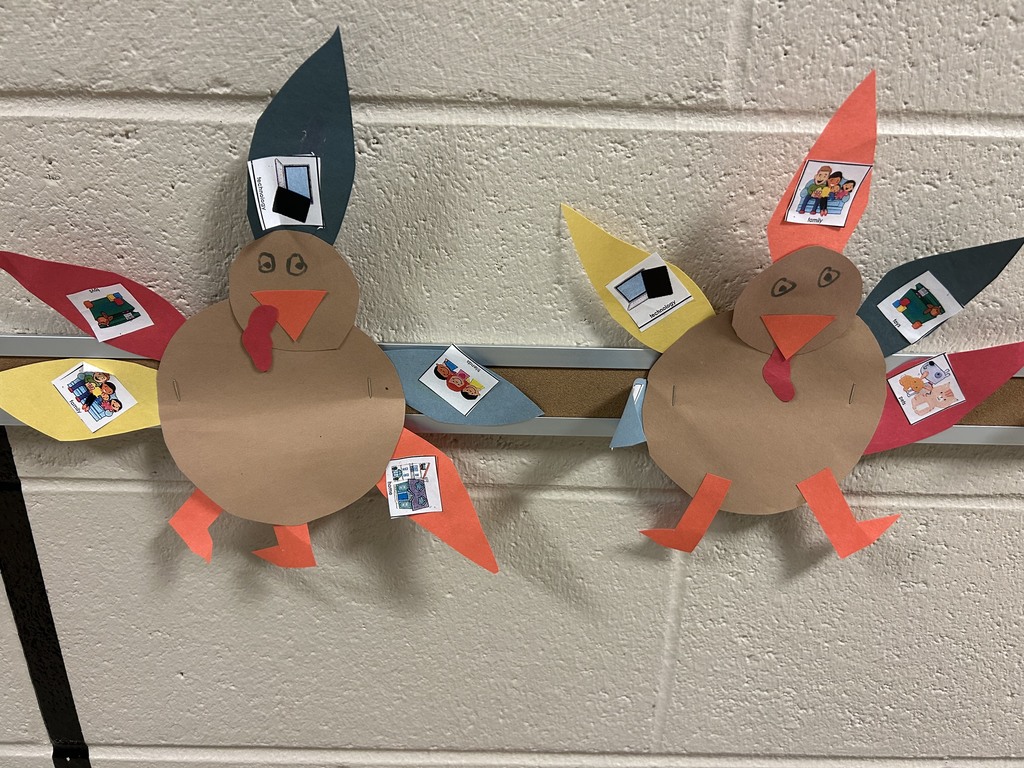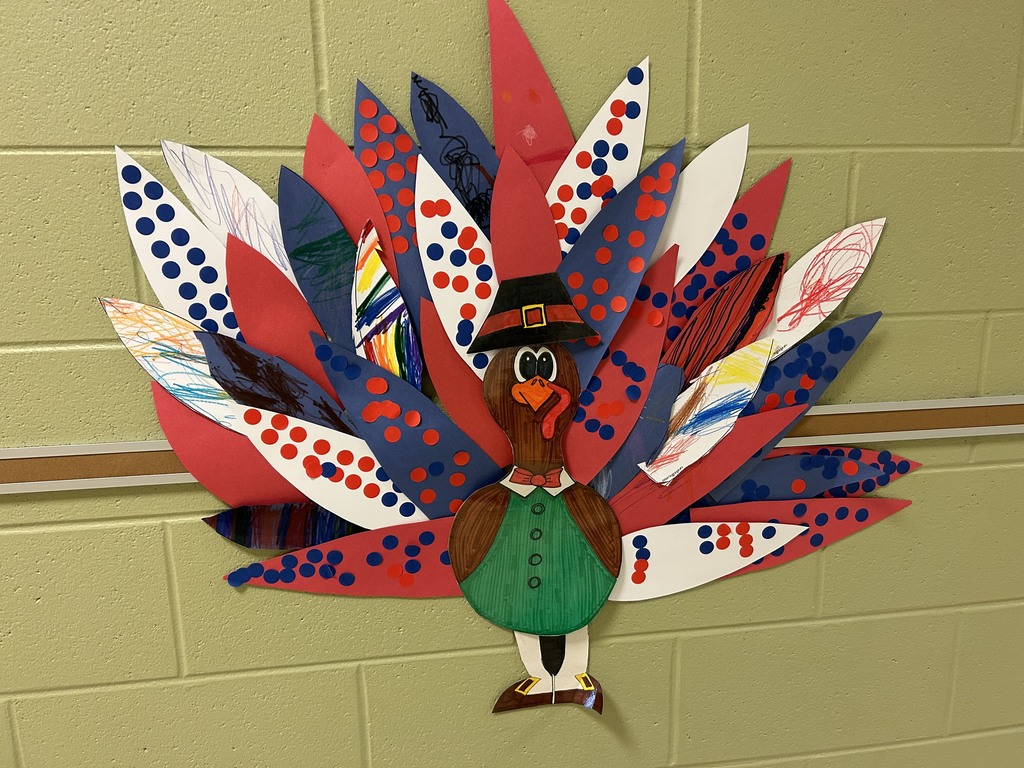 Congratulations George! #Bulldog leader!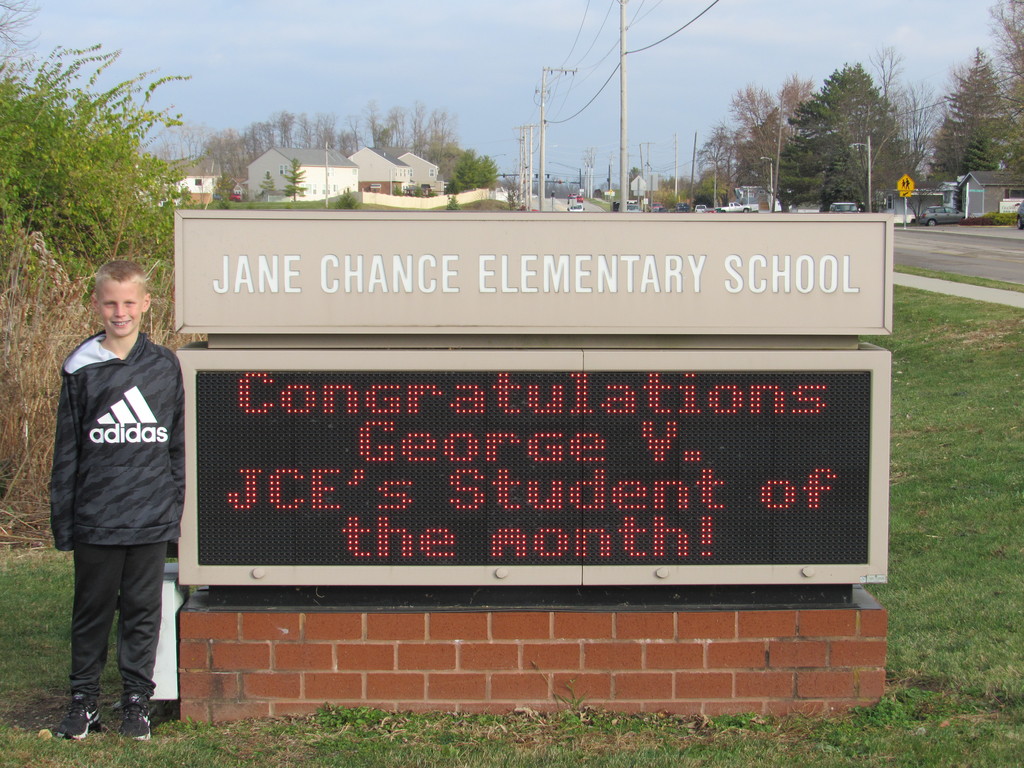 Happy National Education Support Professionals Day! Education Support Professionals (ESPs) include individuals who provide essential clerical services, custodial and maintenance services, food services, health and student services, paraeducation, security services, skilled trades, technical services, and transportation services. Our ESPs are essential to providing our students with a good education – one that includes reliable transportation, safe and clean buildings, nutritious food, and a helpful administration. Thank you to every one of our devoted ESPs for your hard work!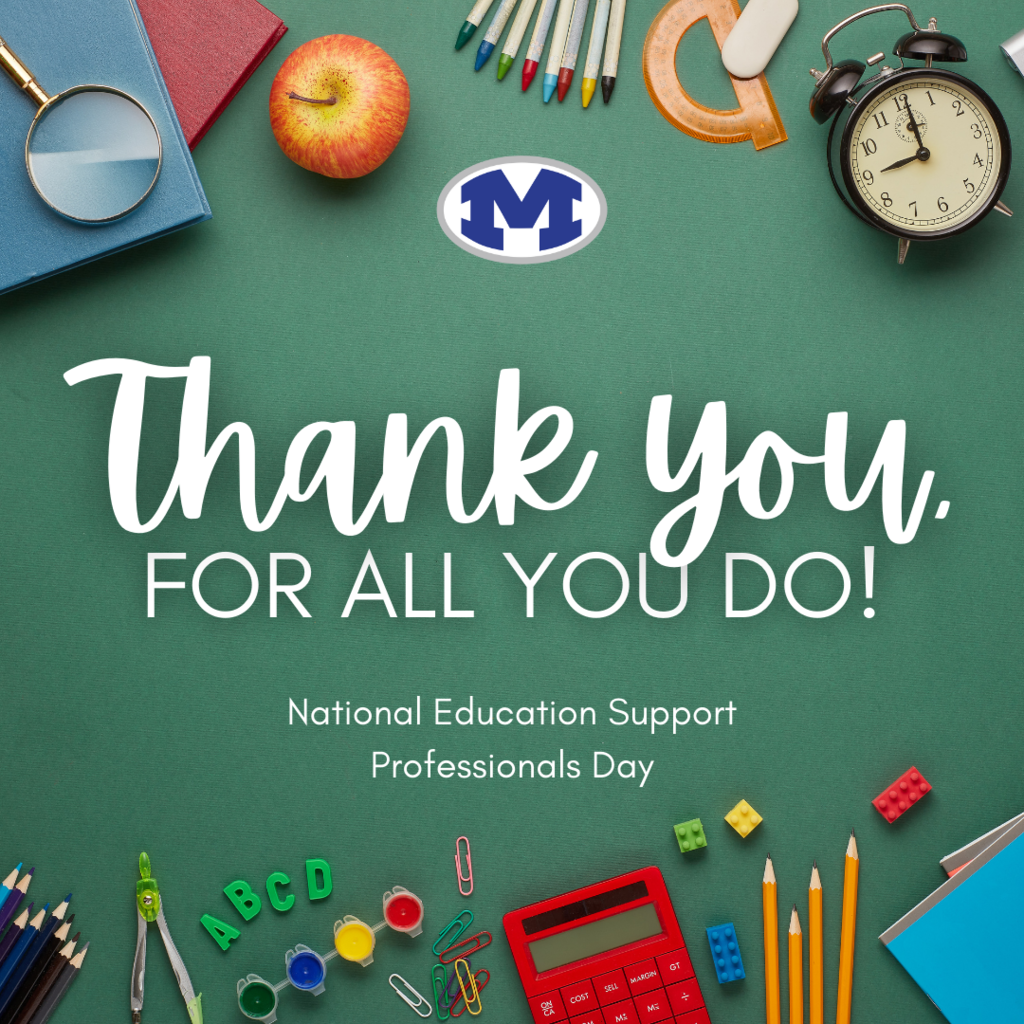 American Education Week is a spotlight on public education, to inform the community of the accomplishments & needs of public schools, & to honor individuals who show up every day enthusiastic & ready to inspire a lifelong love of learning in every student. Celebrate this week by thanking an educator, administrator or support staffer!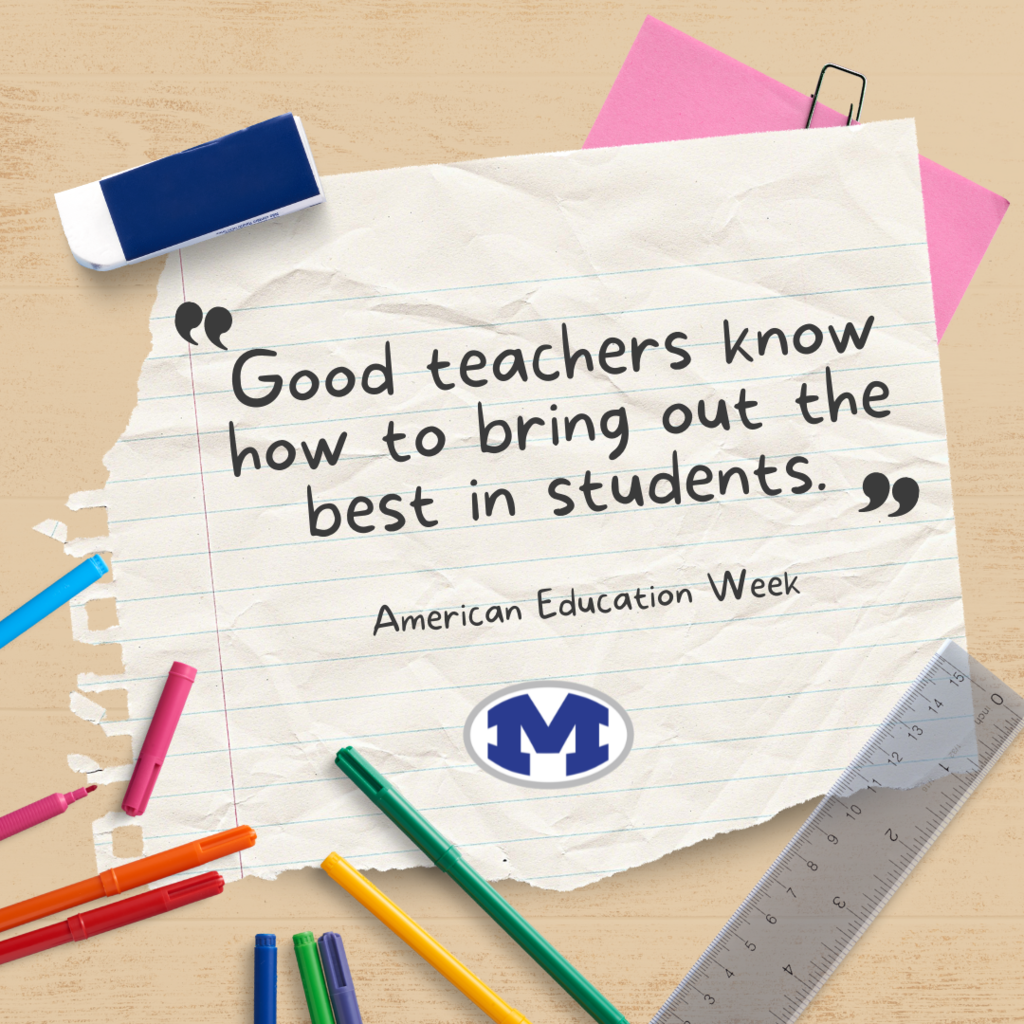 World Kindness Day reminds us that kindness matters. Being kind to others can change the course of a day or even a life. We know that kindness can change the world, so to celebrate this day, we challenge you to commit to do at least one intentional act of kindness today.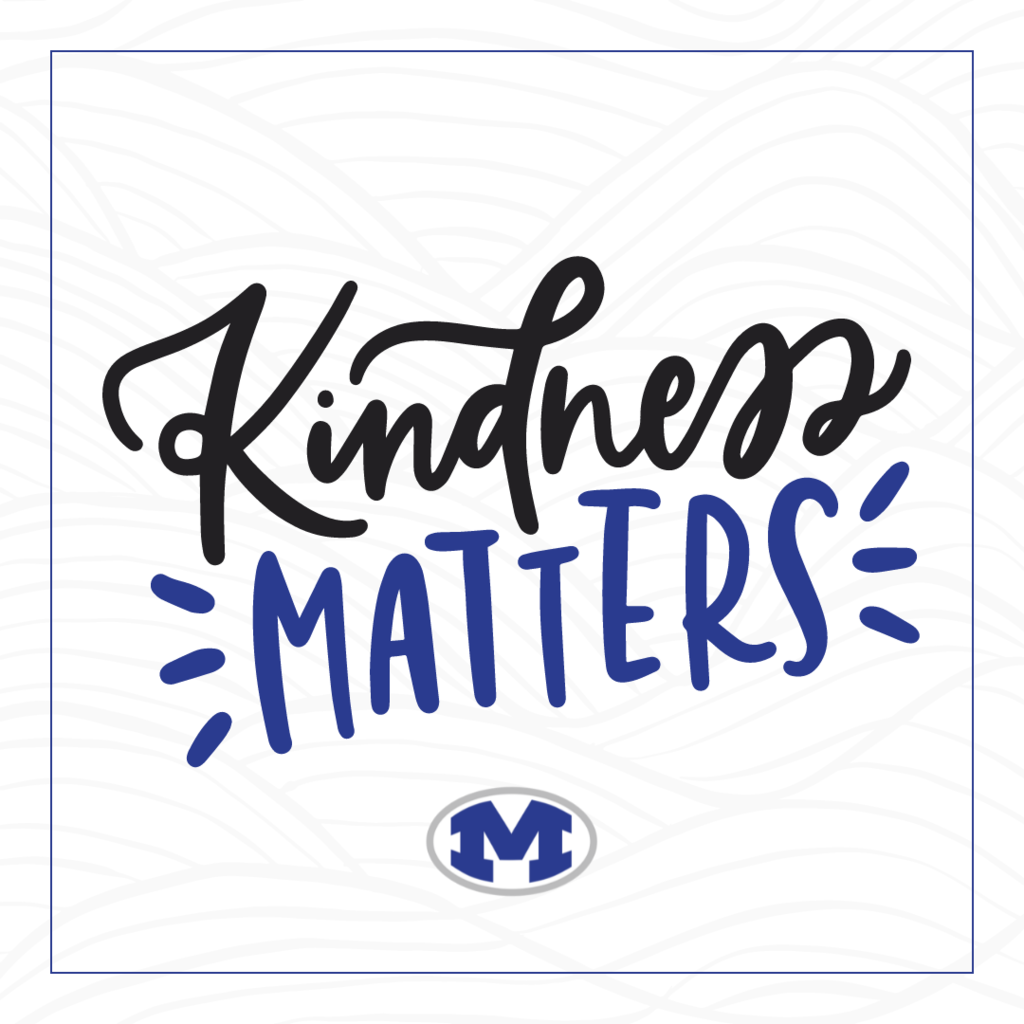 JCE is so grateful for all of our veterans! Students lined the halls and gym to show appreciation for their service. An extra special thank you to our very own veterans, Mr. Carpenter and Mrs. Hubers!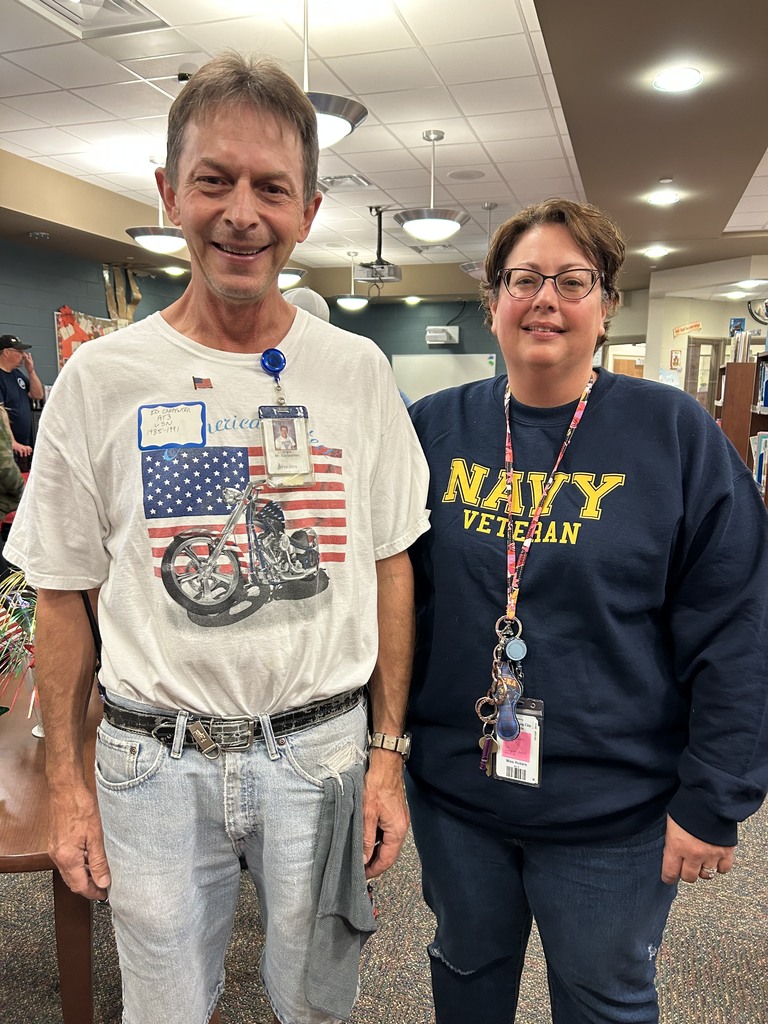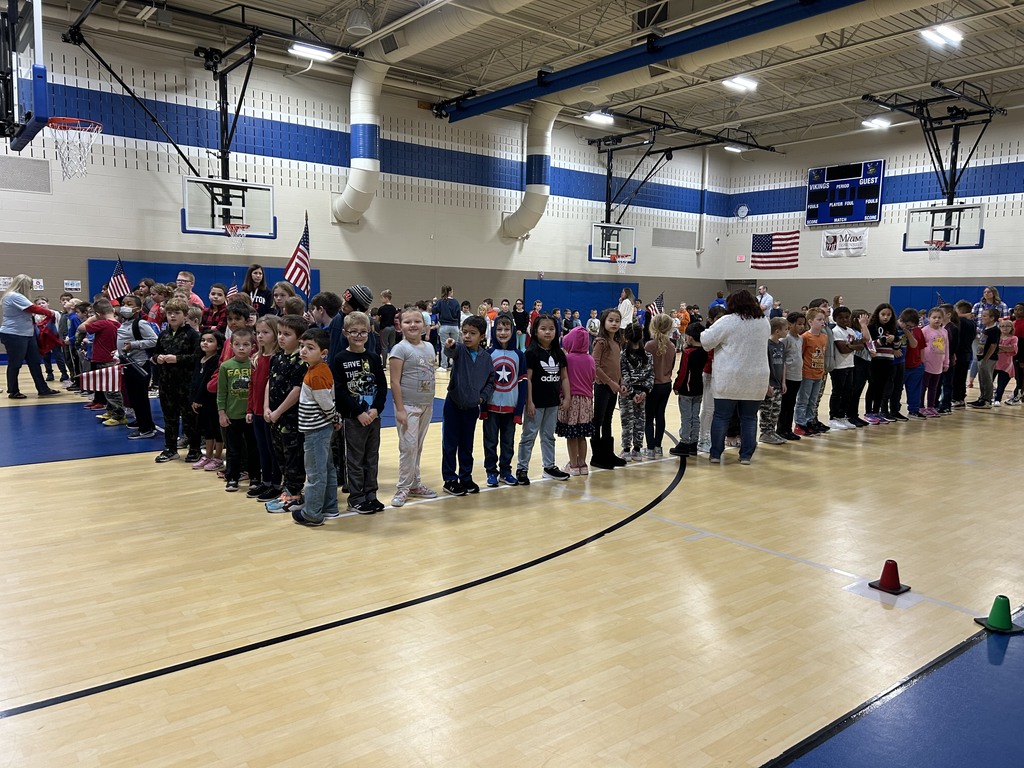 Enjoying this beautiful fall weather during recess today!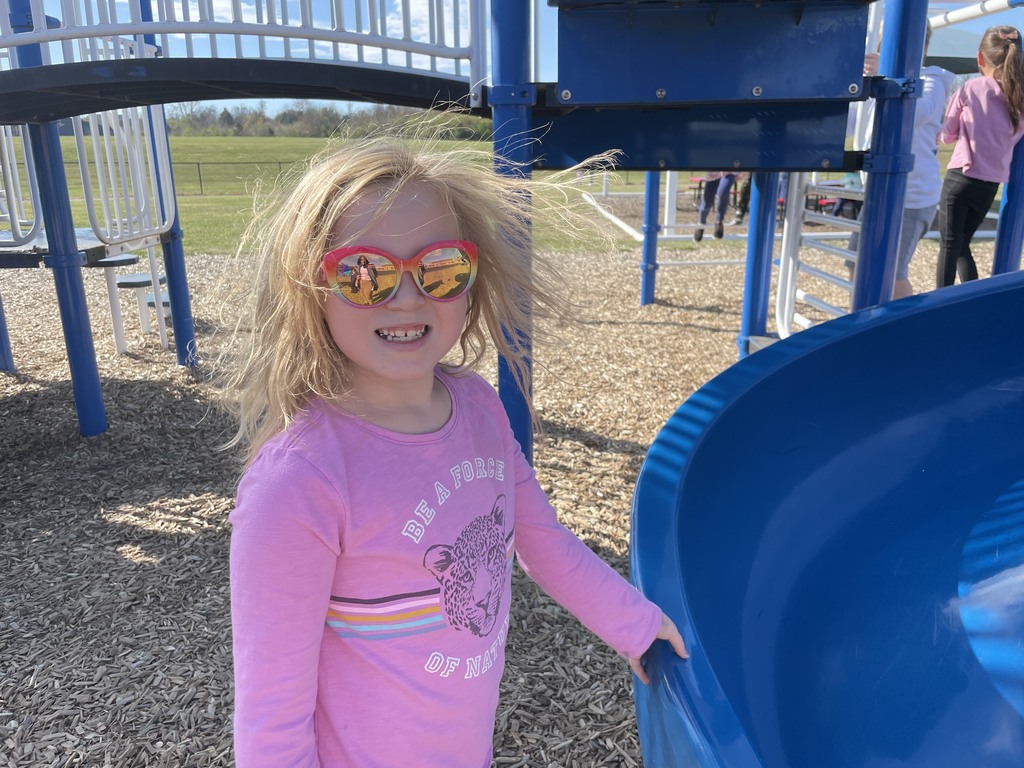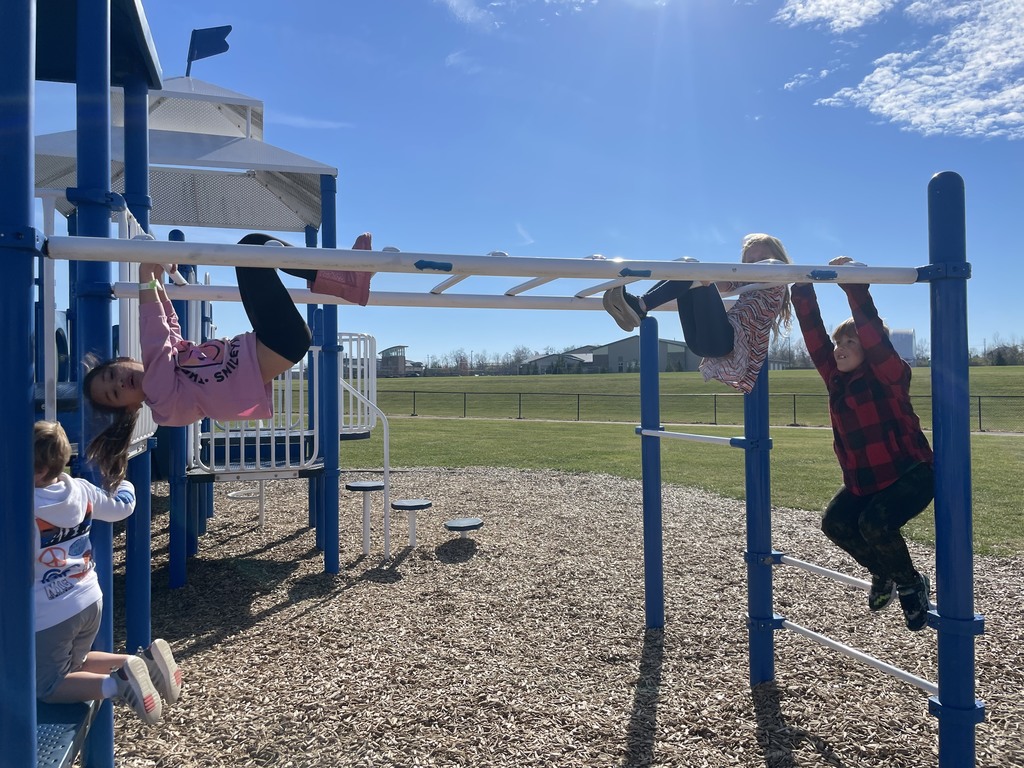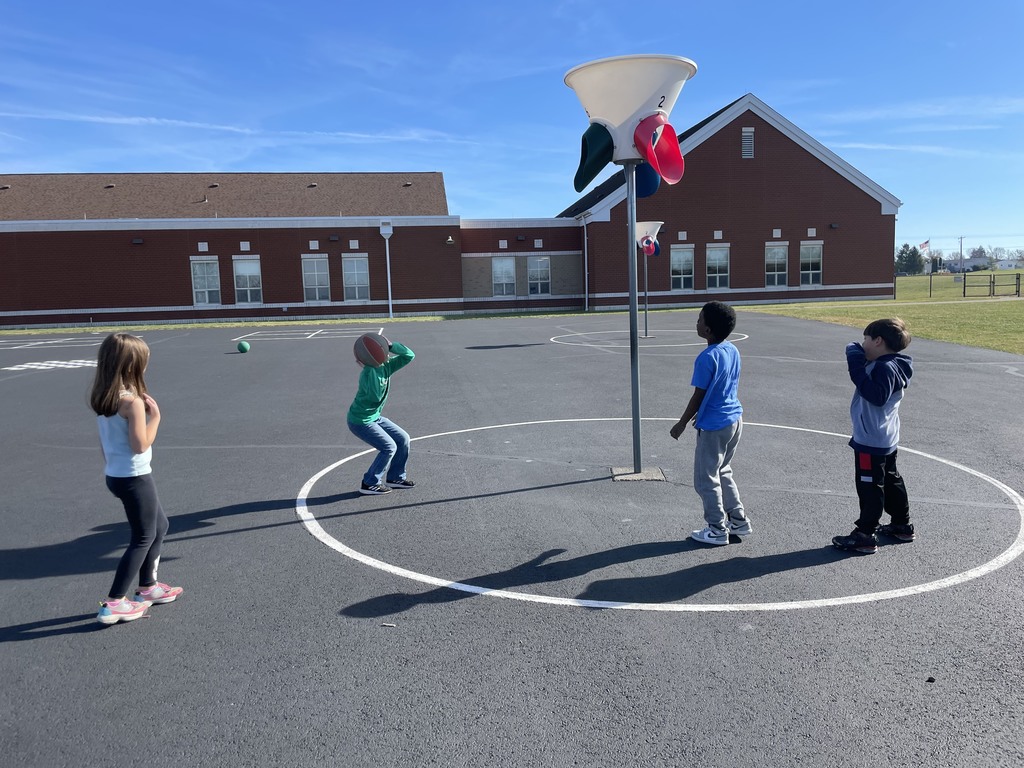 National School Psychology Week is November 7-11, 2022. #ThankYou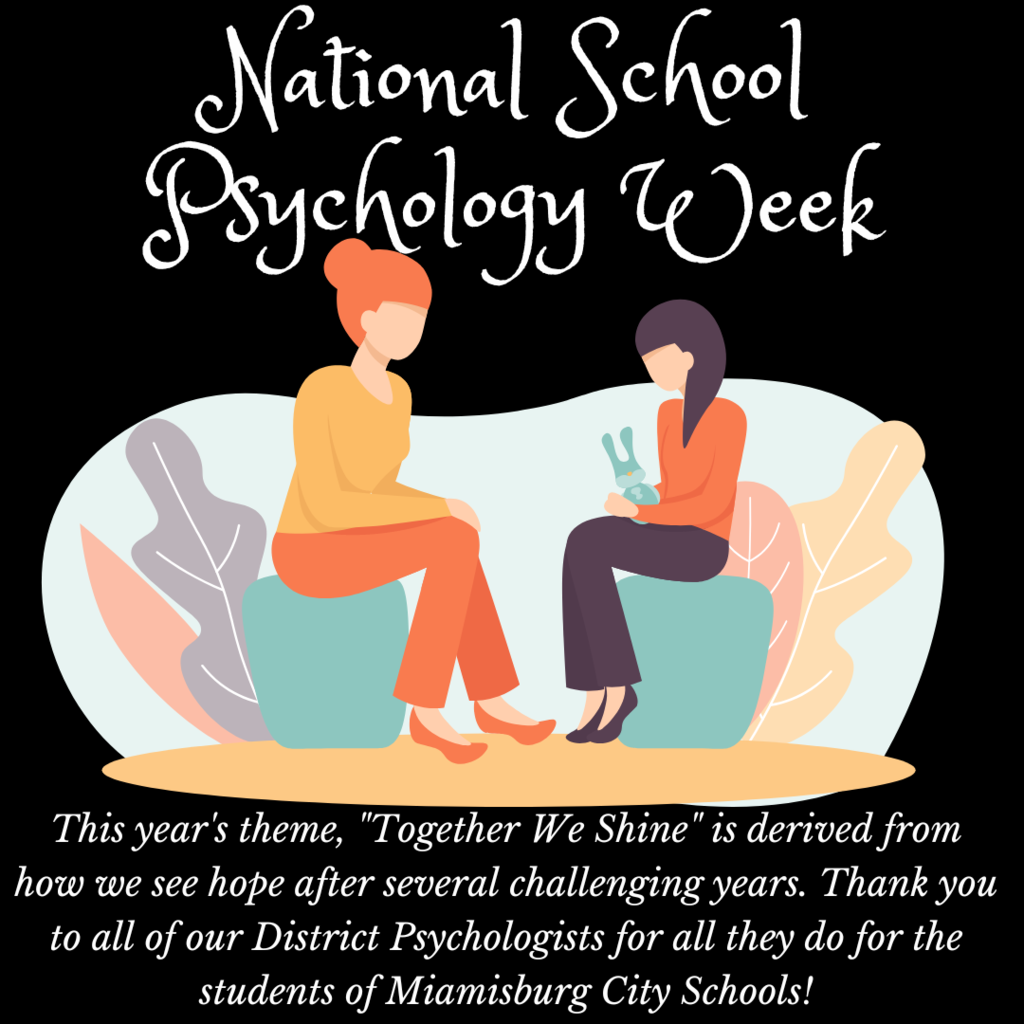 Congratulations to our latest Making A Difference honorees. Principal Dale Geyer nominated Mrs. Kristen Gayler & Mrs. Mandi Zickefoose for their quick action when they "saw something, and said something" about an unusual thing happening near Jane Chane.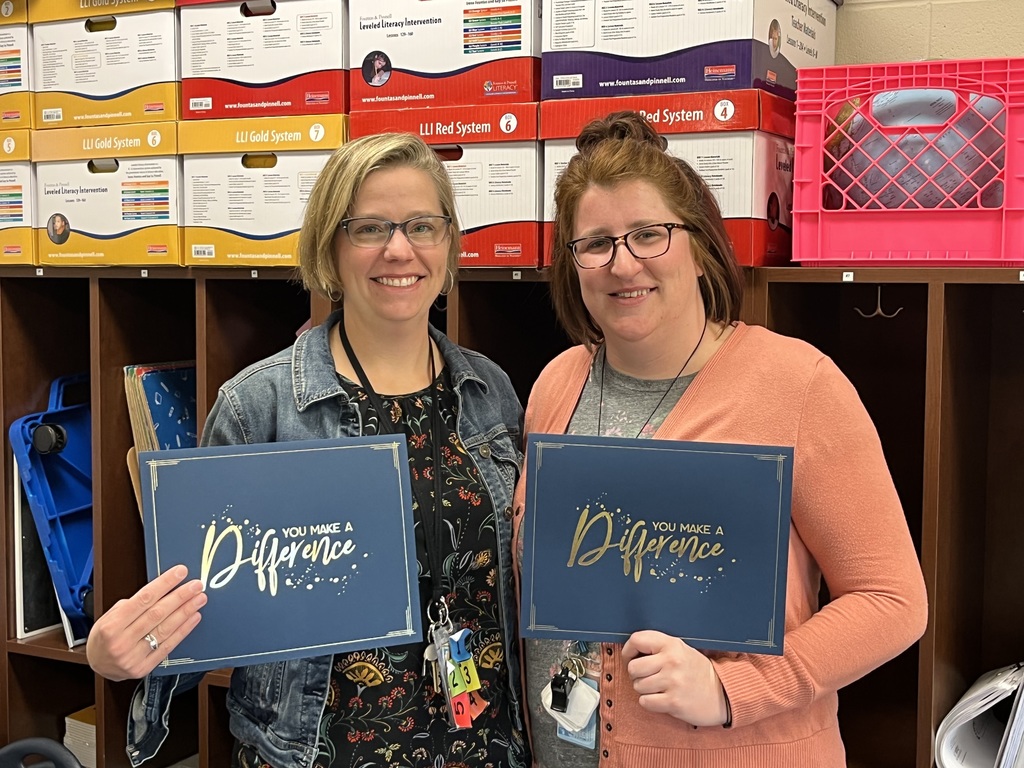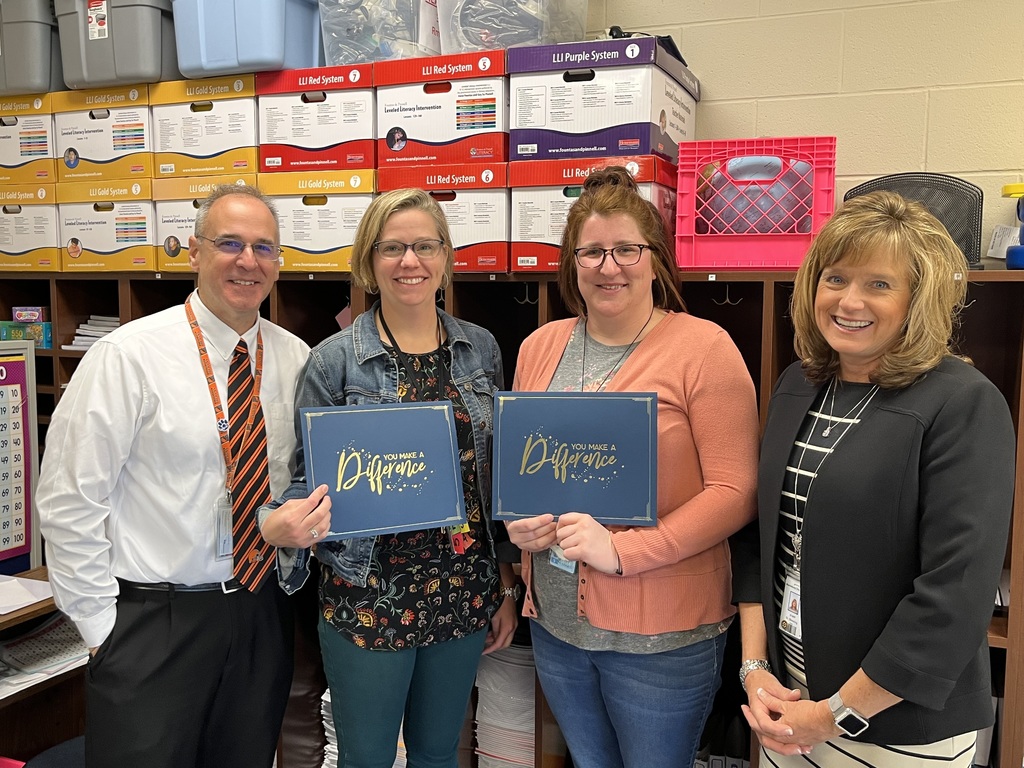 JCE honored our Sept. Student of The Month Ema!
REVISED FLYER! - Don't forget to attend this great event tomorrow - October 29, 2022 from 1:00 PM - 4:00 PM at Miamisburg High School!
Congratulations to JCE's October Student of the Month George Vlaskovich. Good work George!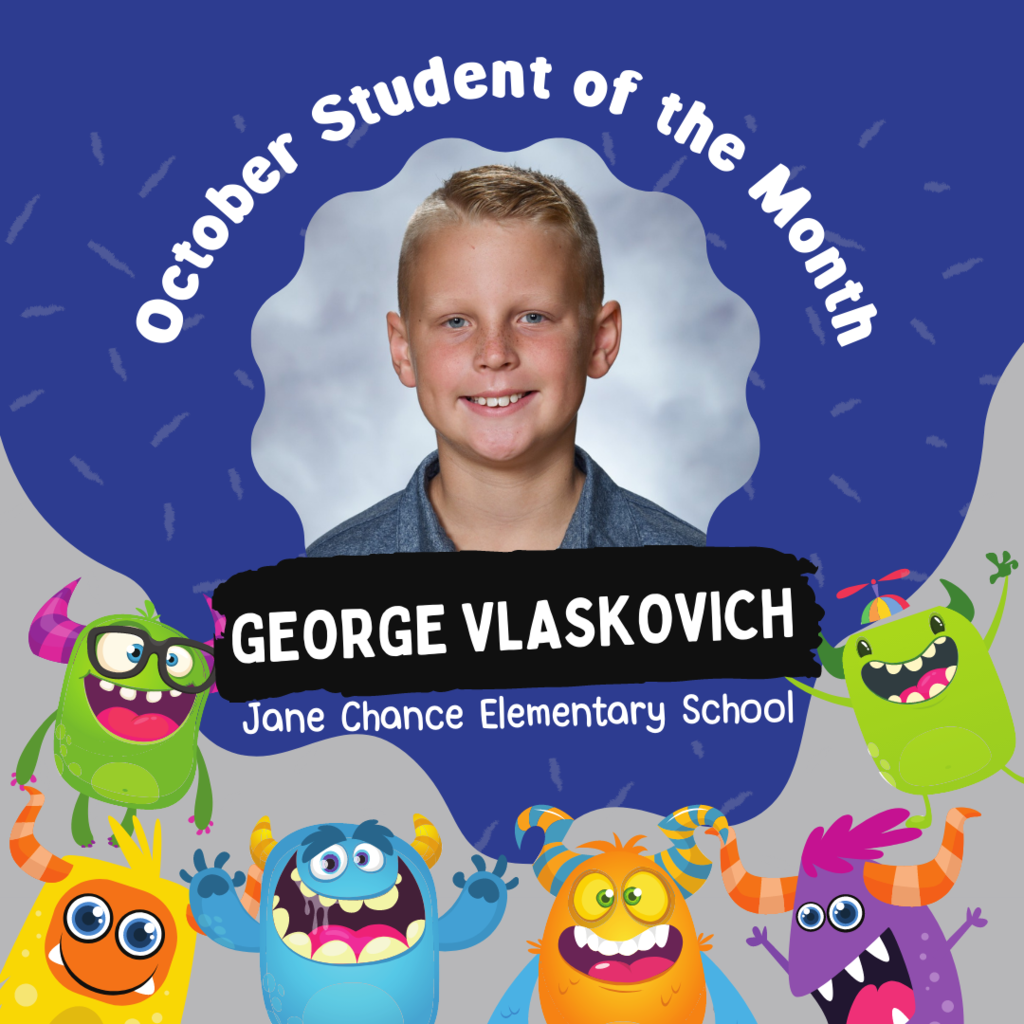 The district wellness team hosted it's 2nd annual Viking Fitness Poker Challenge. Teams of 4 staff members walked downtown Miamisburg to 5 stations. At each station the teams would do an exercise to receive a poker card. Best hand wins! Lots of fun and camaraderie.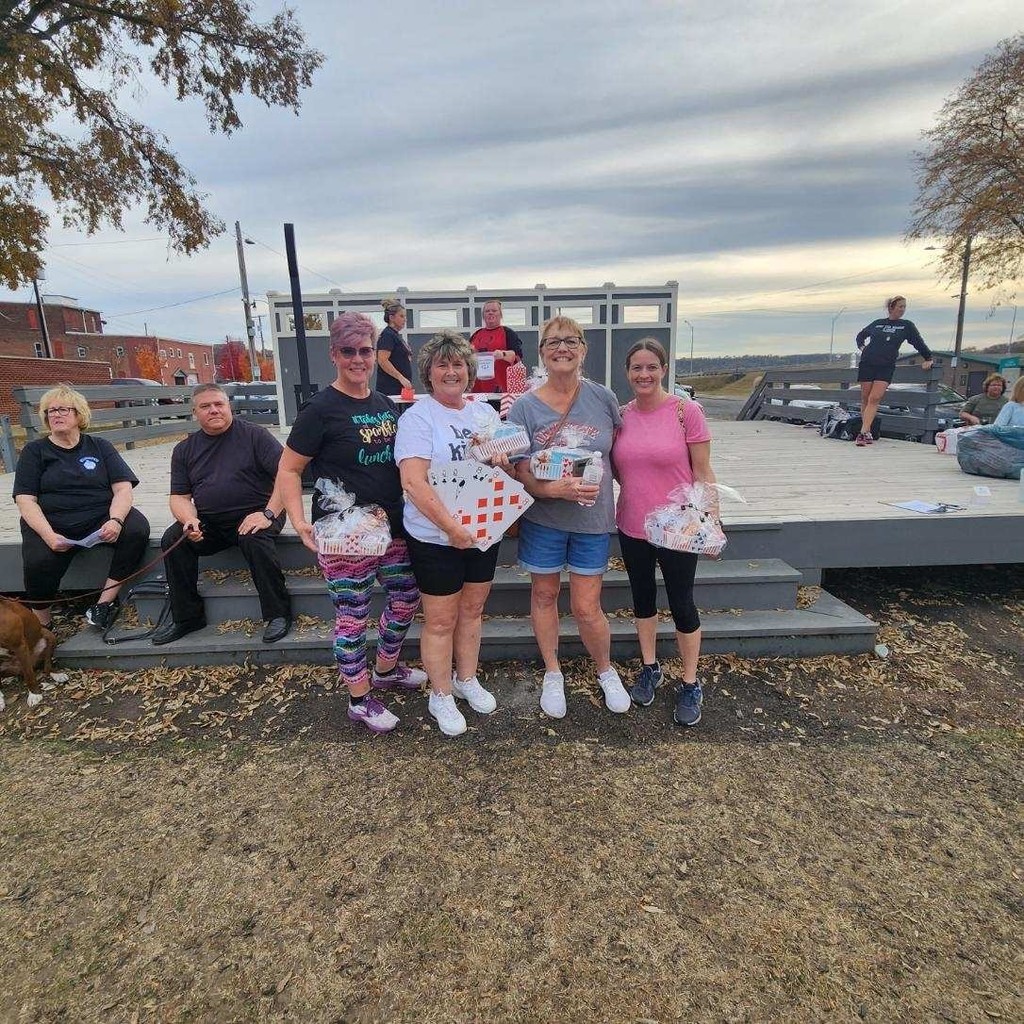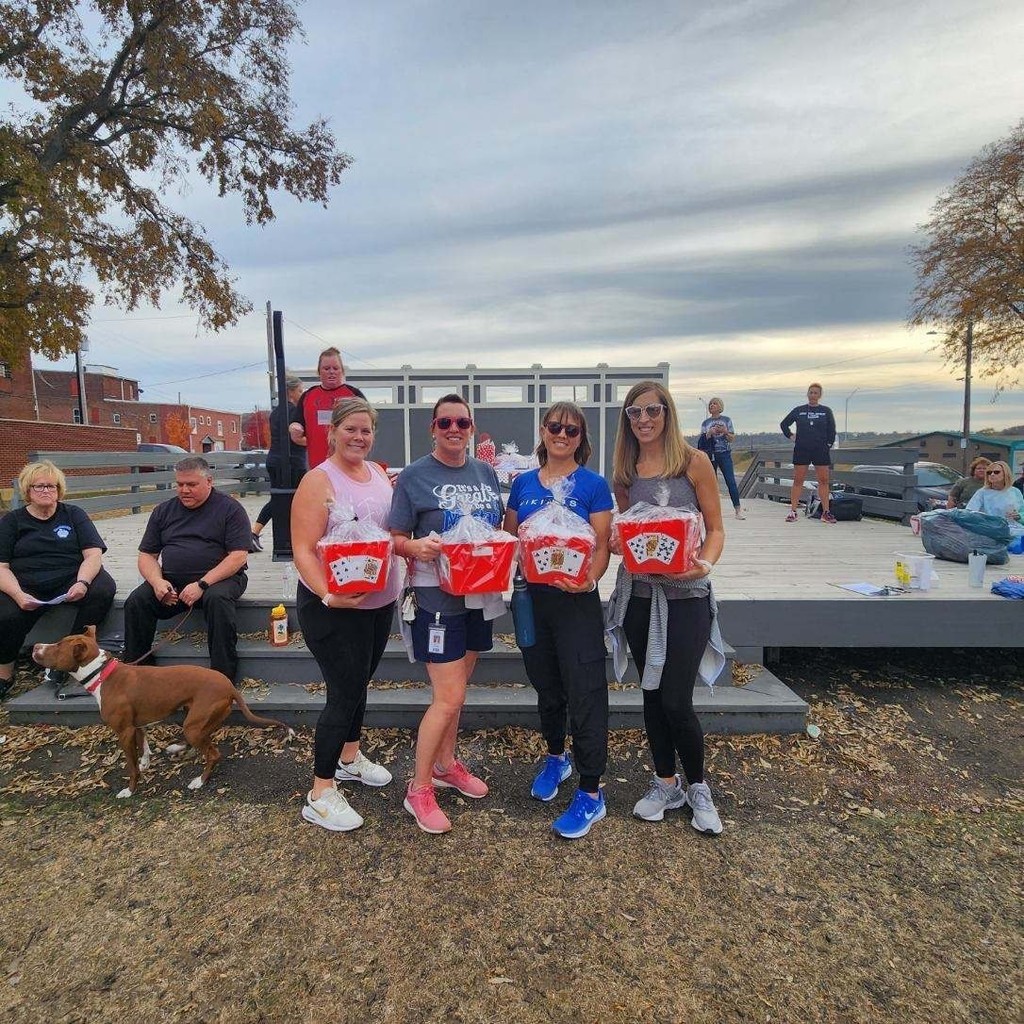 Red Ribbon Week is October 23-31. This year's Red Ribbon Celebration theme "Celebrate Life, Live Drug Free" is a reminder that everyday Americans across the country make significant daily contributions to their communities by being the best they can be by living Drug-Free!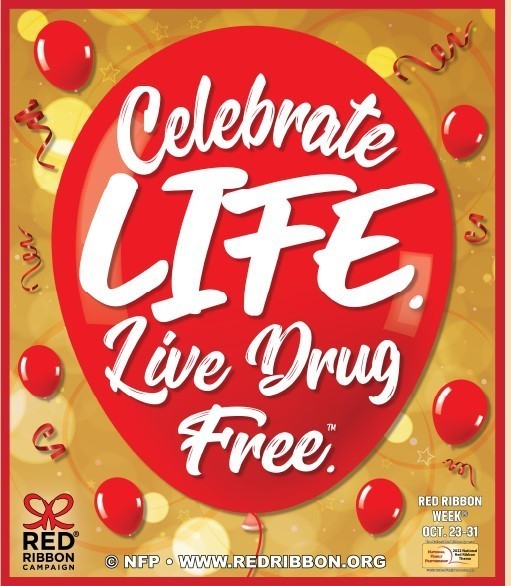 HUGE shout out to all of our Transportation Dept. during this National Bus Safety Week. Your efforts are greatly appreciated. We appreciate you providing a safe ride to our children. Being a bus driver takes a lot of patience, time, & commitment. Thank you for all of you do!