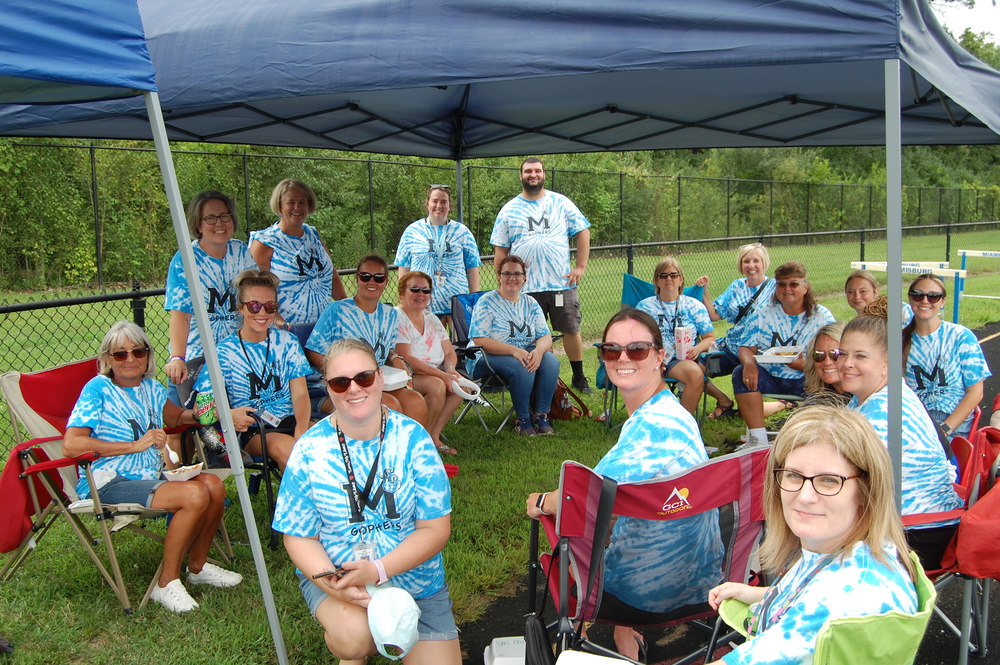 The Miamisburg City School District welcomed back all of the staff today with a Carnival held at Miamisburg High School.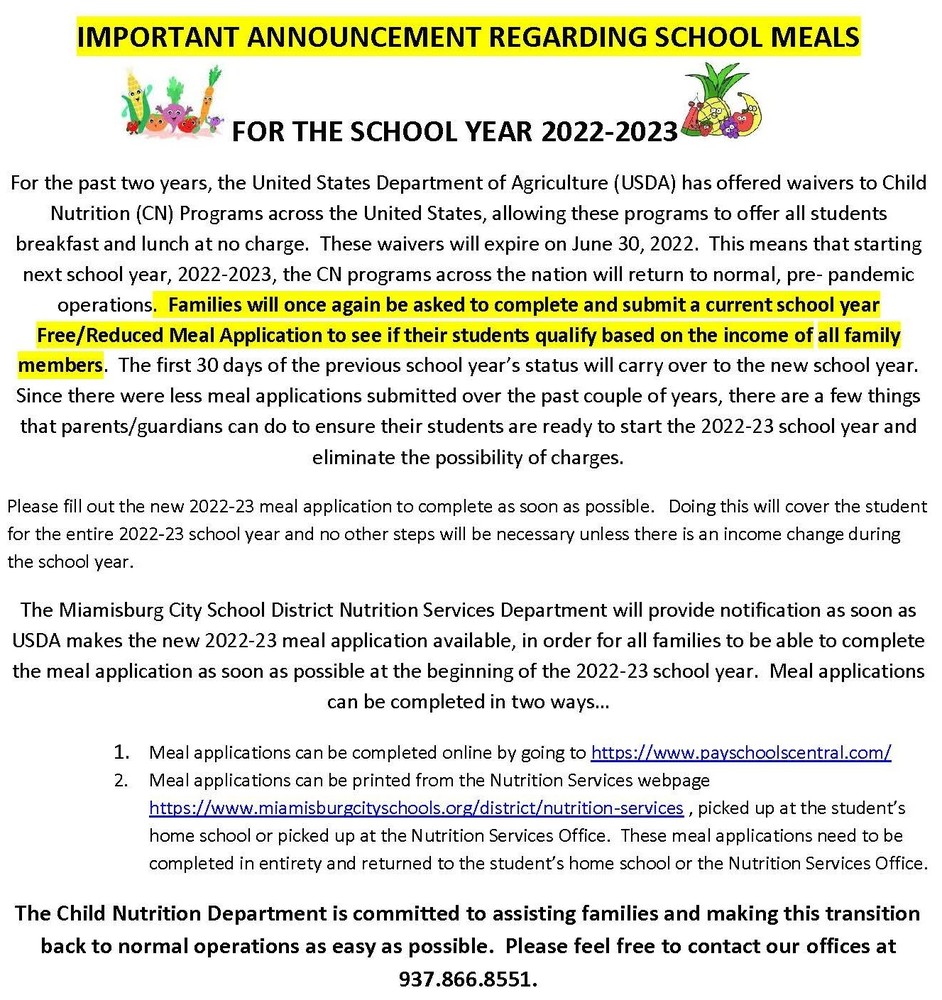 Revised Important Announcement Regarding School Meals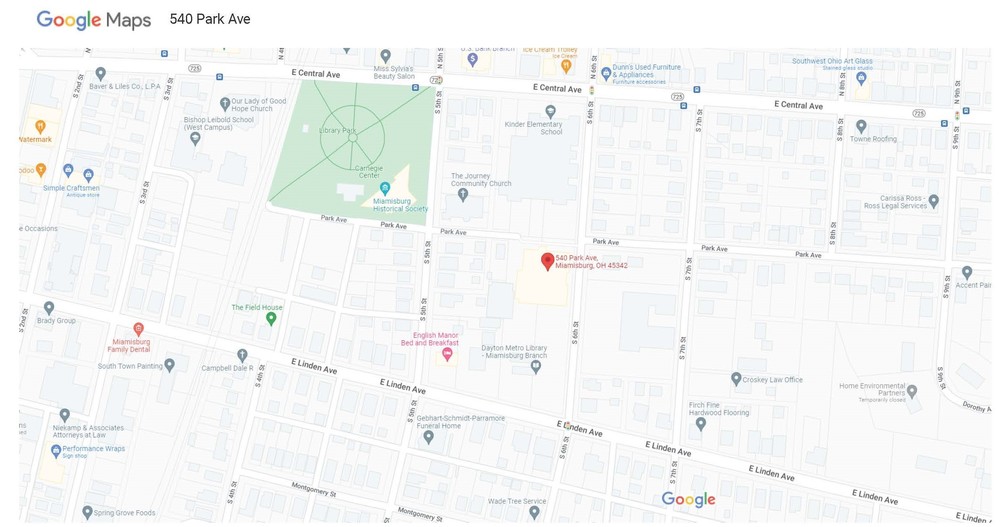 The School Board is a policy-making body and acts only when it is in session. The Miamisburg Board of Education is legally responsible for the educational functions of the school ...