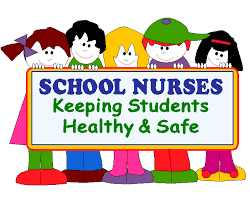 STUDENT HEALTH SERVICES
Our school nurses are committed to promoting health and wellness within our schools. Healthy children make better students and better students make healthy communities. As a member of the educational team, the school nurse enhances students potential for attendance, class participation and learning. They assist in identifying individualized health needs and collaborate with medical professionals to provide the safest and healthiest environment possible.
Our School Nurses are:
Are Bachelor's prepared Registered Nurses

Are licensed as a School Nurse through the Ohio Department of Education

Adhere to laws and rules of the Ohio Board of Nursing and the professional standards of the National Association of School Nursing.
Ohio immunization requirements for attending school can be found here.
Vision and hearing screenings are conducted yearly in the fall for grades: preschool, Kindergarten, First, Third, Fifth, Seventh (vision only), Ninth and Eleventh. New students to the district and any student with a concern are also screened.
DISTRICT NURSES

Melissa Junker, BSN, RN
Bishop Leibold School
Jane Chance Elementary
Maddux Lang Primary
Mjunker@miamisburg.k12.oh.us

Cheryl McNutt, BSN, RN
Miamisburg Middle School
Cmcnutt@miamisburg.k12.oh.us

Paula Morton, BSN, RN
Kinder Elementary
Mark Twain Elementary
Mound Elementary
Pmorton@miamisburg.k12.oh.us

Meghan Tishaus, BSN, RN
Miamisburg High School
Mtishaus@miamisburg.k12.oh.us

Kelly Waugh, BSN, RN
Bauer Elementary
Bear Elementary
Medlar View Elementary
Kwaugh@miamisburg.k12.oh.us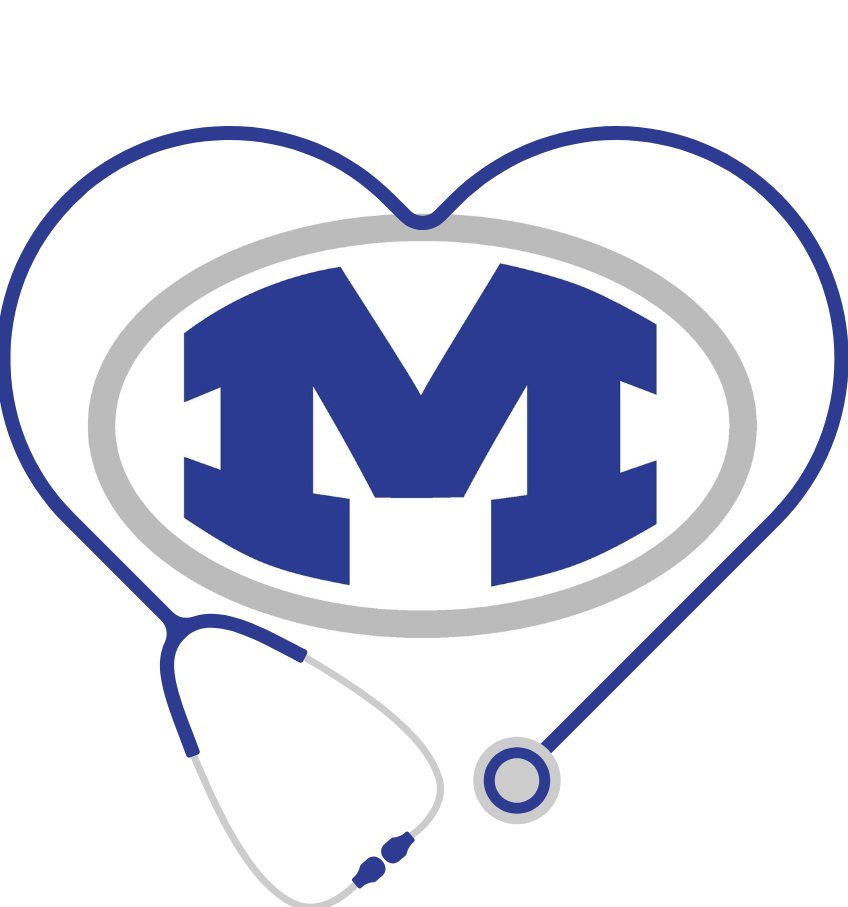 Attending school on a regular basis is important for each child's academic and social development. Parents often have trouble deciding whether their child is too ill to go to school. Your child is too sick to go to school and should remain home if any of these symptoms are present:
Has a temperature of 100 degrees or above. When your child has been fever-free for 24 hours (WITHOUT FEVER-REDUCING MEDICATION), is feeling better and has no other symptoms, he/she may return to school

Has pain from earache, headache, sore throat or a recent injury

Has a cough that interferes with the child's daily routine

Has vomiting or diarrhea

Has green or yellow drainage from the eyes

Has broken out in an unknown/contagious rash

Has a contagious disease such as chickenpox, strep throat, pinkeye or COVID-19
These will be the same symptoms your child will be sent home from school. If your child is sent home from school with a fever they should be fever-free for 24 hours before returning to school.
Anyone experiencing COVID-19 symptoms should stay home if they are sick and speak to their healthcare provider about the appropriate treatment. The CDC recommends that anyone who has tested positive for COVID-19 should isolate at home for 5 days, on day 6, if symptoms have improved, they may leave their home but continue to wear a mask around others until day 10.
Students requiring medication while at school must have on file in the office a Permit to Dispense Medication form signed by a parent and a physician. Students are not allowed to transport medication to school. The medication must be brought to the office by the parent/guardian. All medications must be in the original container and have the current pharmacy label attached to the bottle.
This also would include over the counter medications such as, sinus medications, nasal spray, eye drops, Tylenol, etc. An exception to this rule can be made for needed inhalers. Medication in the wrong hands can be extremely dangerous. Please follow the process above if this situation pertains to your child/children.
Should it be necessary that your child receive medication at school, the required Permit to Dispense Medication form can be obtained below.