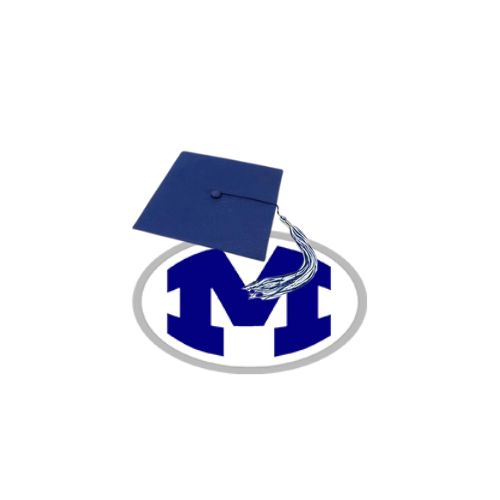 The Miamisburg Vision of a Viking was developed by the Teaching and Learning Strategic Planning Subcommittee in 2023. The Vision of a Viking defines the skills, characteristics, and attributes that every learner who graduates from Miamisburg should posess to thrive in the post-secondary plan of their choice whether it would be college or trade school enrollment, military enlistment, or employment in the workforce.
The Vision of a Viking encompasses the district's vision statement: Educate, Innovate, Collaborate and Inspire. The Vision identifies six competencies with specific traits necessary for graduates to be successful in our ever-changing world.
Academic Excellence

Career & College Readiness

Personal & Social Development

Communicatin & Collaboration

Reflection & Adaptability

Positive Impact.